WELCOME TO JUDSON'S STUDENT COUNCIL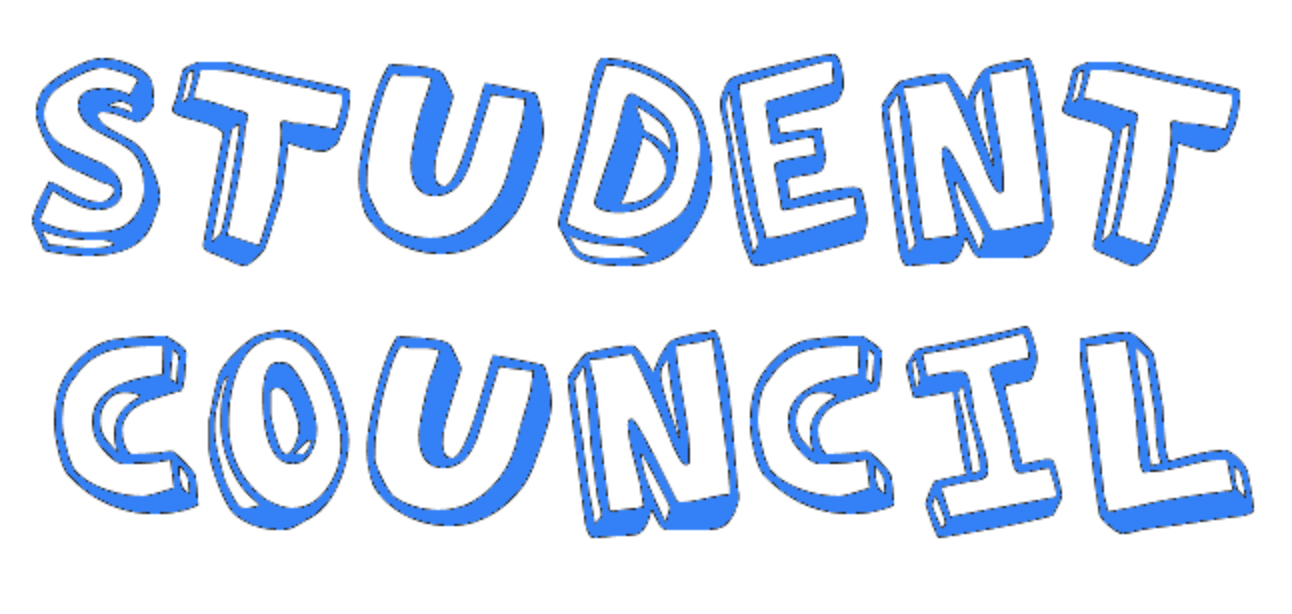 Currently Student Council is collecting items and donations for Comfort Bags for chemotherapy patients.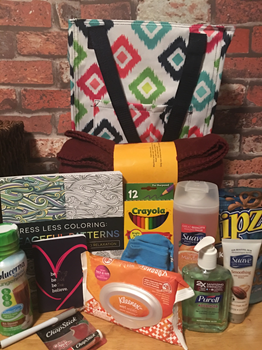 Notices went home Tuesday, Oct. 9th.
Collections run through Friday, October 19th.
UNICEF TRICK OR TREAT BOXES WILL GO HOME MONDAY 10/29.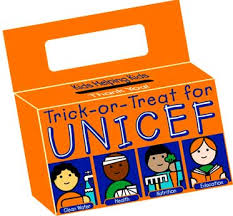 Special Days are planned weekly (usually on Fridays).
Meetings are held the first Friday of each month at 8AM, in the library.
Nov 2nd closed meeting (only reps/officer candidates)
Dec 7th open to all
Jan 4th open to all
Feb 1st open to all
Mar 1st open to all
Apr 5th open to allMay 3rd open to all