News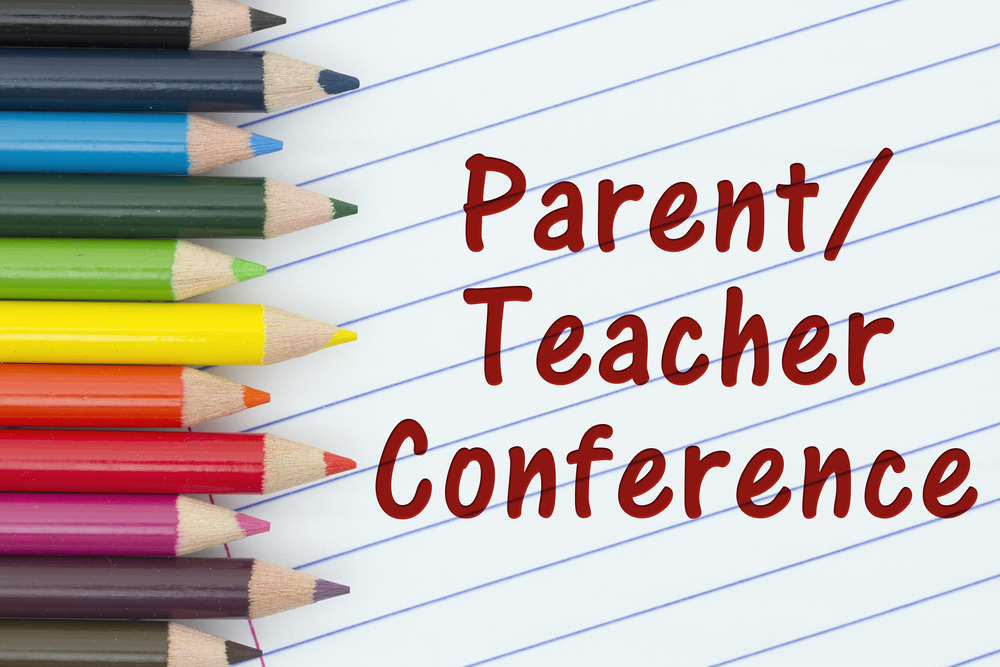 Please click the link below to sign up for appointments. https://ptcfast.com/schools/Swift_Middle_School
Sun, Moon & Stars, Inc., in collaboration with Watertown Public Schools, islaunching Project Puzzle Piece, an opportunity for businesses to help spread awareness andraise funds for the Watertown...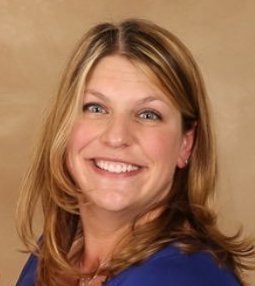 On Monday, November 4, 2019, the Watertown Board of Education approved Jennifer Galik as the next principal of Polk Elementary School effective immediately. Prior to taking the reins as Polk's...
SEE ALL NEWS
LIVE FEED
Richard Peronace
4 days ago
#flannelfriday on #swiftevergreen. Fundraiser for CA firefighters.
view image

Joe Nappi
12 days ago
Today's field hockey game (11/1) has been postponed to Monday 11/4. There will be team pictures and practice after school today un ...

Marylu Lerz
13 days ago
ADL presentations to 6th and 7th graders! Great conversations about acceptance and tolerance. The program, Step up! Building a Scho ...
view image
SEE ALL posts