Over two sold out shows on January 26 and 27, Judson Elementary School students performed The Lion King for Kids for a packed audience!
Under the direction of Lillian and Becky Borbas, Judson performers sang, danced, and acted out the popular hit movie and musical with high energy. It was a magnificent performance by all!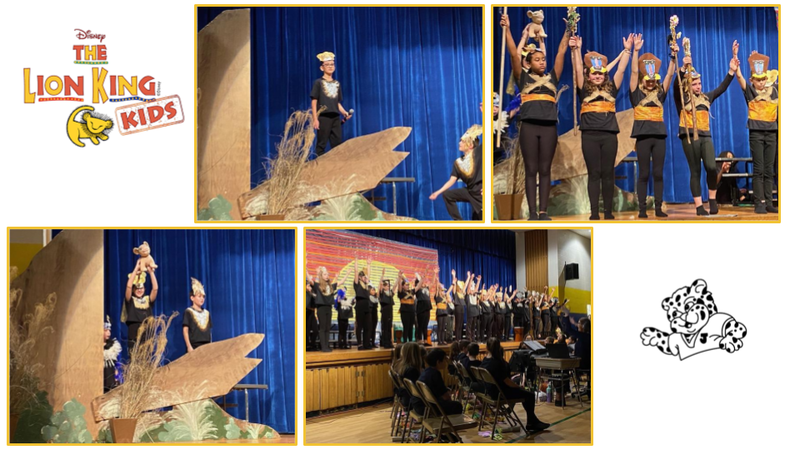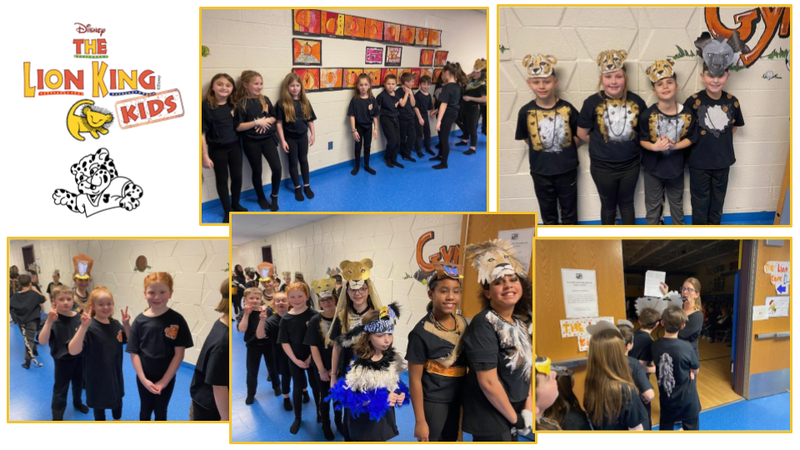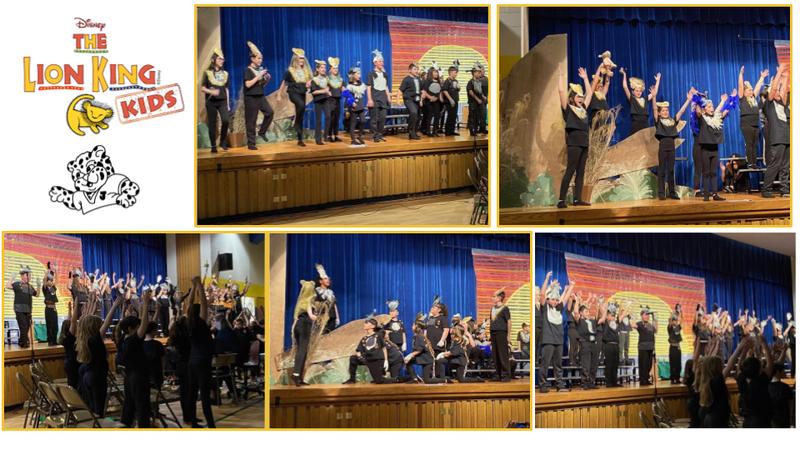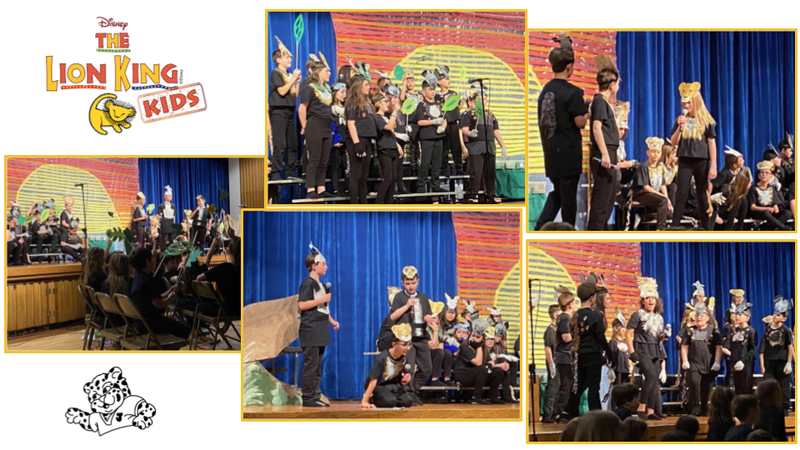 Disney's the Lion King Kids Production Team
Directors, Producers, and Music Directors: Lillian and Becky Borbas
Set, Prop and Costume Designer: Julia Michaels
Stage Crew: Lilianna Coleman, Ryan McGowan, Riley Robert, Kalyn Swann
Sound Technician: Matt Carnein from C9 Audio Visual
Thank you to our Fire and Police: Dave DeMarest, Chip Schofield, and Phil Strobel
Thank you to all of our PTO volunteers! Many hands make for light work! We couldn't do it without you.