Celebrating our January STAR students who were models of responsible behavior!! Also, our Kick Off for the St. Jude Math-A-Thon was a success!! Can we best our total from last year?! The month of February is dedicated to St. Jude!❤️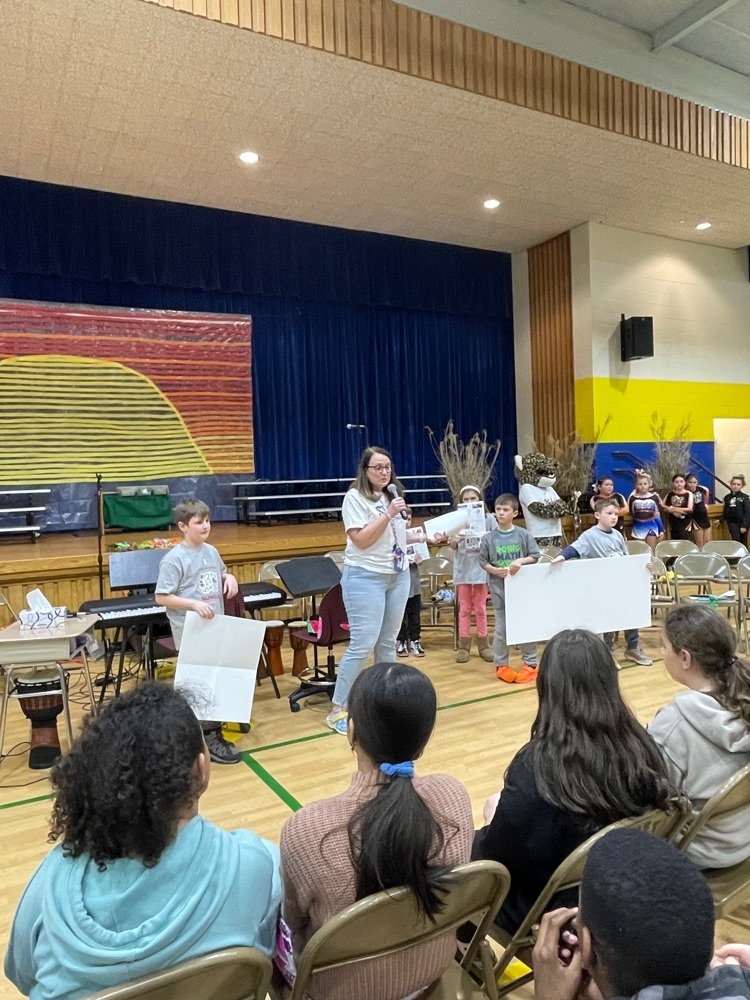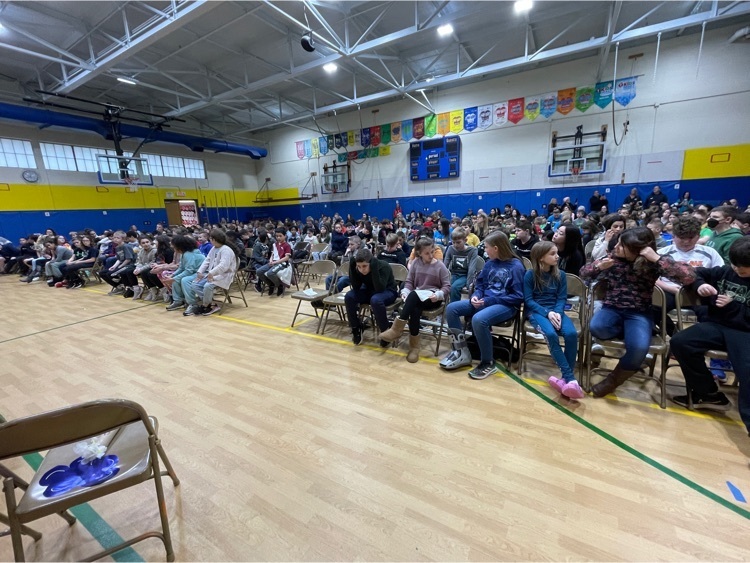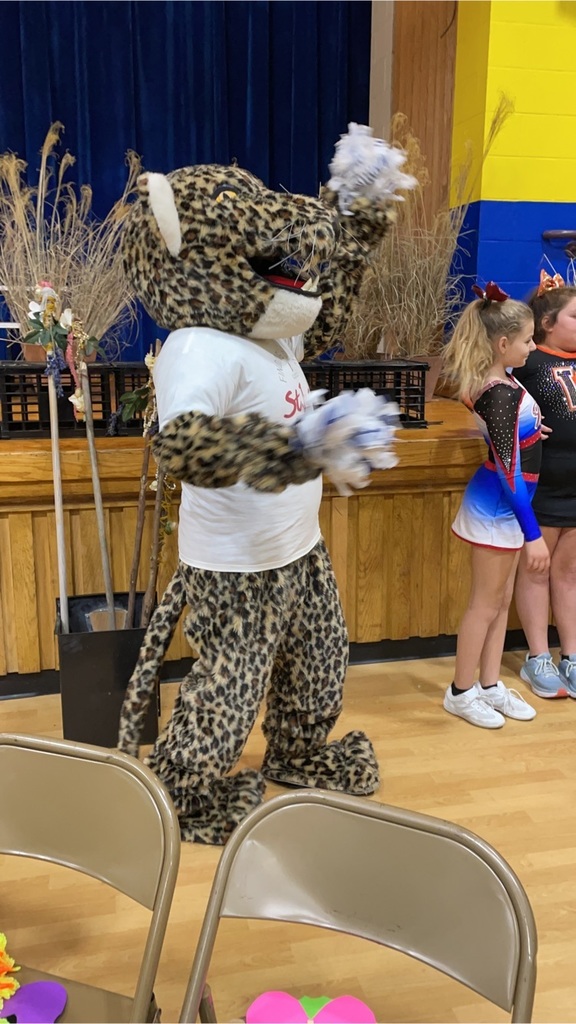 And that's a wrap! Congratulations to the cast and crew of Disney's The Lion King Kids!! A HUGE shout out to Mrs. Borbas and Lily Borbas for producing this show! Another HUGE shout out to all the supportive parents for EVERYTHING!! 🦁❤️🦁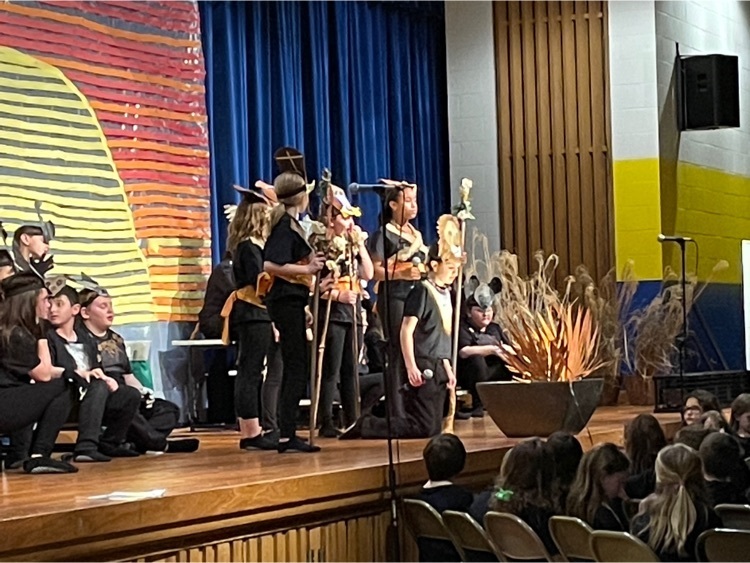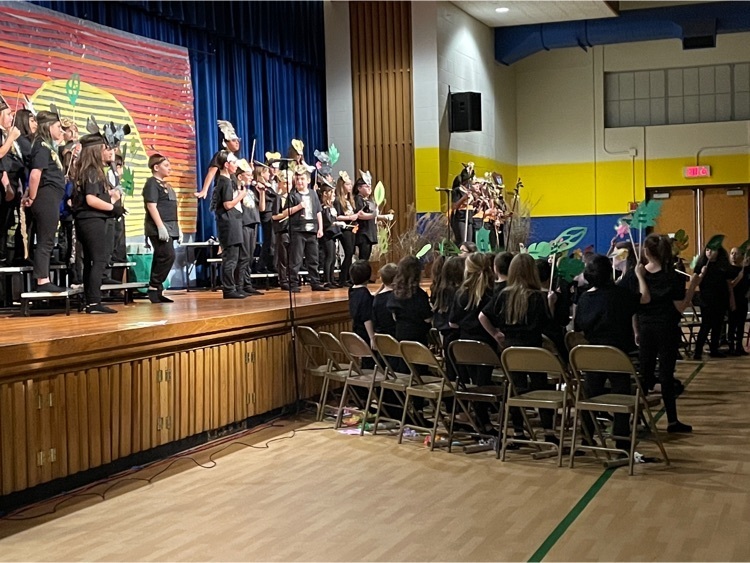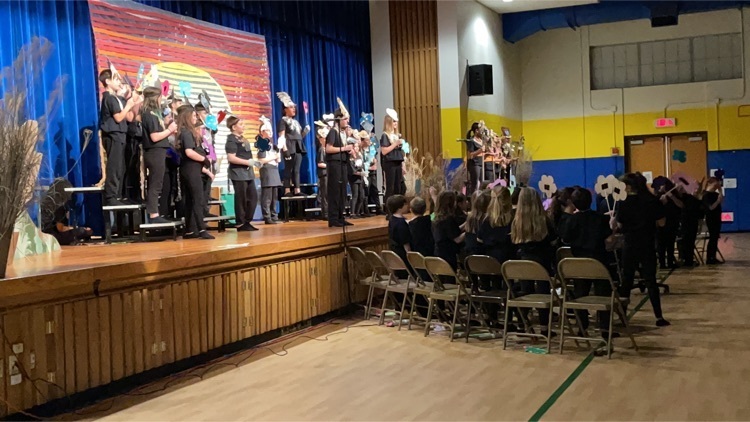 New Years Resolutions from our 3rd Graders!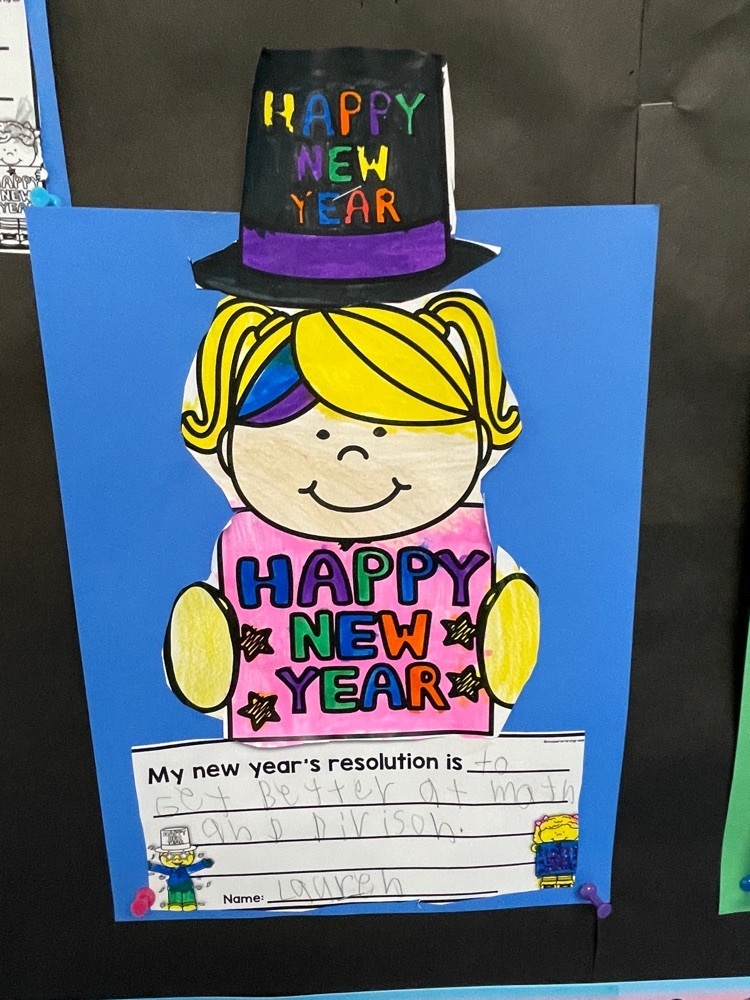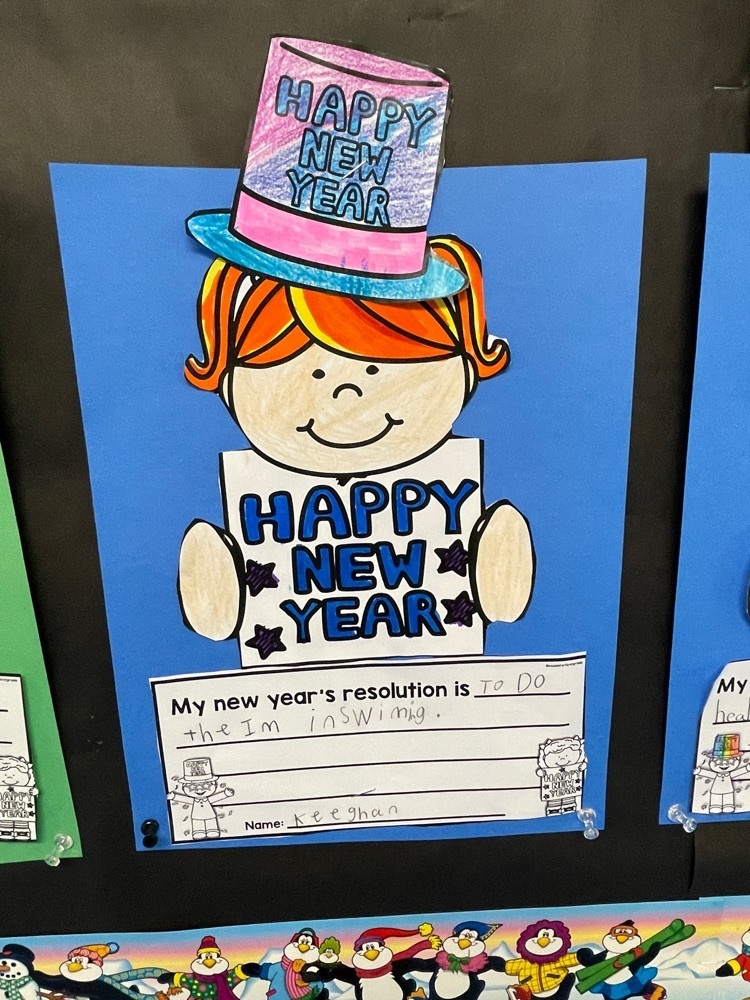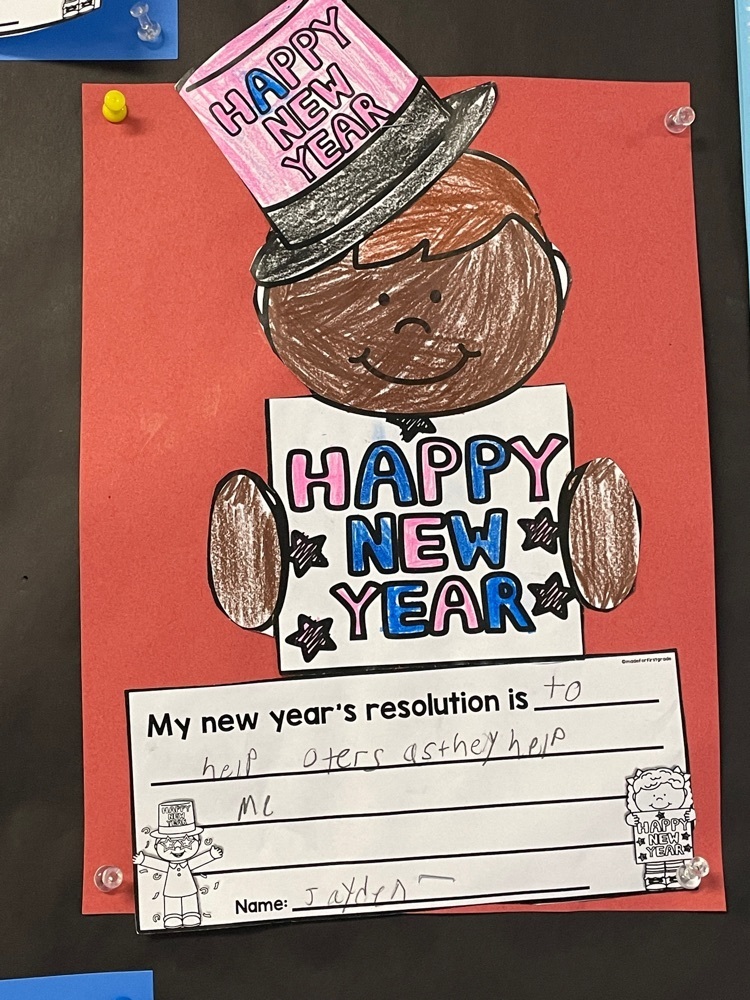 Our inventors had their first Invention Convention meeting this week! I'm already hearing some great ideas! Wow, look how many people are interested!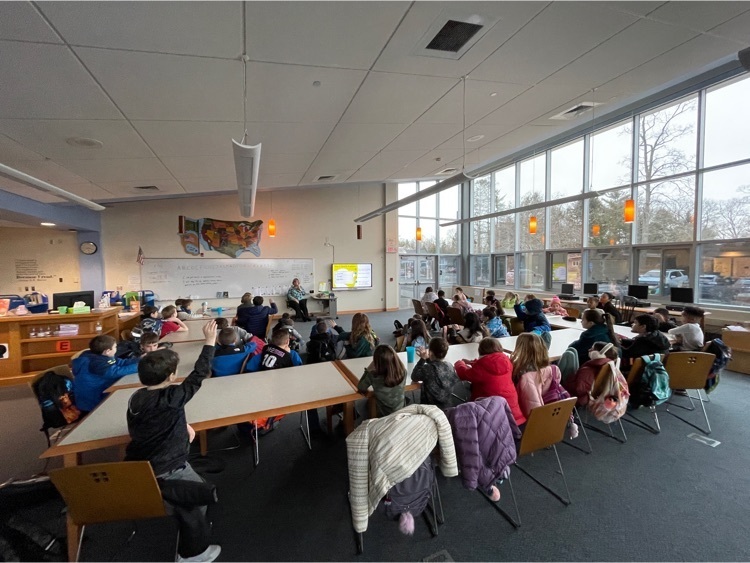 I joined the Directed Drawing Academy this afternoon! We chatted about our days, our plans for the weekend, and drew such cute watermelons!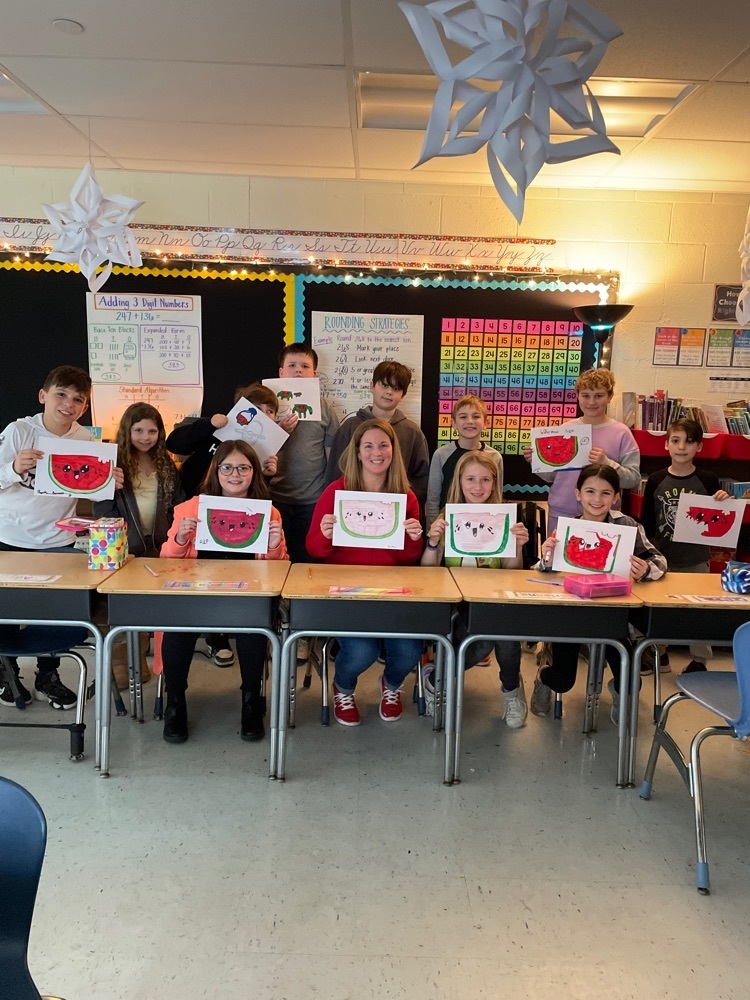 Board Chair Krista Palomba spent some time this morning with Student Council members filling comfort bags for patients at the Harold Leever Center. Way to Go!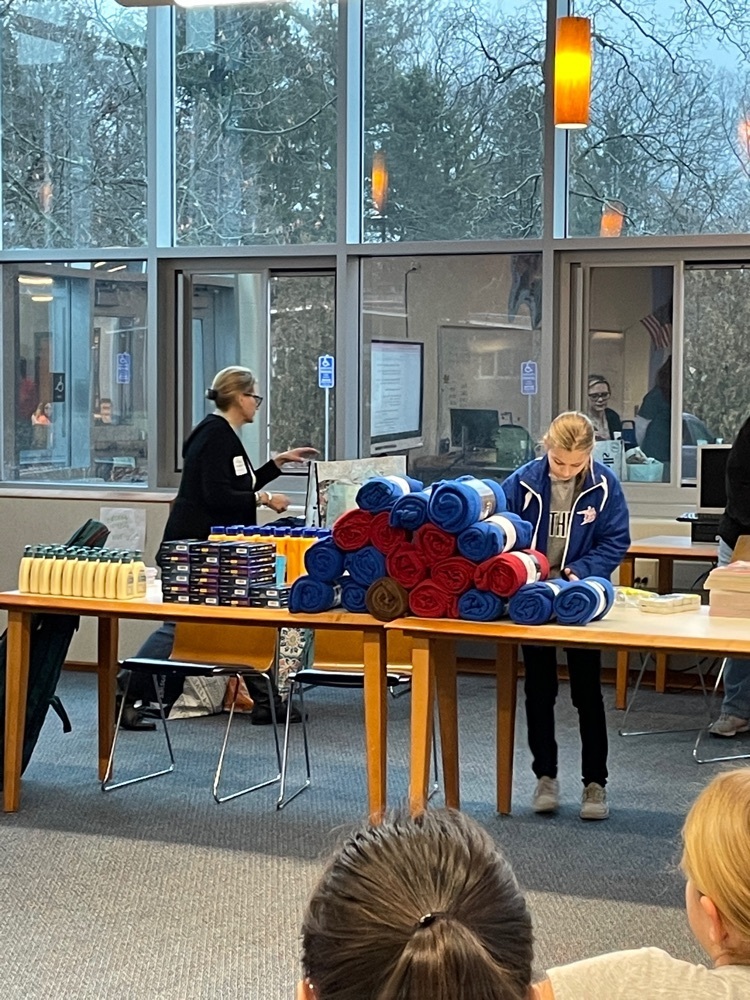 Miss Campbell was in action yesterday and Miss Dunn is at the helm today!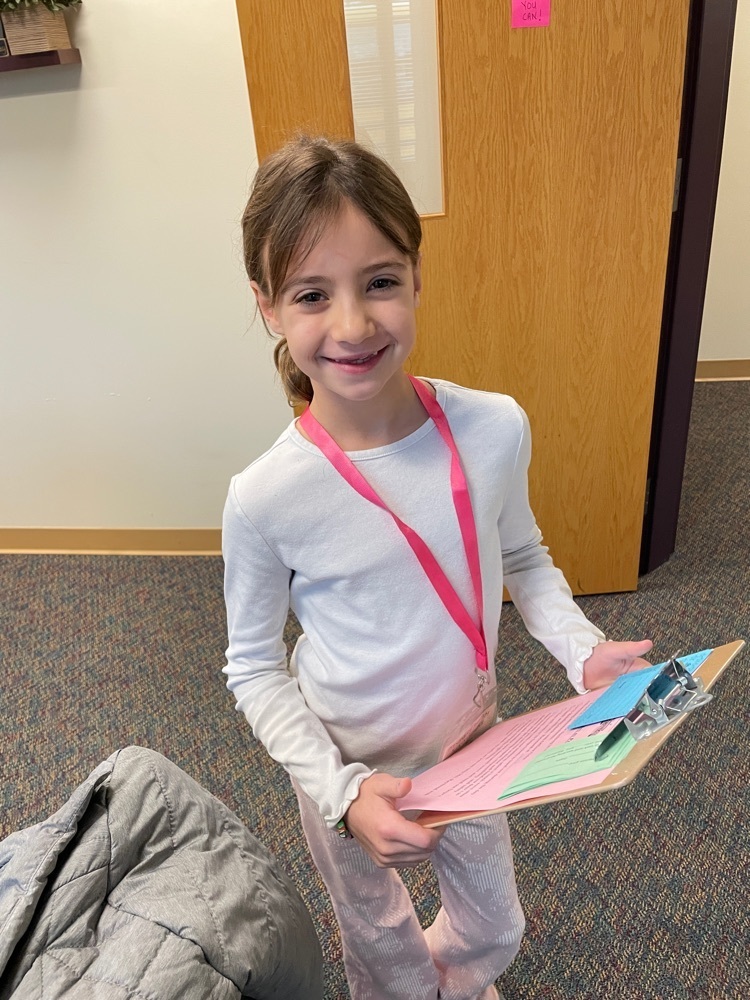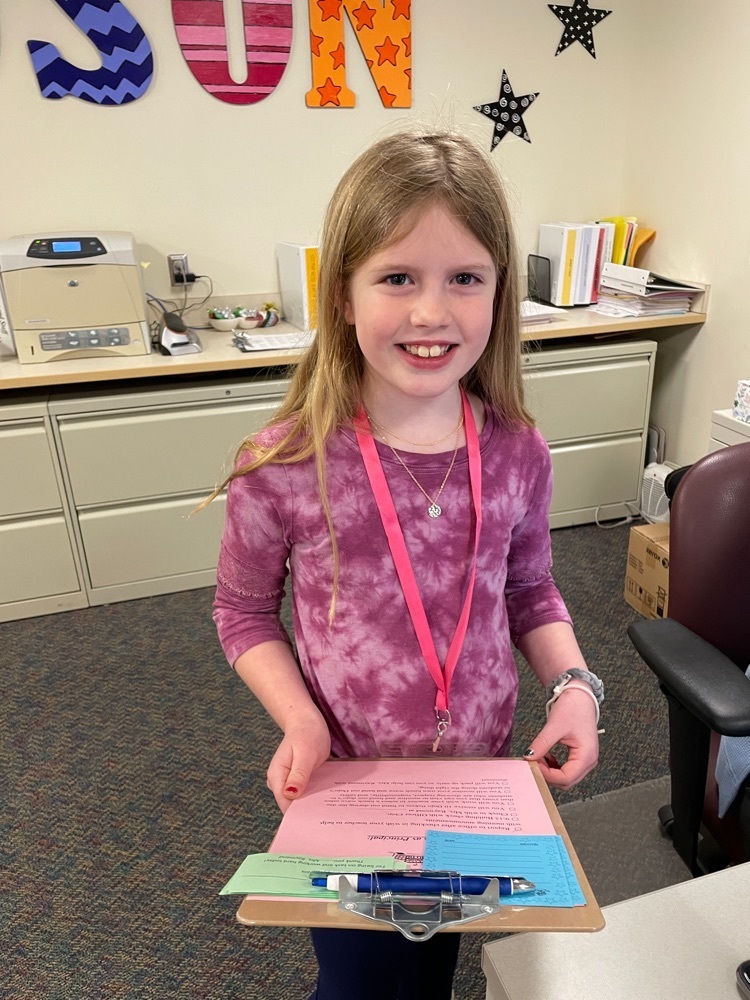 Congratulations to Nora Stentiford and Jack Major for receiving the prestige Elementary Arts Award given by the Connecticut Association of Schools. They will be honored at a banquet at the Aqua Turf in February along with Polk's students!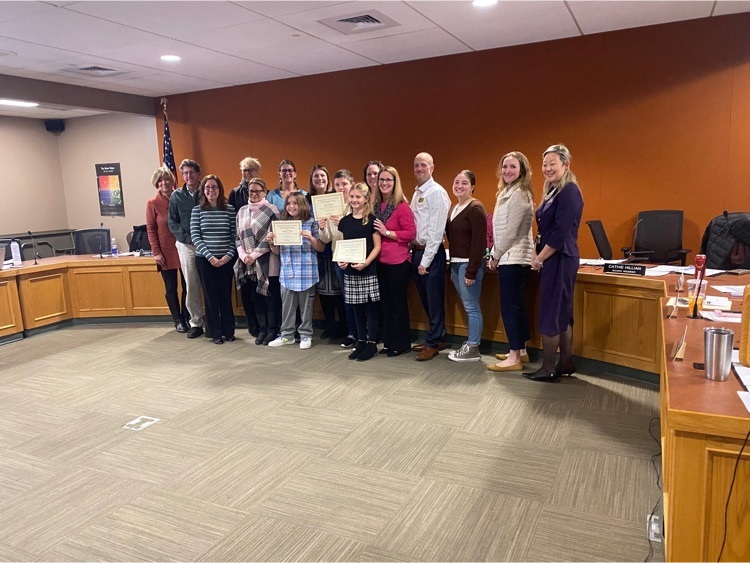 Ms. Benedict took on the day with a smile!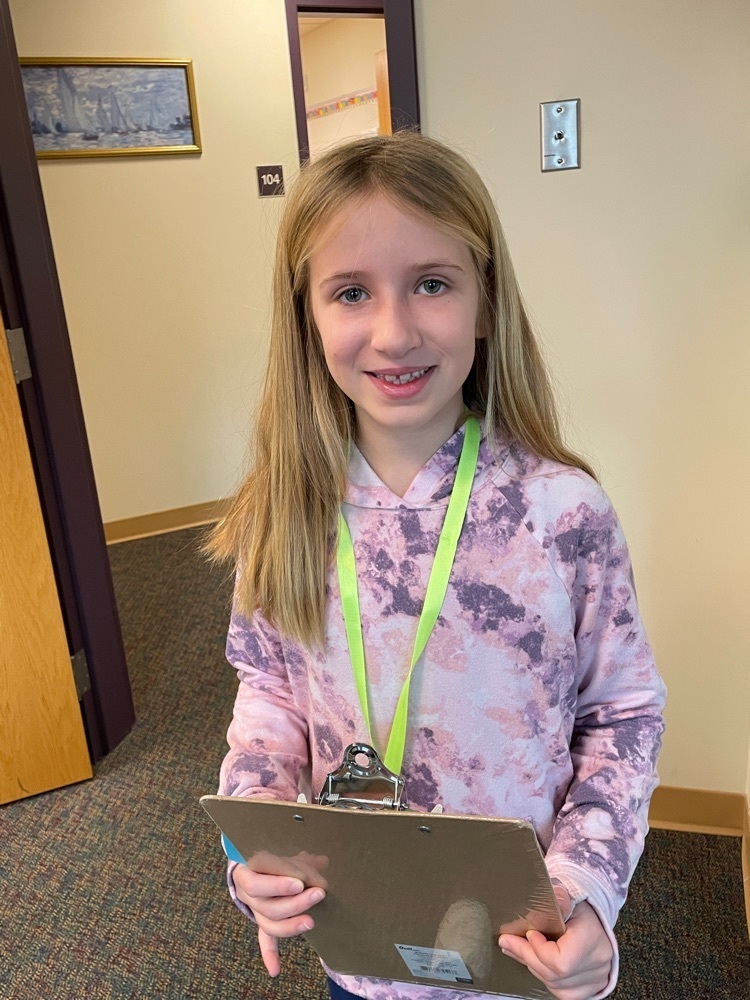 We had our first day of the second round of Academies on Friday! We had some new additions such as Blankets for Charity, Friendship Bracelets, STEM Gem, and Brain Exercises! So great to see all our students interacting with new friends and new staff members!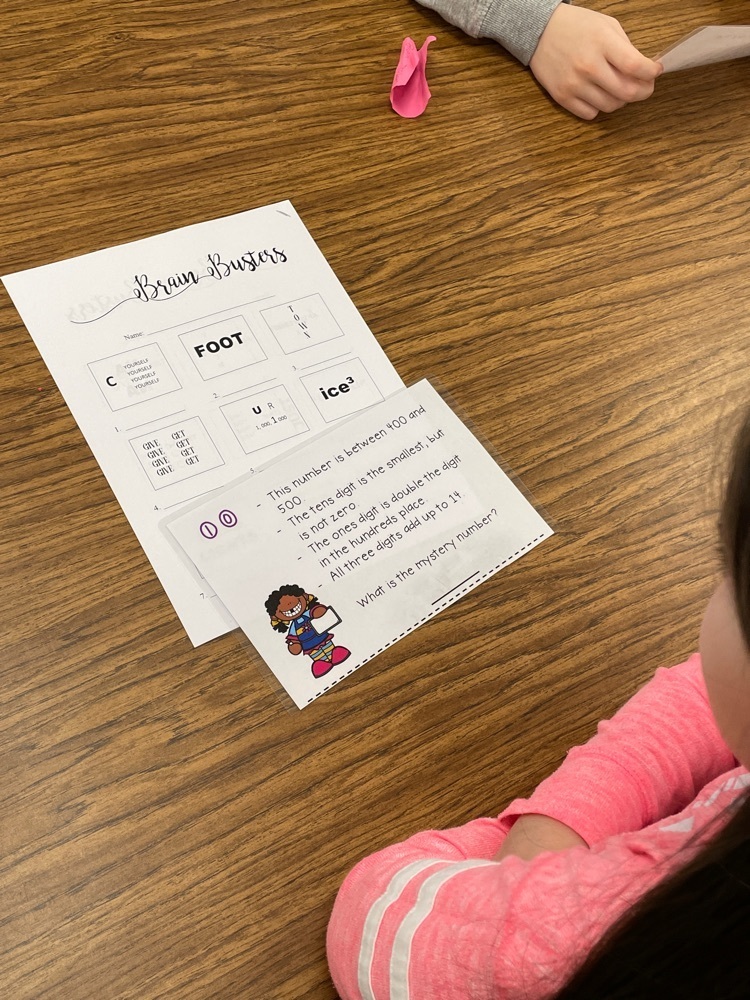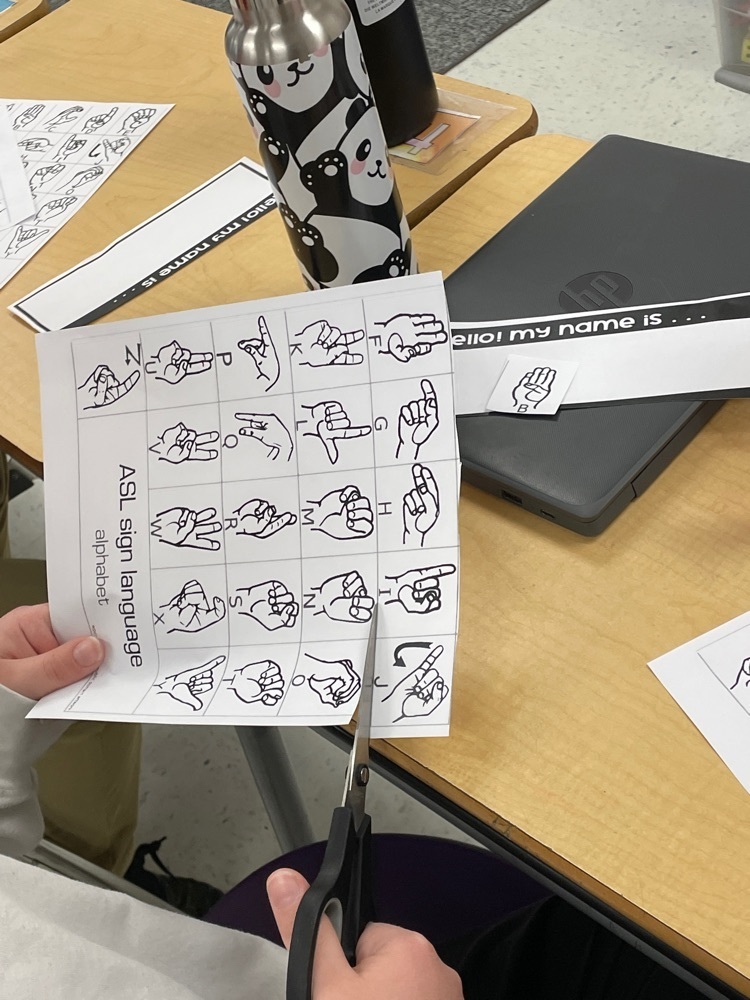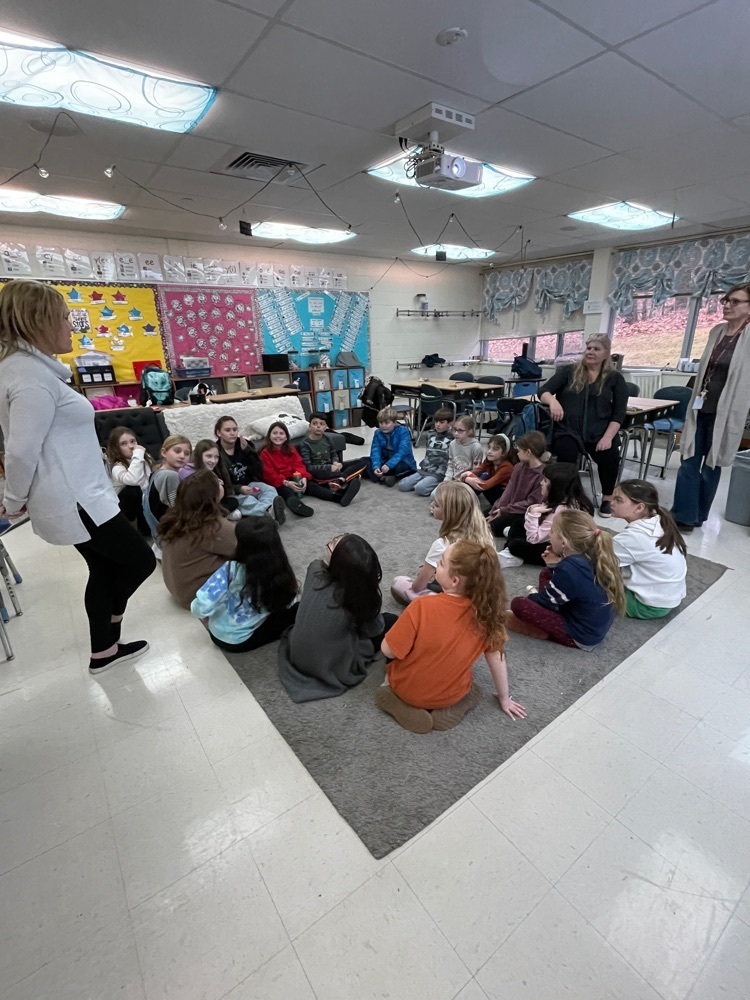 Ms. Rain one was on the hunt for STAR behavior on Friday!

Mr. Roberts is ready for the day!!!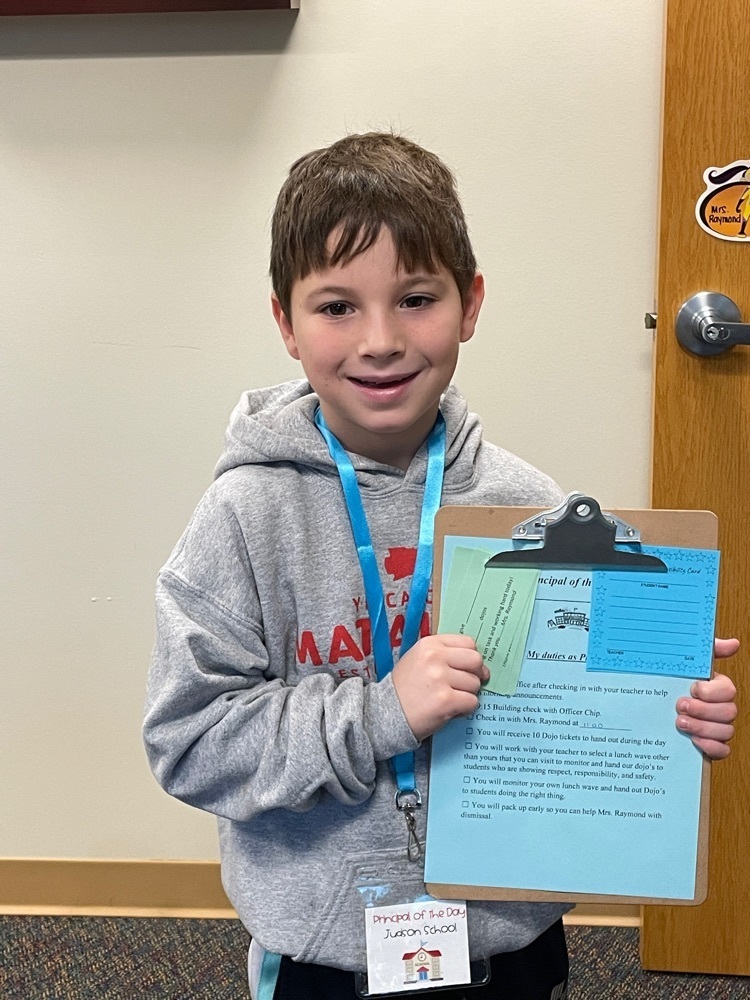 Ms. Keene was looking for RESPONSIBLE (our January character theme) behavior today!!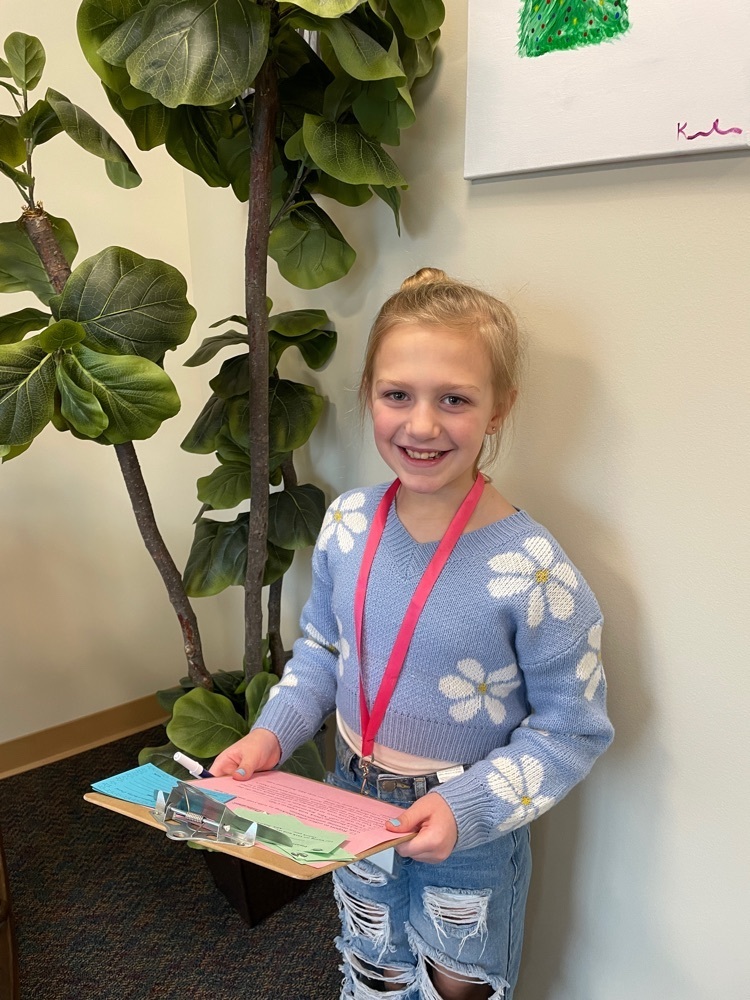 Mr. Pelosi took his job seriously today! It was great to have a great pair of helping hands at our STARS assembly!

Miss Muca is on a roll today!! Look out for some DoJos!

Thank you to The American Legion for their generous donation of multiple gift cards for a family in need in Billy Wills' honor. ❤️

Mr. Xhihani led the way today!!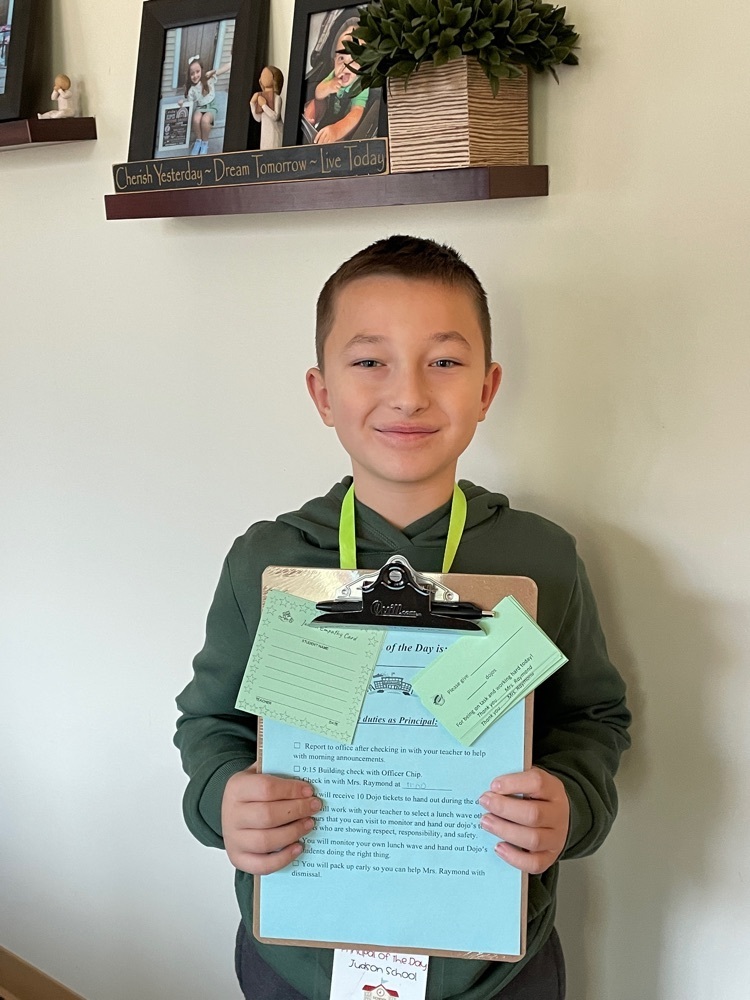 Celebrating the NFC champs with Frankie!!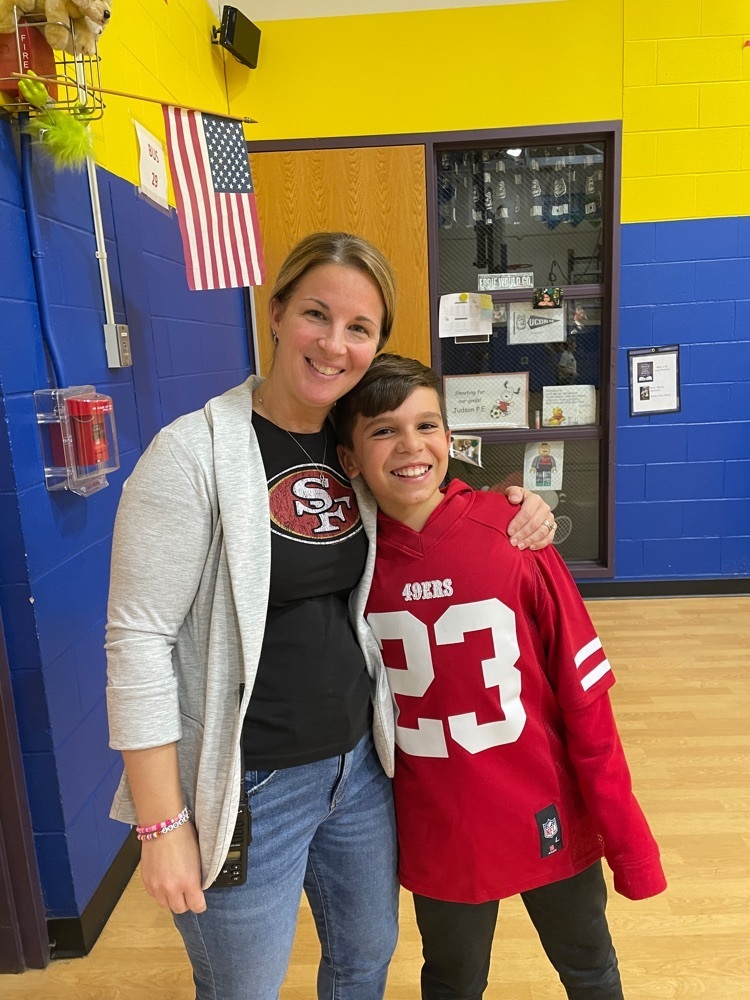 Mr. Johnson is ready for the day!

Congrats to Miss Stokes' class for earning Elegant Dining!