So very excited for our Willy Wonka production tomorrow!! The cast and crew have been working SO hard and look and sound AMAZING! Our first show is Thursday night at 6pm with a second performance on Friday at 6pm!! 🍫💙🍫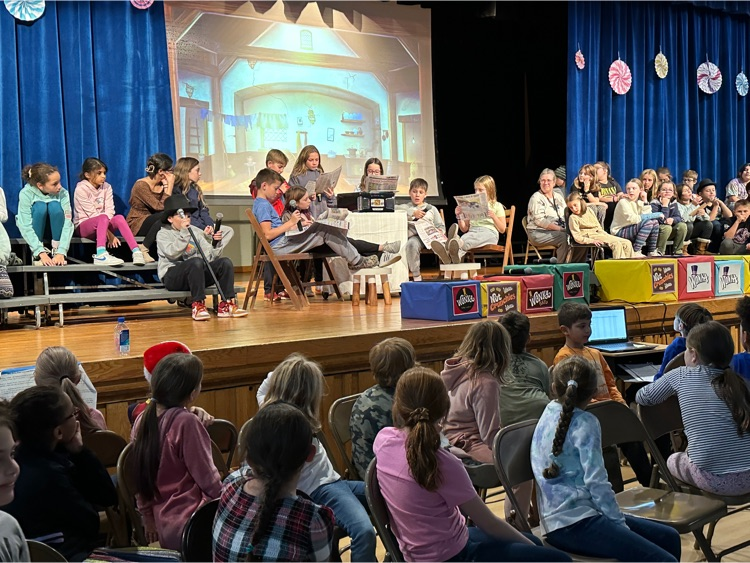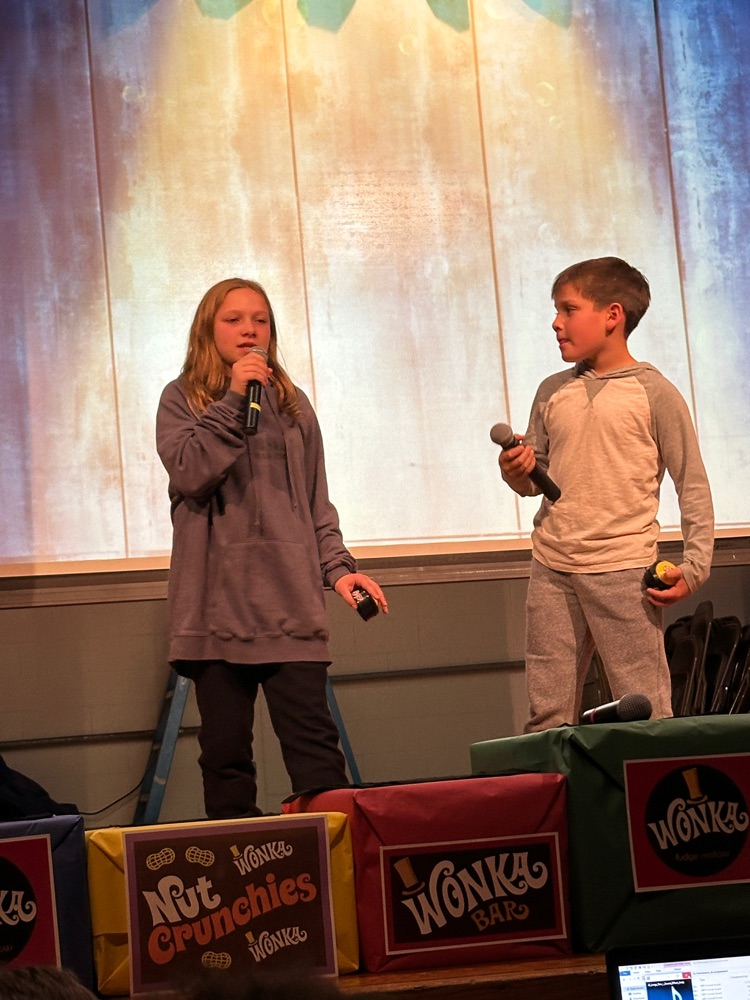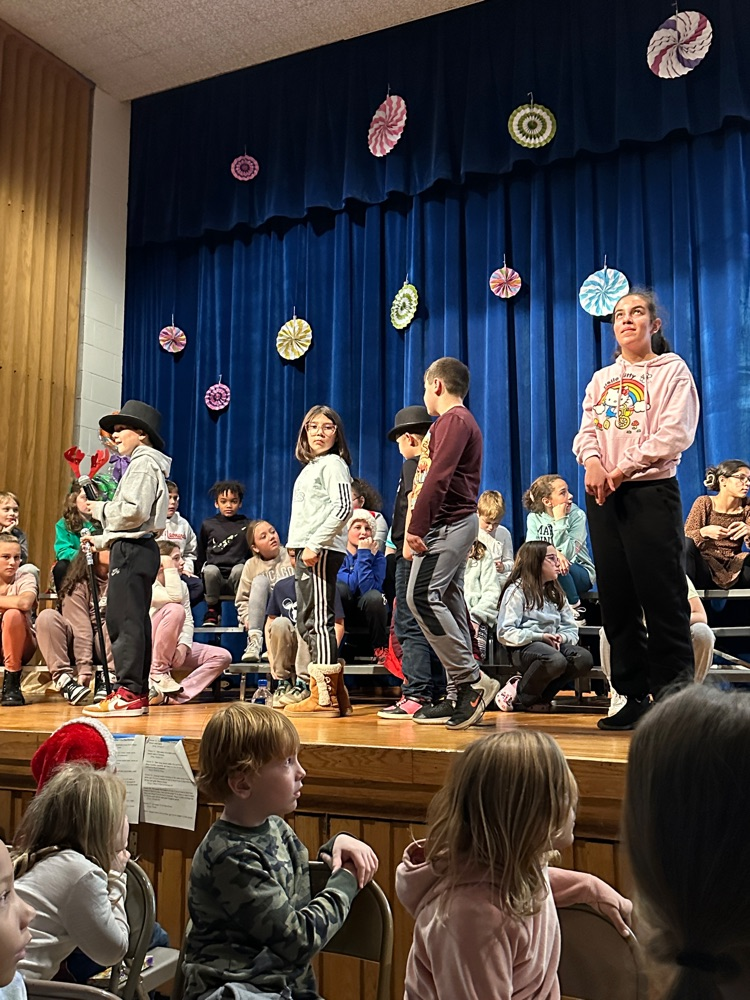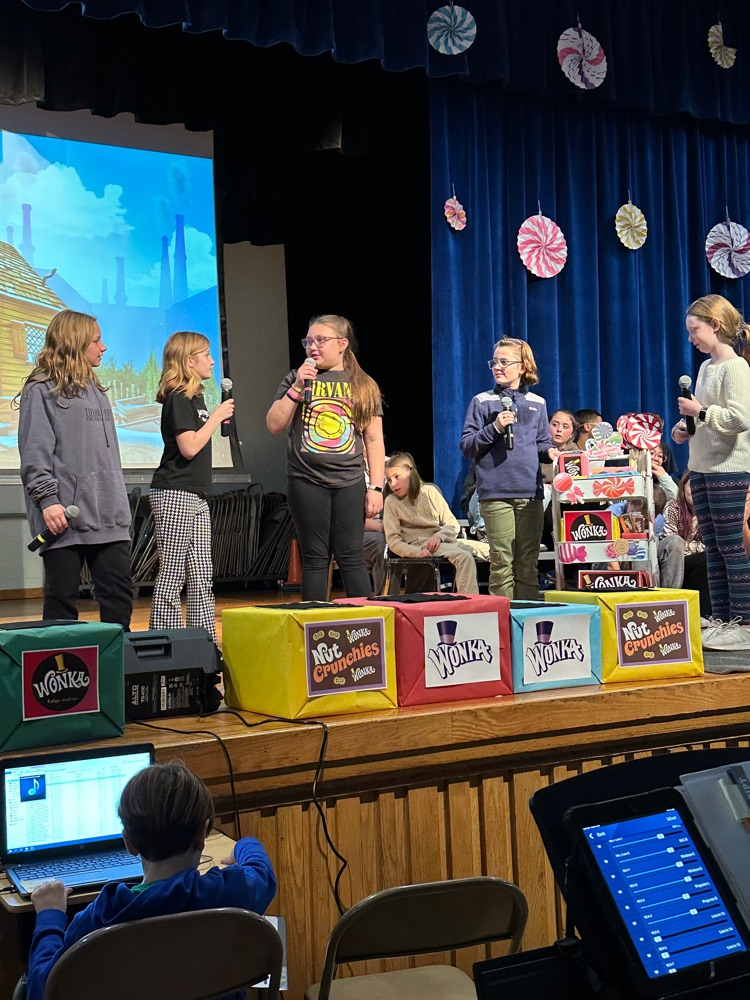 During our STARS assembly, we celebrated our STAR students for November who were SELF-CONTROL role models! We also celebrated hitting our $10,000 Fun Run goal!! Mrs. Raymond, Mrs. O'Toole, Mrs. Reiter, and Mr. E. had to kiss a Guinea Pig!!!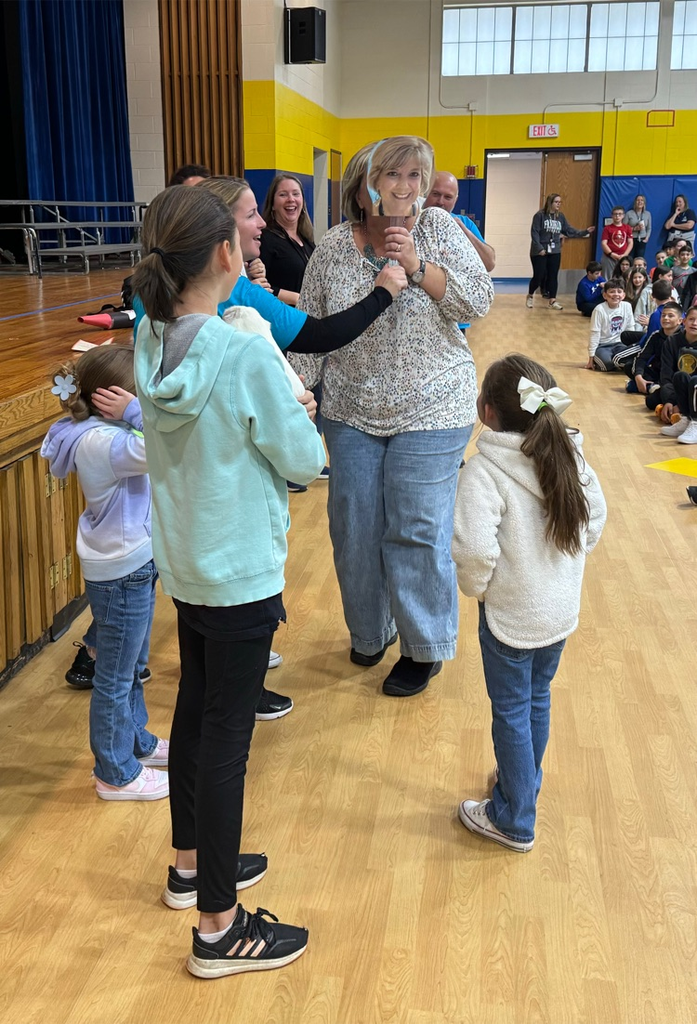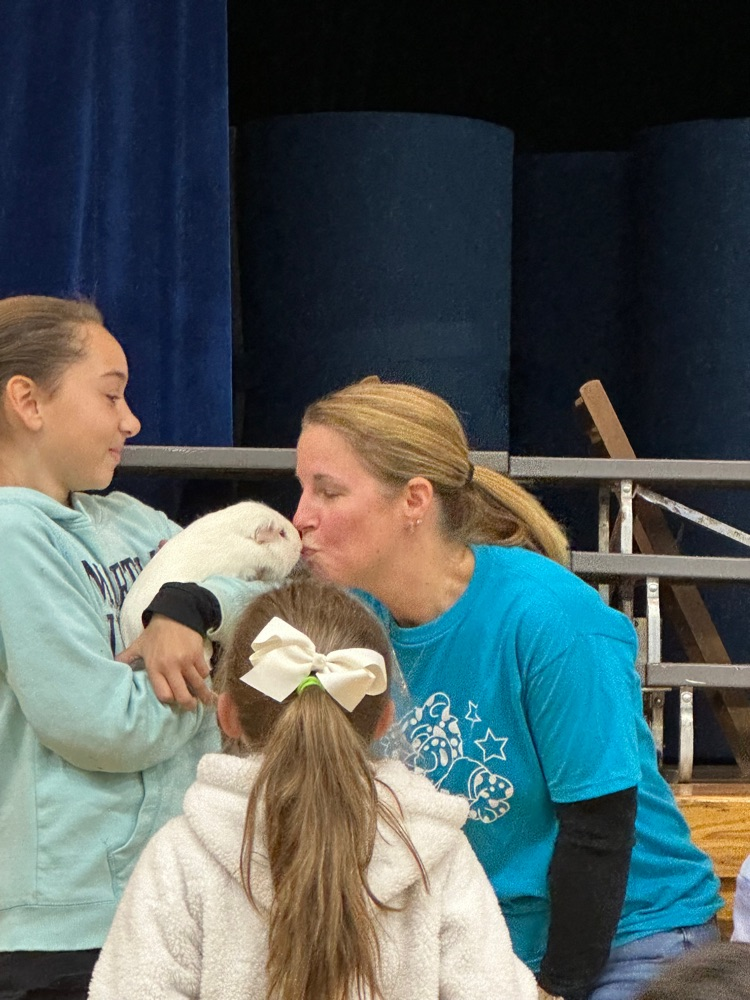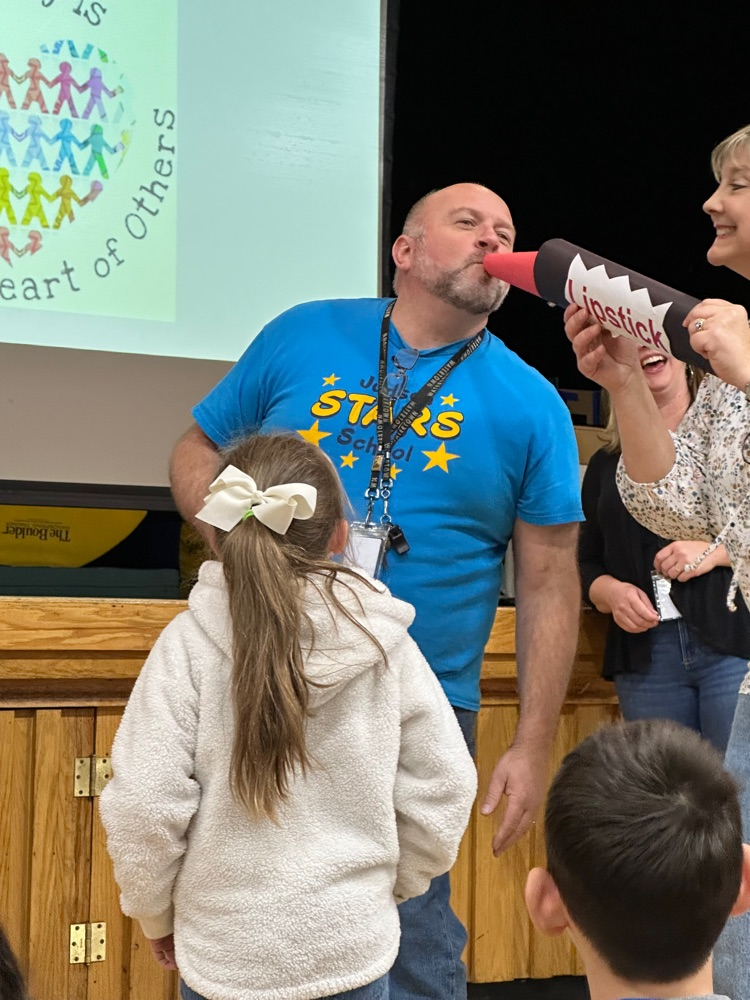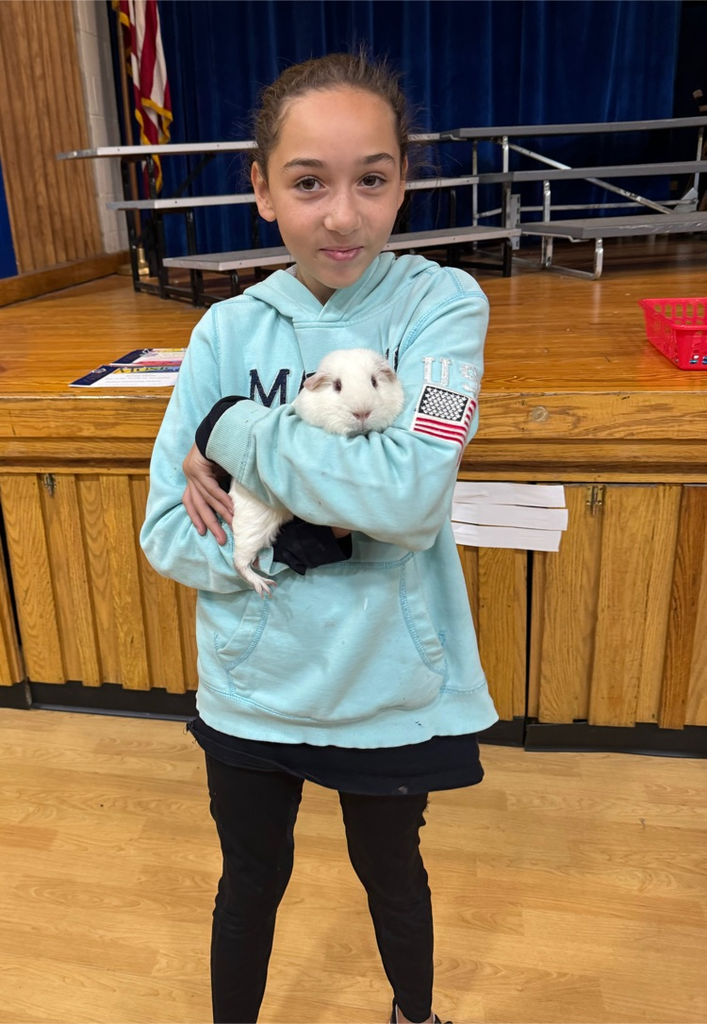 Our Fun Run was such a great time!! Such a great day filled with warmth, laughter, and family! Thank you, PTO for a great event! Thank you, families, for making it so successful!! 💙🐆💙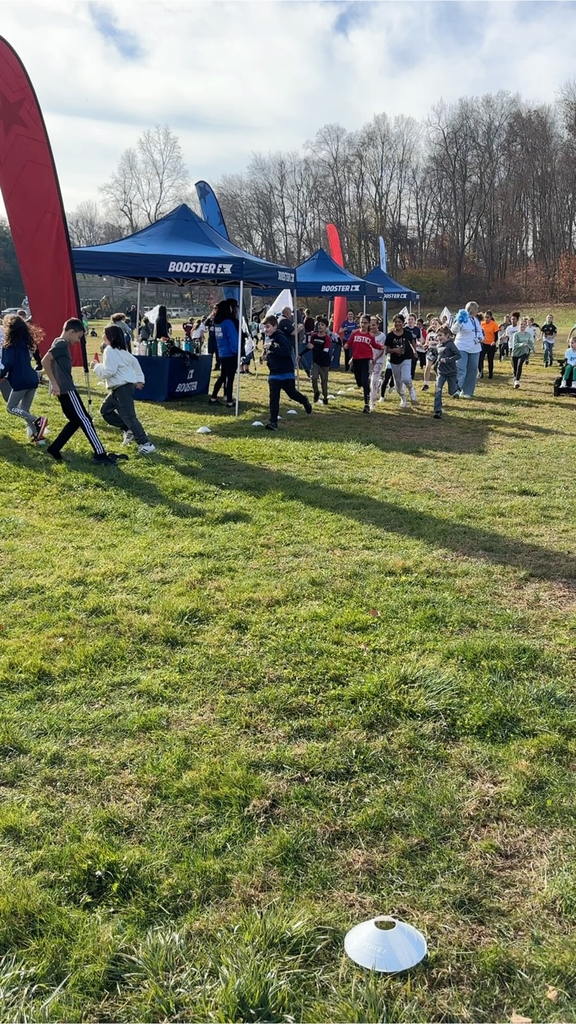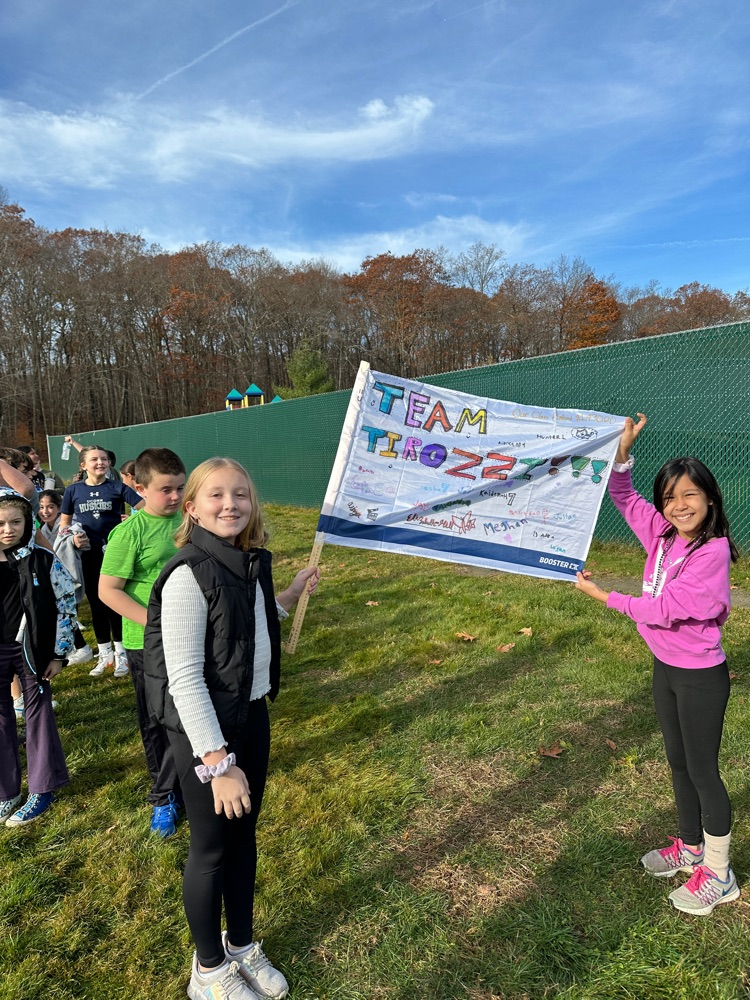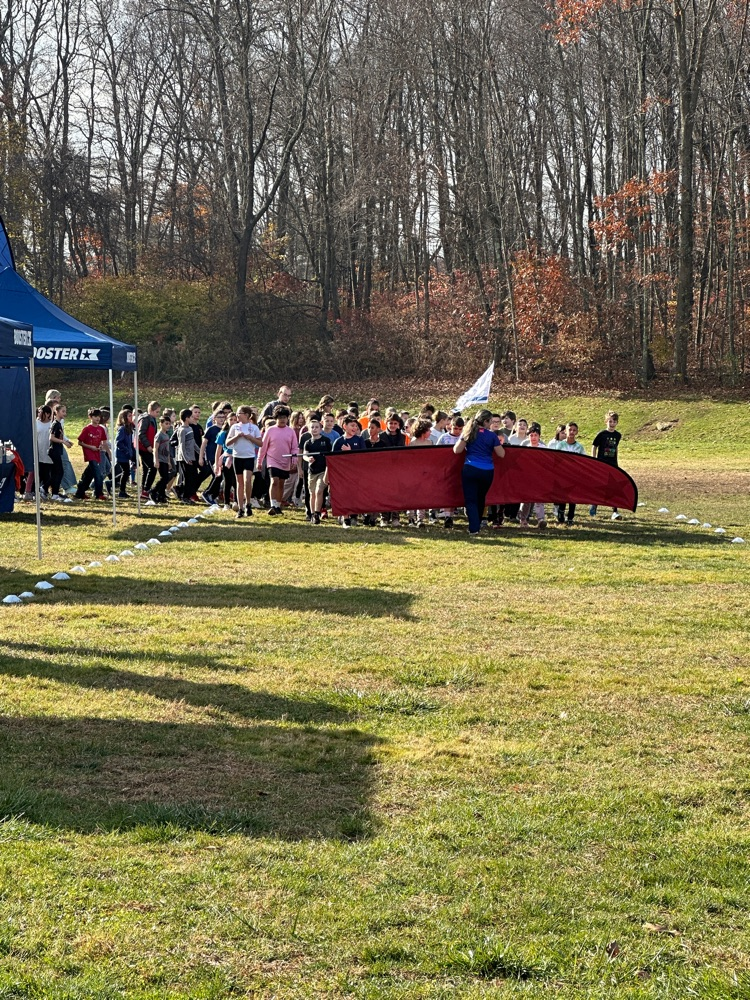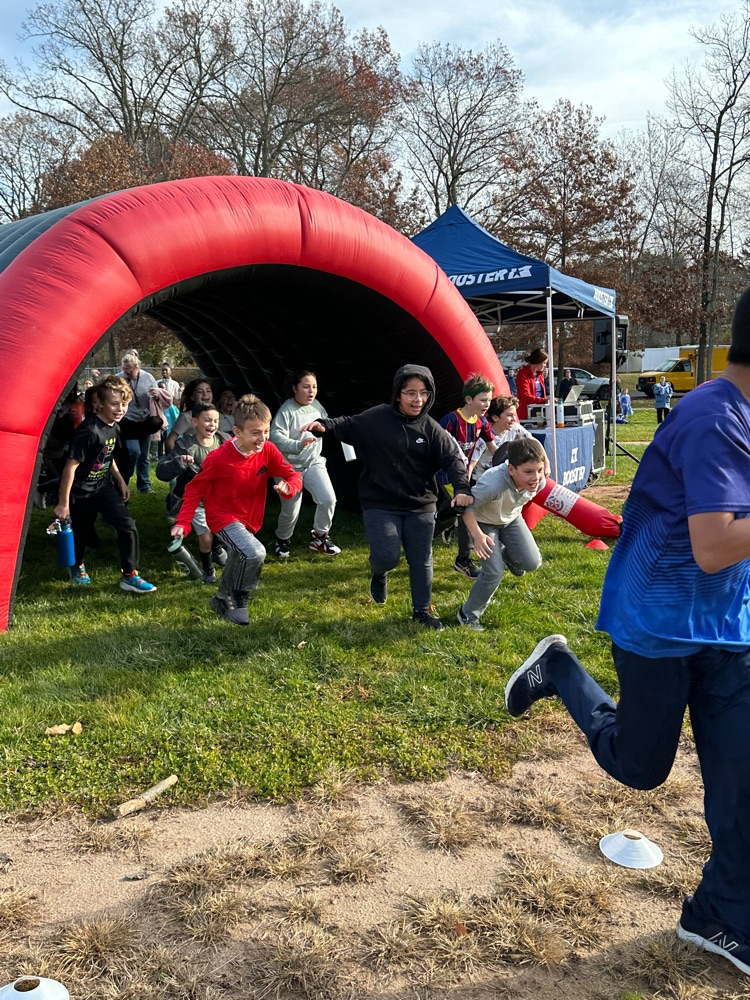 🇺🇸Happy Veterans Day!🇺🇸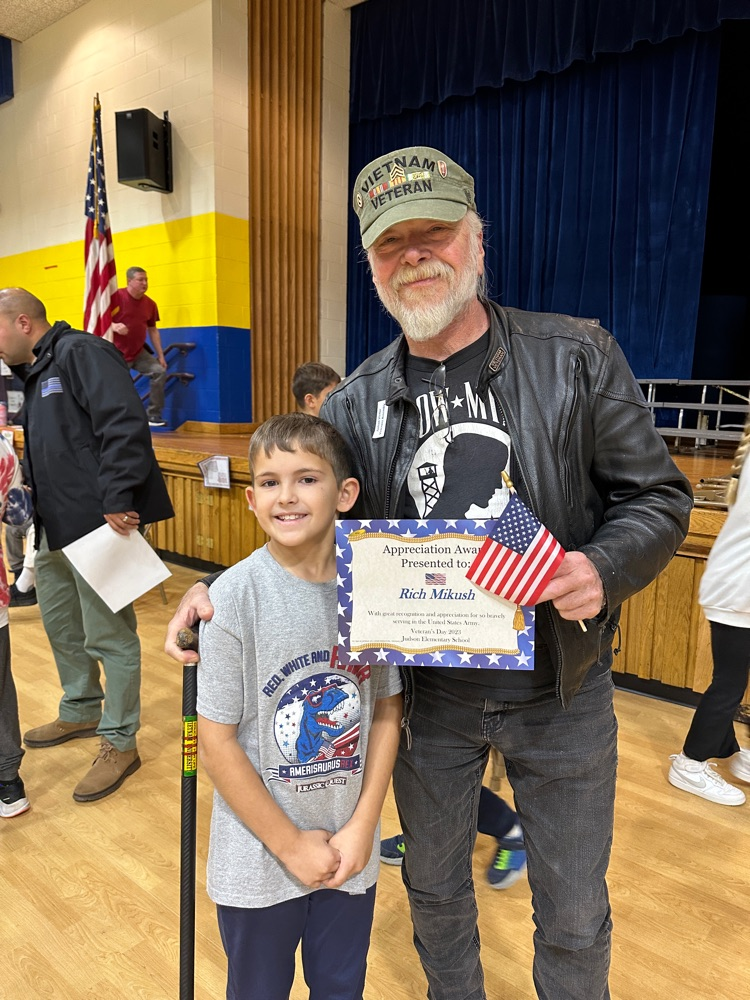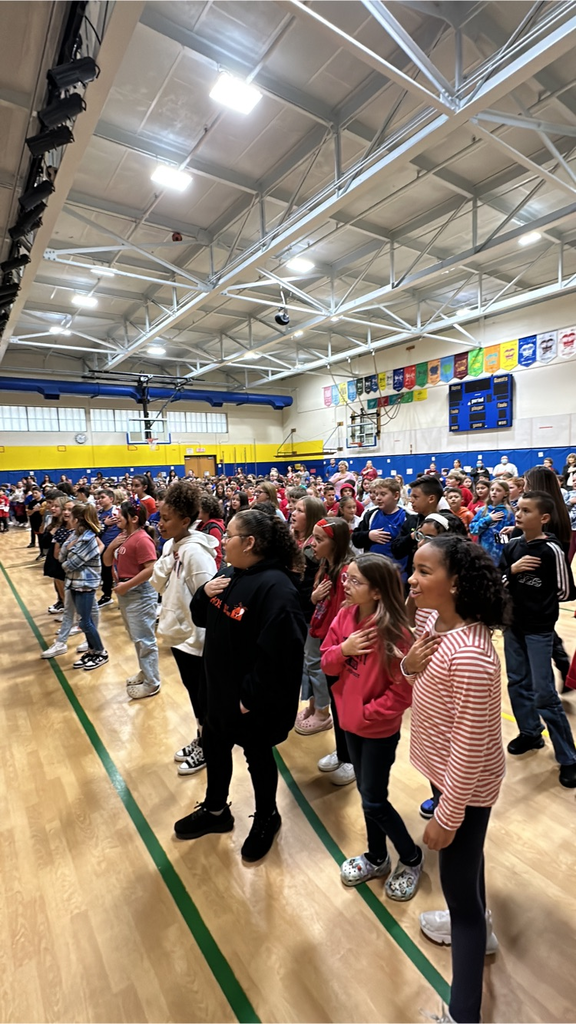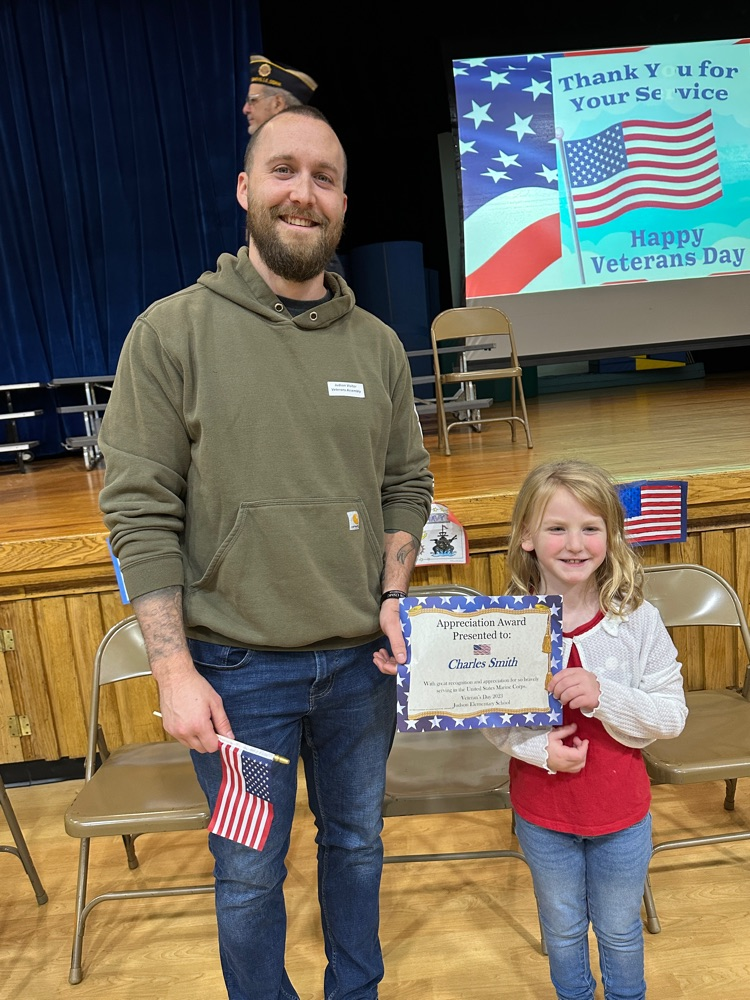 We proudly recognized and thanked our veterans today at our annual Veterans Day assembly. Thank you for allowing us to honor you and THANK YOU for your service! 🇺🇸❤️🤍💙🇺🇸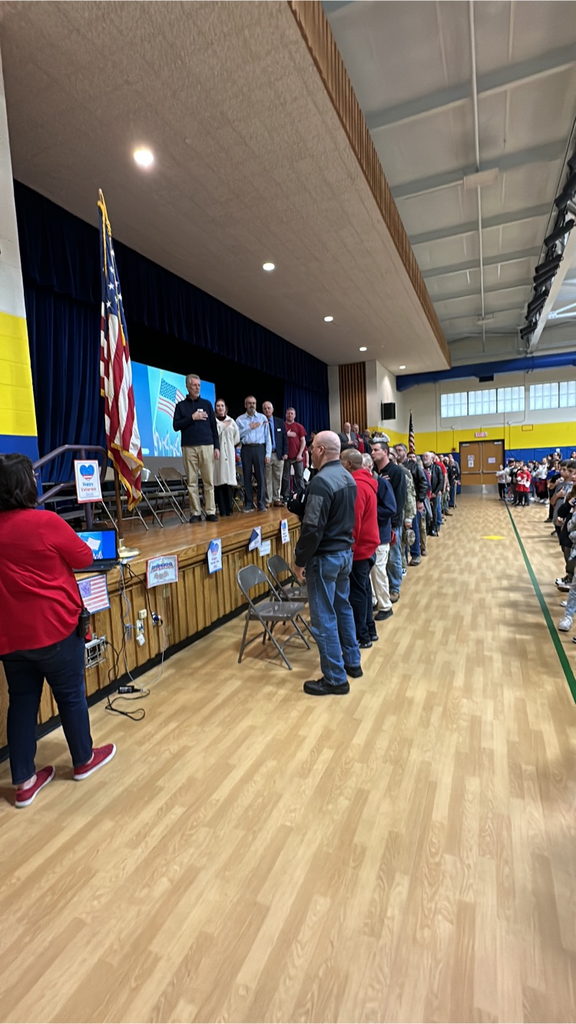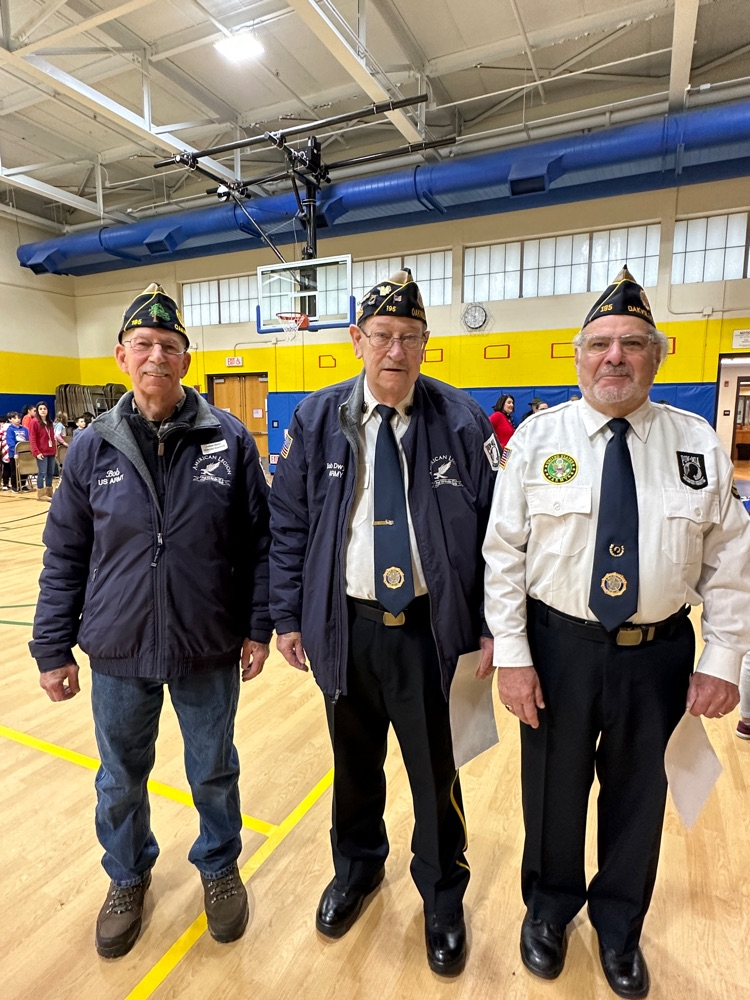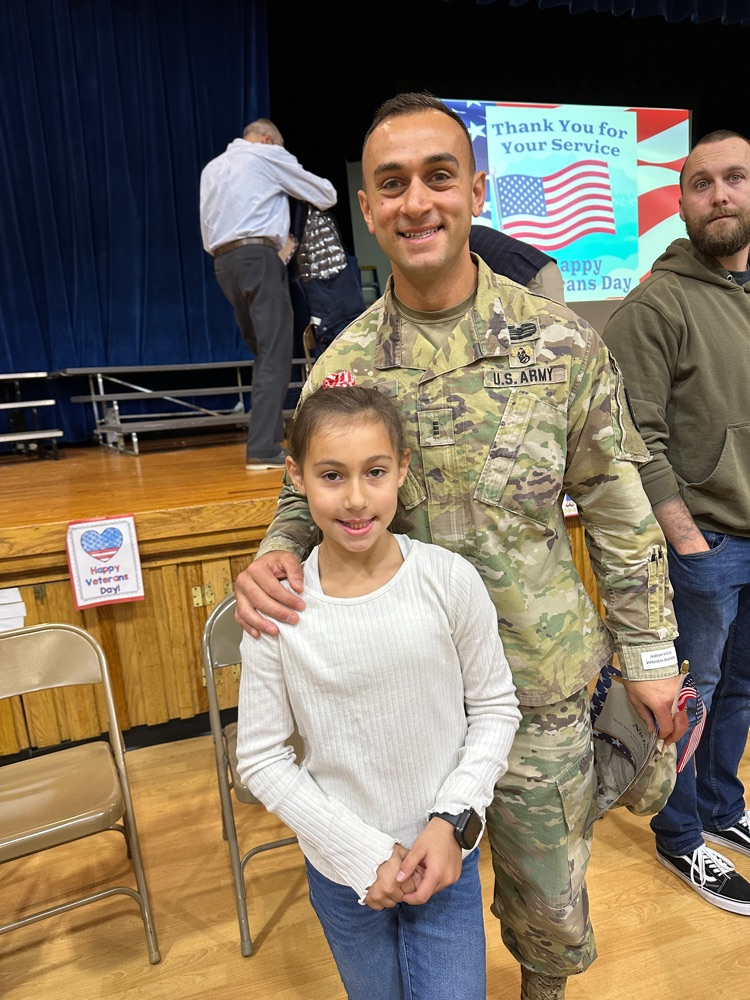 I had some great help from my Principals of the Day this week! Keep up the good work and cashing in those dojos!💙🐆💙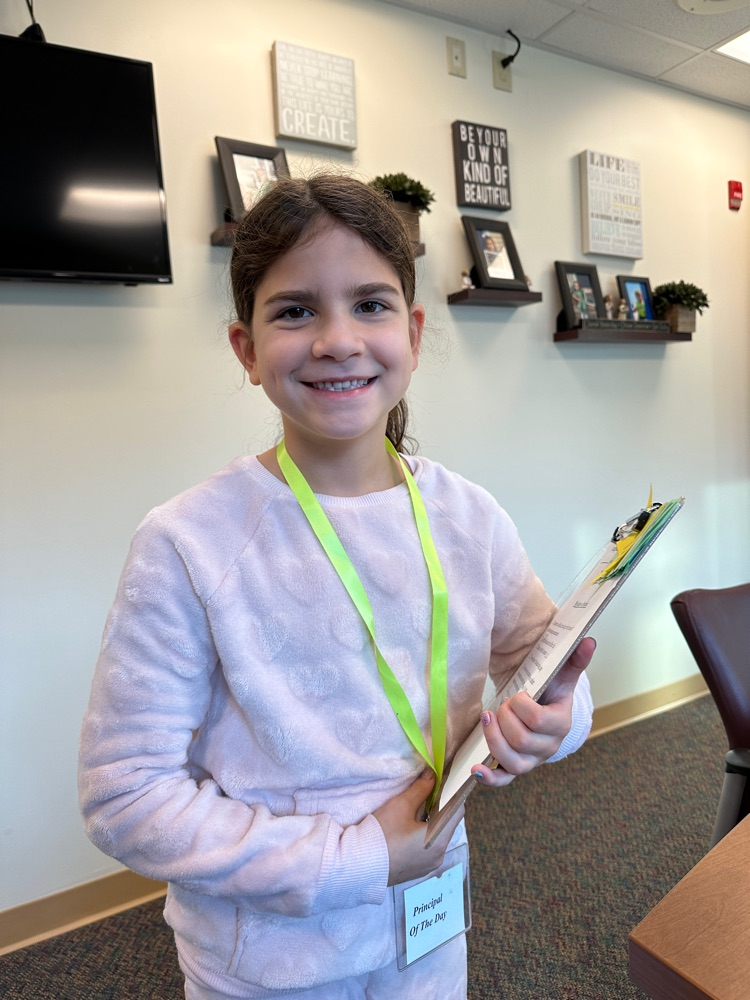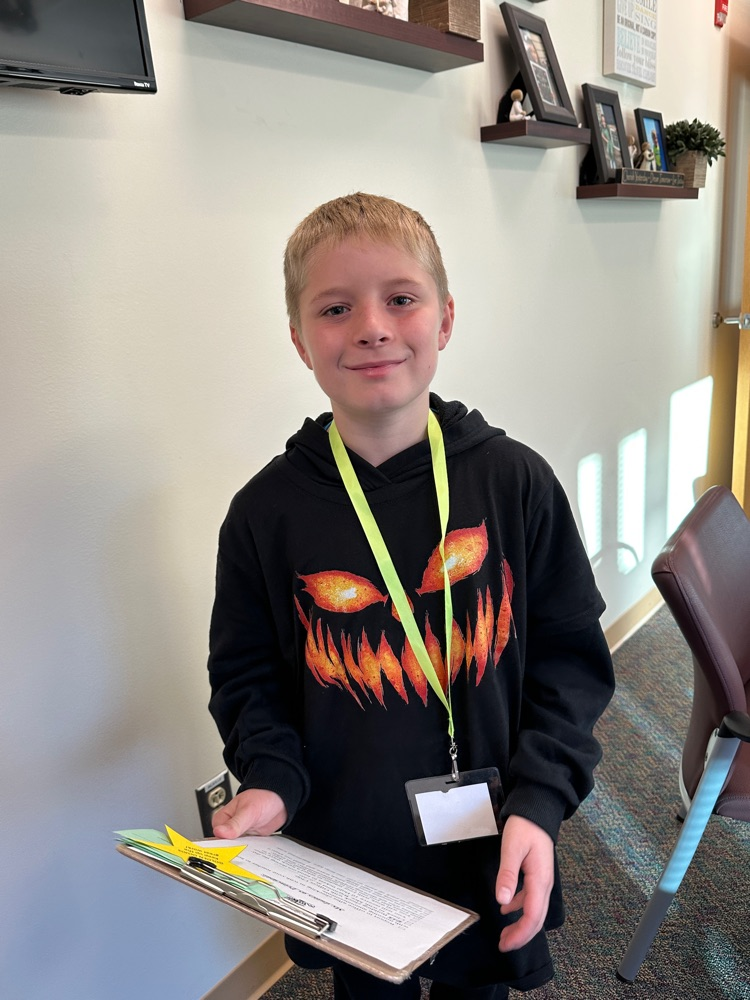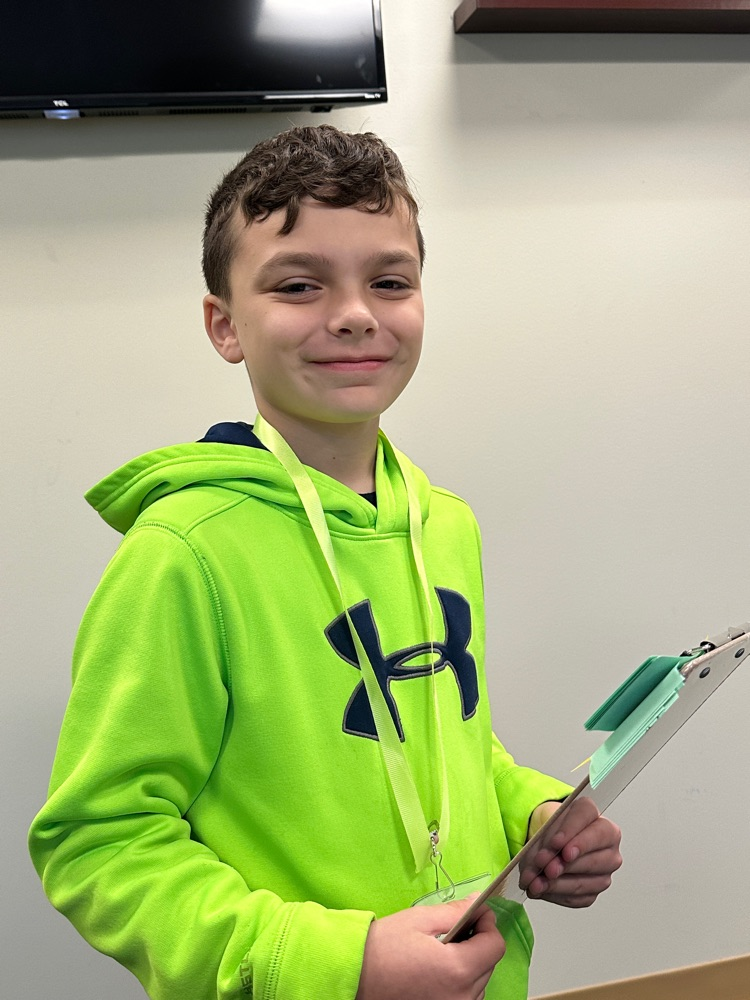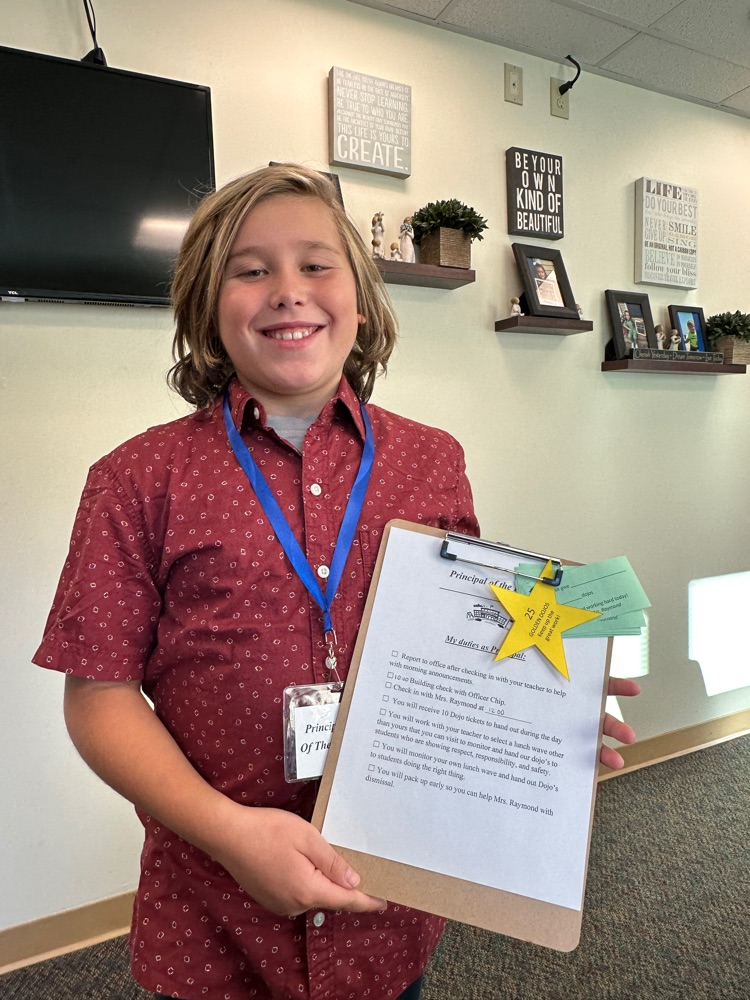 So lucky that Rhea cashed in her Dojos to eat lunch with me this week! Thank you, Rhea! 💙🍱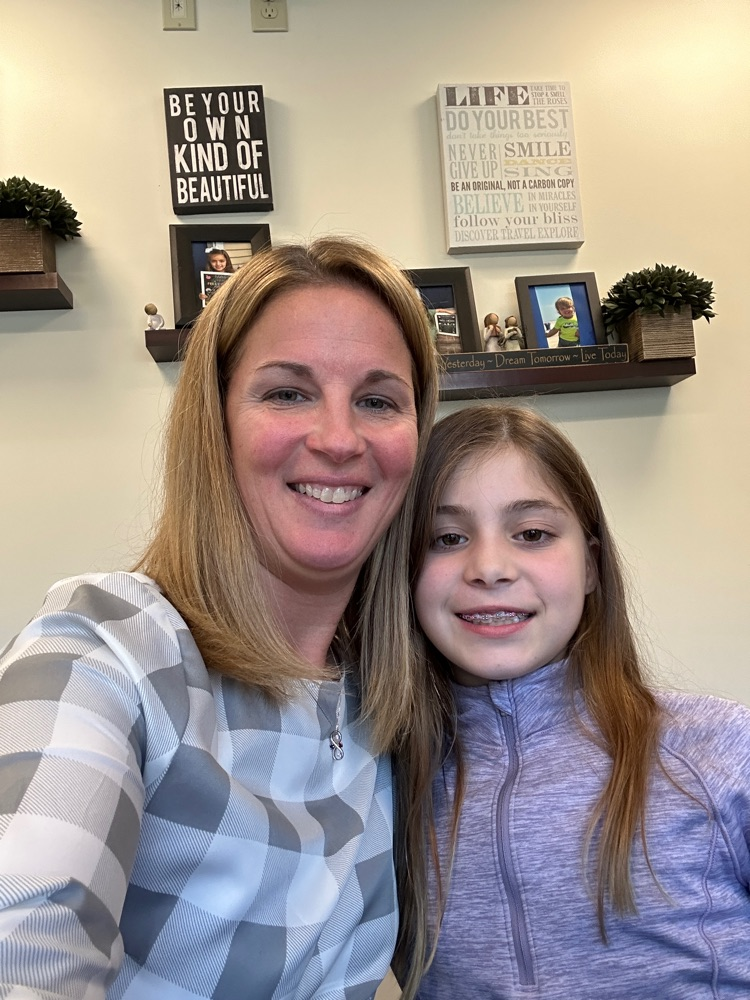 Take a peek at our Friday Academies! See what Cursive Crew, Letter Writing, and Games are up to! 💙🐆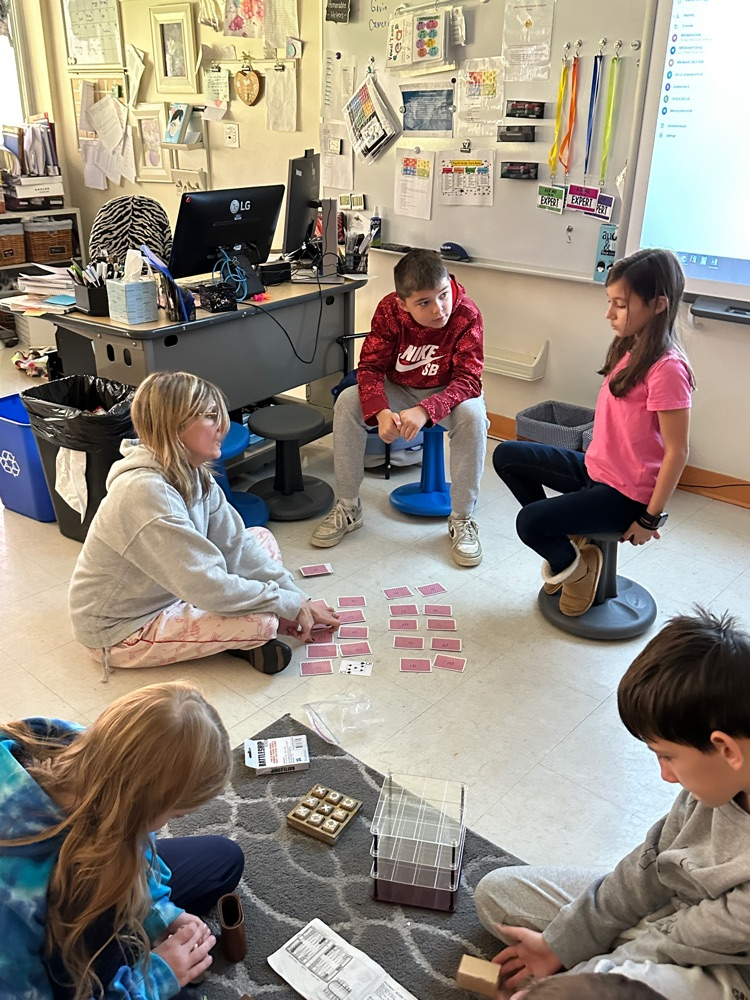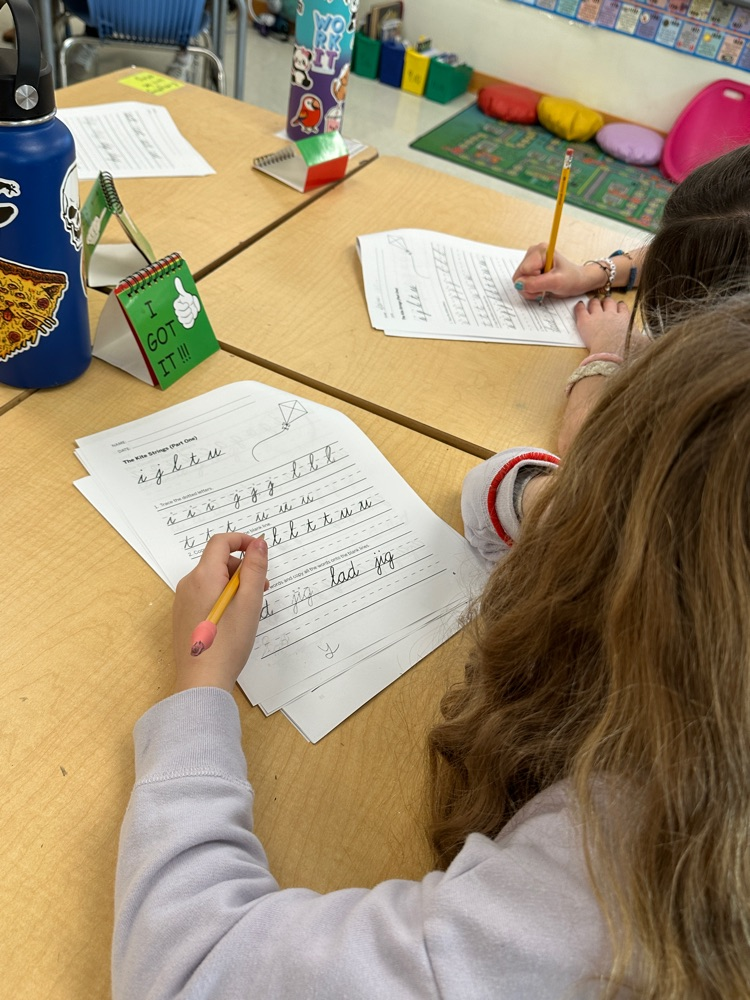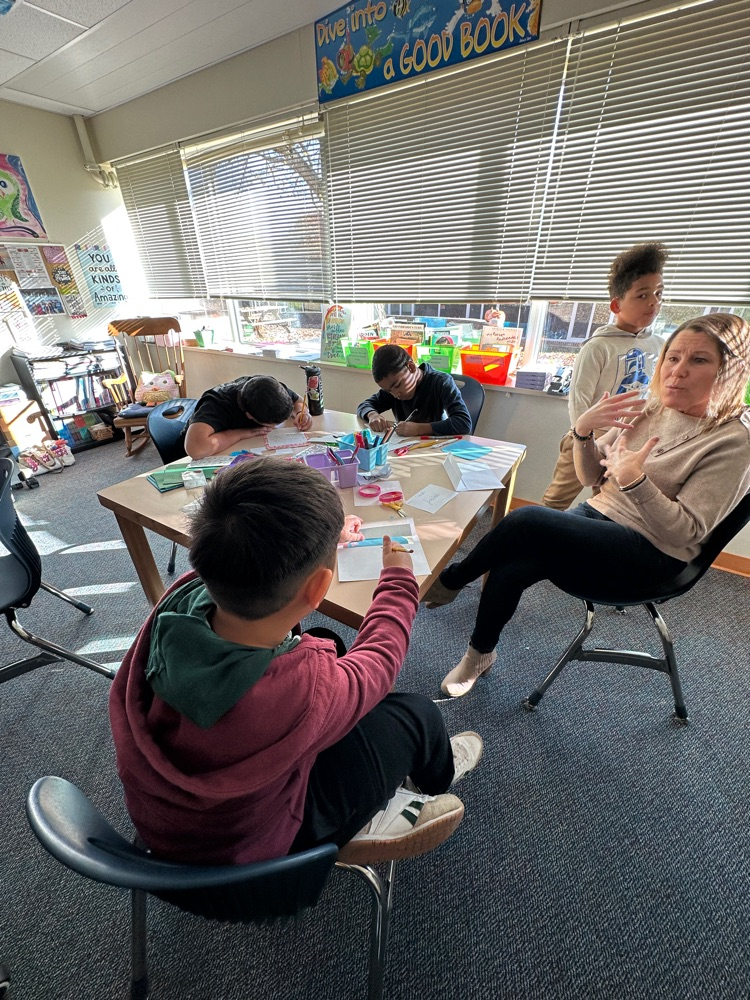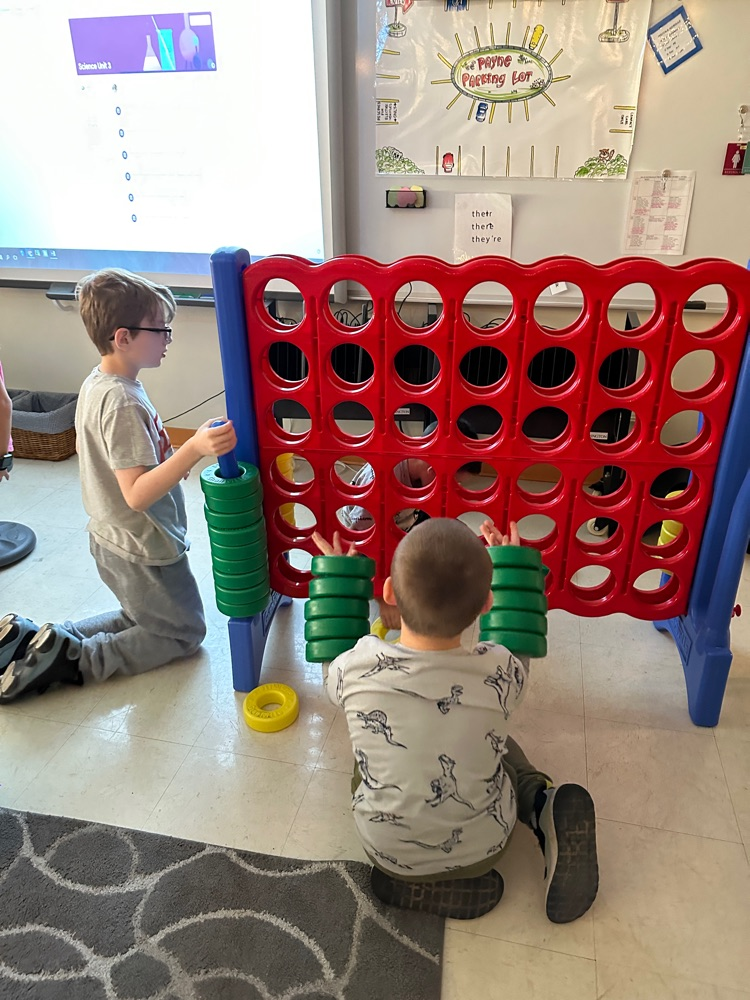 Some great costumes!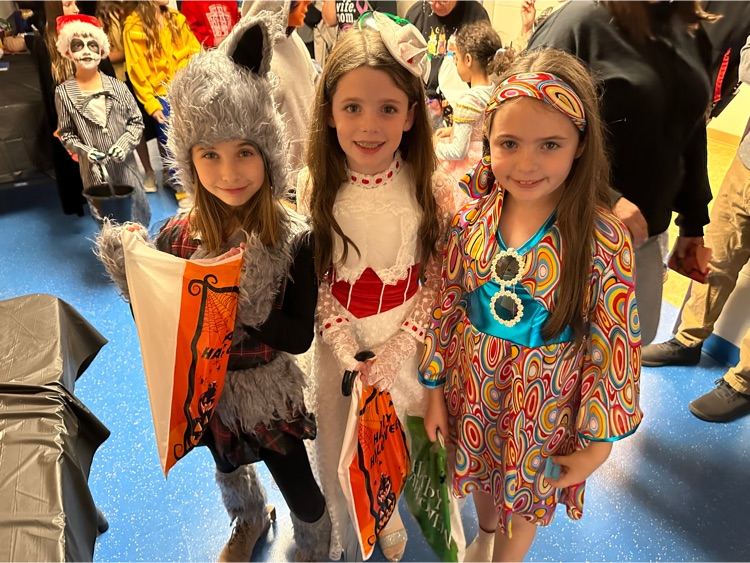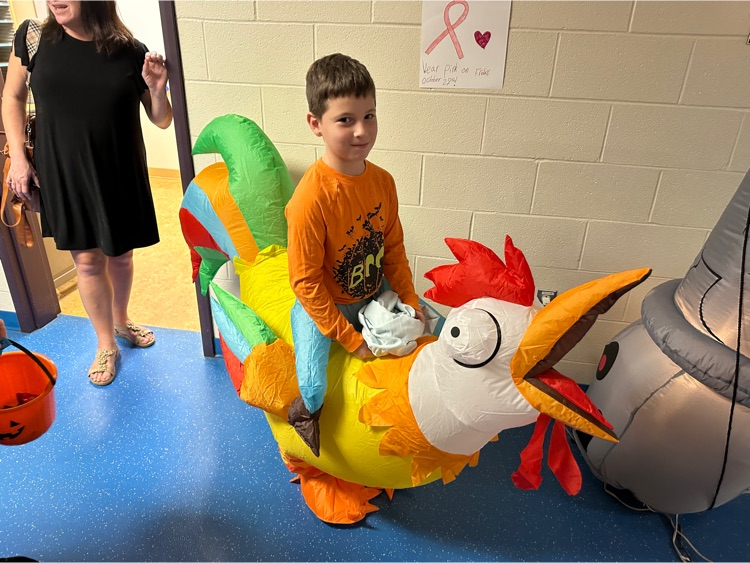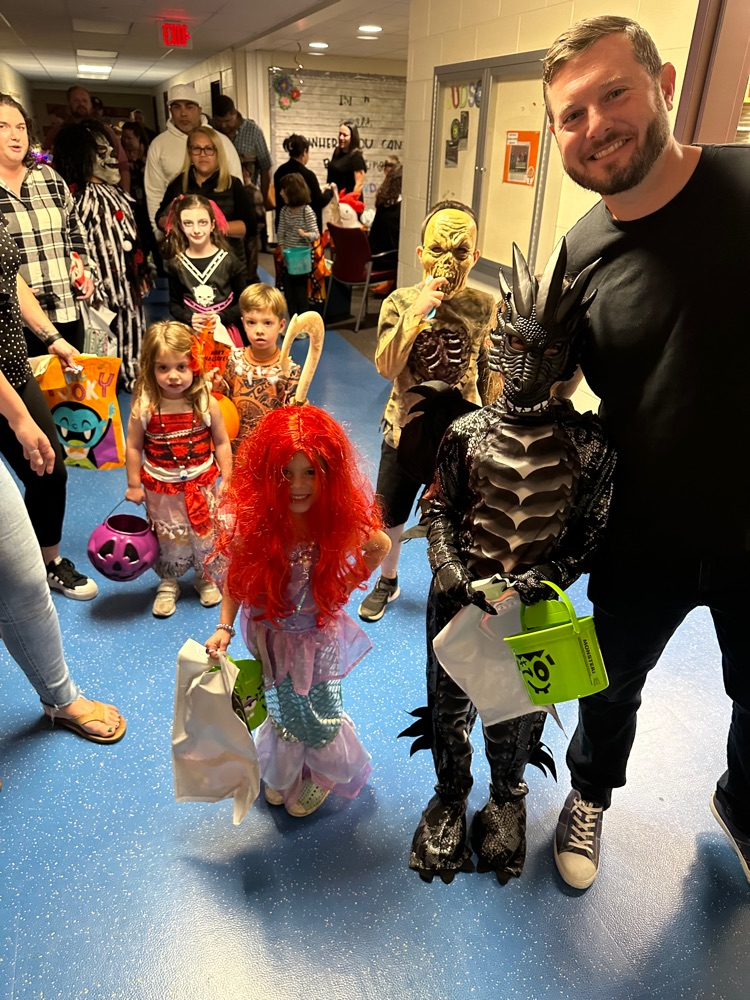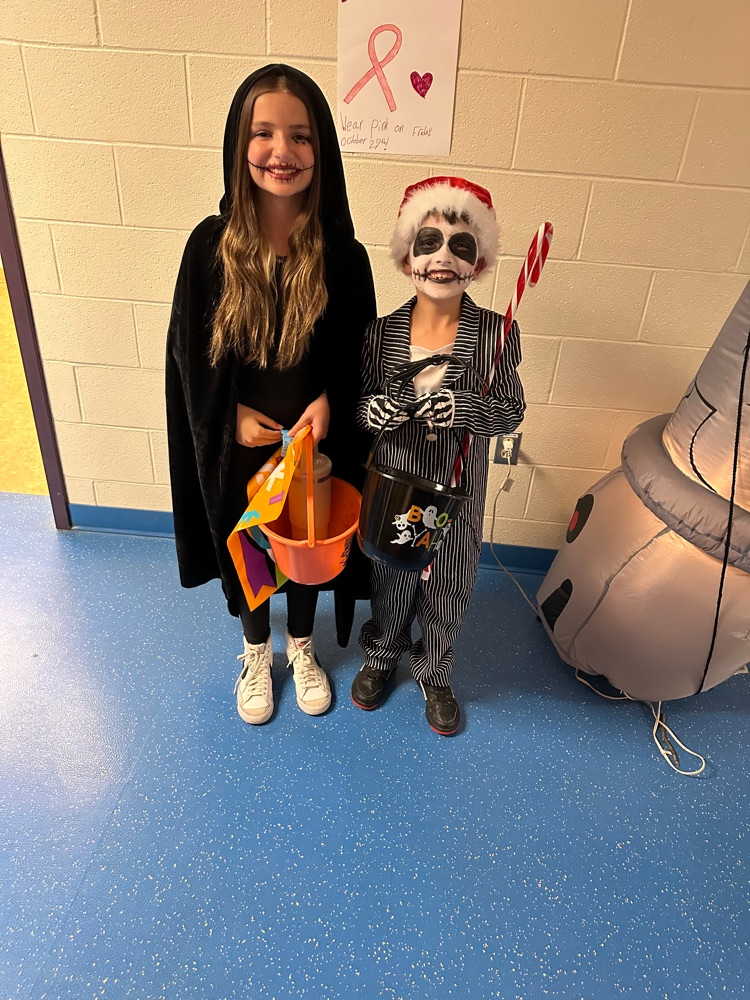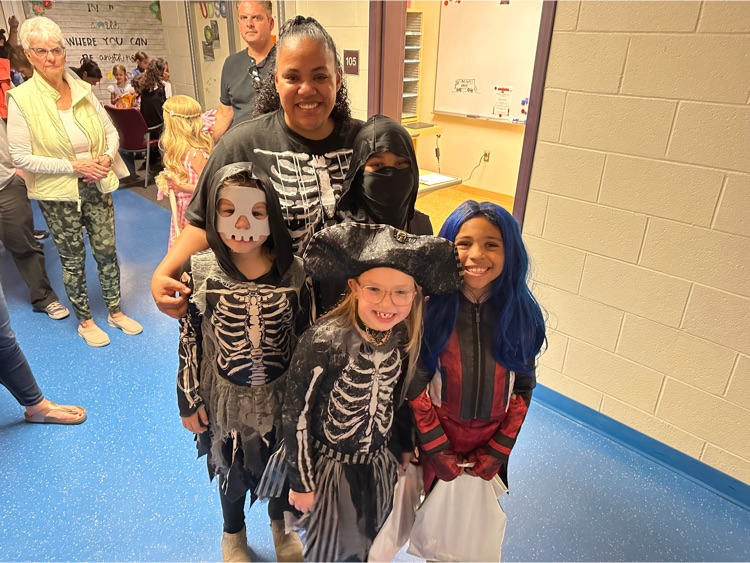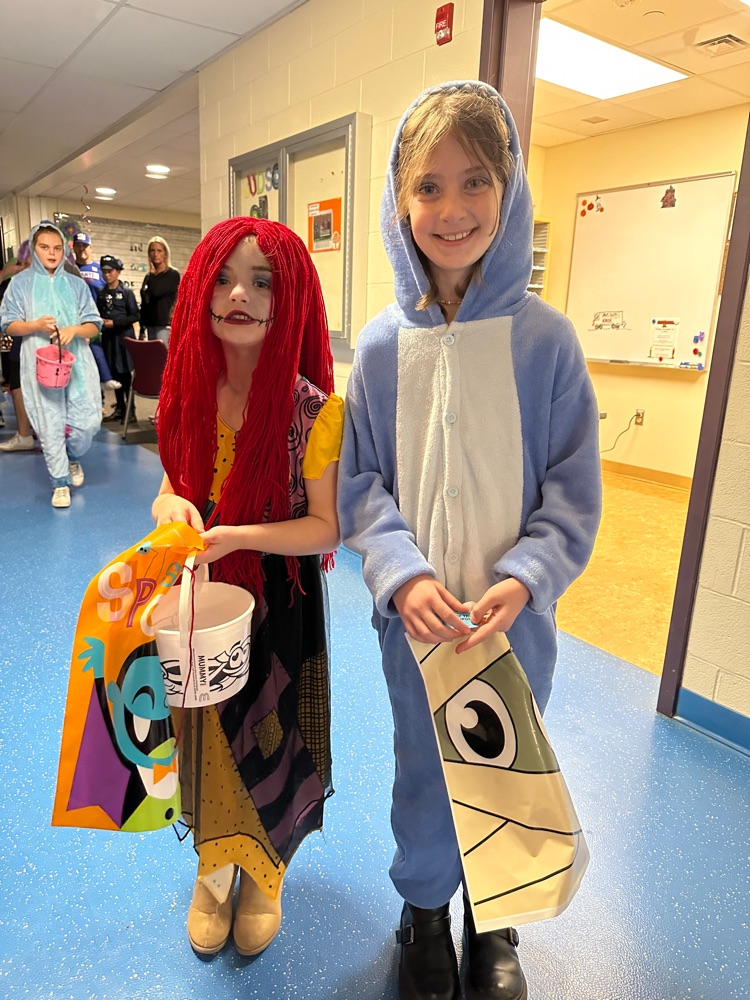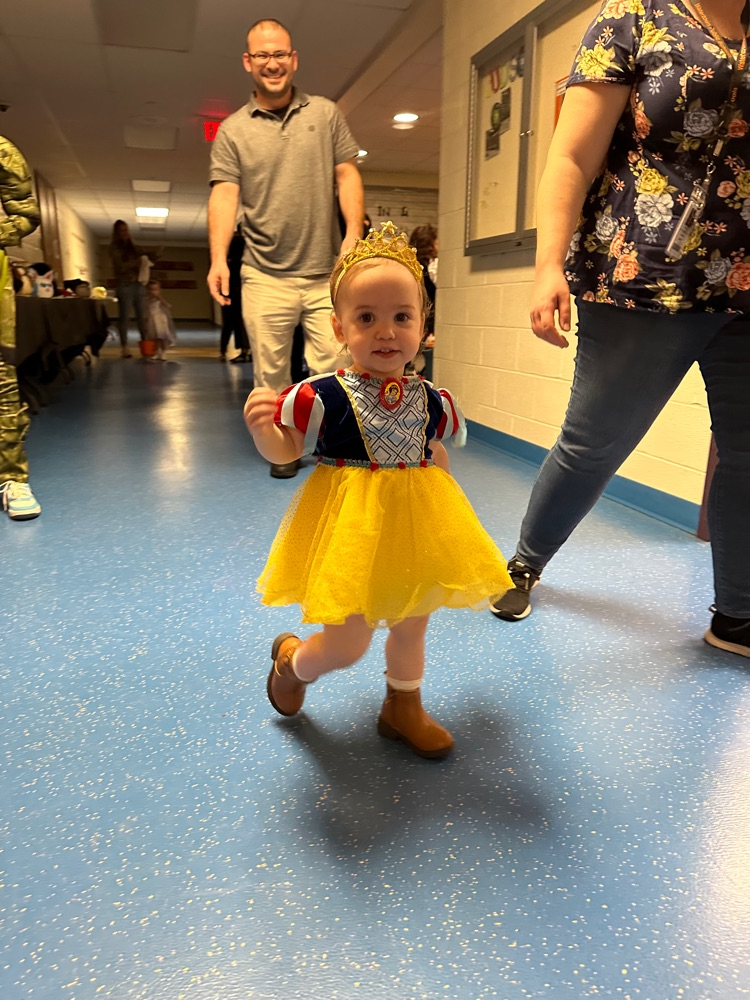 What a great and spooky night during our Wolves and Witches Walk! Thank you, PTO and families for decorating the hallways! It was SPOOKTACULAR! 🕸️🕷️🎃🧙‍♀️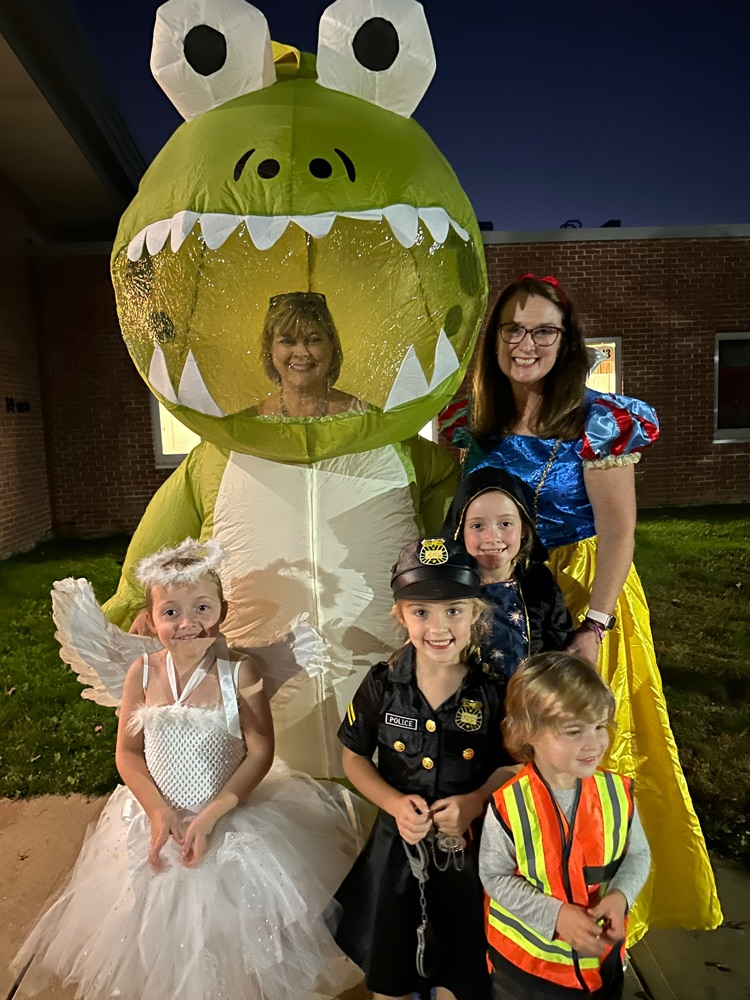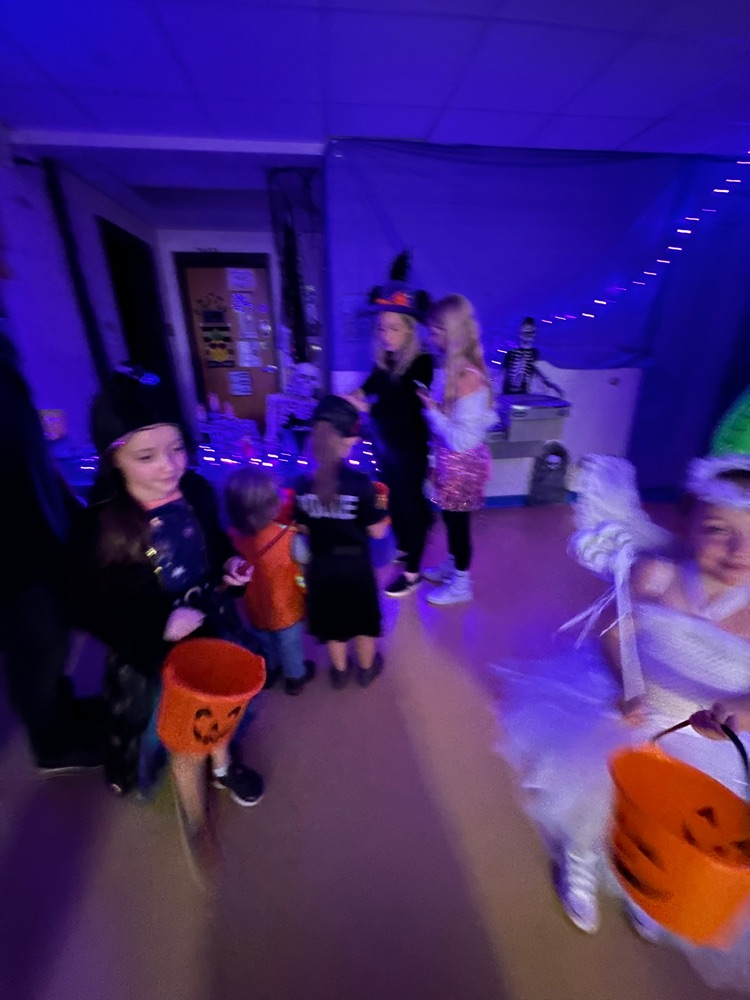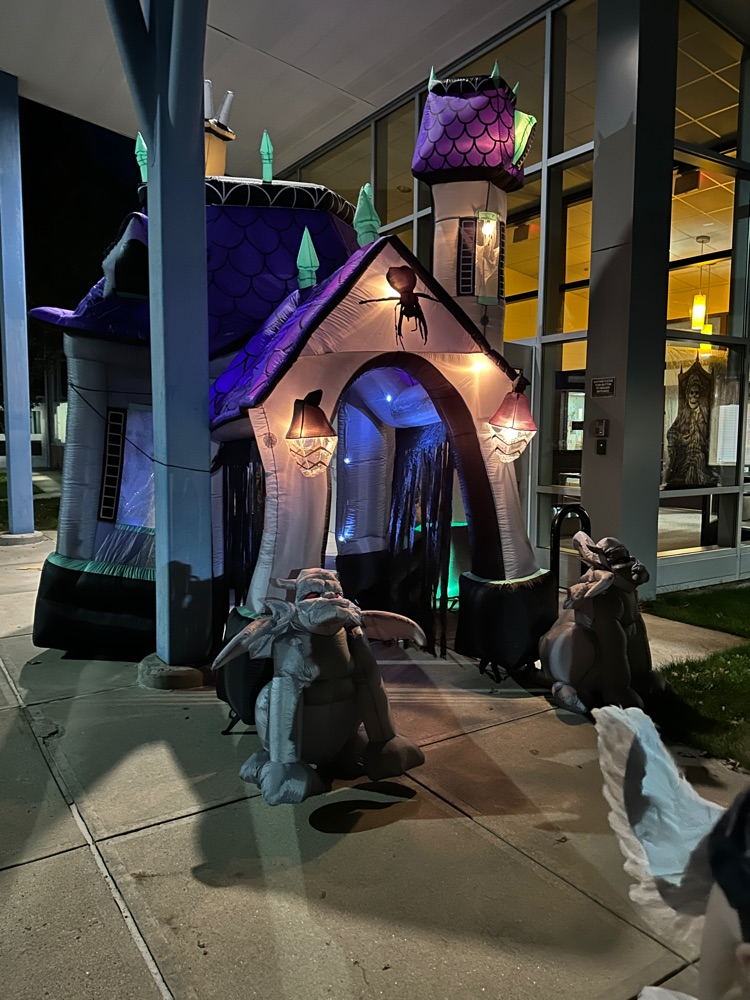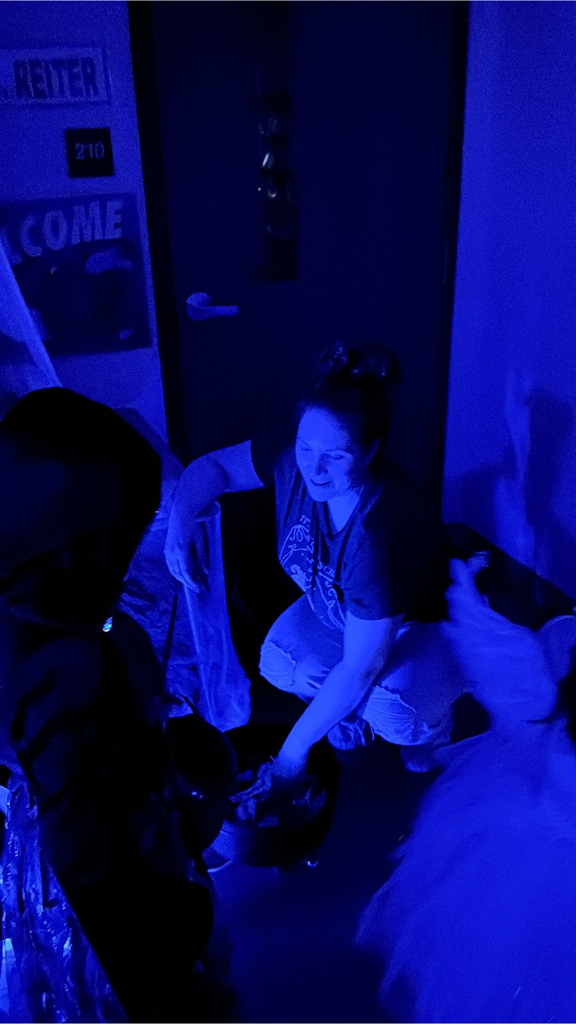 Hope to see you at the Wolves and Witches Walk! Tonight at Judson from 6-8pm!! 🕷️🧙‍♀️🎃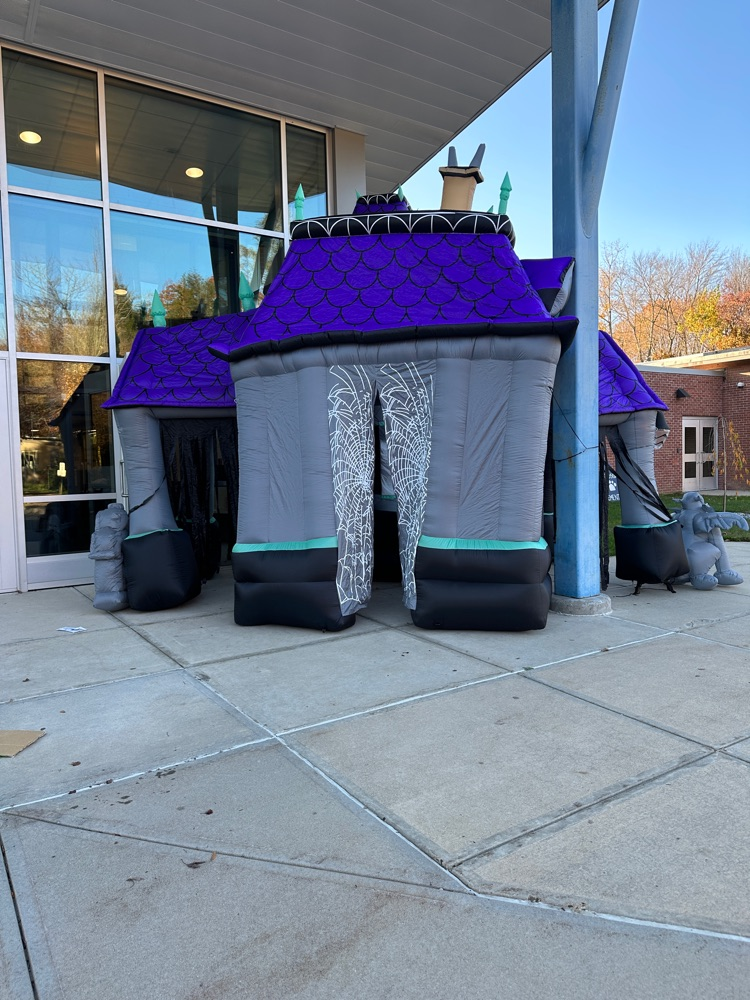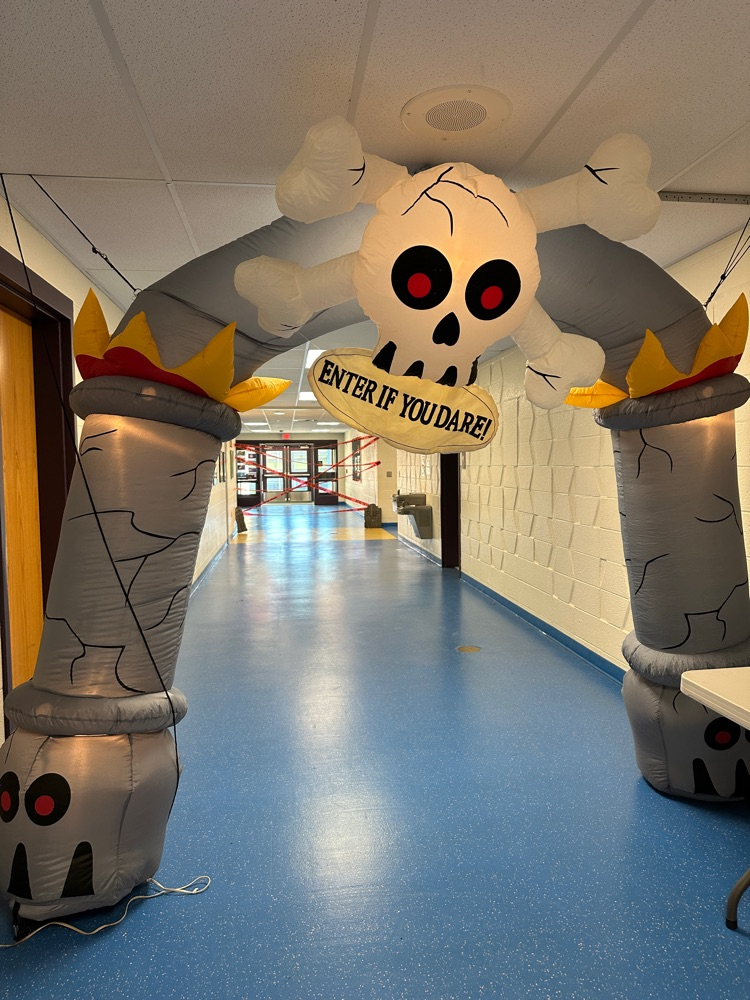 More Academy fun!!
More Academy fun!!
Academies started today!! So much fun seeing 3rd, 4th, and 5th graders learning and having fun together! 💙
Field Day and our Family Picnic was a success!! Thank you to all who participated!
Loved celebrating our May perseverance STAR students! ⭐️
Great job 5th grade musicians! You looked great and sounded fantastic! Congratulations to Mrs. Borbas and Ms. Cummings! 🎶🎶
Our trip to Yard Goats stadium was damp to say the least!! Even though the game was canceled, we did have some fun at the stadium!!⚾️🌧🧢
So proud of our Judson inventors! 💙
Academies are back today with our third and final round! We had some new additions to our catalog...Four Square, Rummikub, Unified Cooking, and others! So much fun! 💙