We had so much fun celebrating our November STARS recipients who showed a ton of GRATITUDE! We can't wait for December…COMPASSION here we come!!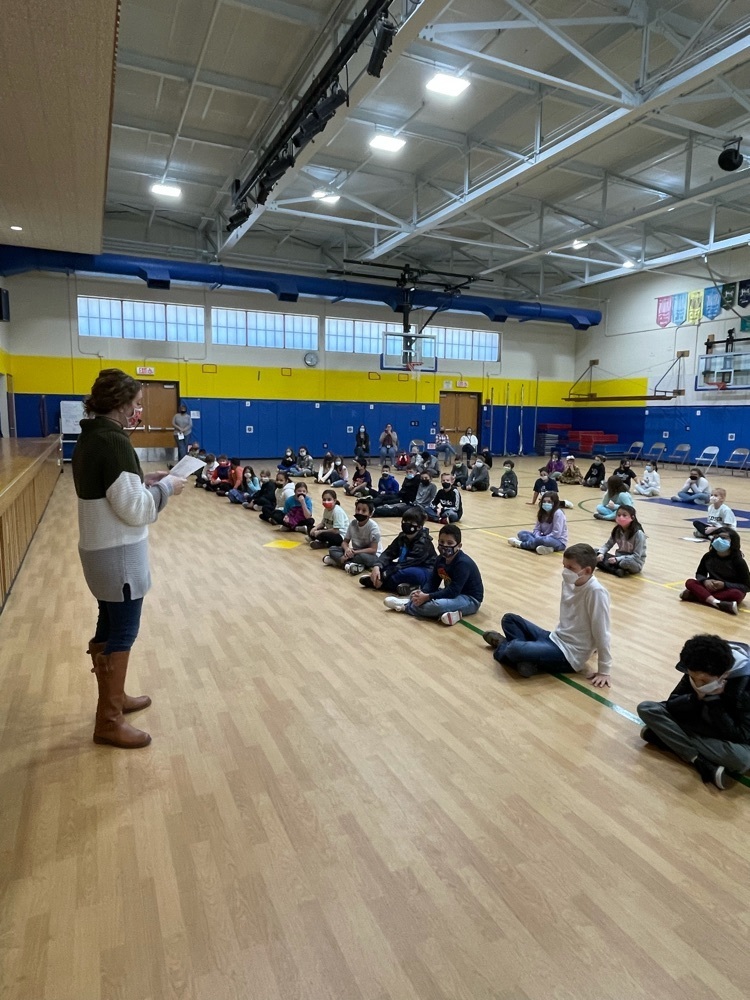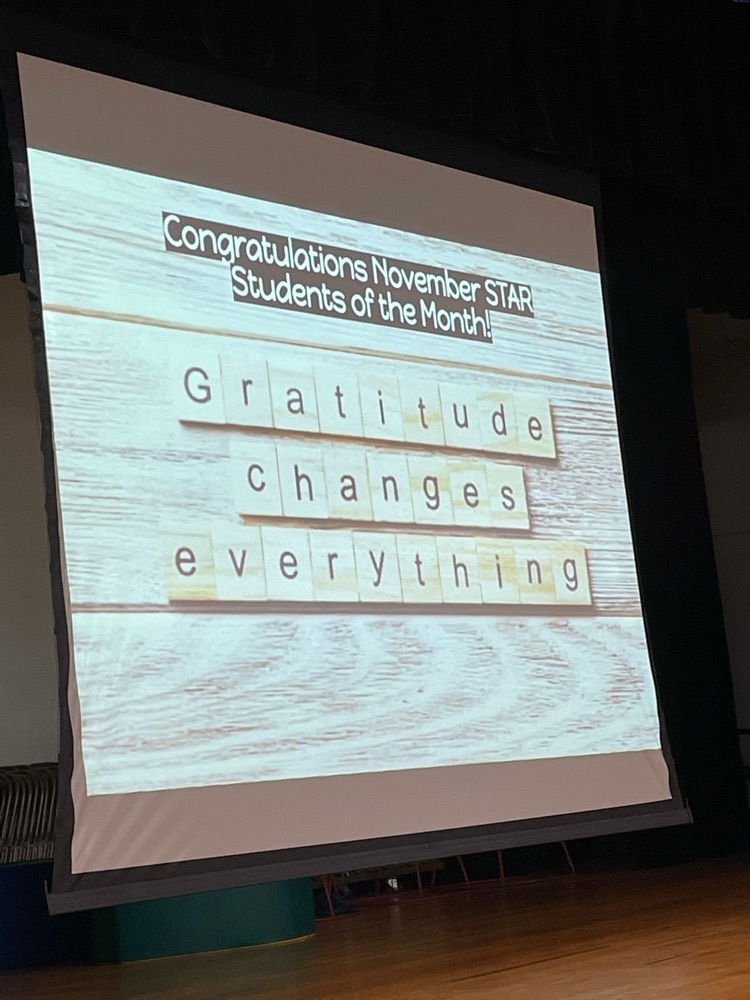 So excited to announce our 2021 Judson Turkey of the Year….Mrs. O'Toole!!!! Our Judson School Community raised $1,552.00 for the Watertown Food Bank for the holiday season!!! Thank you for your support!!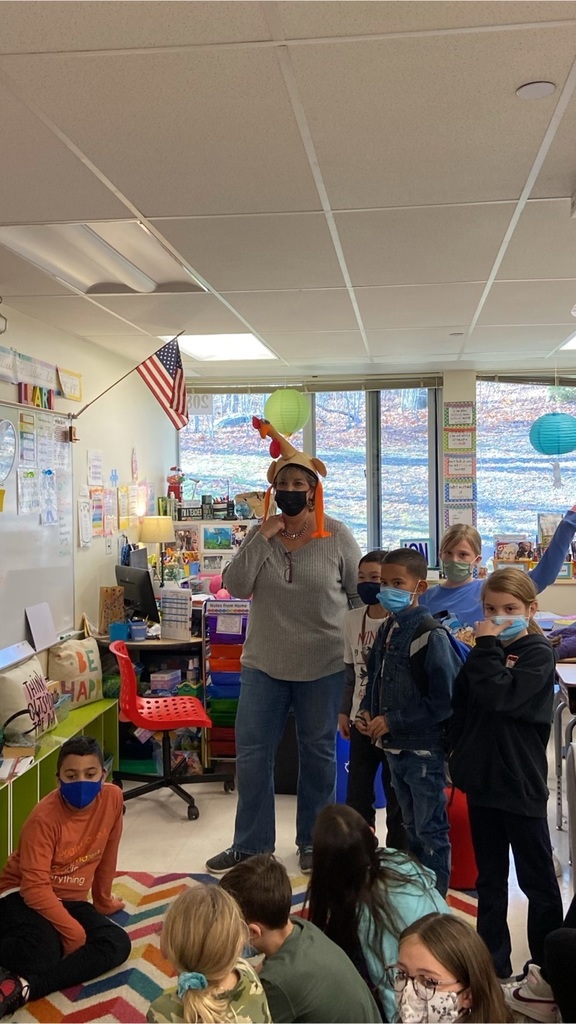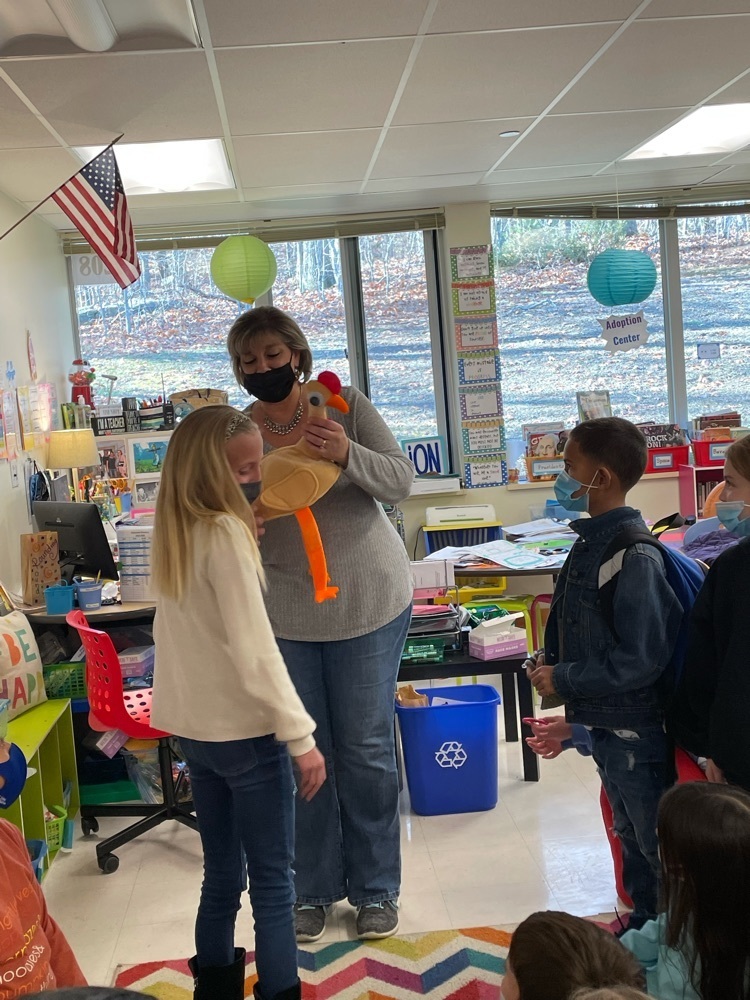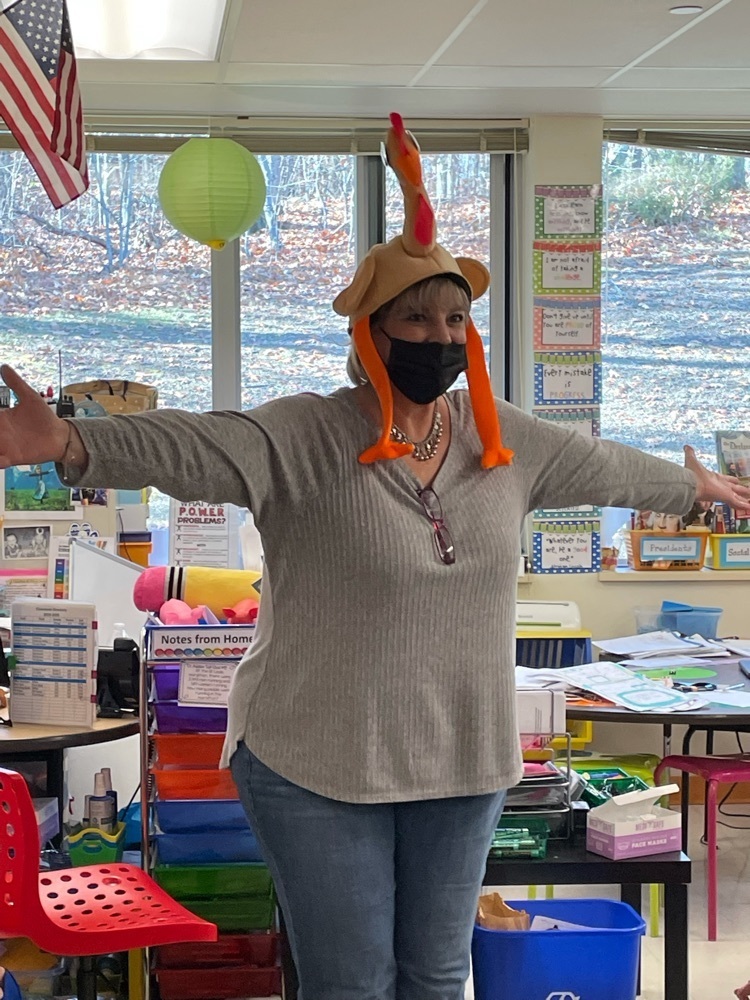 Winter sports registration is now open. Requirements include:
1. Sign up on familyid
2. Updated physical on file
3. See the nurse to be cleared

— WatertownHSAthletics (@WTNAthletics) November 8, 2021




All great leaders are optimists. To inspire requires an undying belief that the future is bright.

— Simon Sinek (@simonsinek) October 27, 2021

Congratulations to our Recycling Club for teaching our school community all about recycling and passing out our brand new recycling bins!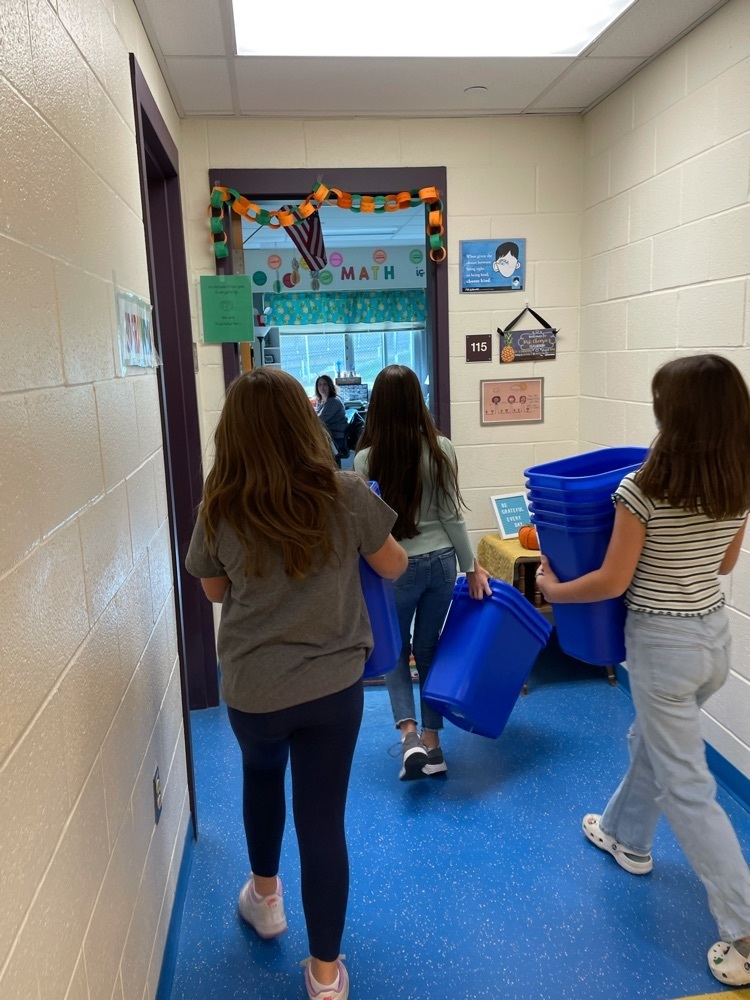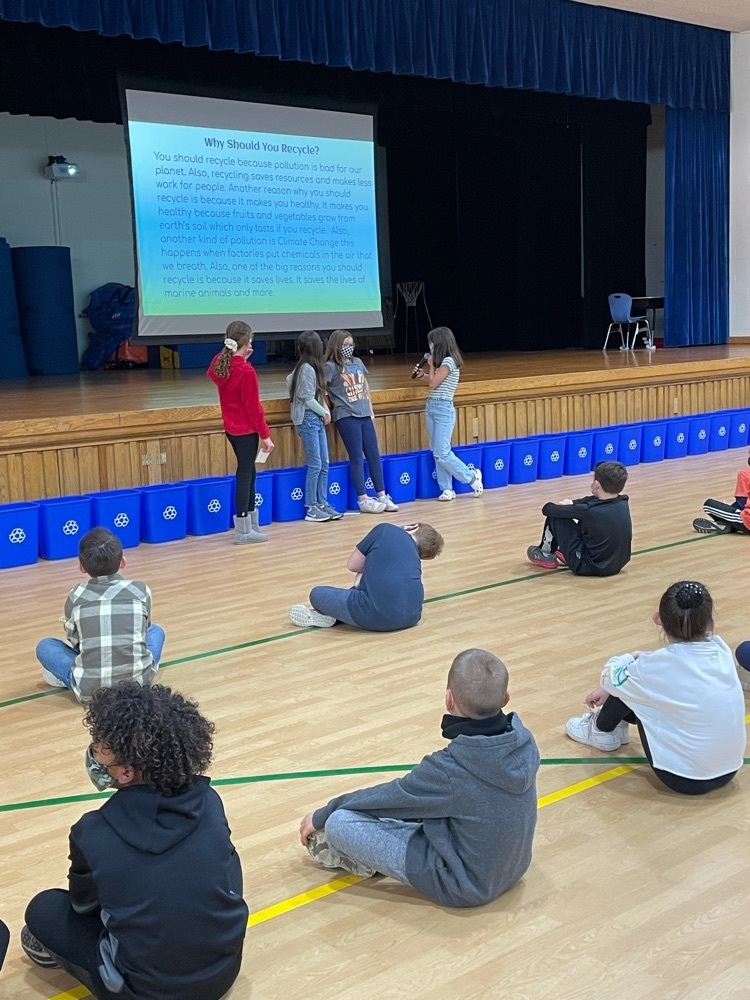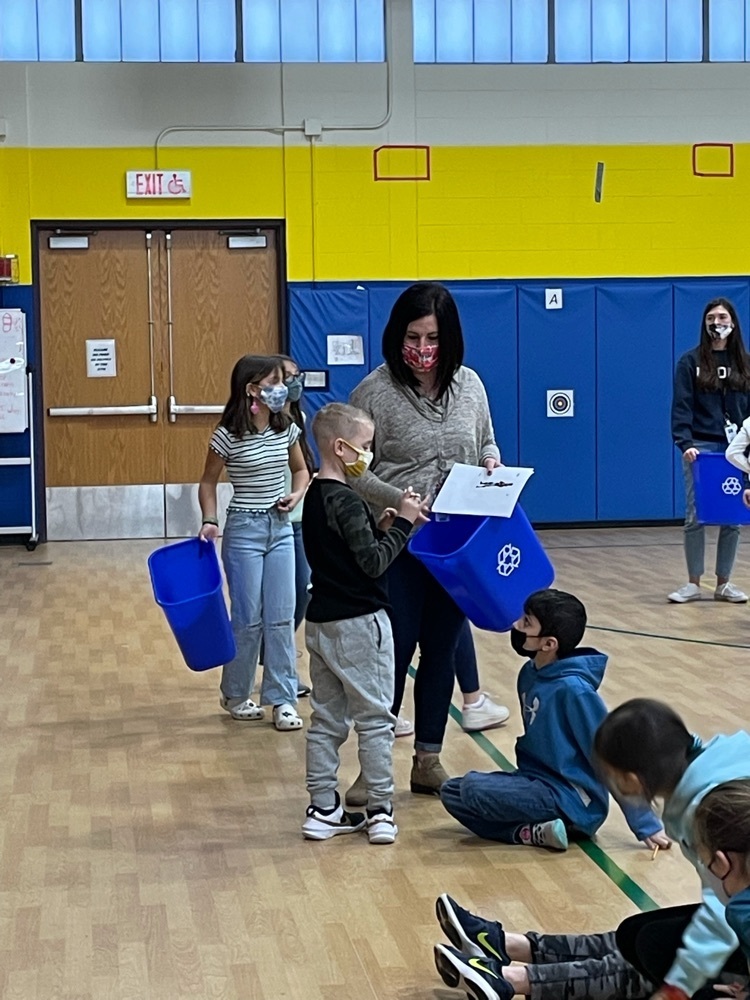 Our Tech Team in action getting our equipment up and running for our recycling assemblies!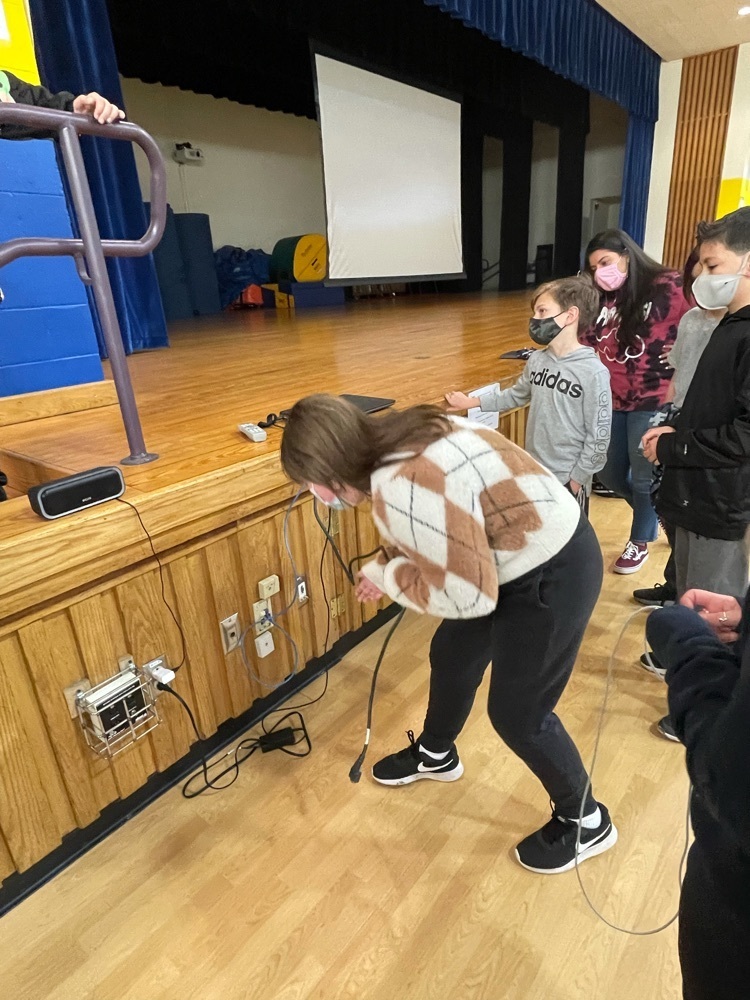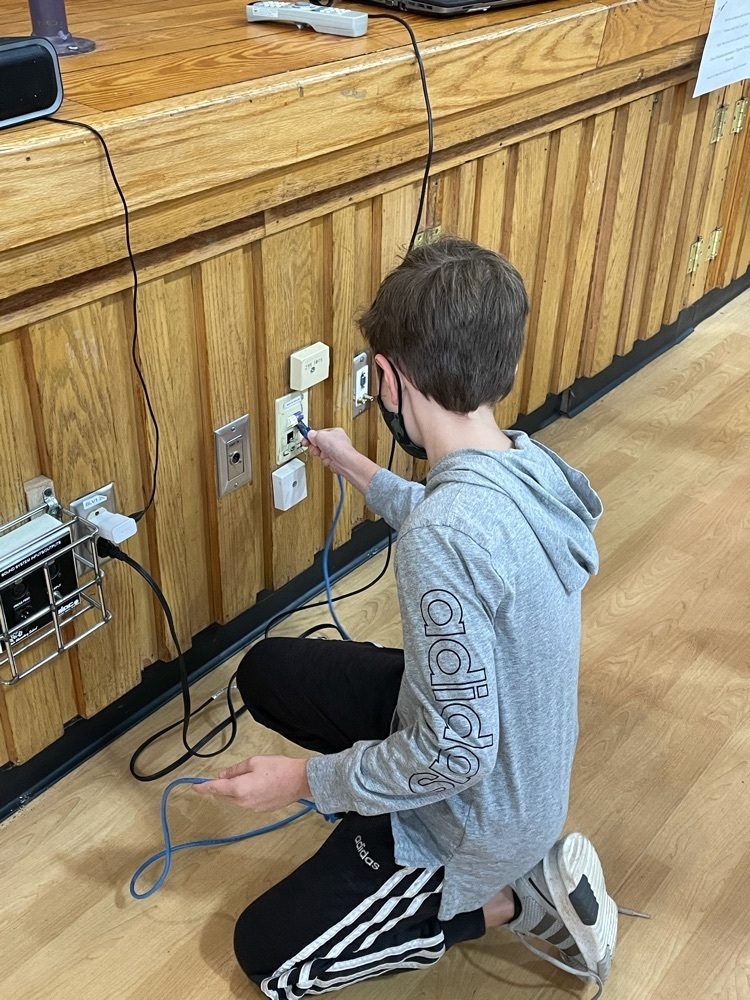 Science Fridays in action! Learning about erosion in Grade 4 and fossils in Grade 3!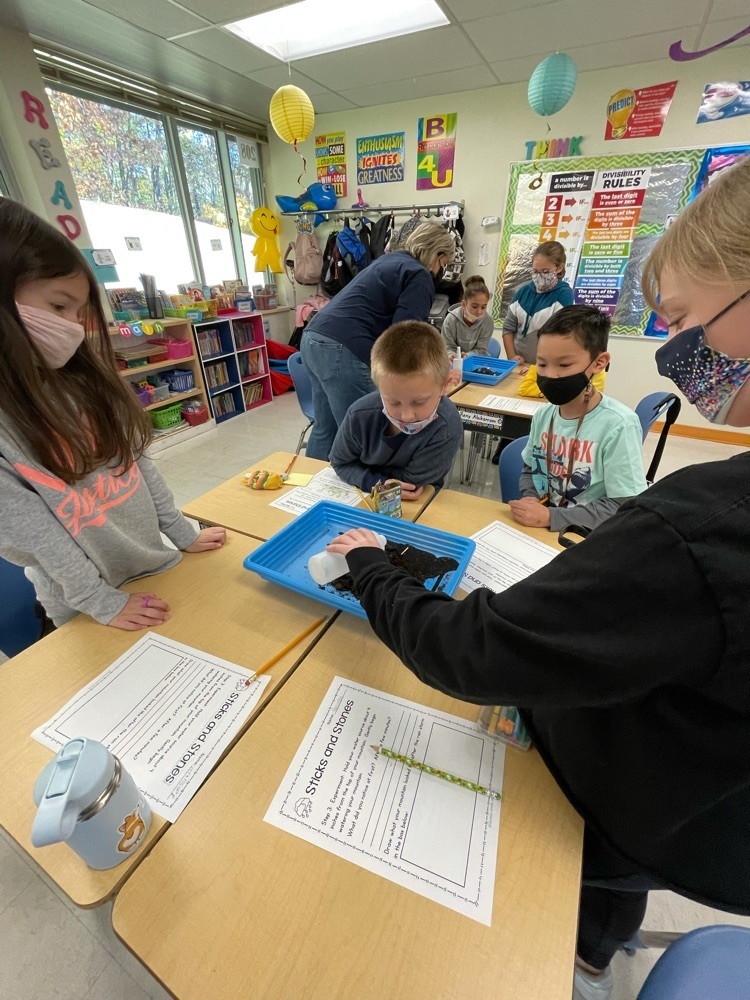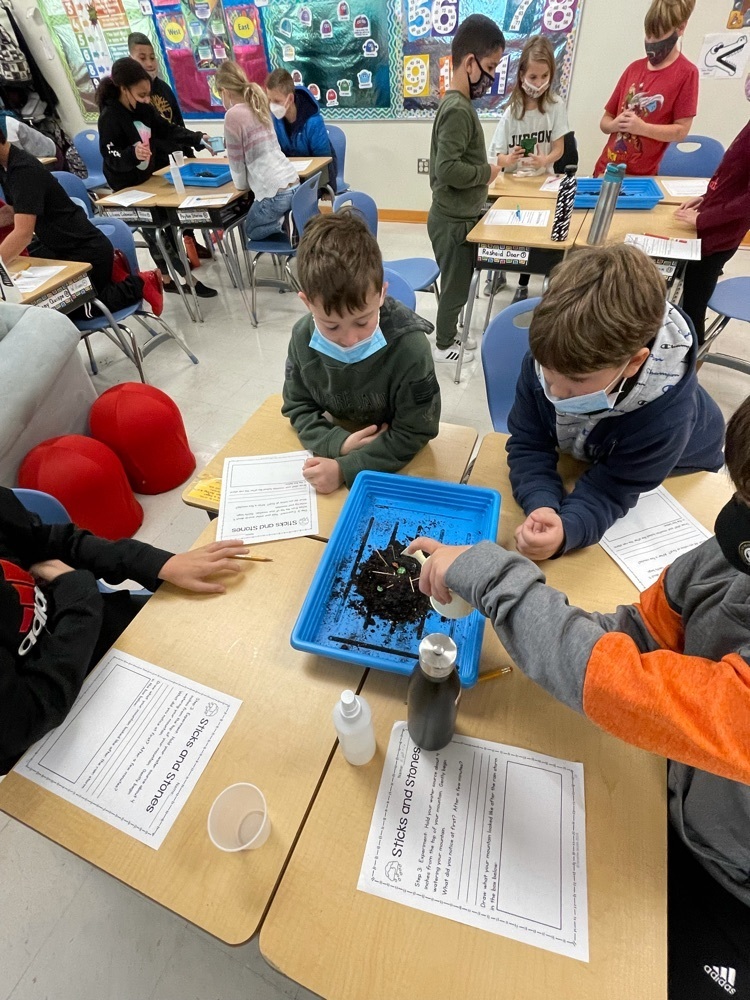 So excited to celebrate our Students of the Month! Congratulations to those students who exemplified RESPECT during the month of October! It was wonderful to see parents join us for the first time in a couple of years!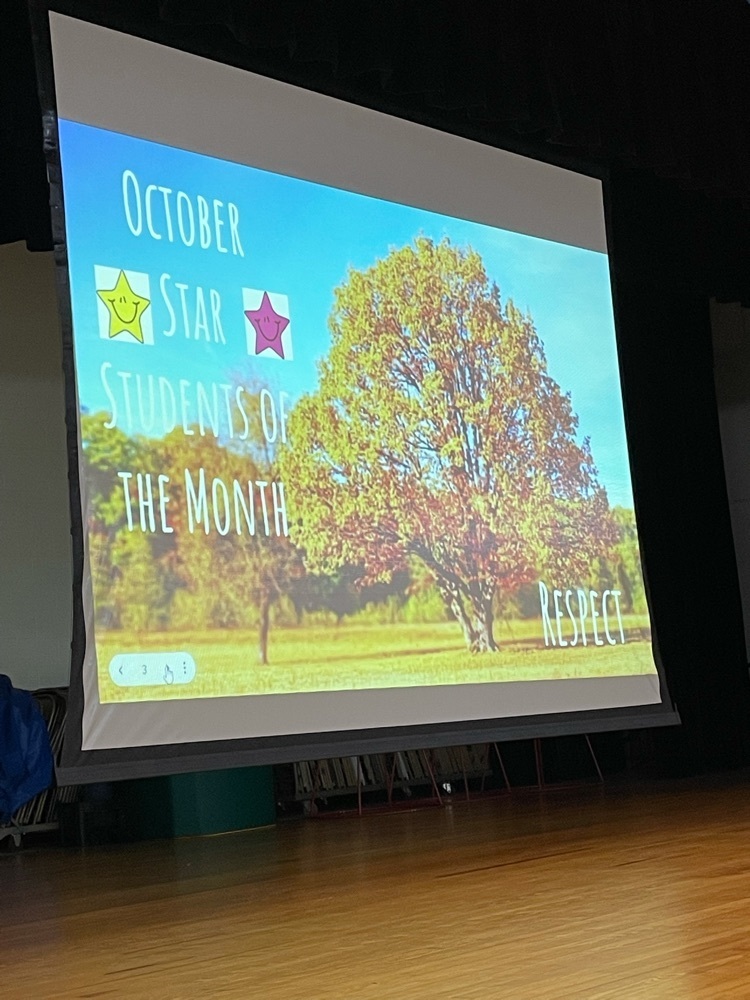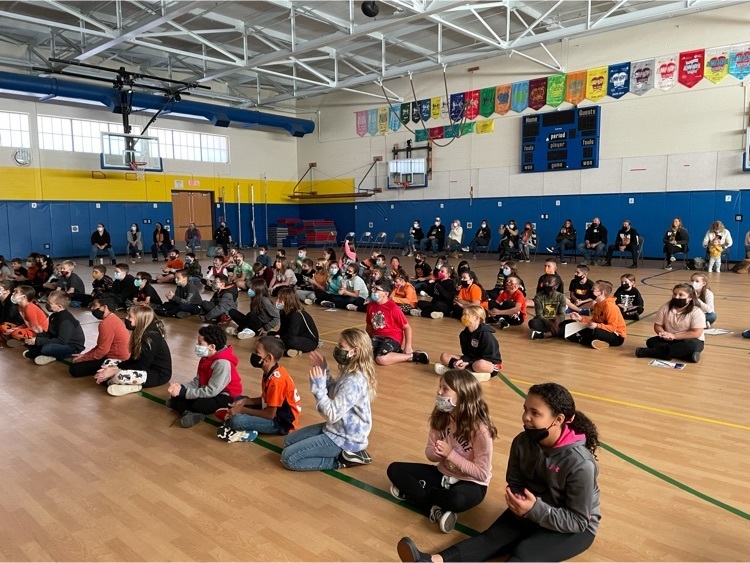 10/26/2021 Dear Watertown Faculty and Families, Based on the anticipated weather forecast, all 'outdoor' after school activities beginning after 6pm today are canceled. All WPS athletic practices; Pop Warner; and Parks and Recreation activities taking place indoors will continue as scheduled. The amount of rainfall may cause flash flood zones and the greatest potential for damaging winds may occur during the 8-11 pm period this evening. We encourage all WPS families to stay in or take care if they need to be on the road tonight. Thank you, Dr. V