Grade 5 had such a great time in Mystic today!! Thank you to the PTO for the coach buses!!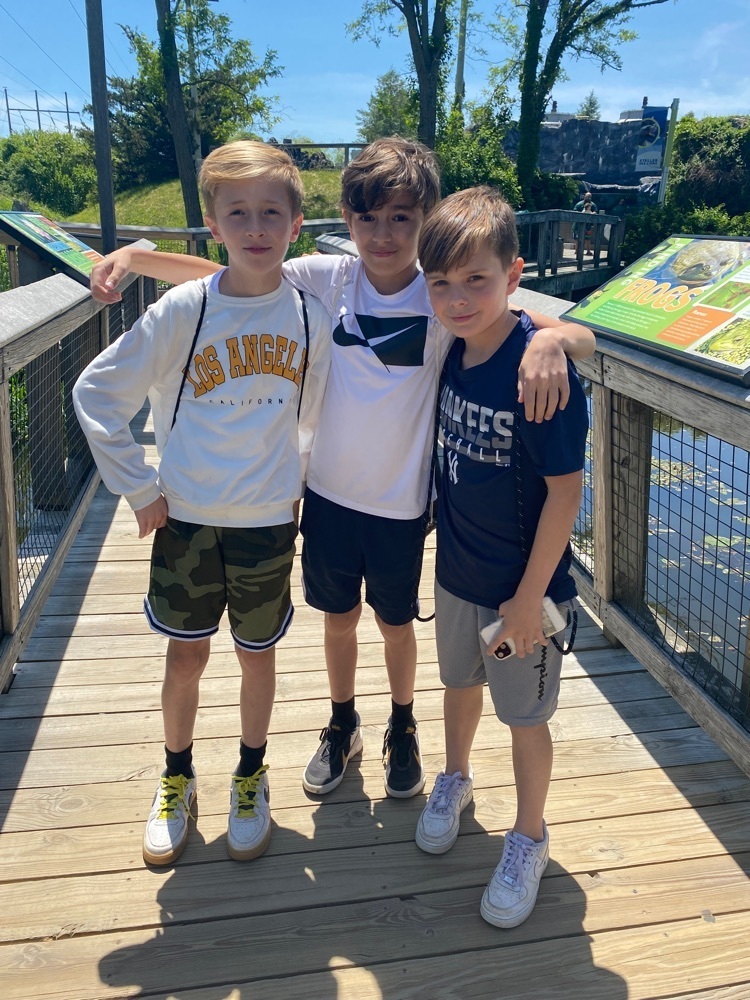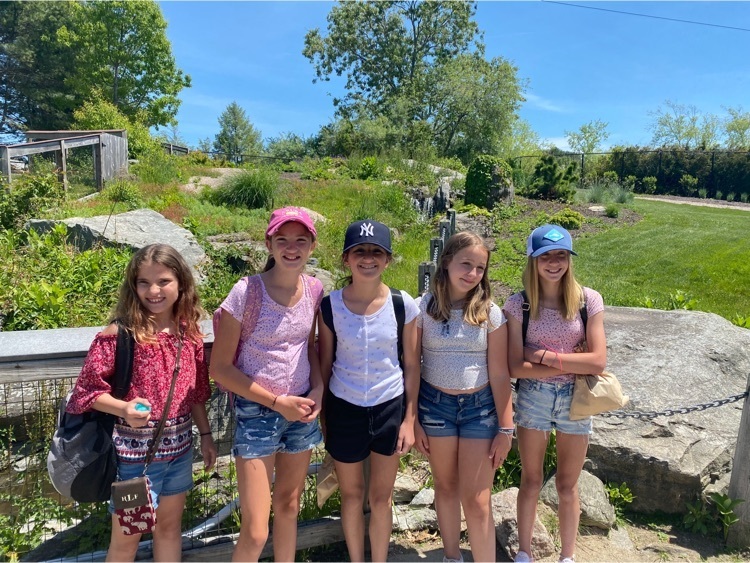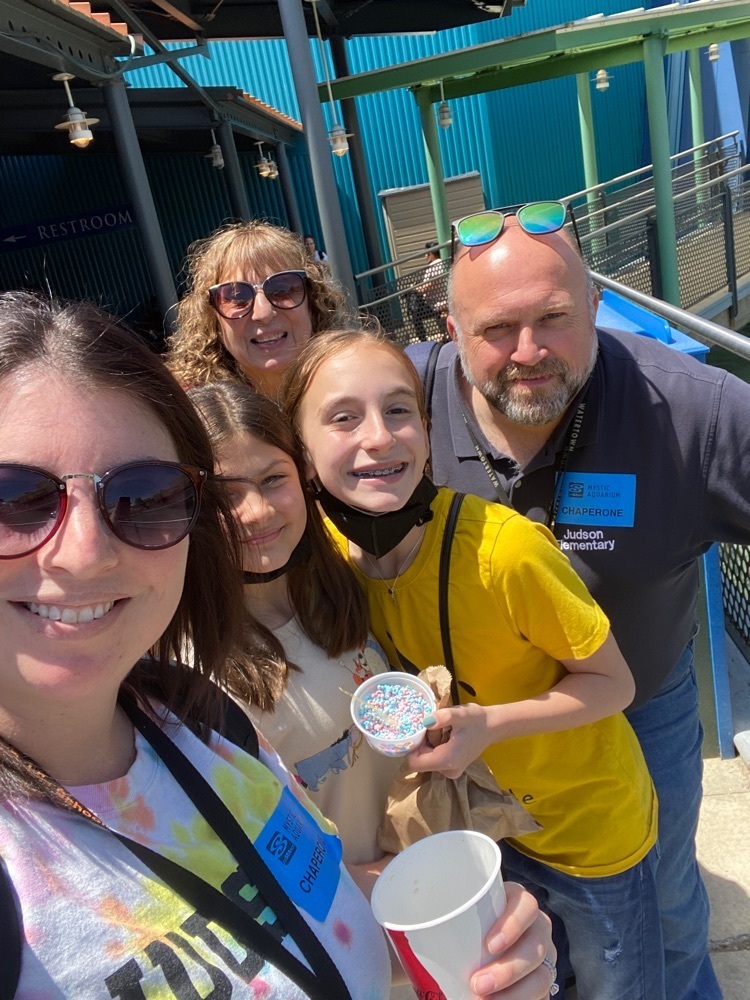 Thank you to Student Council for organizing our Clean Up Day! Thank you for having Recycling Club join you! You rock Mrs. Washburn and Mrs. O'Toole!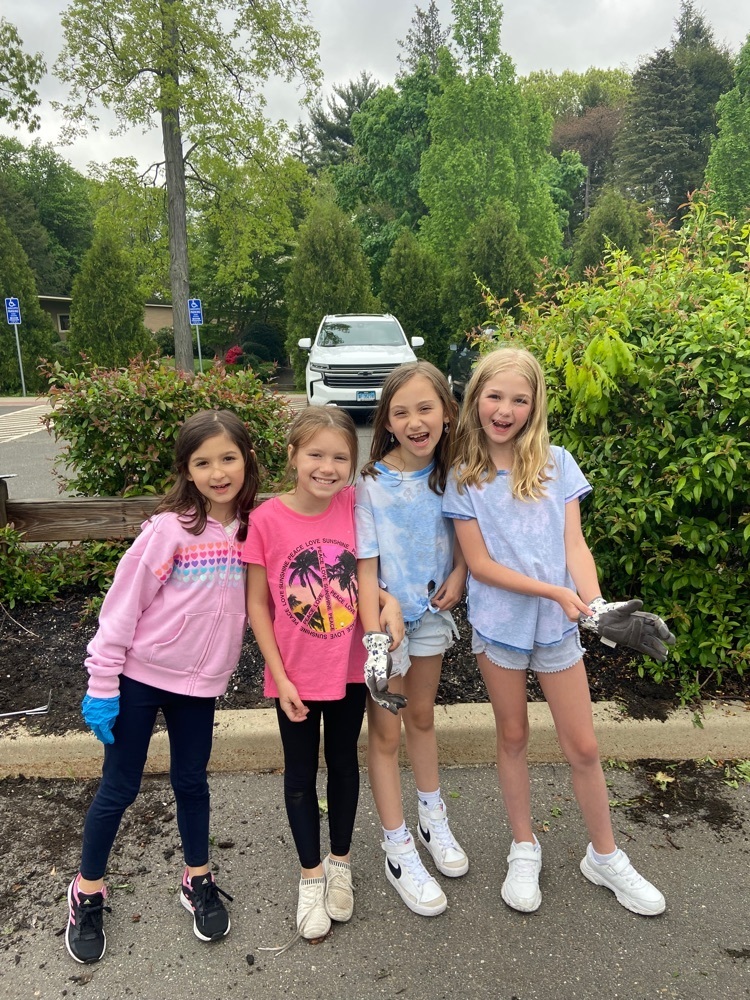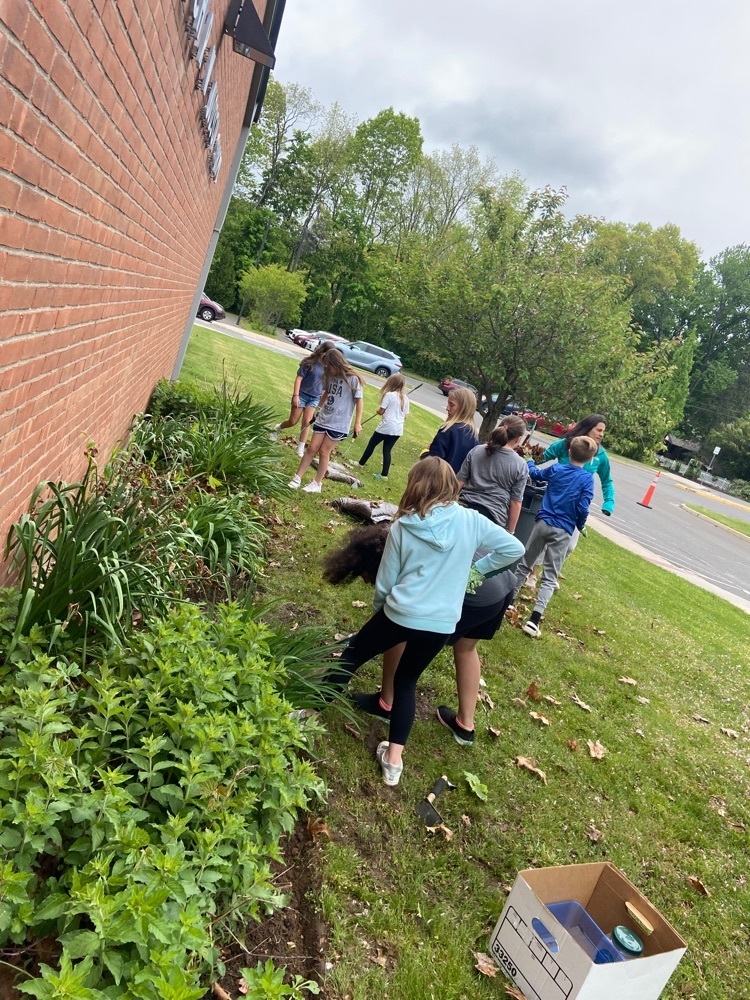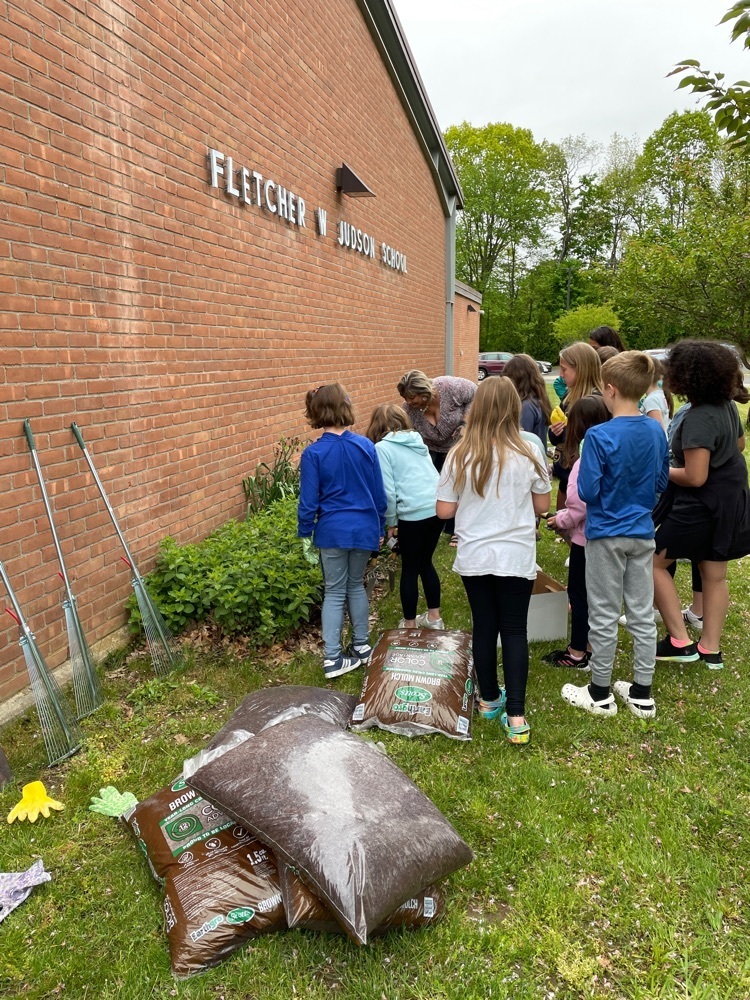 Loved having parents in today!! Grade 5 hosted a parent vs student kickball game!! Grade 4 did a STEM activity with gummy worms!! Grade 3 celebrated Game Day by playing games with our parents!! Yay Judson families!! 🥳☀️🥳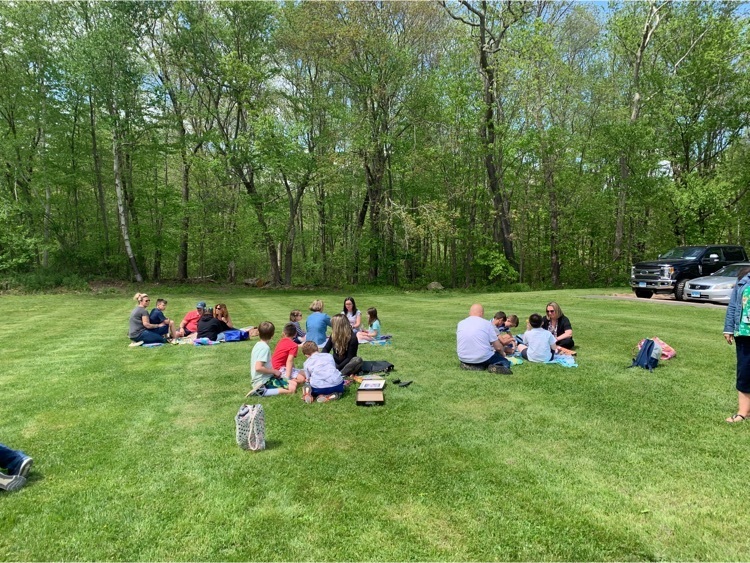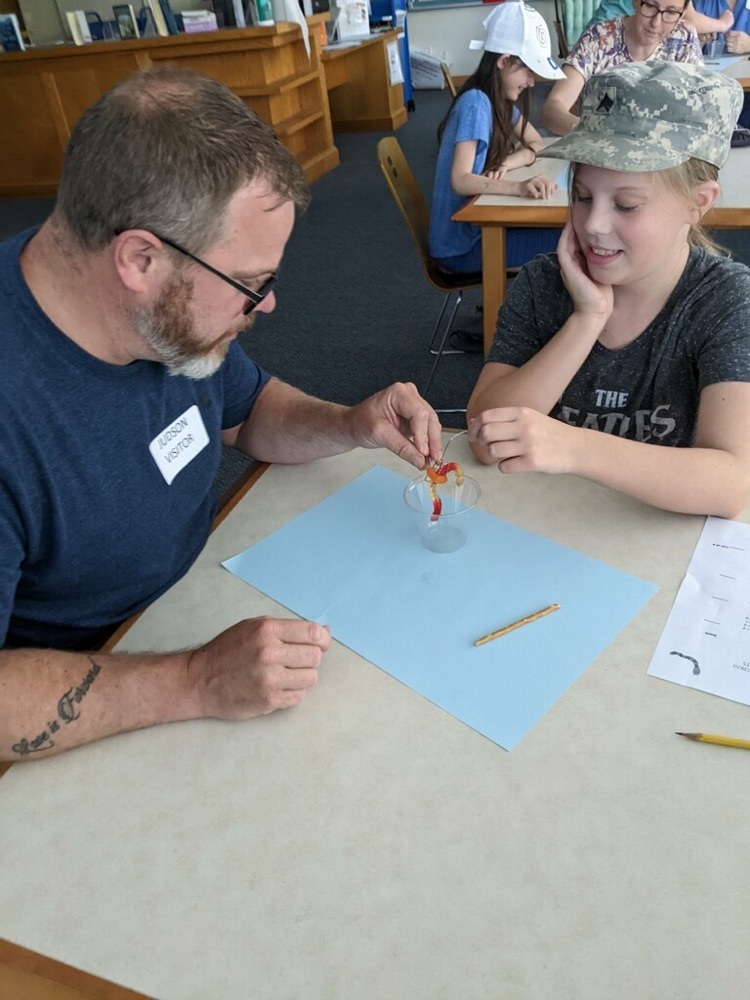 Thank you, Flanders, for coming today with a great Science activity! Thank you to the Judson PTO for sponsoring this wonderful opportunity!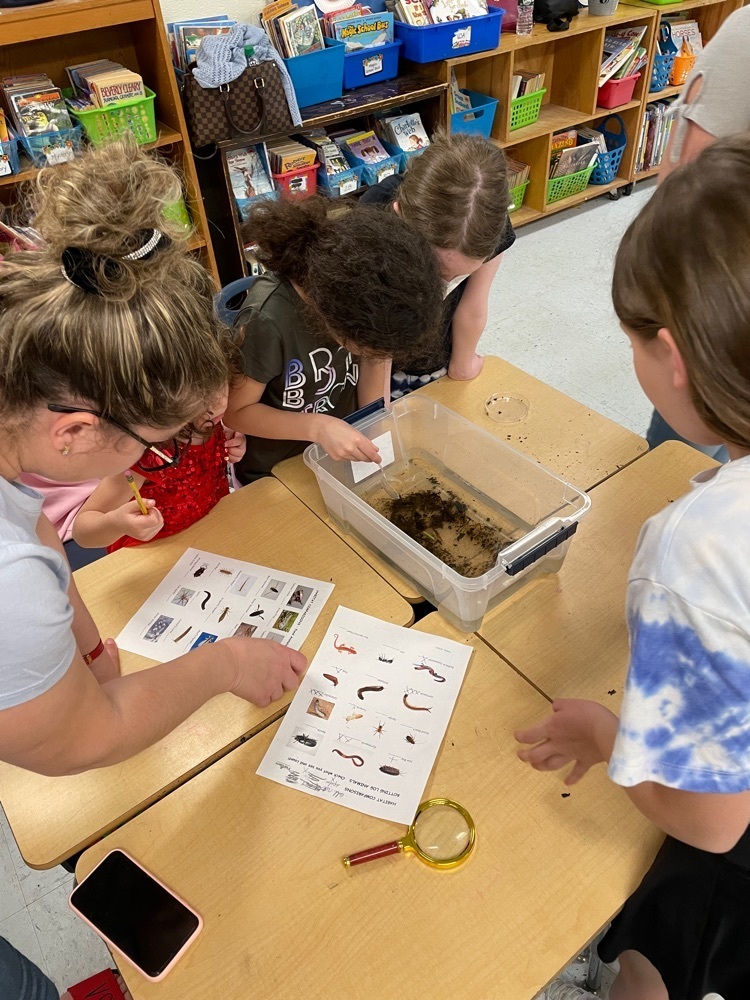 Celebrating more Invention Convention participants!

Mr. Anderson is ready to take on the day as principal!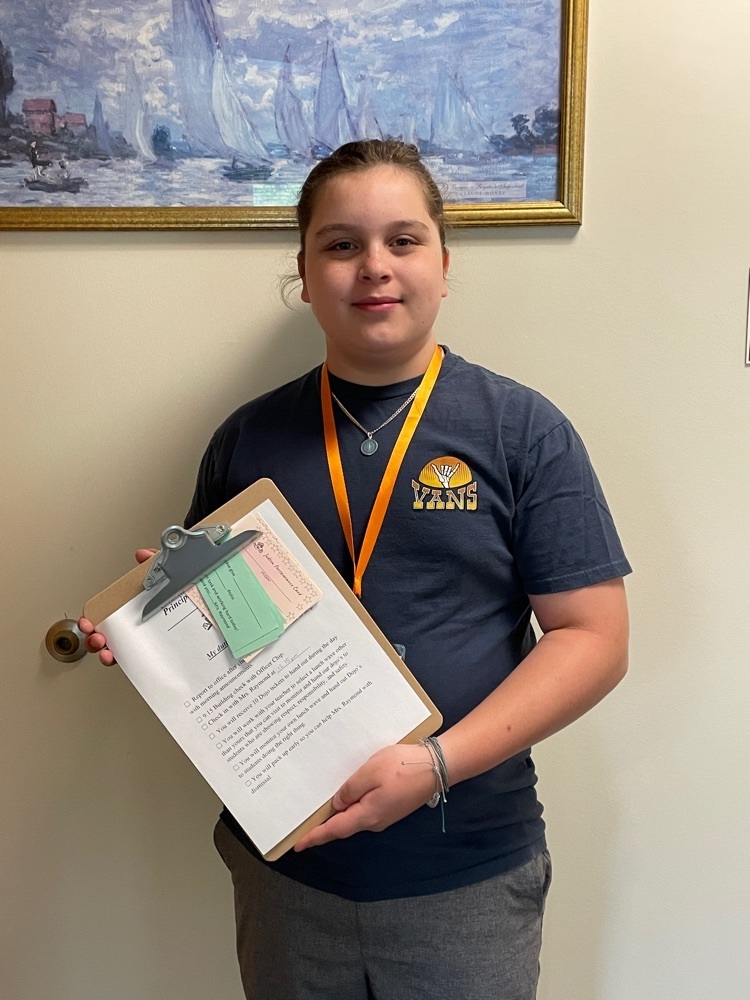 So excited to kick off SBAC!!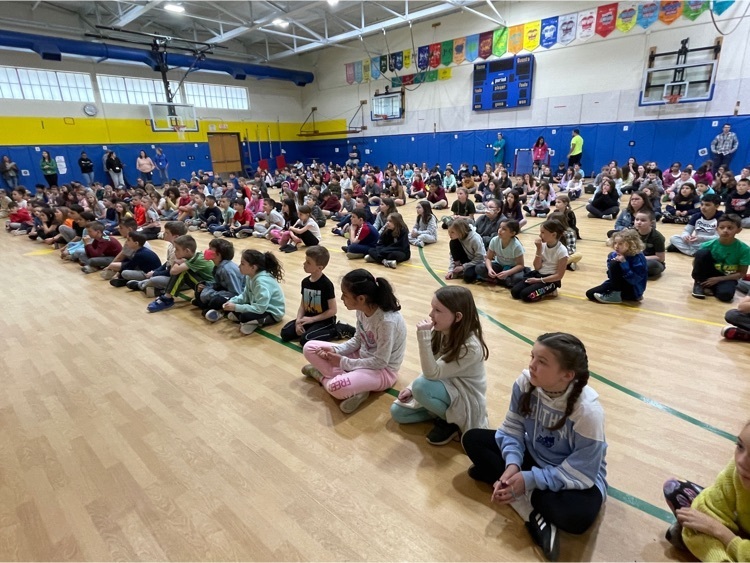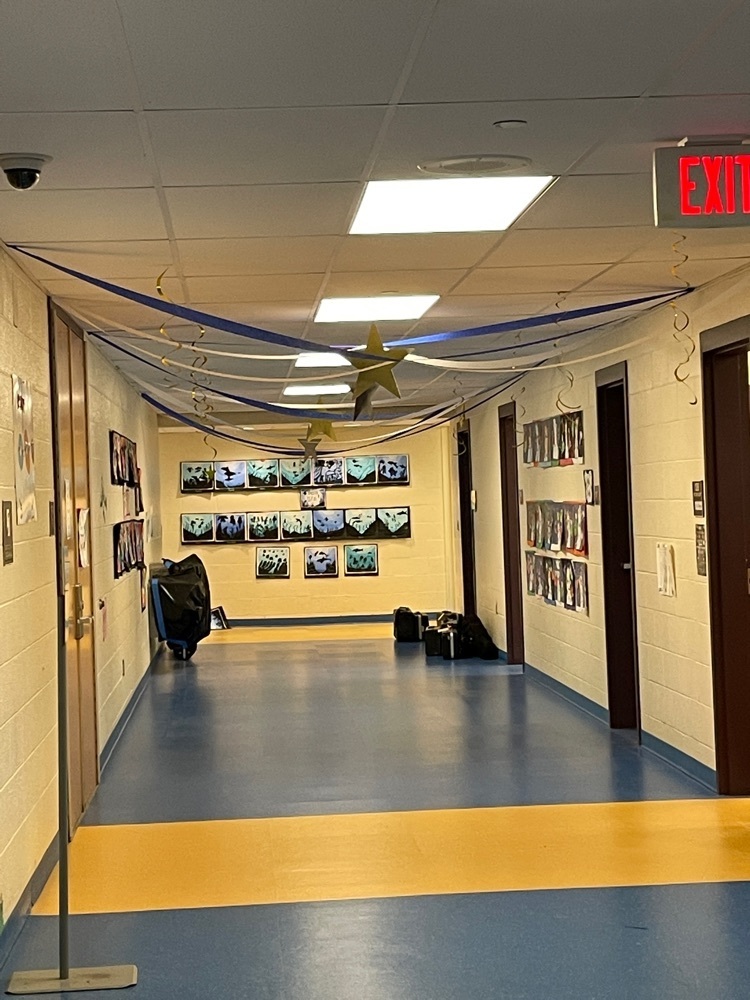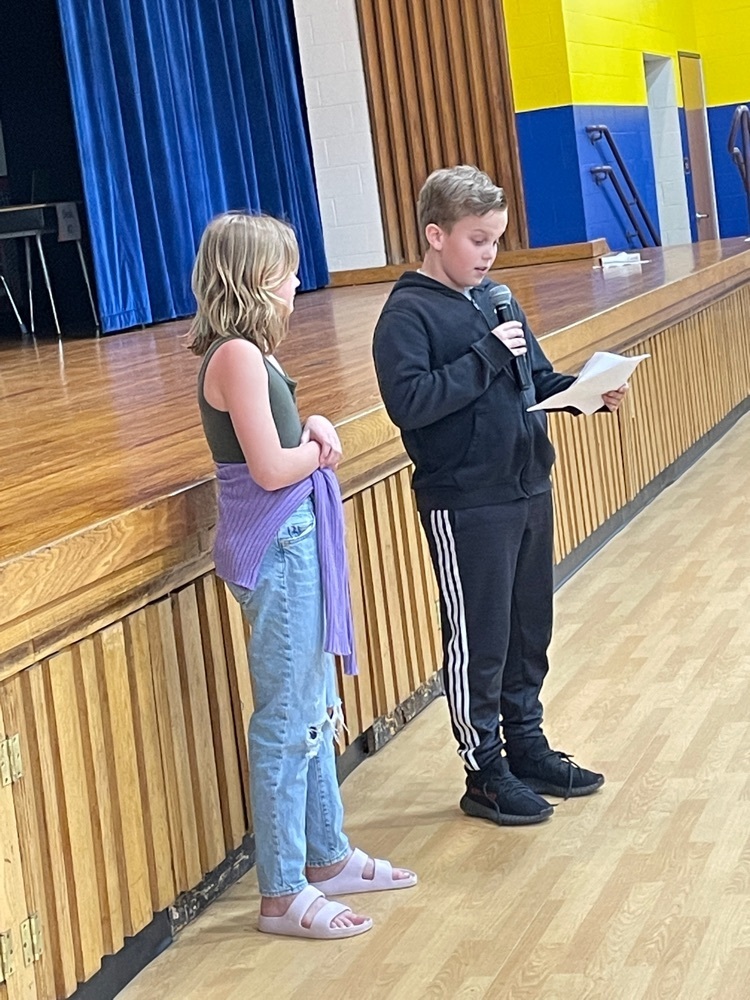 Welcome Miss Martin!! She got the Kindness Pin on her first day!!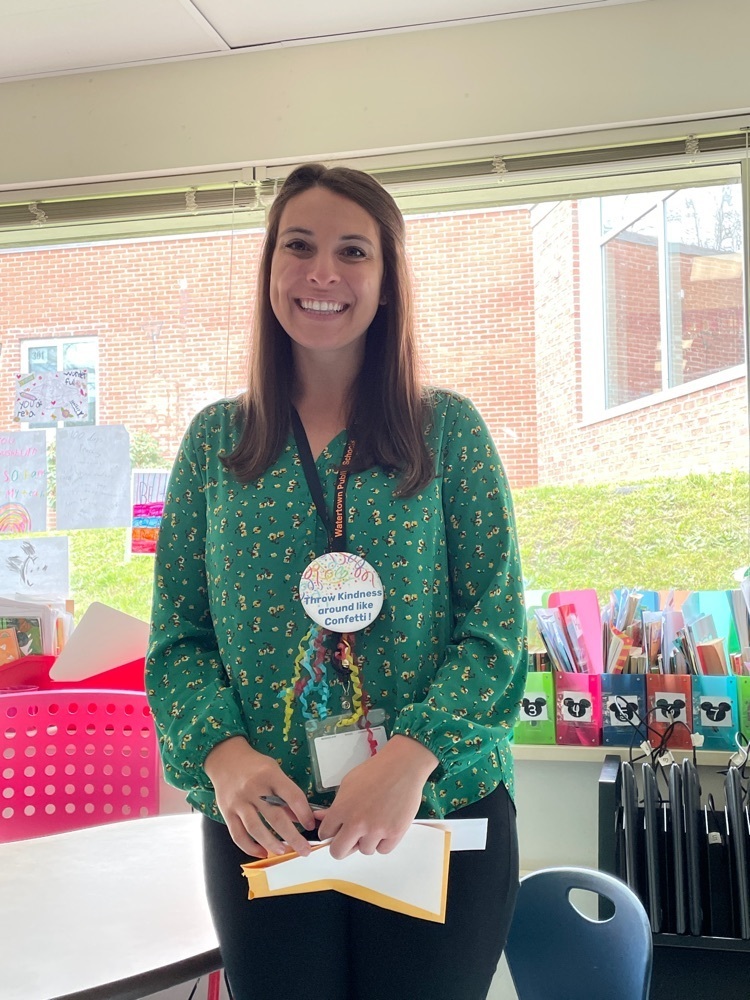 Mr. Boynton did a great job as principal today!!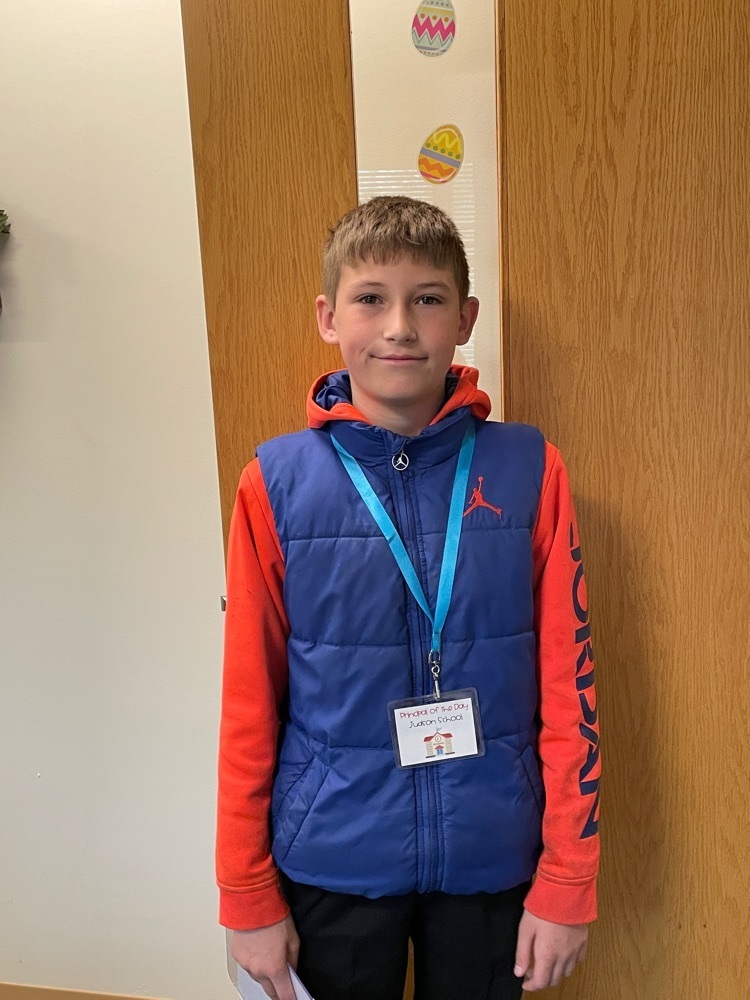 So incredibly proud of our Judson students who performed on the St. Jude Telethon!! We donated our check which was over $10,000!!! Wahoo!!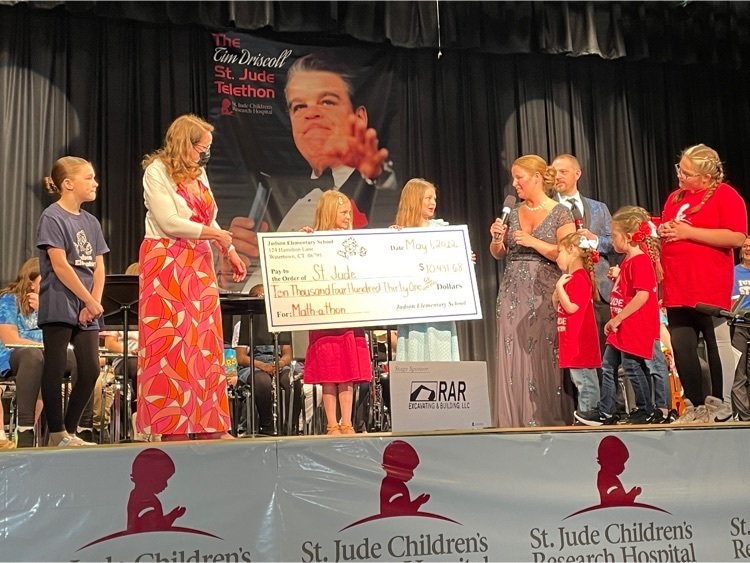 Getting ready for SBAC!!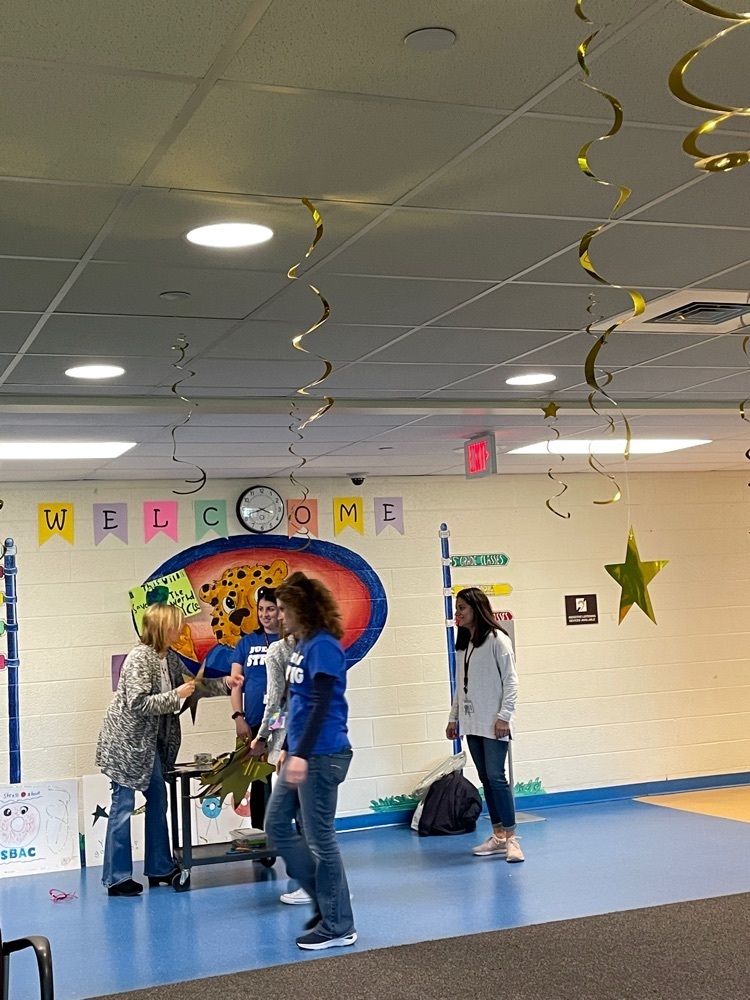 Good luck Nurse Karen! We will miss you!!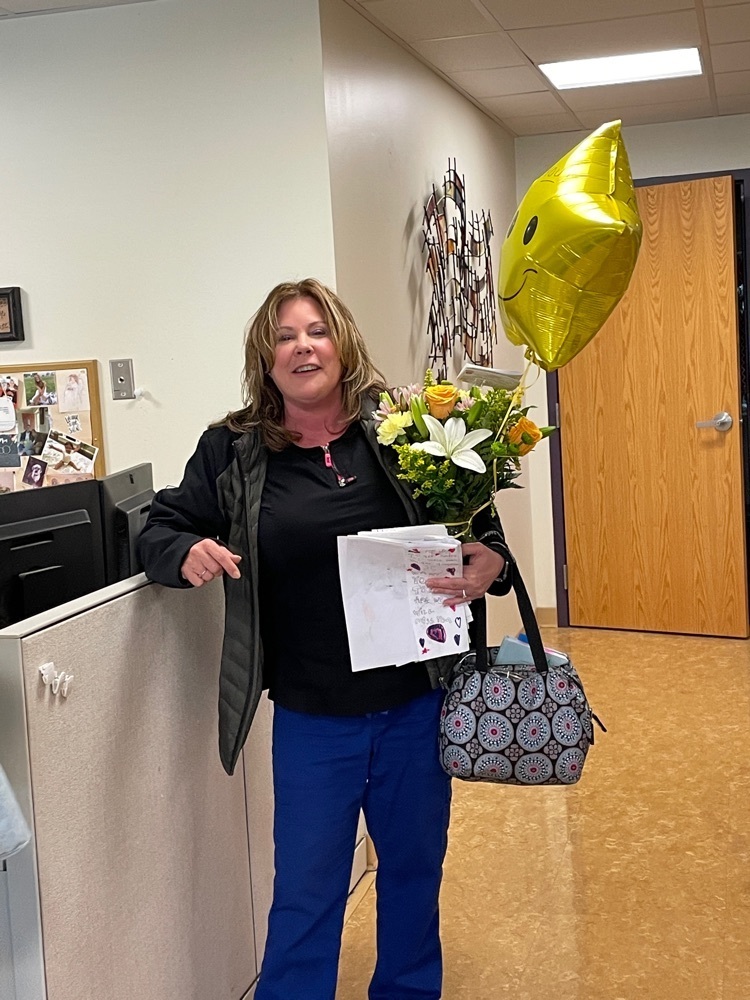 Join us for our K-12 Art Show: Thursday, May 12th 5:30 - 7:00pm at the High School!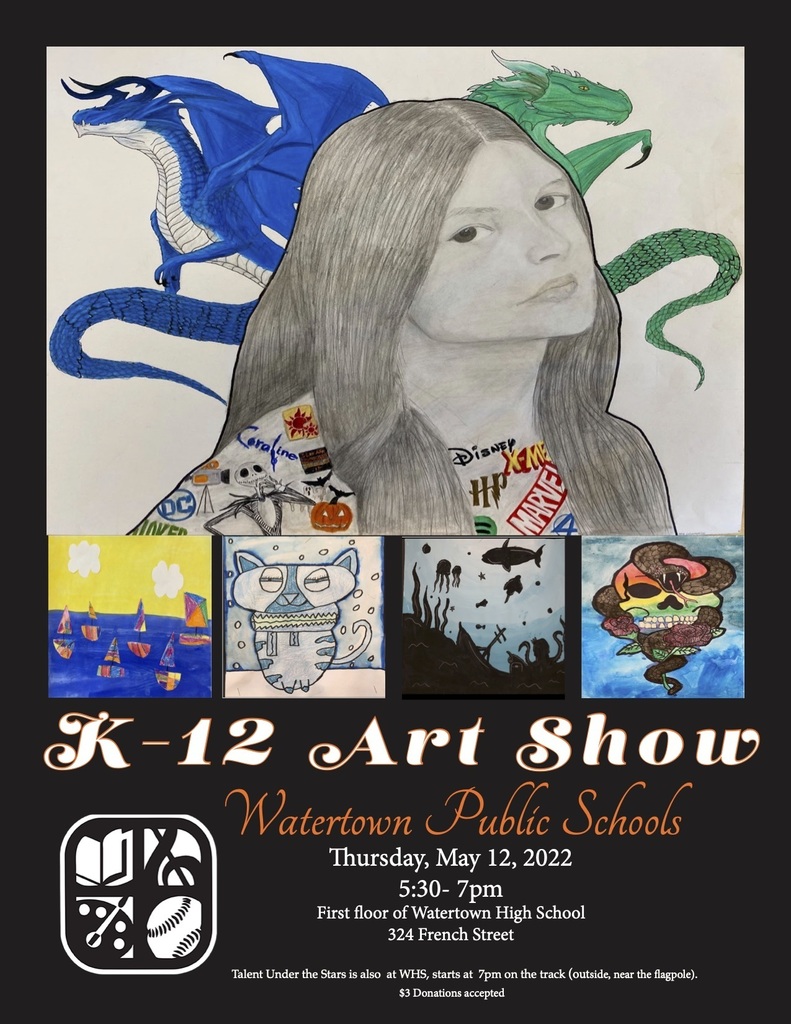 Miss Bertrand was in charge today!!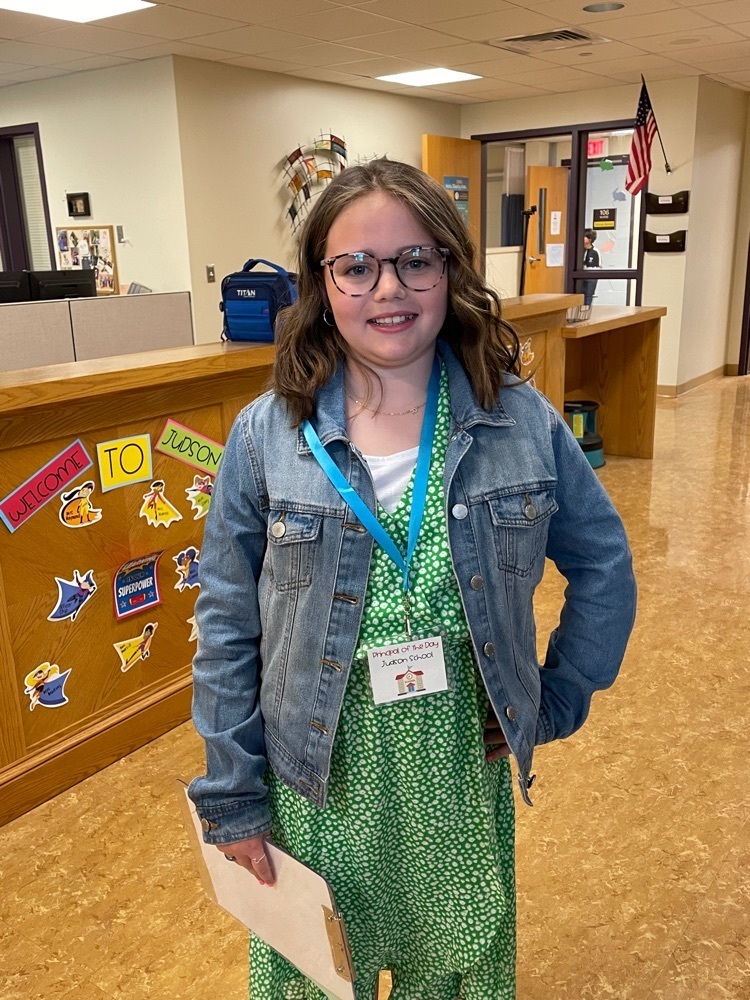 Way to go, Judson Student Council officers!! We appreciate you and all your hard work!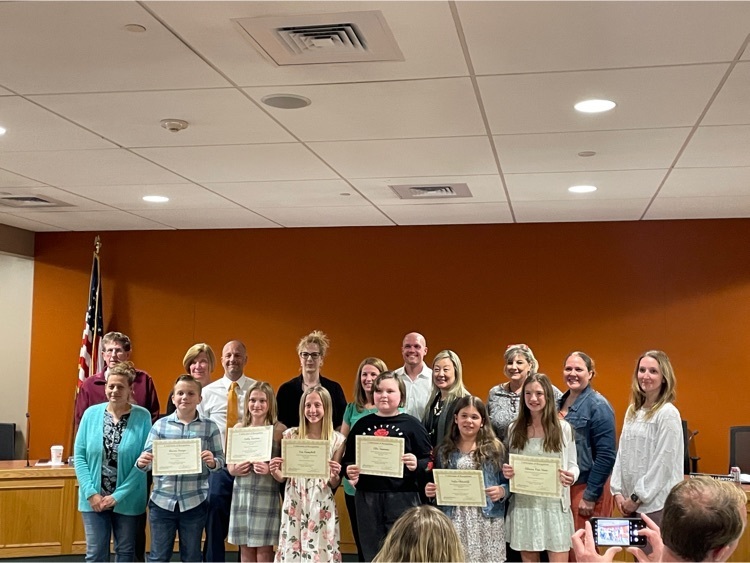 So proud of our Invention Convention participants!!! We are so proud of you!!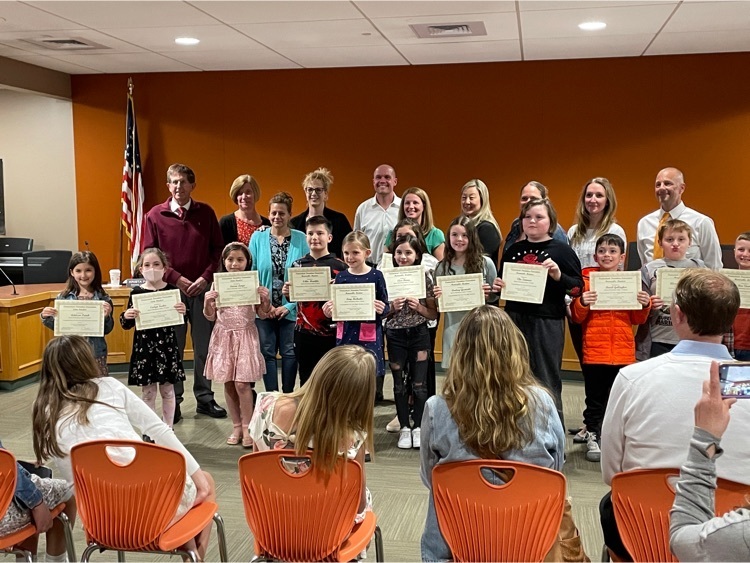 Thank you Addy and Riley for cashing in your DoJo points to have lunch with me!!!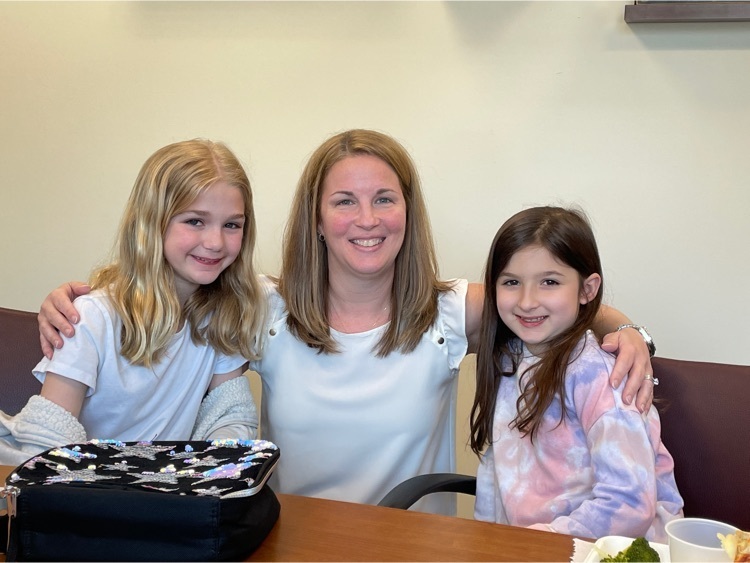 Double principals of the day!! We were in good hands!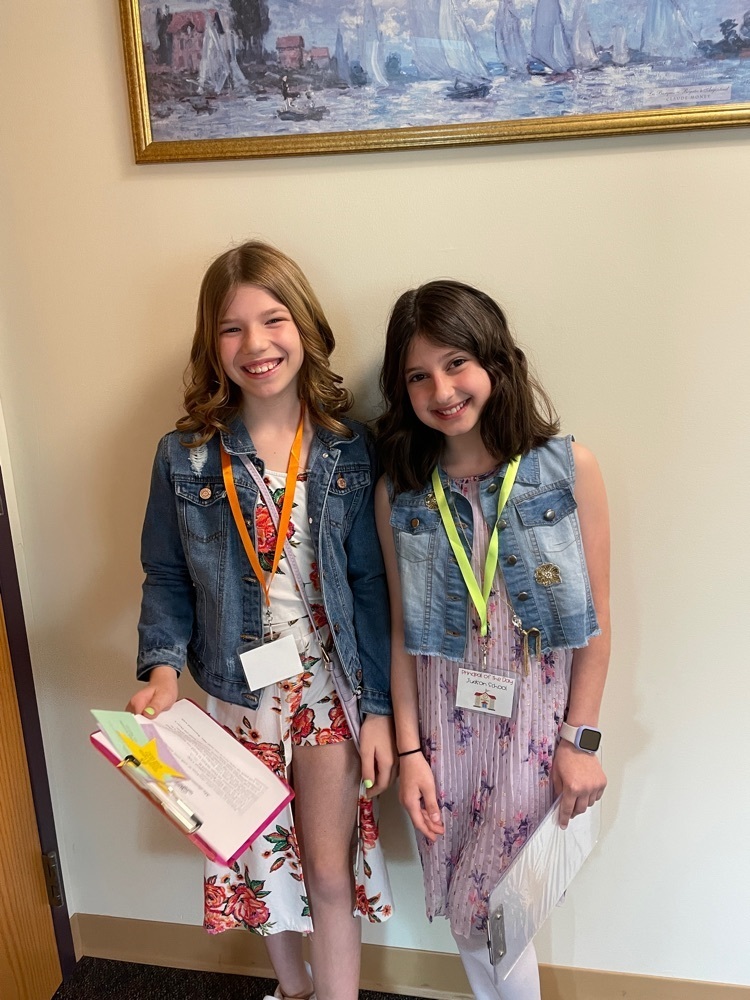 Our Tech Team was in action on Friday morning learning how to code!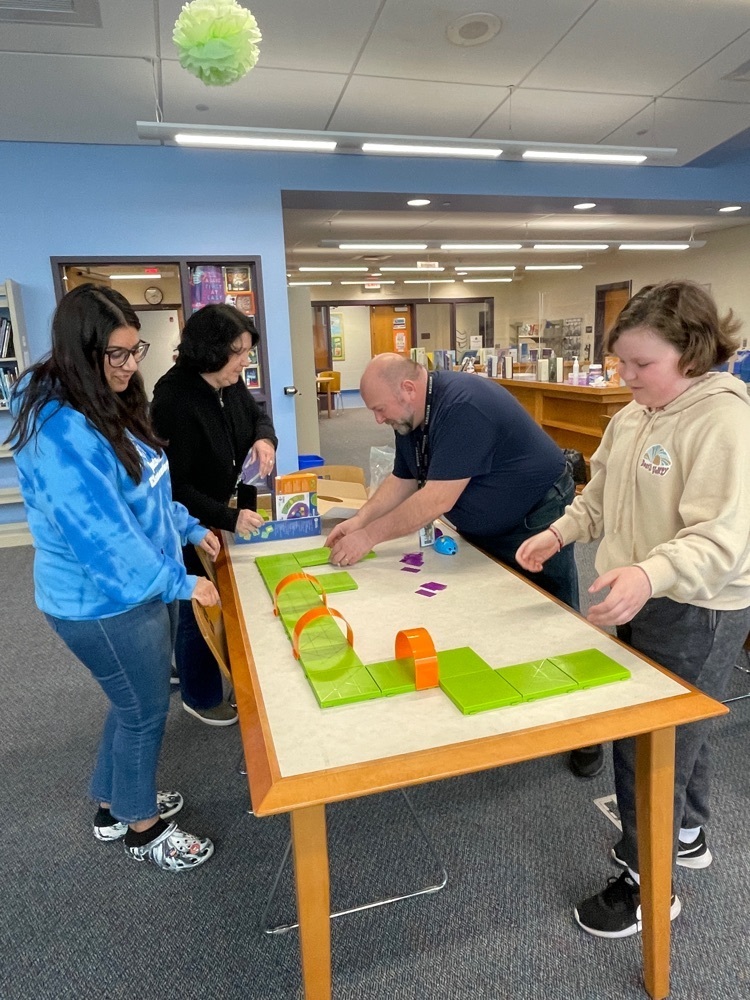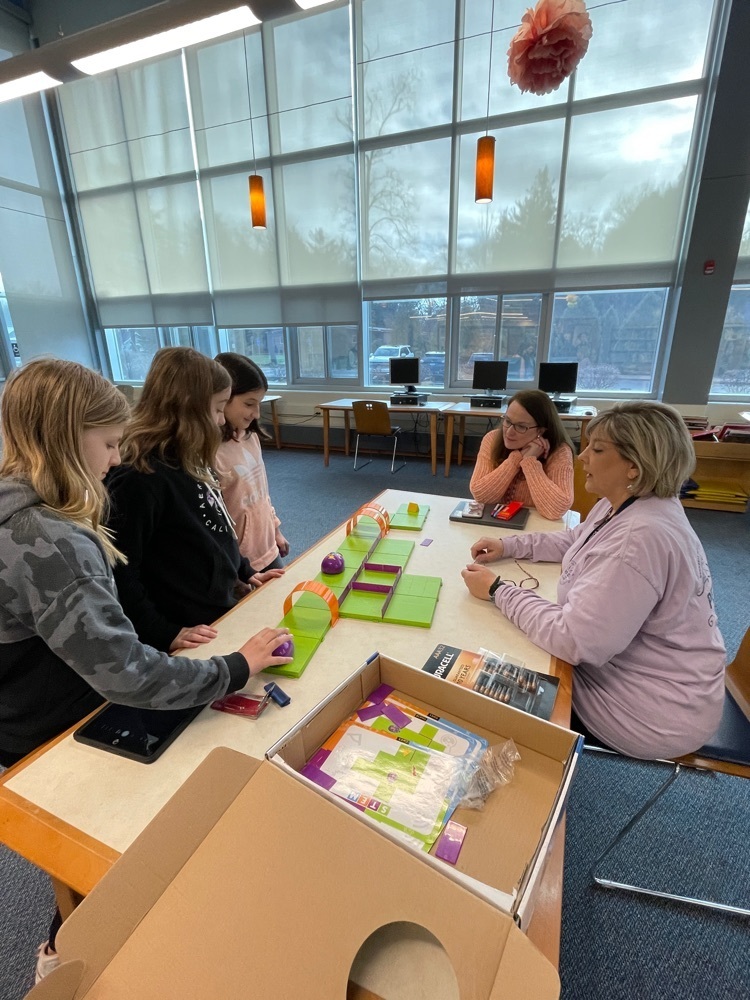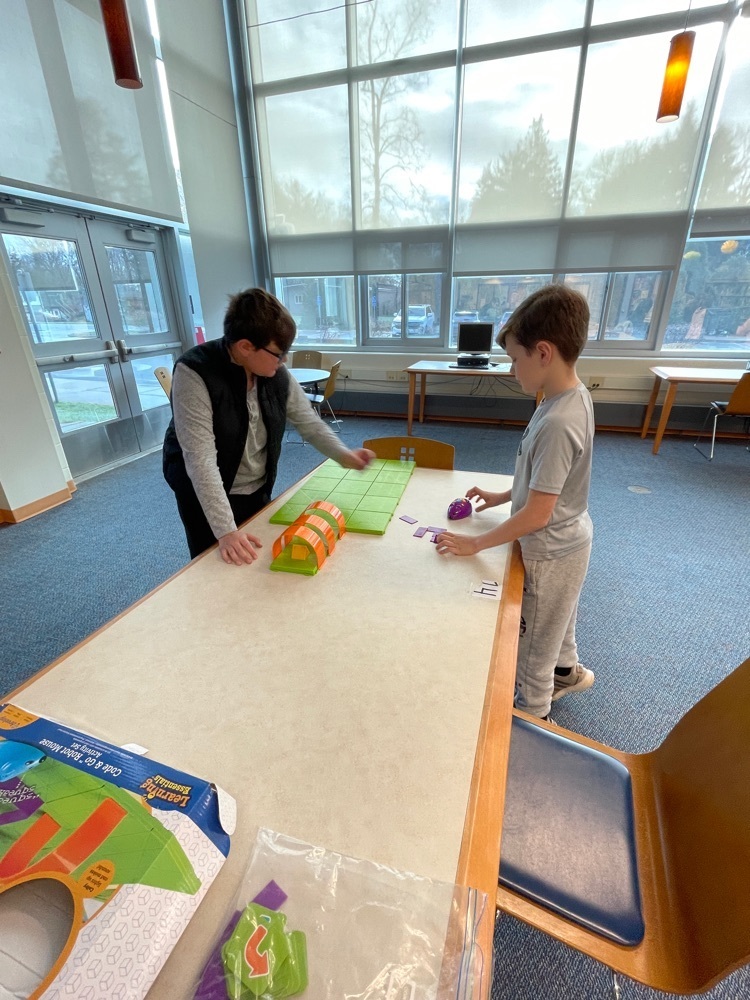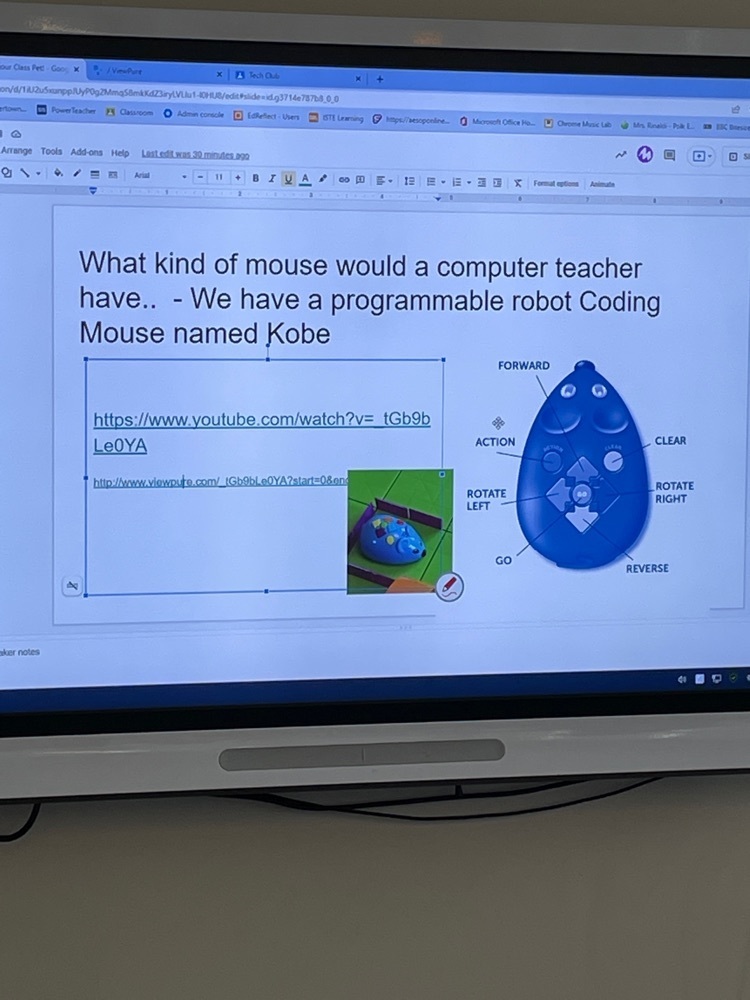 Karaoke time in Mrs. Payne's class with Mrs. Oliver!