Friday, March 4 2022

Dear Watertown Public Schools Faculty and Families,

It has been a wonderful full week of school filled with lots and lots of reading! With Read Across America events organized all across the district, students, faculty, community members, and families have been 'dropping everything to read'. If you're looking for your next great read, I'm sure your child would be happy to give you a great book recommendation!

I would also like to thank our parents for a great turnout this week at all of the PTO meetings to discuss the FY23 BOE recommended budget.

Quarantines and Isolations
In the past few weeks, our Covid positive rates have been very low in all of our school buildings. On several occasions, schools have reported zero or no new positive cases. This is good news!

I would like to remind all families however, that when our school nursing teams address the few Covid positive cases that crop up, they will be sticking to our current Return to School Protocol as outlined by the State Department of Health.

By transitioning to optional masking, it makes it even more important for us to follow these protocols when there is a Covid positive case. Other mitigating strategies are in place so that we can be mask optional. If you or your child is Covid Positive, please review the WPS Return to School Protocols to help guide a safe and quick recovery.

Test Kits
Beginning next week, the district will make available two Covid At-Home test kits to every student and employee. Schools will send an email with clear instructions on how the test-kits will be sent home or made available to be picked up.

Have a wonderful weekend WPS.

Sincerely,


Dr. V

Useful Information and Happenings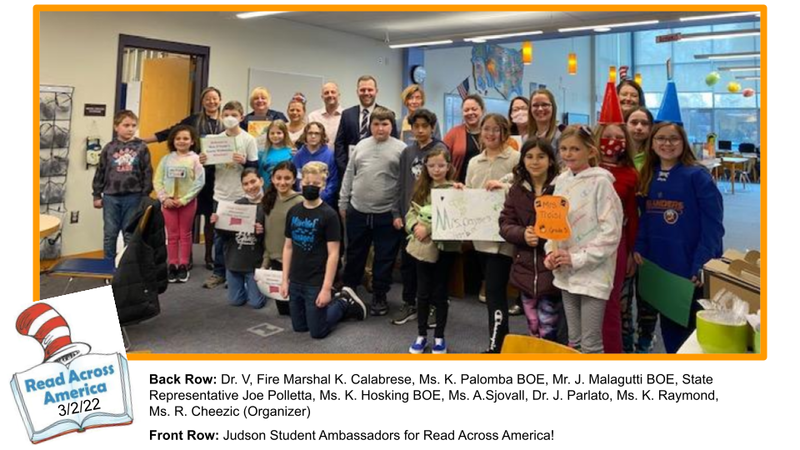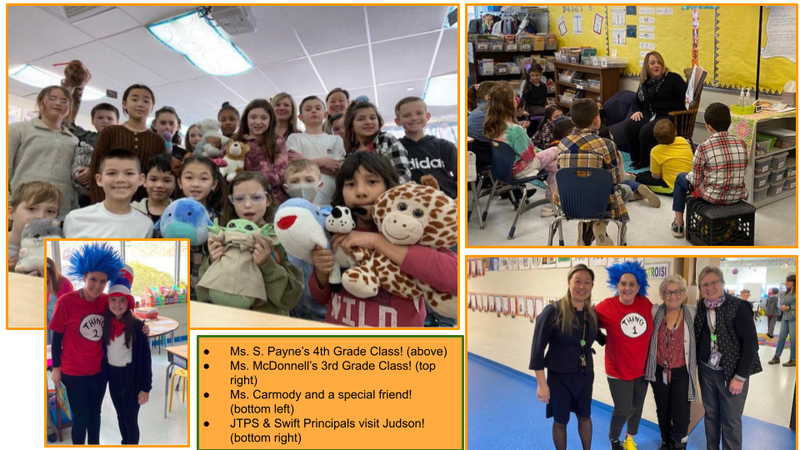 Important Dates
March 8, 7PM - Swift Middle & WHS
Location: Swift MS Library or virtually at: meet.google.com/djx-fmwt-nej
March 9 NGSS Testing for 11th Graders, WHS
March 13 12 pm - Gayle's Farm Shoppe - BOE hosts FY 23 Budget shop and chat
March 14 First day of evening Adult Ed. Manufacturing course at WHS
March 15 & 17 Early Dismissal for Conferences
March 17 St. Patrick's Day
March 18-20 WHS presents 'Mamma Mia the Musical'
March 19 10 am - Gayle's Farm Shoppe - BOE hosts FY 23 Budget shop and chat
March 23 SAT Day at WHS
March 24-26 WHS presents 'Mamma Mia the Musical'
March 28 Strategic Planning 2026 - Focus Groups, 5-6:45PM
March 31 6 pm Grade 6-8 Jazz & Bucket Band, String Ensemble, Swift Auditorium

Events Around the Community
Quote of the Week
"Things do not happen. Things are made to happen" ~ J.F.K.