10/26/2021 Dear Watertown Faculty and Families, Based on the anticipated weather forecast, all 'outdoor' after school activities beginning after 6pm today are canceled. All WPS athletic practices; Pop Warner; and Parks and Recreation activities taking place indoors will continue as scheduled. The amount of rainfall may cause flash flood zones and the greatest potential for damaging winds may occur during the 8-11 pm period this evening. We encourage all WPS families to stay in or take care if they need to be on the road tonight. Thank you, Dr. V







Interim Superintendent Dr. John Ramos welcomes back students with a letter. Read here:
https://5il.co/kedv



#Judson School staff showing support for Security Officer, Chip Schofield, as he battles #Neuroendocrine cancer. #ChipStrong #WatertownCares @CureNETs

Mrs. Beliveau was named as #JudsonSchool's Turkey of the Year! $1,415.00 was raised to support Watertown families during the holiday season! #WatertownCares #KindnessMatters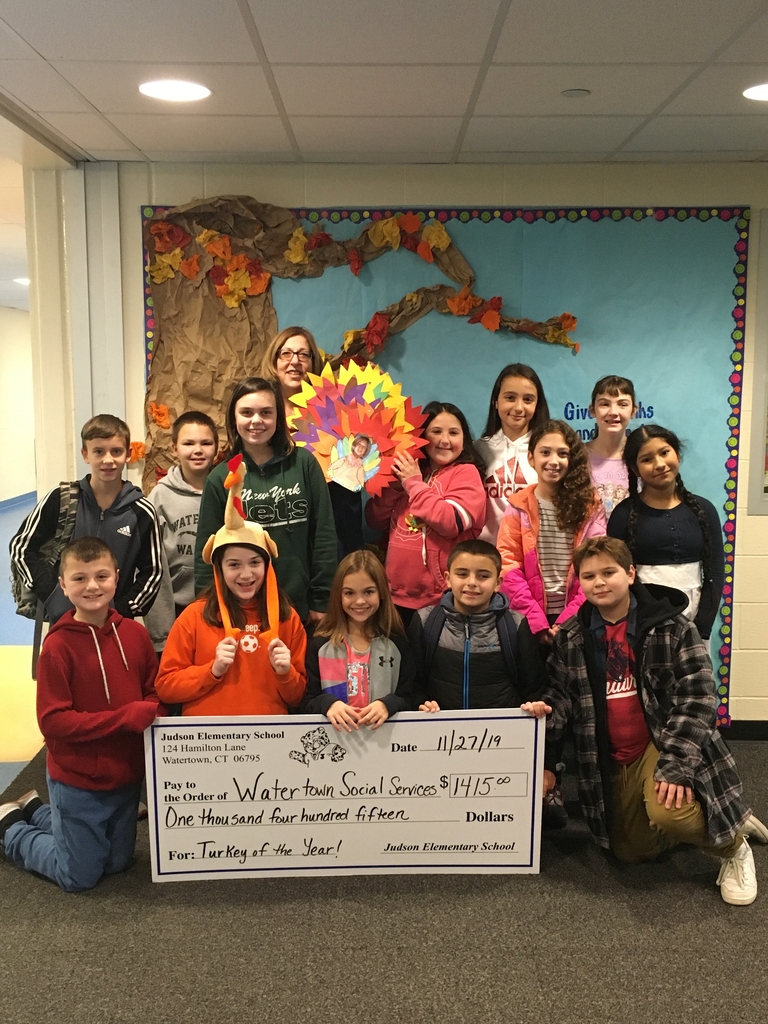 Thanks to #JudsonSchool community for supporting UNICEF and the Harold Leever Cancer Center! #WatertownCares #KindnessMatters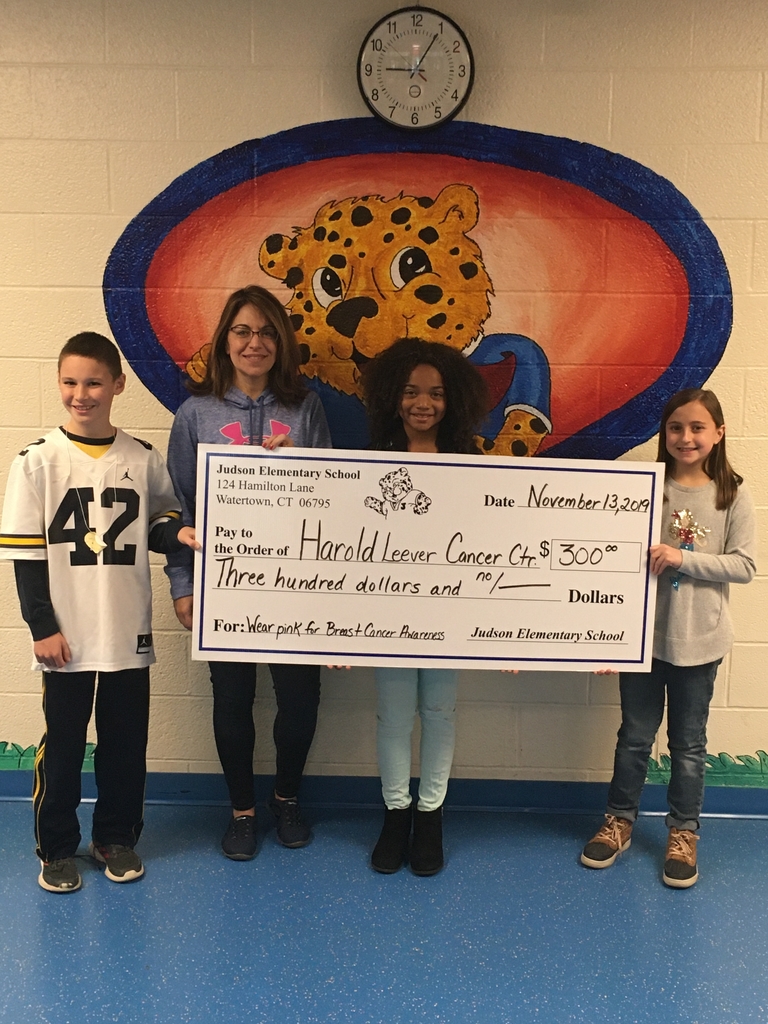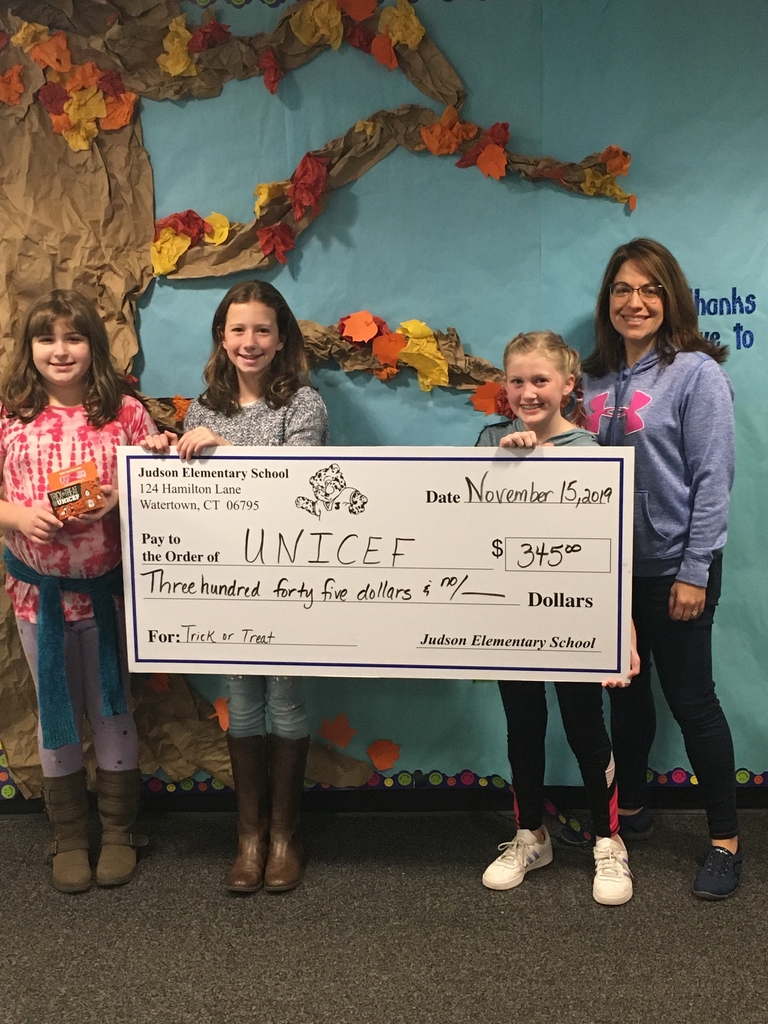 #JudsonSchool Student Council representatives are ready to send all of the items collected from their food drive to the Watertown Food Bank. #WatertownCares #KindnessMatters

As part of Taft School's Community Service Day, #JudsonSchool third graders enjoyed engaging in many exciting activities such as coding a computer game and making a mason jar tea light. #WatertownLearns @TaftSchool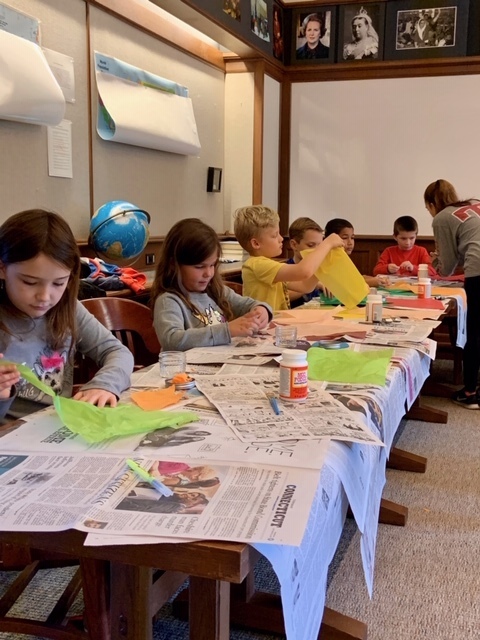 Third graders at #JudsonSchool were excited to receive dictionaries from members of the Rotary Club. #Grateful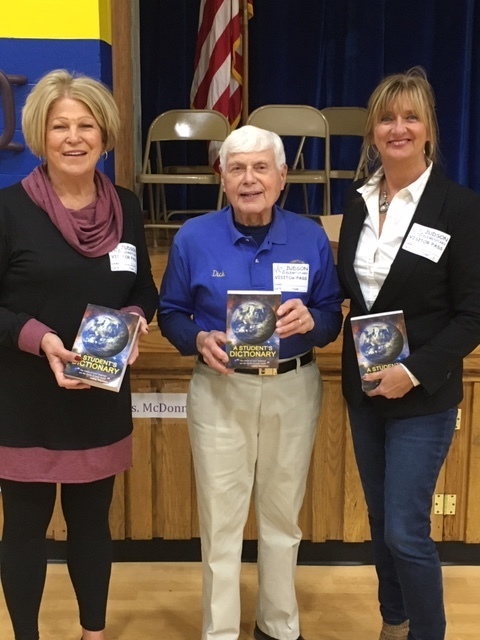 Only five days away! Can't wait to see everyone!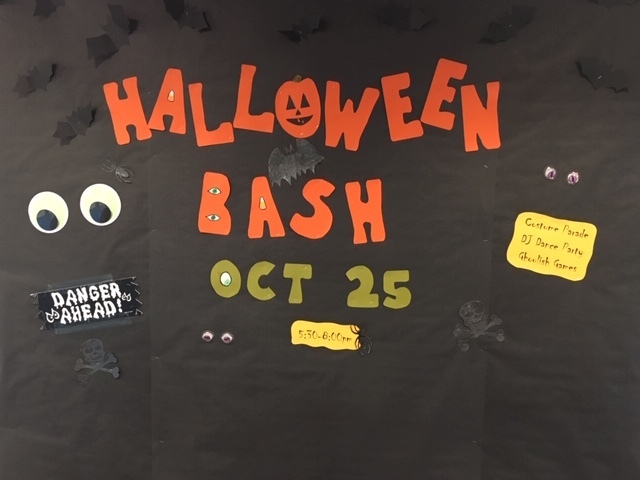 Such a treat when fifth graders are Mystery Guest readers to third graders! #JudsonSchool #WatertownCares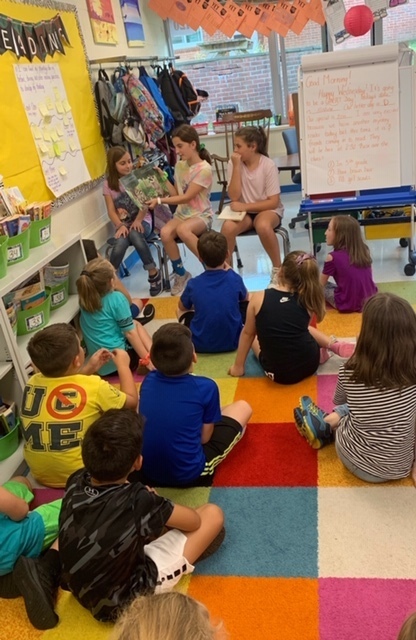 Thanks to @kidsRISEupCT for teaching #JudsonSchool students how simple it is to #StartWithHello! Can't wait to practice our active listening skills! @sandyhook

#JudsonSchool students learn more about their classmates by talking about their unique name tags with someone new! #StartWithHello @sandyhook