Swift Fall Sports registration will open today until 9/8/22. Visit the Swift MS webpage and access School Sports under Menu for more information

Another fun afternoon of KICKBALL with our WHS Unified Friends!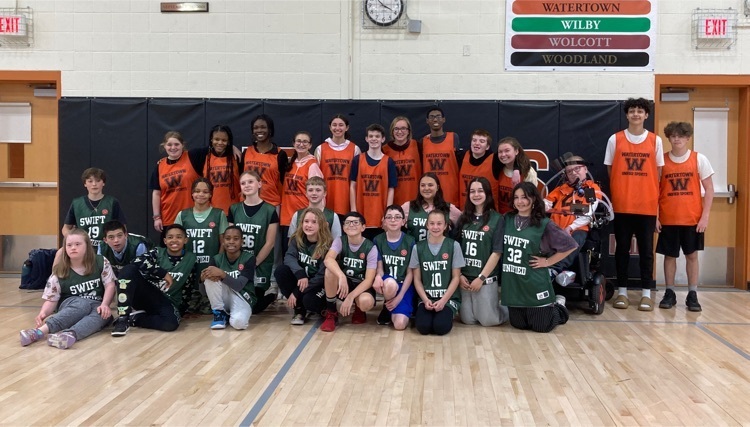 Join us for our K-12 Art Show: Thursday, May 12th 5:30 - 7:00pm at the High School!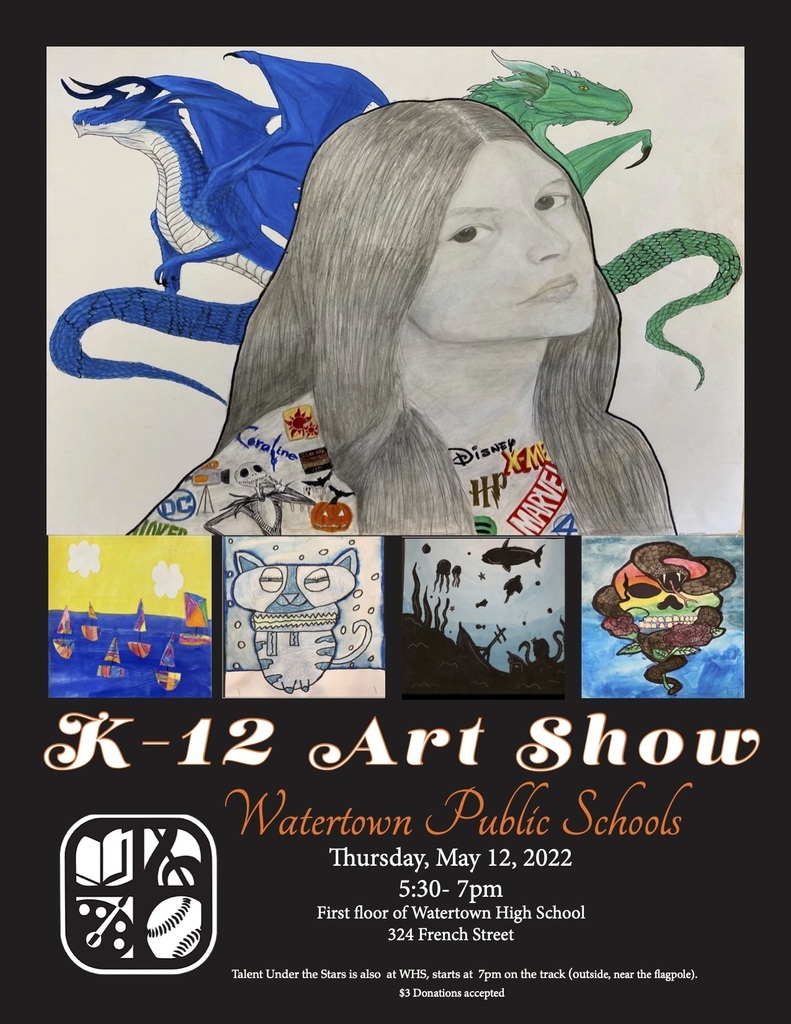 A Great Game for UNIFIED Sports! Thanks to our friends at Torrington Middle School for hosting another fun day of Basketball!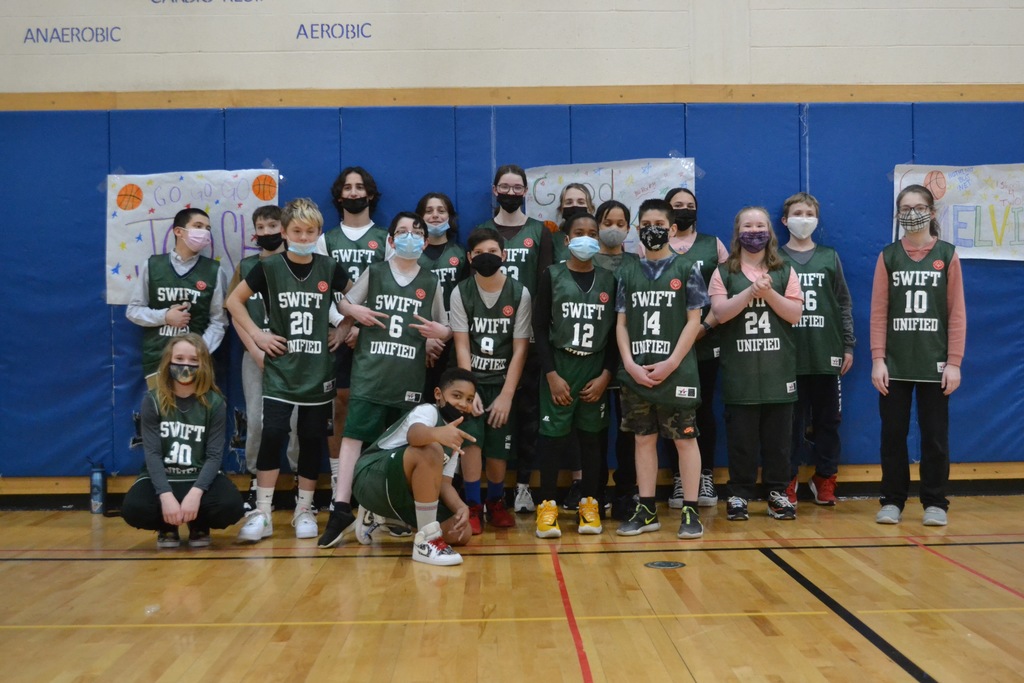 2022 Swift Yearbook Artwork Contest All 6th-7th-8th grade students are invited to design a yearbook cover that shows our THEME: "Back Together Again". Find details on the SWIFT webpage. All entries are due February 25, 2022.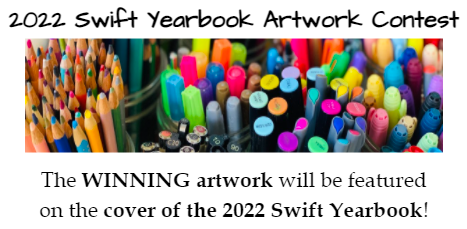 Today's (1/3/22) girls basketball game has also been canceled. There will be no practice today after school.

Today's (1/3/22) boys basketball game has been postponed to Friday 1/7/22. There will be practice for the boys team but not the cheerleaders.





Winter sports registration is now open. Requirements include:
1. Sign up on familyid
2. Updated physical on file
3. See the nurse to be cleared

— WatertownHSAthletics (@WTNAthletics) November 8, 2021


Watertown moves on to the NVL final after beating Woodland 1-0. Let's go Town!

— WHS Boys soccer (@WHS_BSoccer) November 2, 2021



All great leaders are optimists. To inspire requires an undying belief that the future is bright.

— Simon Sinek (@simonsinek) October 27, 2021