Circle Time fun!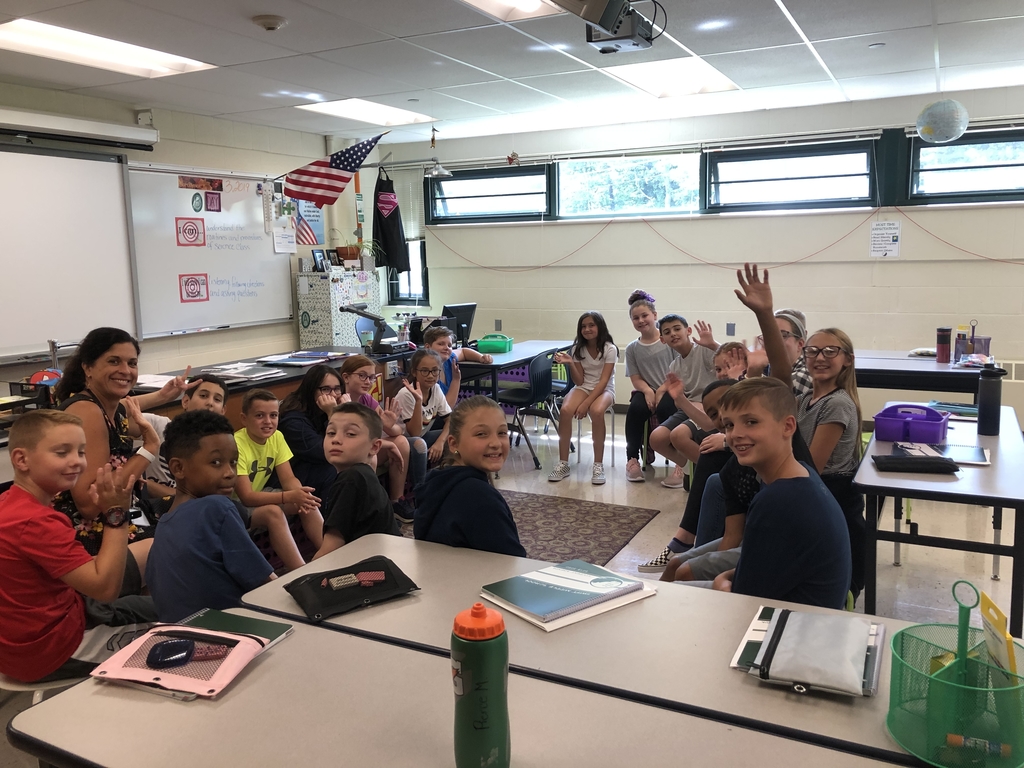 Sixth Grade Red Team Circle Time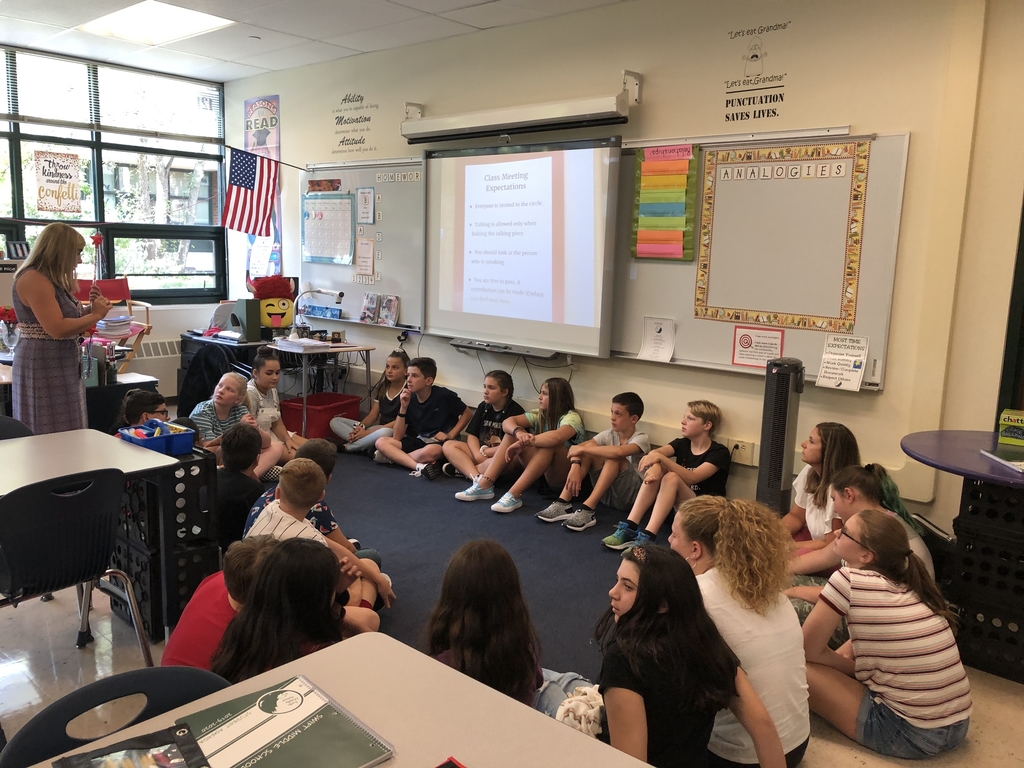 Our New 6th Graders

Just a reminder that today at noon in the Swift Auditorium is the New School Orientation for Grade 6 and for students in Grades 7 and 8 who are new to Swift. We hope to see you there.

Our final HOUSE CHALLENGE of the year wrapped up with Swift students and staff presenting an $800 check to our local VFW towards their new roof. We are super proud of our students and staff.

Things were buzzing today in 7th grade about a Bee presentation given by our local beekeeper Tom Murphy. 🐝

Leo club members are learning how to use a fire extinguisher with the guidance of Kim Calabrese, Watertown Fire Marshal. The Leo club sold bracelets this year to raise money to help the fire department purchase this training device.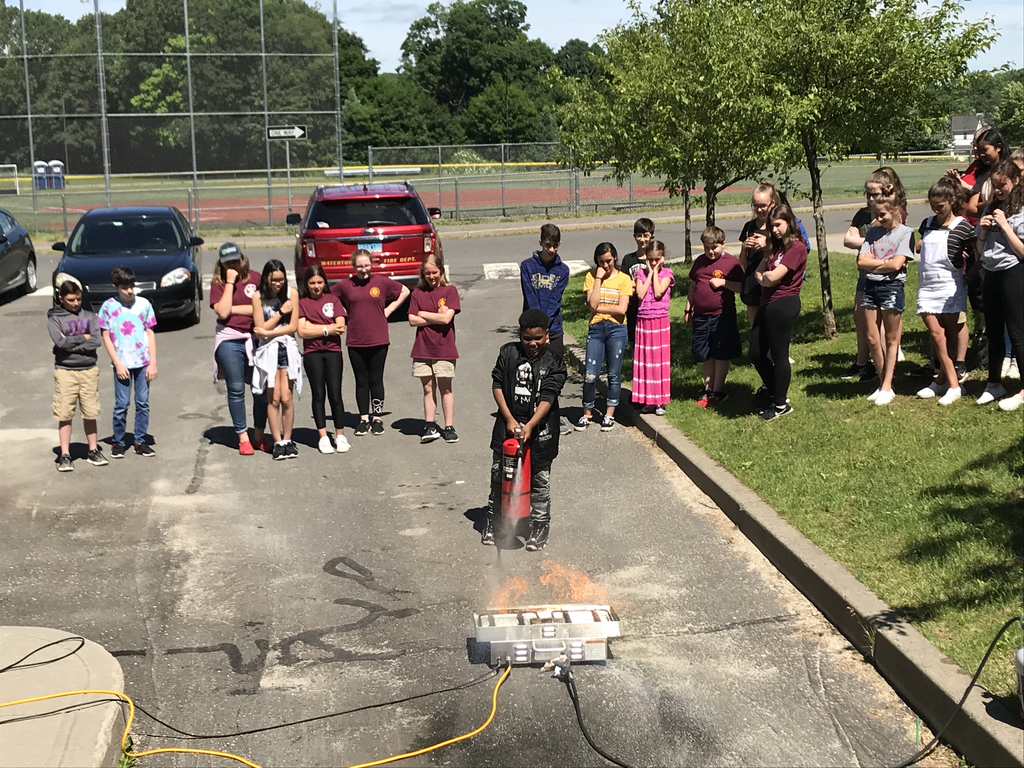 8th Graders rockin out at our dinner dance. What fun we had❣️

We are proud of our Scholar Leaders who were recently honored at the CAS Scholar Leader Banquet.

Our Select Choir was inspiring ❣️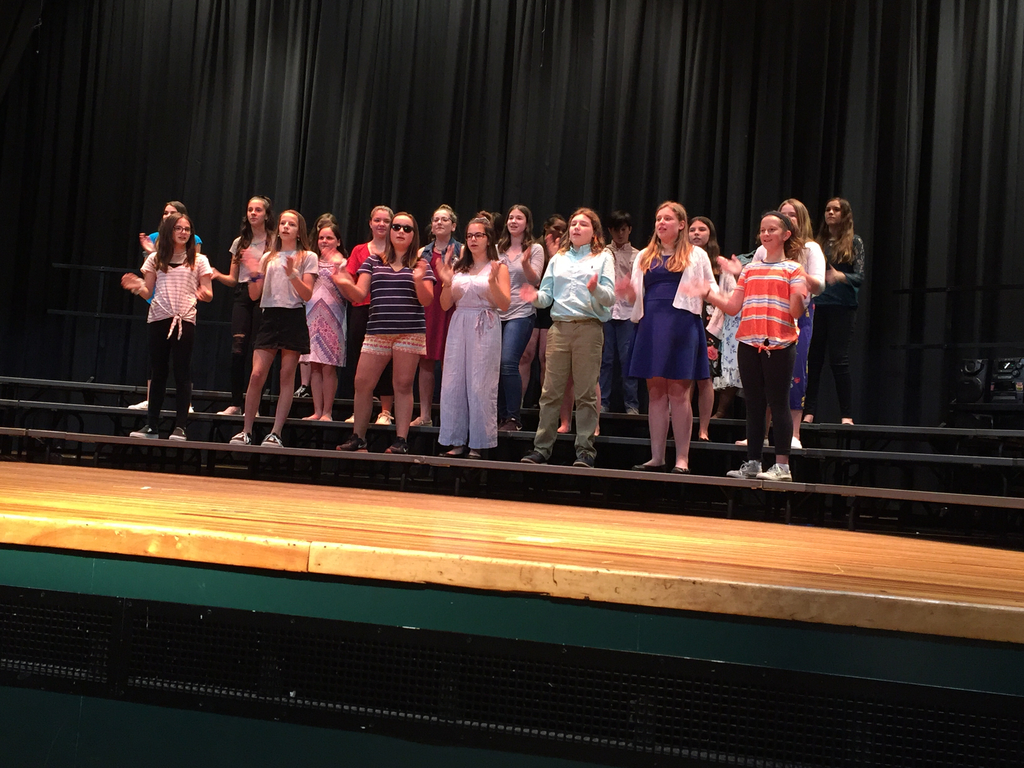 Our Amazing Chorus!

6th Grade Concert at Swift was a huge success - talented and entertaining❣️

6th Grade Band had their first rehearsal being together on stage today. Meeting new friends. Making music. Sharing all they have learned. Come hear them Thursday night. They are AWESOME! #MIOSM @SwiftMiddle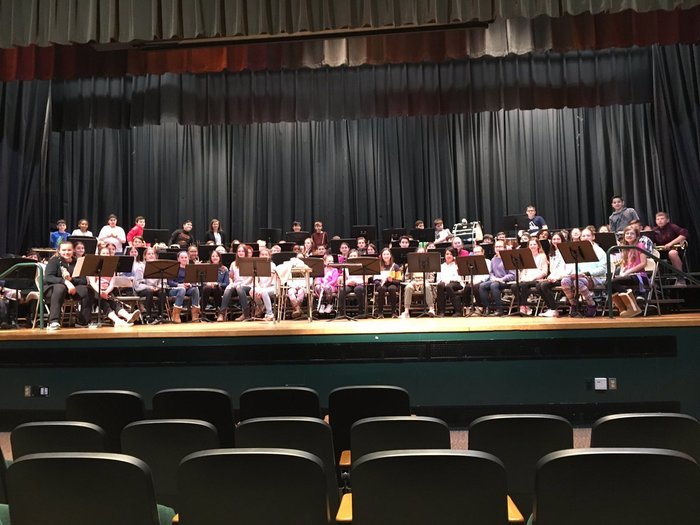 Watertown Public Schools had four honorees, two from #WHSPride and two from @SwiftMiddle, at this year's Connecticut Association of Public Schools Supts/Litchfield County Superintendents' Association Awards Banquet. Thanks @MrDCarrollWHS for attending on behalf of our district.