News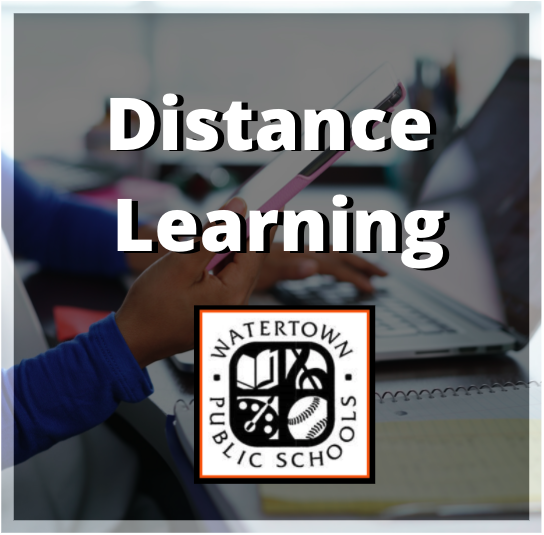 Click HERE for information about distance learning in Watertown Public Schools.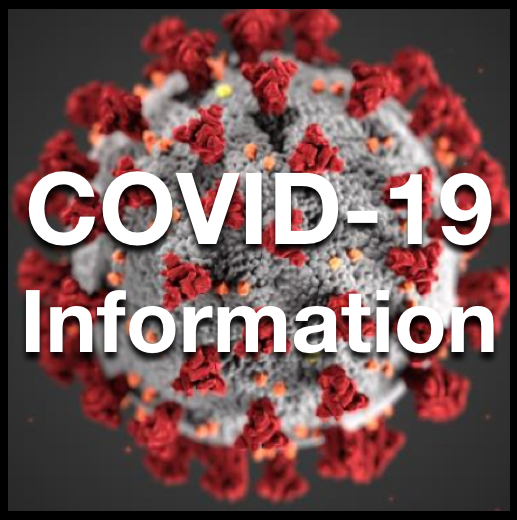 Click below for the latest updates from the district regarding COVID-19.COVID-19 UpdatesCOVID-19 Supplemental LearningCOVID-19 Questions & Answers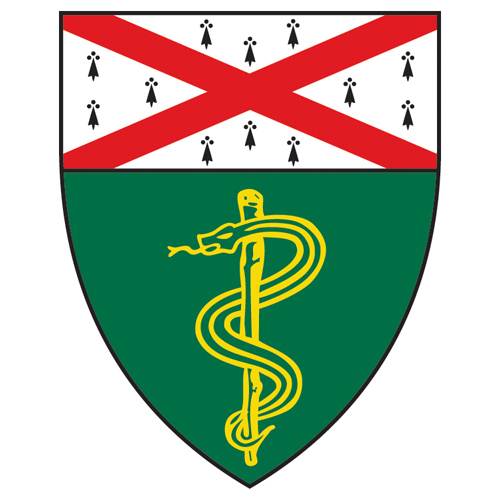 Click this link for current information from the Yale School of Medicine pediatric infectious disease specialist, Dr. Thomas Murray.
SEE ALL NEWS
LIVE FEED

Dr. Rydell Harrison
13 days ago
Interested in learning more about Watertown's plan for Distance Learning? Check out our new site. https://sites.google.com/watertow ...
view image

Dr. Rydell Harrison
26 days ago
Starting tomorrow, 3/13 all Watertown Public Schools will be closed for 2 weeks. Students and will return on 3/30. While we will wo ...
view image

Dr. Rydell Harrison
27 days ago
We are closely following the Health Dept recommendations regarding the prevention of COVID-19 and how to respond if students or sta ...
view image
SEE ALL posts