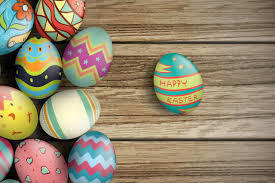 Dr. V's Weekly Update March 29-April 1
Webmaster
Thursday, April 01, 2021
Thursday April 1, 2021

Dear Watertown Faculty and Families,
As I reflect on the month of March, it is easy to pinpoint many instances where I've purposefully paused to think deeply about what is streaming on media; why flags around the country are flying at half mast; and who in our nation is experiencing devastation and heartbreak. Confronting the tragedies of the Asian American community this past month and thinking about our members of the Black, Indigenous, People of Color community has been very real.
We face many moments that shape our thinking and on behalf of all of us in the Watertown Public Schools community, it goes without saying that we embrace and stand up for all members of our larger community. The Watertown Public Schools stands alongside all communities in saying 'no' to violence, racism and exclusion. I am moved to say that it takes more than hope to aspire to live in a more peaceful world. It takes agency and advocacy and as a district, we are committed to not only provide but encourage our students, faculty, and families to pursue all possible opportunities to learn, reflect, and ensure that we are working to build and contribute to a more equitable and peaceful world.
Taking actions to collaborate with community partners, engage in equity study, and cultivate appropriate experiences in our curriculum to consider these important topics of advocacy and equity in our classrooms, is how we aim to make ALL individuals in our schools and community feel welcome and included. Everyday we are committed to ensuring that every student and every adult has a sense of belonging and is treated with integrity and dignity.
Every move we make and every little change we make is progress… progress that moves us toward a more equitable and just world. I hope you all have a calm and restful Easter/Passover weekend.
With kindness and compassion,
Dr. V
Happenings and Useful Information
In celebration of Music In Our Schools Month, the Watertown High School Tri-M Music Honor Society has put together a Virtual Coffee House showcasing the musical talent from our town. The Virtual Coffee House features students from JTPS, all the way up to the high school. To view the show, use your phone camera to scan the QR code attached. Tri-M would like to thank the performers for their participation, as well as the town for their continued support of music in our schools. Enjoy! https://drive.google.com/file/d/1UNh8JhbGaywWTJONKxFTzM6c2xblHiAO/view?usp=sharing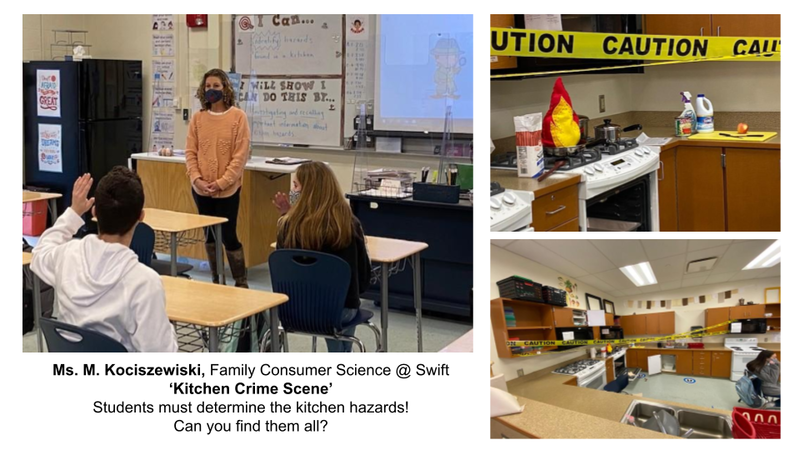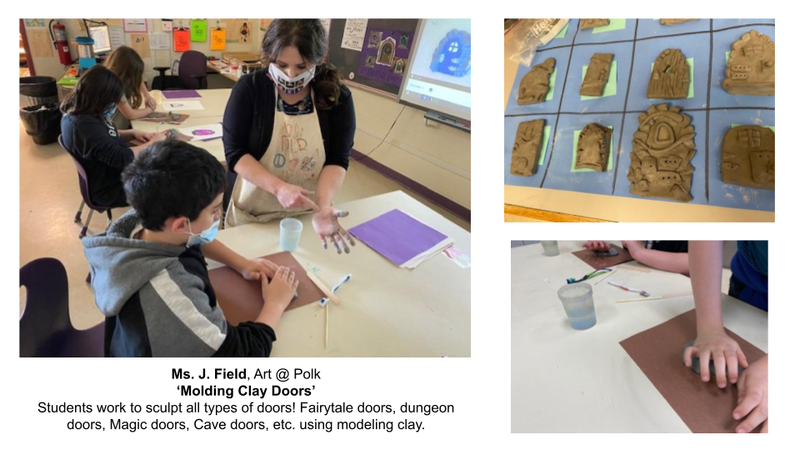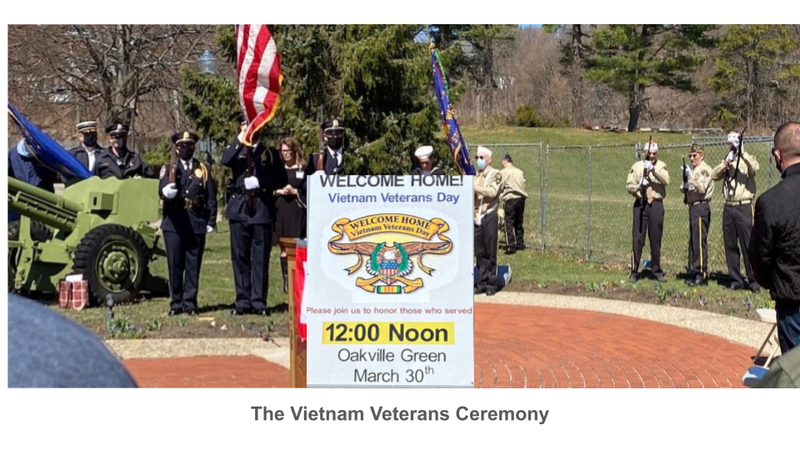 Dates to Remember
Friday, April 2 - Good Friday, Schools Closed
Monday, April 5 - 2 hour delay for all students. Professional development for faculty in the AM.
Monday, April 12-16 - Spring Break, Schools Closed
Autism Awareness Month
Here are two websites full of great resources and information on Autism Awareness.
Autism Speaks: www.autismspeaks.org
Autism Services & Resources Connecticut (ASRC): https://ct-asrc.org/
What's Up Doc? Lets Talk!
After Spring break, a new student advisory group called, What's Up Doc? led by Dr. V will begin to meet to discuss important topics young adults and adolescents face today. Meetings will be open for WHS students in all grade levels. More details to come!
Easter and Passover Resources
Grades 3-12 students can use their Newsela username and password to explore each link:
Grades K-3 students can explore these featured books of April! https://storylineonline.net/
Health and Safety
Today all students ages 16 years or older are now eligible to receive the Pfizer COVID 19 Vaccination. This is a decision for students and families to discuss together.
There are two options for students ages 16 years or older to sign up for a vaccine:
Sign up on the State website and register for a vaccine beginning April 1, 2021. Go to the following website and register: https://portal.ct.gov/vaccine-portal/COVID-19-Vaccination-Phases. Upon registering, you will receive options on how to sign up for a vaccine through local providers in your neighborhood beginning April 1.

In early May, the Watertown Public Schools will be working with our local health authority to organize a high school vaccine clinic. The details will be shared as we get closer to May.
Quote of the Week
"Problems are not stop signs, they are guidelines". ~Robert Schuller