Friday, March 18, 2022
Dear Watertown Public Schools Faculty and Families,
The start of spring is always a time of newly found energy for the Watertown Public Schools. As we move into warmer weather, the students and faculty at WPS are striding towards many important events. This week I checked out an afternoon performance of WHS' heart bumping musical 'Mamma Mia' and couldn't stop myself from dancing in the hallways to the music. I encourage you to catch the show this weekend! Click here for more pictures.
Manufacturing Program Kicks Off
In addition, a manufacturing partnership with the town of Watertown and the NRWIB that was a year in the making finally kicked off this week! Growing programs at all levels of learning is a key goal in highlighting the growth of a school district and we are proud to say that we are off and running thanks to the many hands that made this opportunity possible. Click here for pics and more information.
Strategic Planning 2026: Focus Group Sign Ups and Survey Link
The WPS is a district that believes our community's feedback is important. The district is looking for input from all stakeholders to help us determine what the core values of our schools and community are. Through a process called 'Strategic Planning 2026', the Watertown Public Schools invite you to take part in a community wide survey or join one of several focus groups that will take place on March 28 at 5 PM to share your insights.
By filling out the survey, stakeholders from the Watertown community will help us determine what we stand for, what we believe in, and what the Watertown Public Schools are unrelentingly not willing to compromise.
Lastly, all that we do as a school district is based on a sound and fiscally responsible school budget. We encourage all community members to learn more about our 2022-2023 recommended budget and all of the exciting events happening in our district by visiting our main district website at www.watertownps.org regularly to check out the good work and upcoming events happening around our amazing school district!
Have a wonderful weekend everyone,

Dr. V
Useful Information and Happenings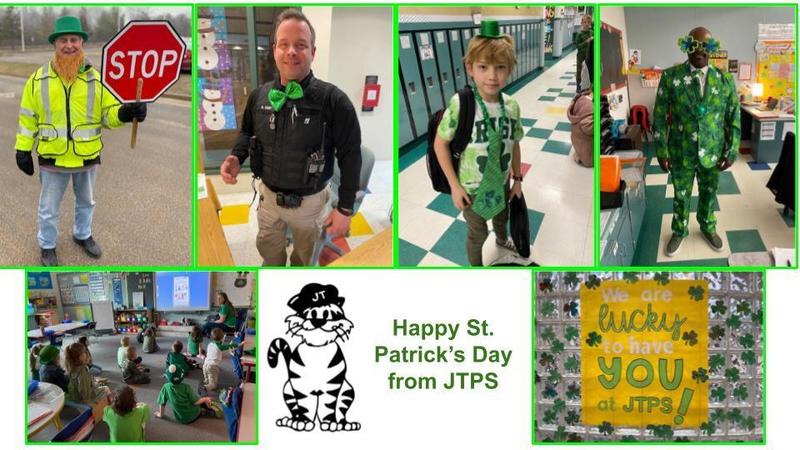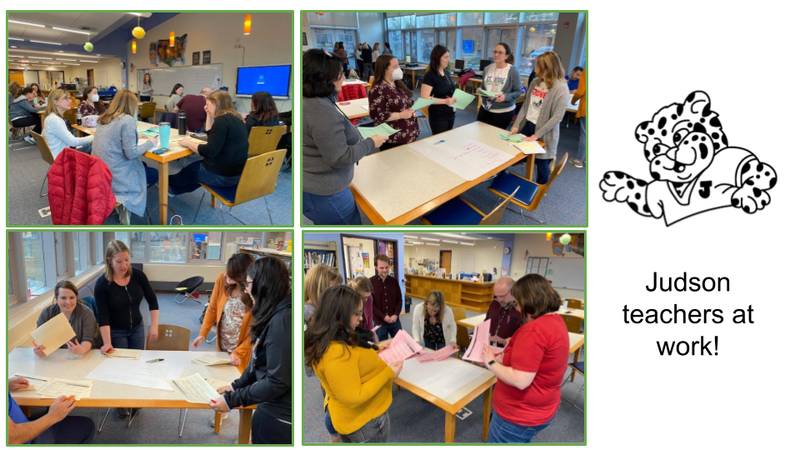 Important Dates - CLICK THE LINKS!
March 18-20 WHS presents 'Mamma Mia the Musical', 7PM (2PM on 3/20)
March 19 Gayle's Farm Shoppe, 10AM - BOE hosts FY 23 Budget shop and chat
March 22 Town Council and BOE Joint Subcommittee Meeting regarding BOE Budget
March 23 SAT Day at WHS
March 24-26 WHS presents 'Mamma Mia the Musical', 7PM
March 28 Strategic Planning 2026 - Focus Groups, 5-6:45PM
March 31 6 pm Grade 6-8 Jazz & Bucket Band, String Ensemble, Swift Auditorium
Special Education Update
Click here to learn more: CT SEDS - CT Special Education Data System
The use of CT-SEDS for special education IEP and 504 documents will be mandatory for all districts beginning July 1, 2022. CT-SEDS is an online management system for all Individualized Education Plans (IEP) and 504 documents.
The State is moving to CT-SEDS for three reasons:
To ensure that all districts across the State of CT are utilizing the same IEP/504 platform.

To streamline the look of IEP/504 documents in order to make them more reader/user friendly.

To continually improve the quality of IEP/504 plans for all students.
Events from Around the Community
Quote of the Week
"Daring leadership is ultimately about serving other people, not ourselves. That's why we choose courage". ~ Brene Brown