Amy shows off her reading skills!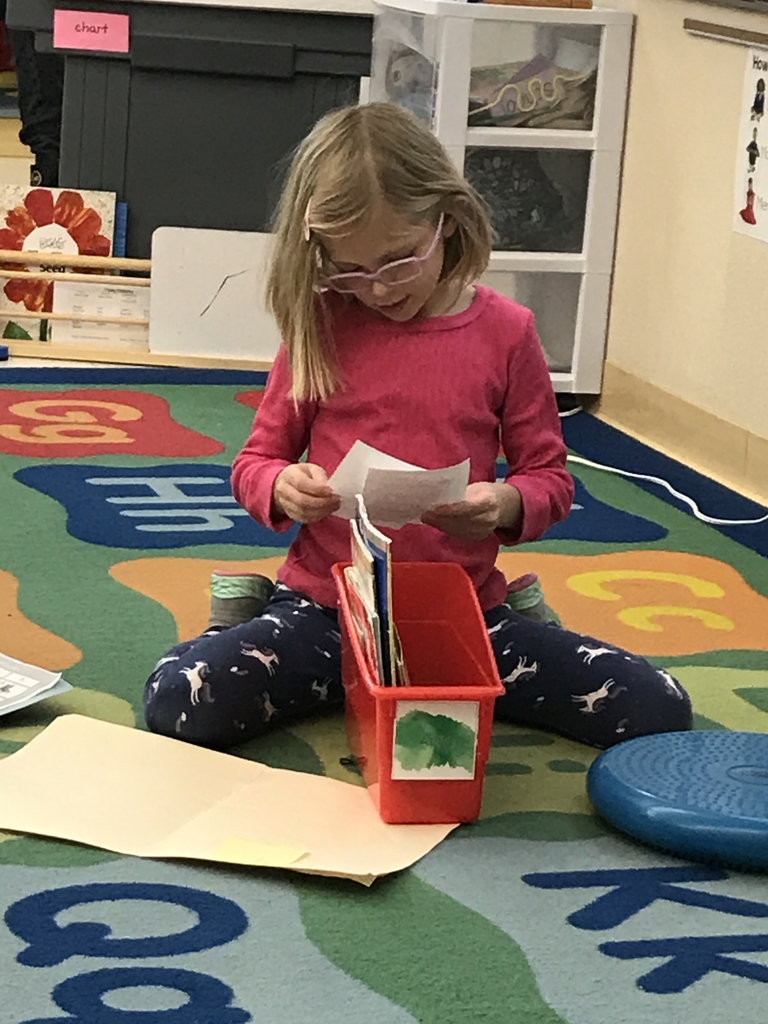 How do you celebrate the 50th day of school in kindergarten? With a sock hop!!!!

#ThankAVet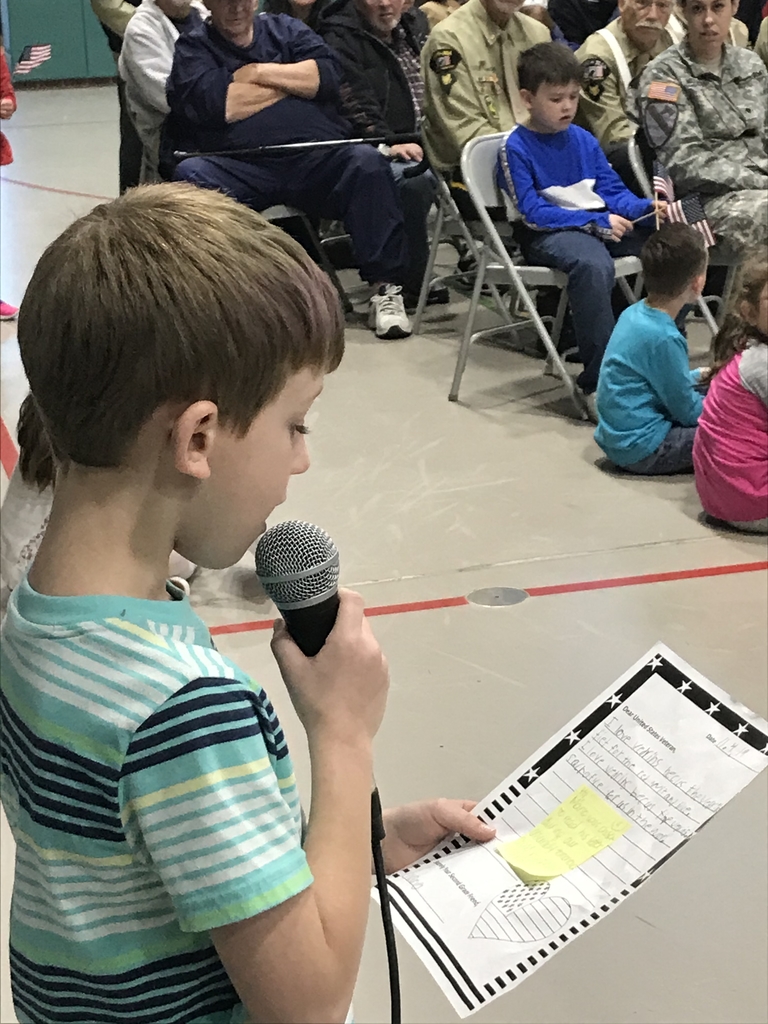 Veteran's Day assembly 2019!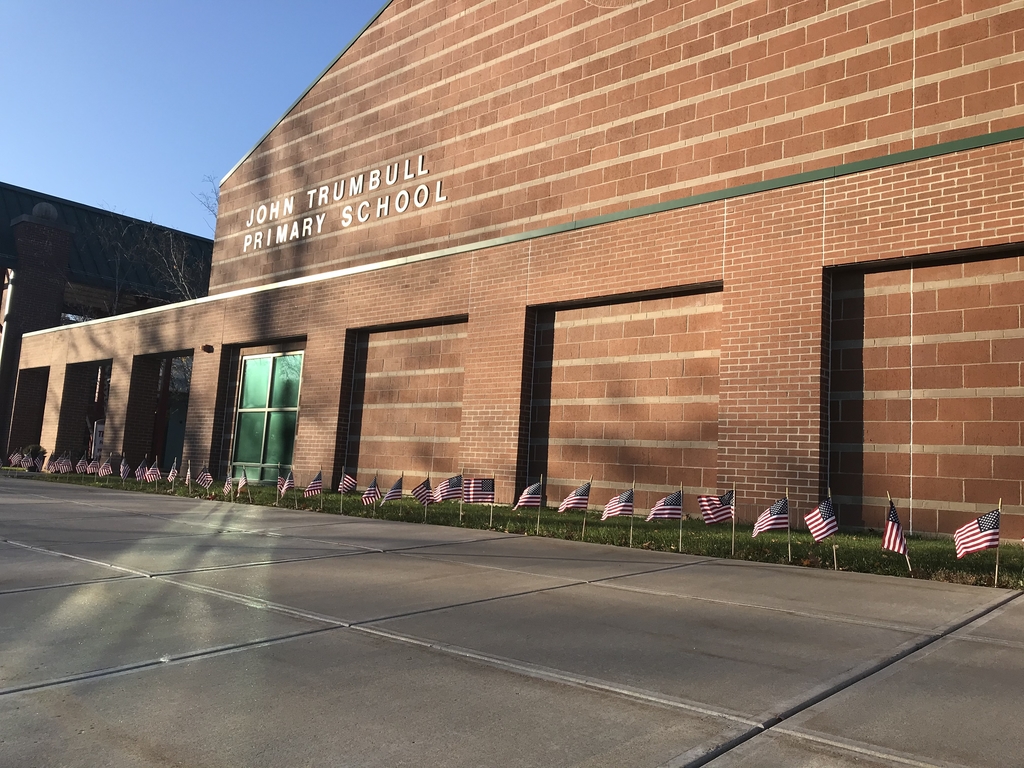 Thank a vet!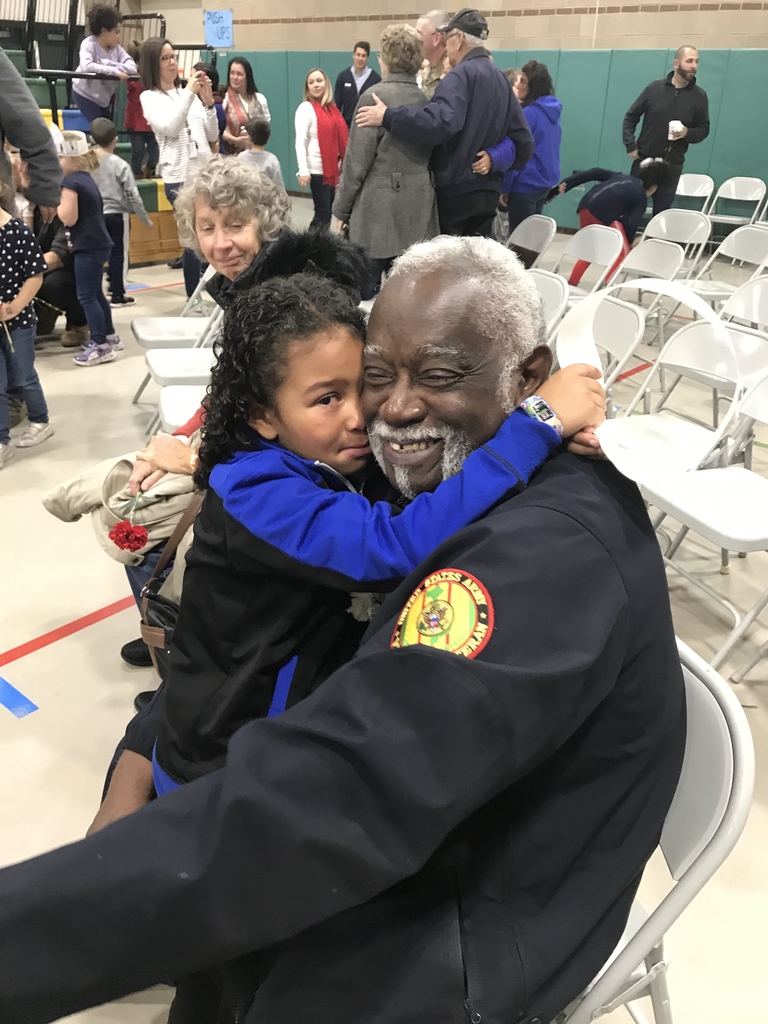 Students participate in Extreme Science today! #ouramazingpto

So proud to have witnessed Jack's touchdown! #WatertownCares

Superstar Jack! Hundreds came out to watch Jack today! #WatertownCares

Thank you to the best staff in the world! Starting the day with breakfast and presents-Priceless!!! #grateful

October PTO!

Officer Angiolillo finds time for some fun at JTPS!

Check out this AWESOME haircut!!!! SHARP and handsome!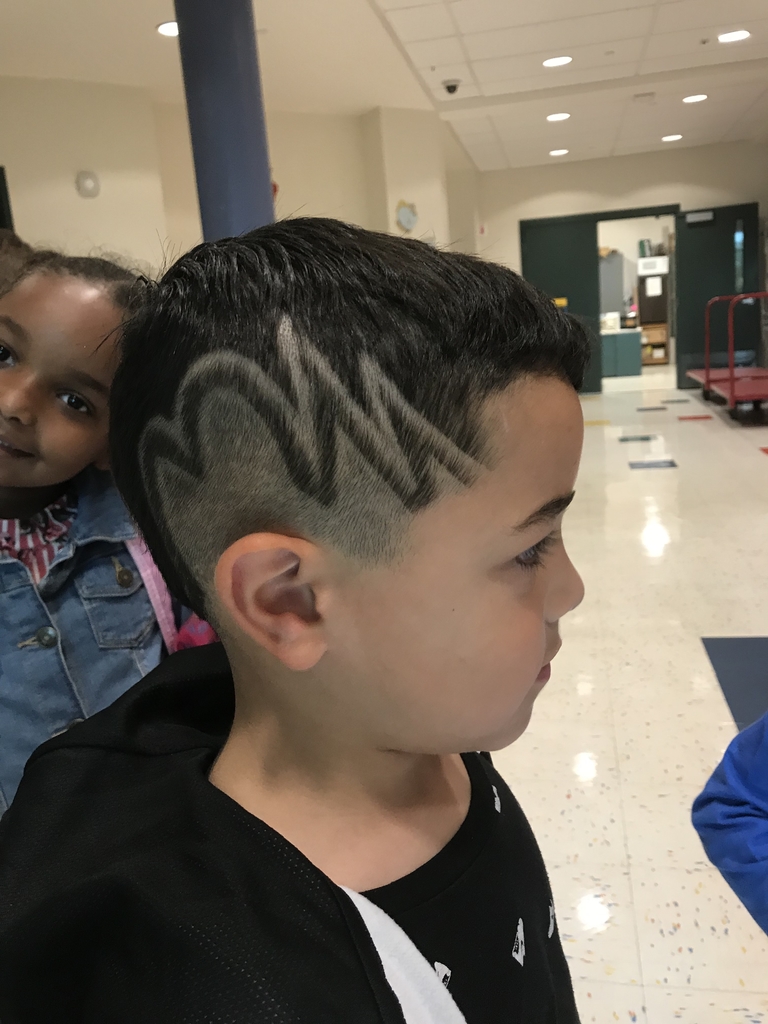 Bobby tells his mom he is GRRREAT!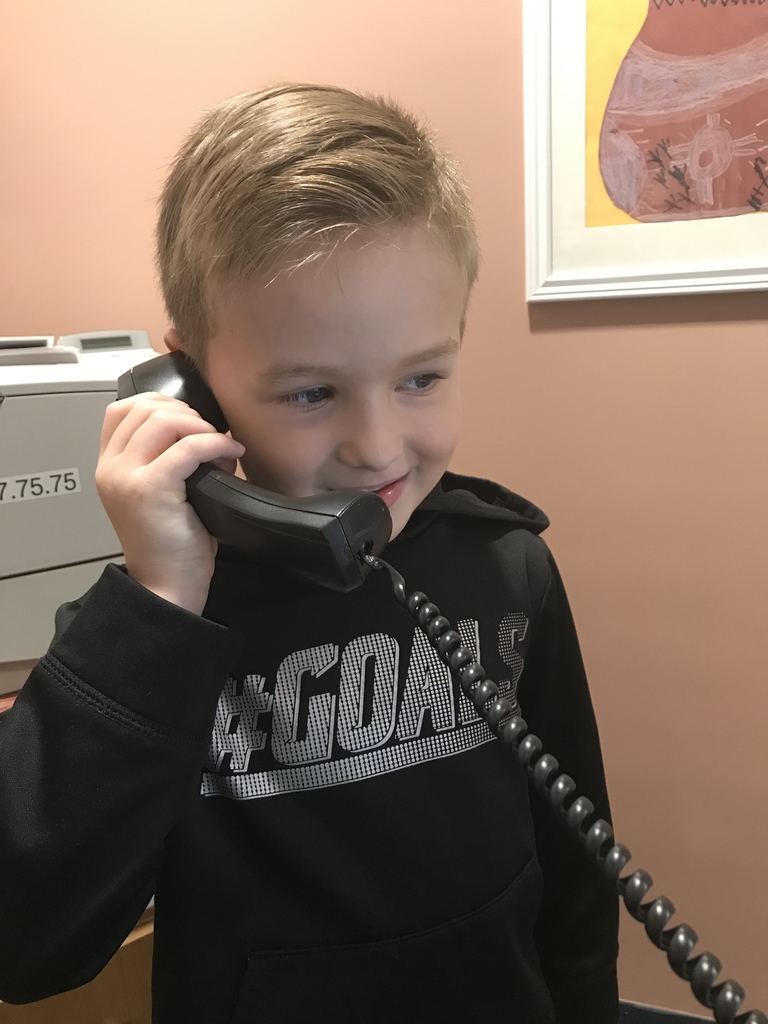 Love meeting future students!

Curriculum Night 2019!

AM announcements with Kulmann Krew!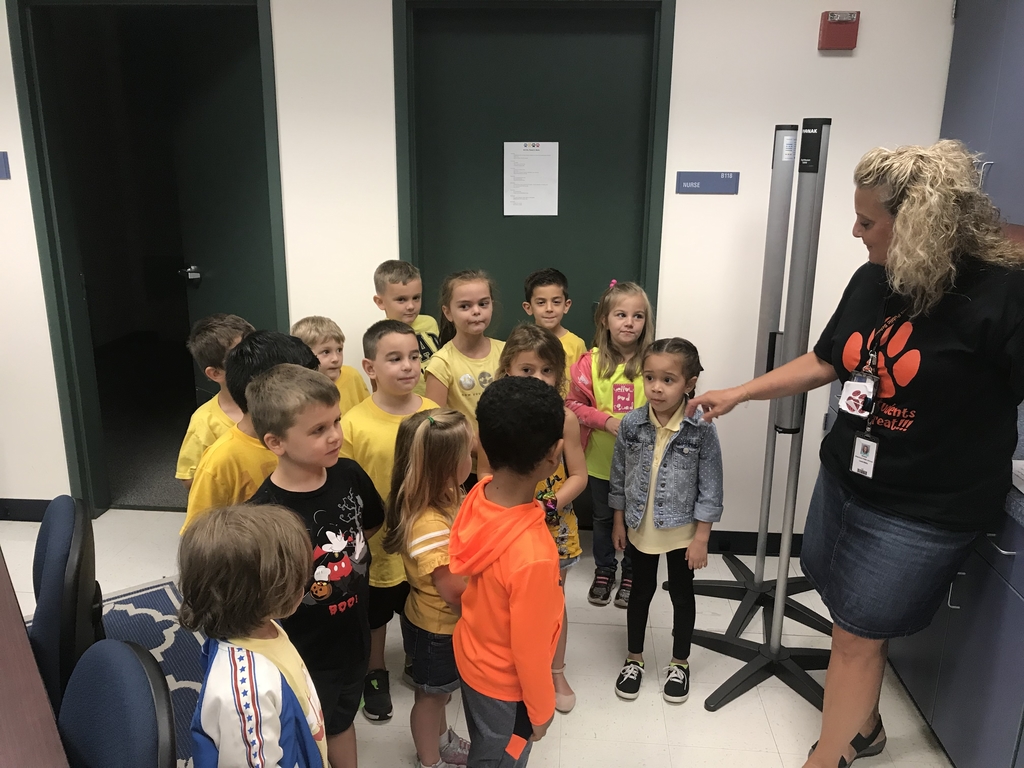 Building a school charter with teachers!

Catching up on the amazing JTPS!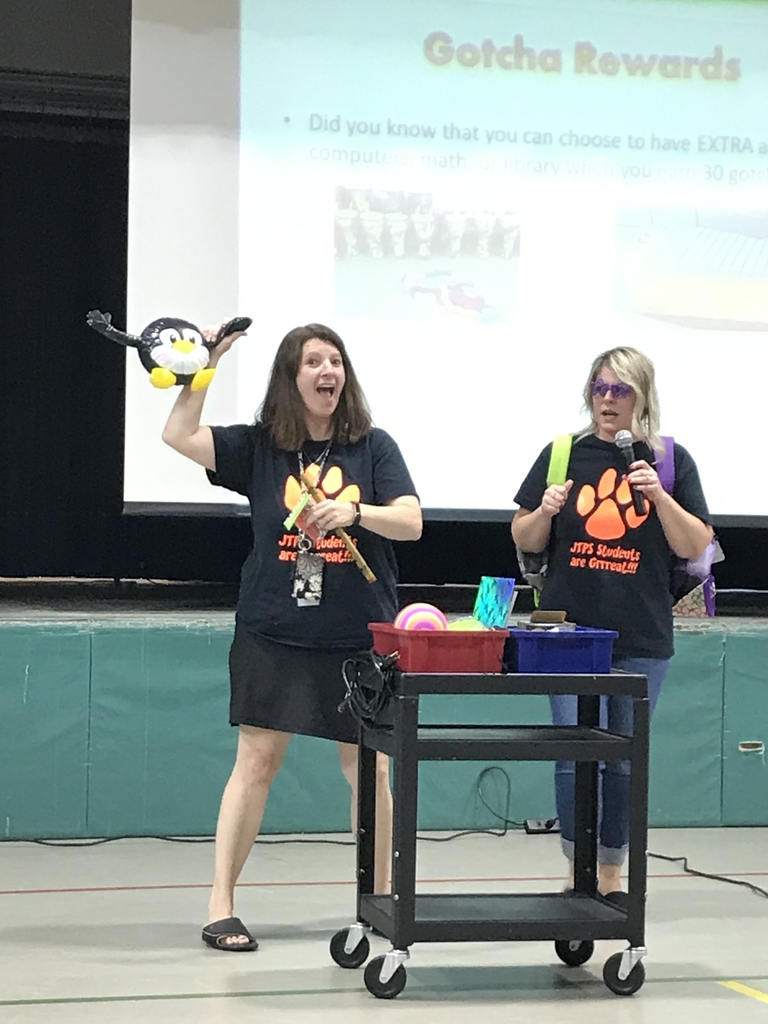 KDG Open House Curriculum Night!

Reminder JTPS families- Open House/Curriculum Night is tonight! Looking forward to seeing you all!