9/29/20 Intramurals have been canceled today due to weather. Students have been notified that there will be no running club or soccer.

Swift Intramurals begin Monday 9/28. Check the Athletics page for more information. Only those who registered are allowed to participate.


Interim Superintendent Dr. John Ramos welcomes back students with a letter. Read here:
https://5il.co/kedv



Swift Unified played in their 1st tournament today! A great day of games. #playunified #swiftunified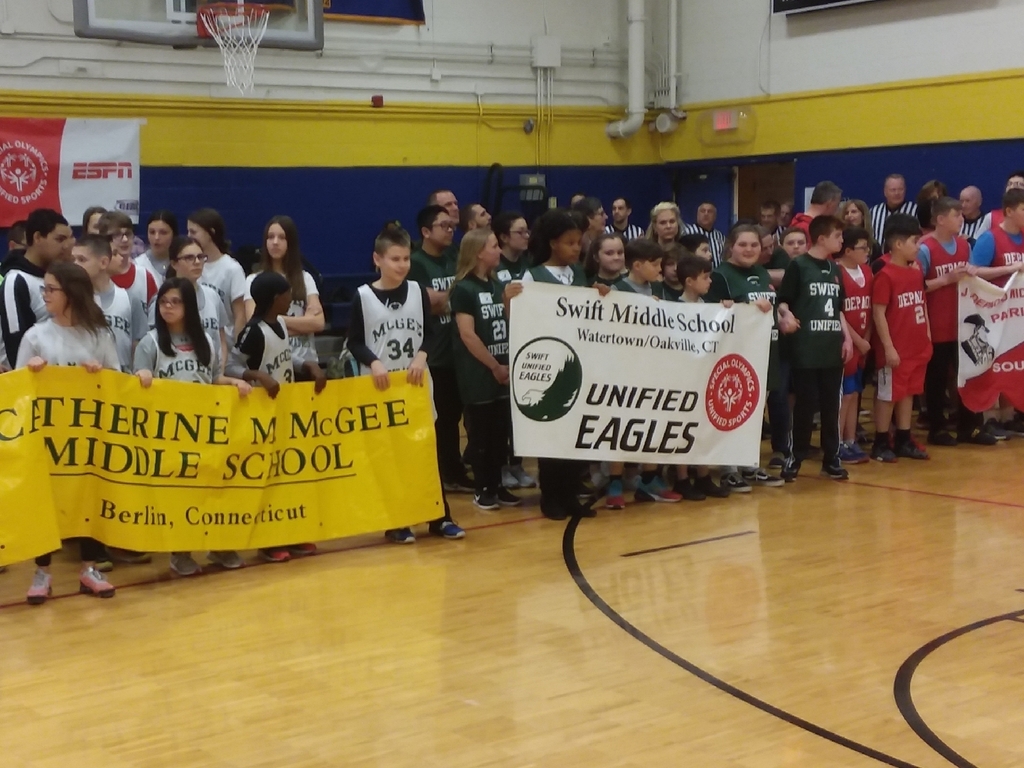 Today was a good day. Today Swift Unified played their first away 🏀 game vs Torrington MS. #liveunifiedplayunified Today they #PlayedForSales 💚

Softball and Baseball tryout dates and times have been posted on the Swift Athletics page. You must register for tryouts by 3/24/20 at 9am and have an up to date physical on file with our nurse.

The Honor Society Meeting is canceled today, 2/24/20.

Fun day of basketball competition between our Swift Unified Team and our friends from the WHS Unified Team! #liveunifiedplayunified

Today's challenge in 8th grade American History was to #decodethepreamble, as they begin their study of the United States Constitution.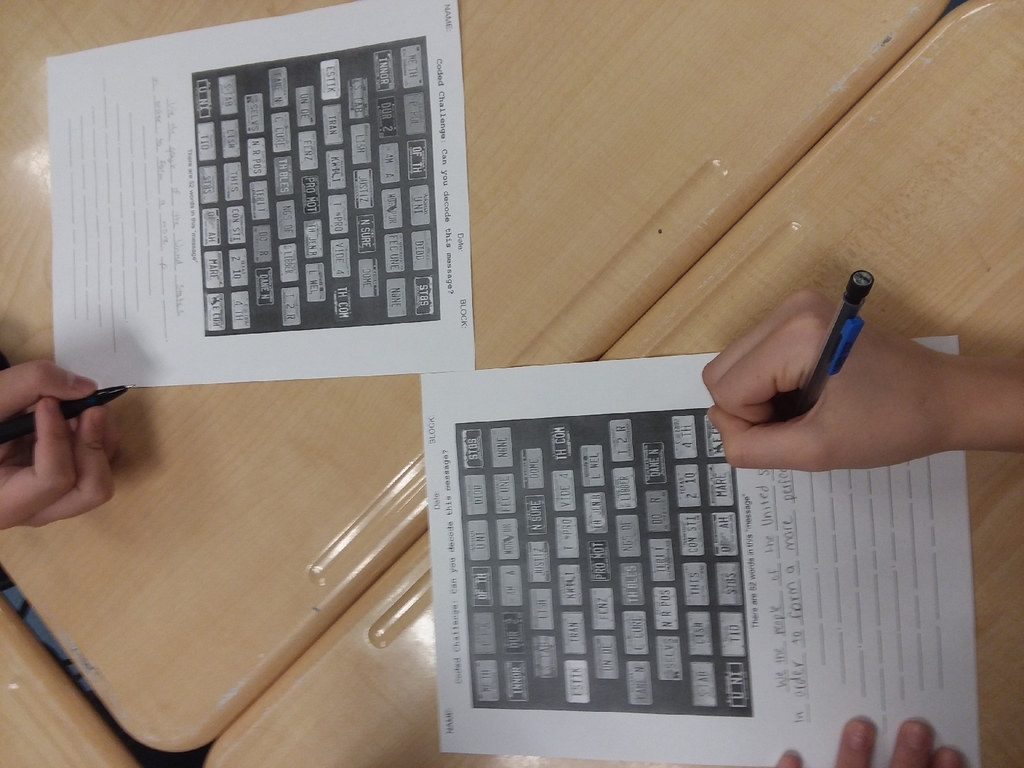 Celebrated student achievements during our first-ever Evergreen Team Circle Time. Honored GeographyBee & Patriots Pen winners, Top Donors to Australia Wildlife fundraiser, Fall & Winter Sports Athletes, and introduced the Evergreen #5byJune Reading Challenge.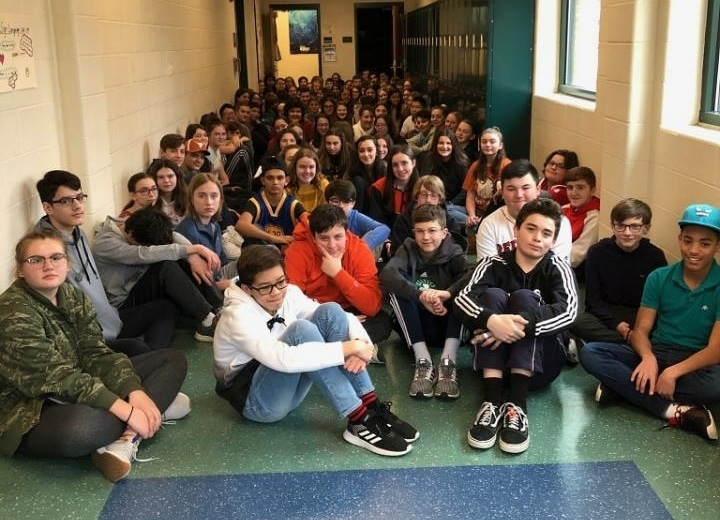 Swift Basketball Tournament Championships today 1/26 at Watertown HS. Swift girls play Thomaston MS at 3pm, Swift boys play Seymour MS at 5pm. Come out to support our teams.

Come support our Swift basketball teams tomorrow Sat.1/25 in the 54th Swift Invitational Tournament at Watertown HS. Girls play at 5pm followed by the boys at 7pm. Swift band members and cheerleaders will be there. Championship games are Sunday 1/26 at 3 and 5pm.

Registration for spring sports is now open online until 3/19/20. Please visit the Swift Athletics page for more information.

Off to Seattle! These two Swift students were recently chosen to represent CT in the National Nike Game Growers contest. Keep following for updates.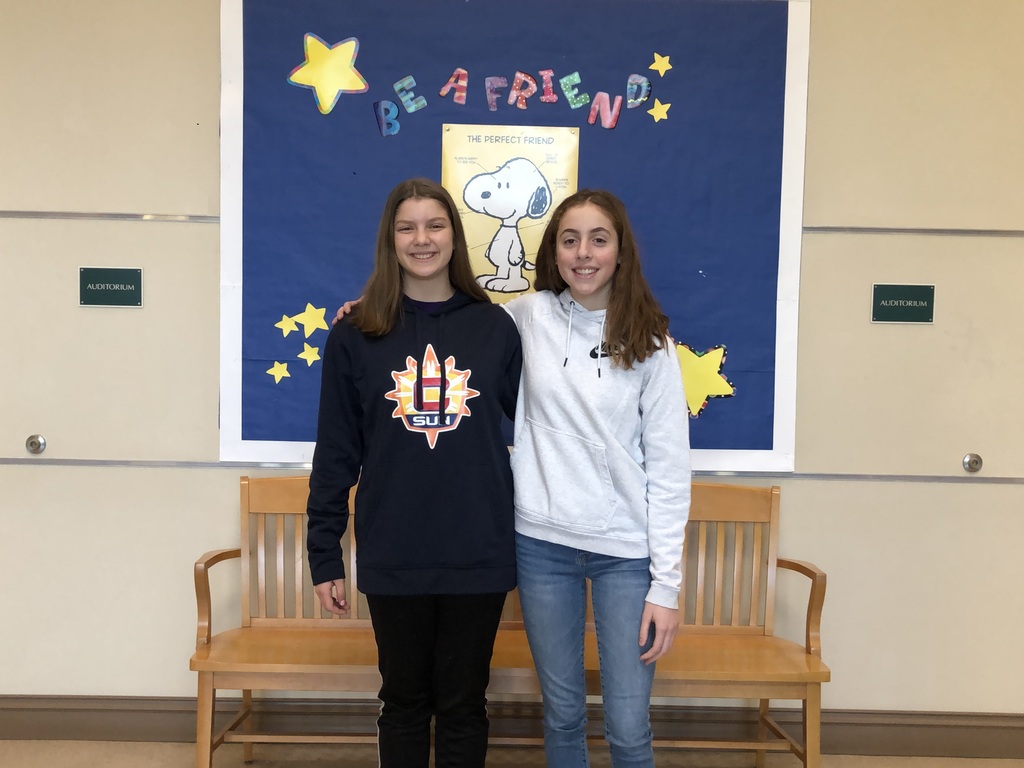 Today's (12/19) girls bball game @West Side has been postponed to a date TBD.

Boys basketball tryouts will continue today 12/4 after school until 4:45pm

There will be no boys basketball tryouts on Weds. 11/27/19. Tryouts will continue on Monday 12/2 after school until 4:45pm