Monday, April 19, 2021
Dear Watertown Faculty and Families,
I hope this past week was filled with lots of time to relax and enjoy April break!
This mini-update is being shared early with reminders and pictures of the wonderful service and learning our faculty and students engage in everyday. It is great to have our seniors and sophomores return to WHS today for full in person learning.
Here's to a very productive week!
Dr. V
Happenings and Useful Information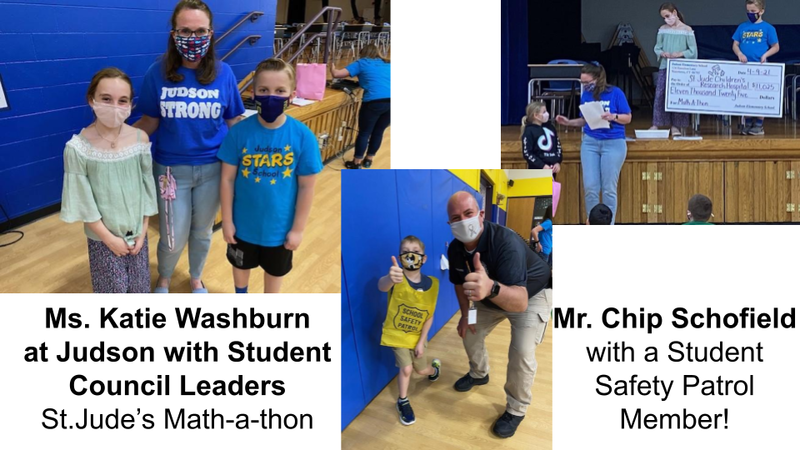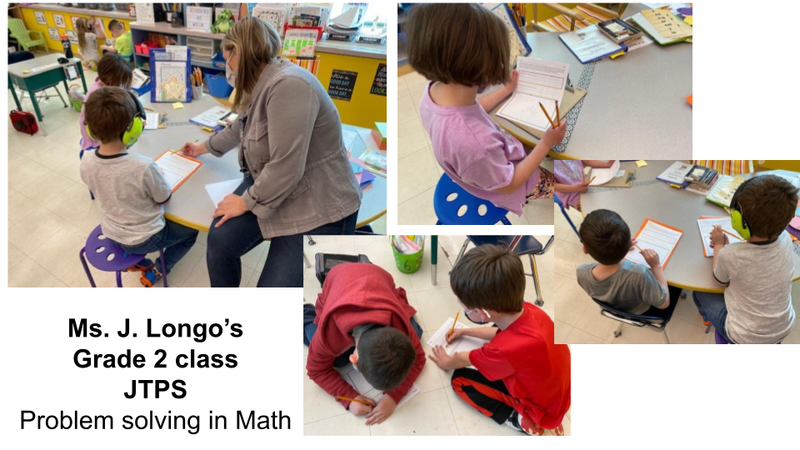 Board of Education Update
Beginning this week, BOE will return to in-person meetings with limited public attendance.
Both meetings this week will discuss requested budget reductions to the FY22 BOE Budget.
Tuesday, April 20, 7:30PM, BOE Special Meeting
In person at WHS Lecture Hall (up to 20 attendees) OR
To join and participate in the meeting virtually: meet.google.com/sop-wsad-gke
To watch the live stream virtually: https://www.youtube.com/channel/UCIf9pwrH64gbrzGfmV4dtSw
2. Wednesday, April 21, 7PM, Town Council Public Hearing
In person at WHS Auditorium (up to 130 attendees) OR
Passcode: 662839 / In listen only mode: 1 (646) 558 8656 or 1 (301) 715 8592

Webinar ID: 980 1534 7618
Anyone wishing to present written testimony may do so in writing prior to the hearing by emailing towncouncil@watertownct.org with Budget Public Hearing in the subject line. You also may present oral testimony at the public hearing in person or by utilizing the option to "raise" your hand in the Zoom application to alert the meeting organizer you wish to speak. Remember to unmute yourself when called upon.
Ramadan Resources
The month of April is a special one for our students and families observing Ramadan. Check out these two read children's read alouds on the observance of Ramadan:
Lailah's Lunchbox: A Ramadan Story
Quote of the Week
"In the middle of every difficulty lies opportunity" ~ Albert Einstein