Friday June 11, 2021

Dear Watertown Faculty and Families,
This is officially the last Friday of this 2021 academic school year, we are almost there! With a week filled with events in each of our school buildings, it has been refreshing to see our students enjoy the weather, celebrations and special events that will welcome them into the next year.
Reopening in the Fall: Share Your Voice with Our State Leaders
There are many questions around reopening next year and whether things like, masks will be required for the Fall. Most recently, all schools were reminded by the CDC, DPH and Governor's office that we must adhere to the current Executive Order that is in effect until July 20, 2021. This EO outlines that we must keep masks along with other mitigating strategies until further guidance is provided. Although the Governor continues to relax restrictions across the State, schools are being held to a different standard.
Parents and community members who would like to share their thoughts about FALL Reopening and masks can reach out to the Commissioner of Education and the Governor's office, directly.
Charlene Russell-Tucker, CT Commissioner of Education: charlene.russell-tucker@ct.gov

John Frassinelli, State Bureau Chief of School Health : John.Frassinelli@ct.gov

Governor Lamont: 860-566-4840
In addition, parents are encouraged to provide your public input to next year's reopening plan by sending your comments to:
State Level - Residents can submit written comments to the Department's dedicated email address: SDE.ARPESSER@ct.gov.
Public Participation
Over the course of the summer, the Watertown community will have several opportunities to provide public input to help inform the creation of the reopening plan. Please see below for opportunities to share your ideas. I invite any member of the Watertown community, faculty and even students to reach out or share ideas using any of the methods listed below.
Sincerely,
Dr. V
Happenings and Useful Information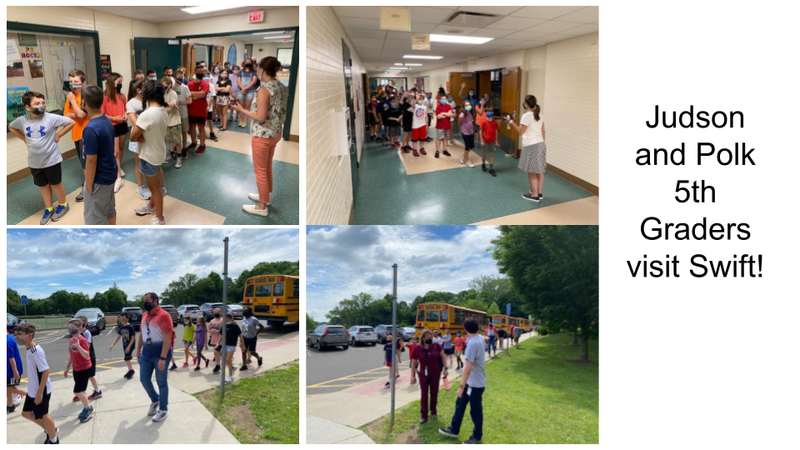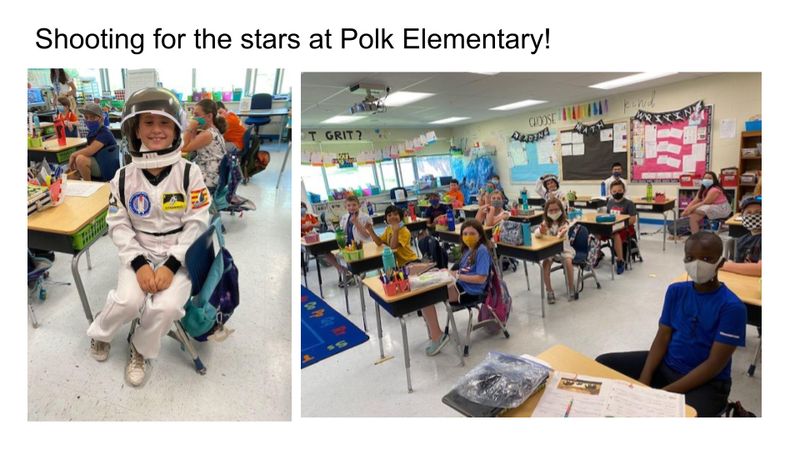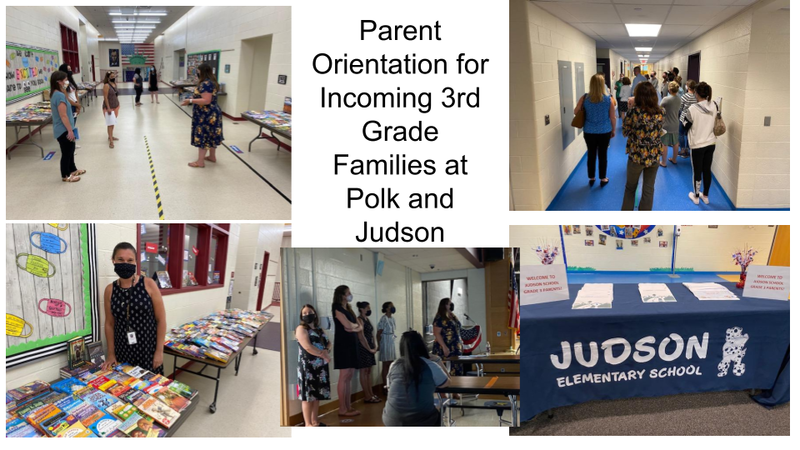 In Person and Virtual Events Around Town
The Watertown High School Interact Club (a partner of the local Rotary) presents "Karaoke for a Cure". A fundraiser tradition to raise money for Relay for Life and the fight against cancer. This year, we are relying ENTIRELY on online donations! Click to Watch this very entertaining video compilation of songs performed by Watertown High staff members with some even getting their families involved and get ready to donate to the fight against cancer!
Graduation reminders and updates will be sent out directly from principals this week!
Board of Education Update
A Special Town Meeting and public vote on Wednesday, June 9 at 7PM approved a BOE special appropriation for FY21 in the amount of $2,834, 608 for unanticipated special education costs and unfunded Covid-19 related expenses. Click here for the meeting video. Click here for the presentation.
YMCA Scholarships to Camp Mataucha
Through a special partnership with the Greater Waterbury YMCA, more than 10 lucky Watertown Public Schools students will receive a full summer camp scholarship to attend the YMCA's Camp Mataucha! Students will be notified next week. Thank you YMCA for partnering with us this summer.
Reopening Plan
All Reopening 2021-2022 Plan Related Documents can be found on our main district website.
Covid Clinics: Hartford Healthcare
Hartford Healthcare continues to hold Pfizer vaccine clinics for anyone 12 years of age or older in Torrington. They are providing 1st and 2nd doses.
Quote of the Week
"If you ask someone a question, they will probably give you an answer, so think through to shon you should address your questions" ~ Ray Dalio