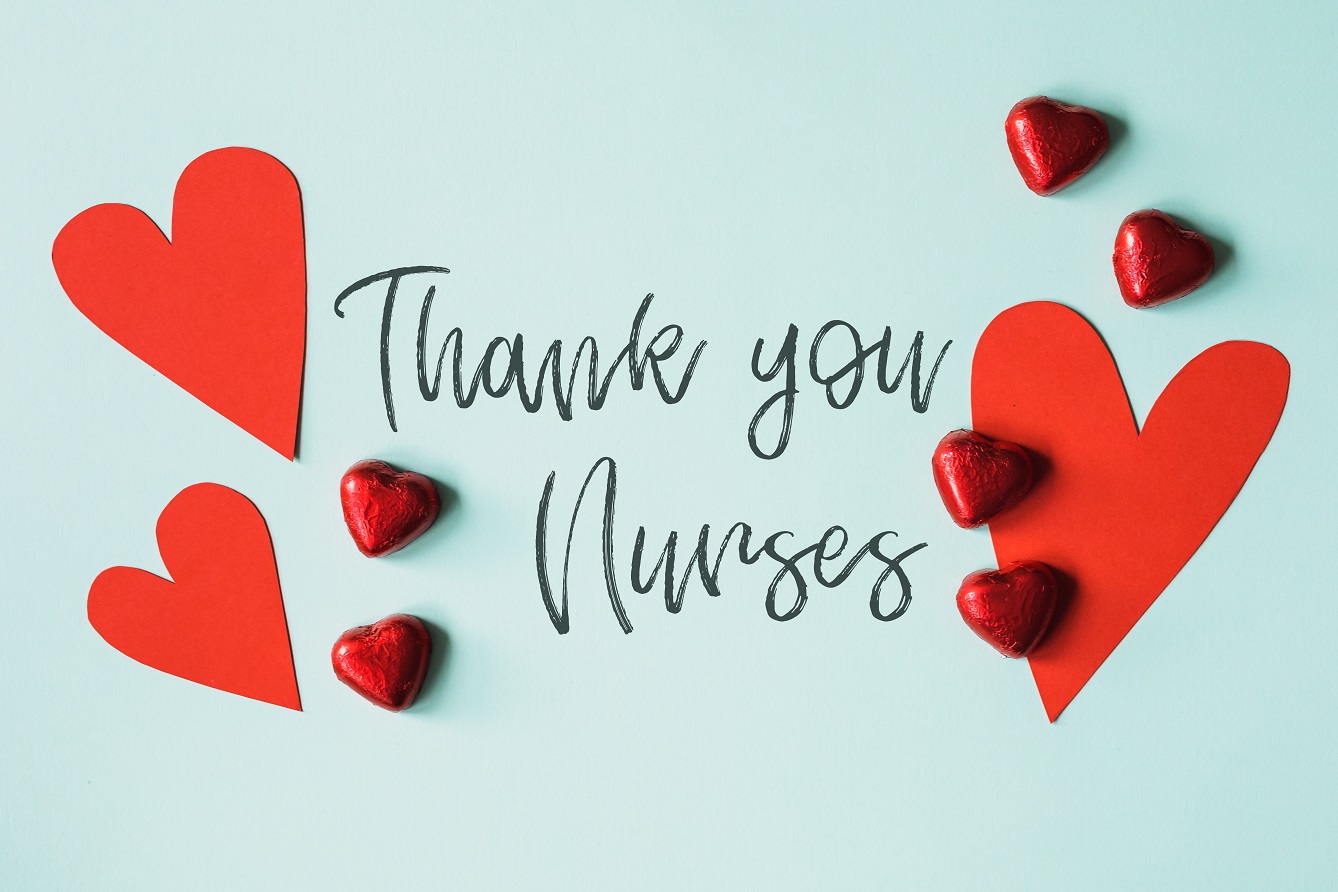 CONNECTICUT HEALTH REQUIREMENTS AND FORMS
Based on Connecticut law, no one may attend school without the required medical documentation outlined below. On rare occasion, students may have a written exemption based on specific medical grounds.
The Health Assessment form (HAR-3) is mandatory for Pre-School/ Kindergarten, Grades 6 and 9 students. Students who participate in Watertown Athletics must have an annual physical approved with a doctor's signature.
REQUIRED PHYSICAL EXAMINATIONS
New Students to the District
ALL new students (including Kindergarten) are required to receive a series of required immunizations (see 2022-2023 list) and a physical exam, completed by a licensed physician in the USA, within 12 months of starting school.

ALL Preschool, Kindergarten, Grade 6 and Grade 9 Students are required to provide proof of a current physical examination and updated immunizations during the school year.

Swift and WHS athletes participating in sports are required to provide proof of an annual physical exam signed by an approved licensed medical physician.
REQUIRED HEALTH SCREENINGS
Vision: Kindergarten, grades 1, 3, and 5
Hearing: Kindergarten, grades 1, 3, and 5
Postural/Scoliosis: Females in grades 5 and 7; Males in grade
IMMUNIZATION REQUIREMENTS FOR ENROLLED STUDENTS AT CONNECTICUT SCHOOLS
The 2022-2023 Immunization Requirements for Enrolled Students at Connecticut Schools is available below in pdf format.
We ask that parents/guardians please make sure your child's medical records are current.