Dear Watertown Faculty and Families, Friday May 7, 2021
This past week the Watertown Public Schools celebrated Teacher Appreciation Week and Nurse's Day. And as we move into the weekend, we look forward to Mother's Day.
Whether you already have plans for the day, or will be thinking of/remembering someone special this weekend, I hope that you have many moments of joy.
Sincerely,
Dr. V
Happenings and Useful Information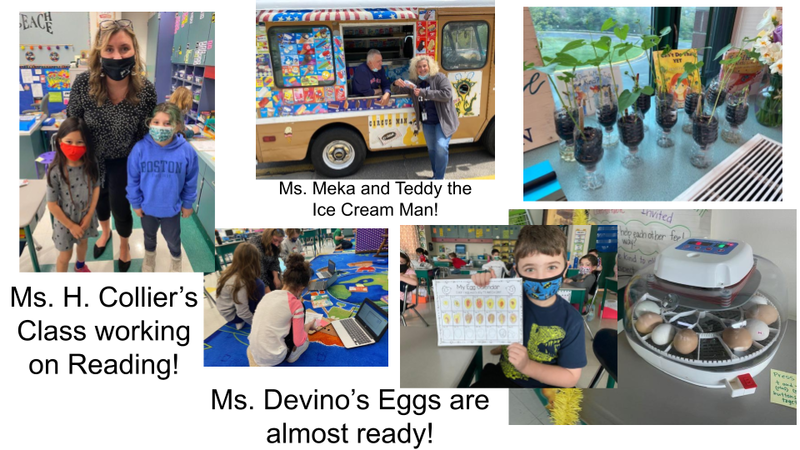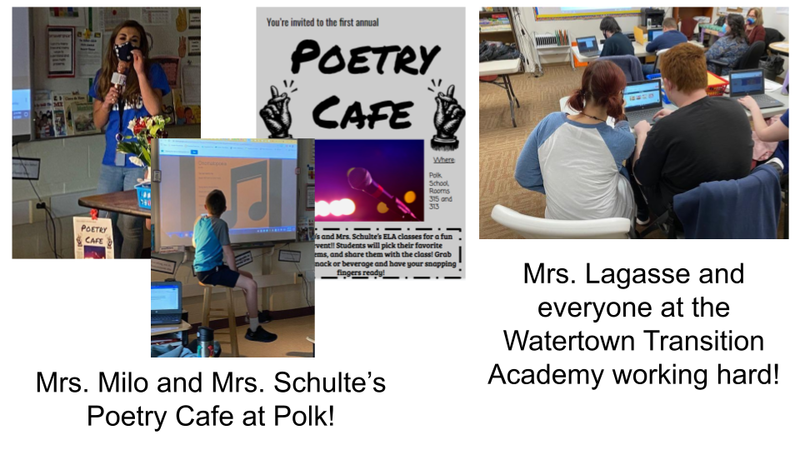 On Sunday, May 2, 2021 two WHS students were honored during the CIAC Virtual banquet (link) and recognized as CIAC Scholar Athletes.
Keith Caouette - Watertown High School

Emma Gallagher - Watertown High School
Dates to Remember
Full In Person Learning
On Monday, May 10, 2021 we will welcome back all students grades 9-12 fully in person 4 days a week to Watertown High School. We look forward to having all of our students back in the district next week!
Covid Clinic
Tomorrow Saturday, May 8, 2021 the WHS Vaccine Clinic will take place at 61 Echo Lake Road, Watertown, CT. All students 16 years + are eligible for a 2 dose pfizer vaccination. If you are interested in getting a vaccine at the clinic, or booking an appointment elsewhere register on VAMS and book an appointment!
Financial Literacy Project
On April 19, 2021 Mr. Warren Campbell, Career and Technical Education Department Leader at WHS was awarded the Promoting Middle School Financial Literacy Grant in the amount of $15,000 from the Connecticut State Department of Education. The grant will promote financial literacy in grades 6-8 and students will walk away from their middle school education with basic and advanced financial skills to apply to their everyday life.
DPH and CSDE released the Interim Considerations for End of Year School Events 2021. As the Watertown Public Schools move into the month of May and continue to prepare for end of year events, we will continue to follow guidance as it is released.
Quote of the Week
"Don't waste time waiting for inspiration. Begin and inspiration will find you" ~ anonymous