On Tuesday, June 1st Watertown High School celebrated the induction of their newest National Honor Society members.
The National Honor Society, is a group of Students who not only meet a high scholarship requirement but demonstrate and set out to accomplish more than the average individual by committing themselves to service, leadership, and character.
The passion our national honor society students bring to the table makes it look easy but it is clear that it takes time, commitment and dedication to impact a school and community dedication involved with this honor is not to be taken lightly.
There are four pillars of NHS:
Scholarship
At a minimum, students must have a high standard of excellence.
Service
Students take initiative and want to contribute to their school and community.
Leadership
Student leaders know how to work with and for others! NHS leaders are those who are resourceful, good problem solvers, and idea contributors.
Character
And NHS Students hold themselves to high standards of honesty and reliability; shows courtesy, concern, and respect for others.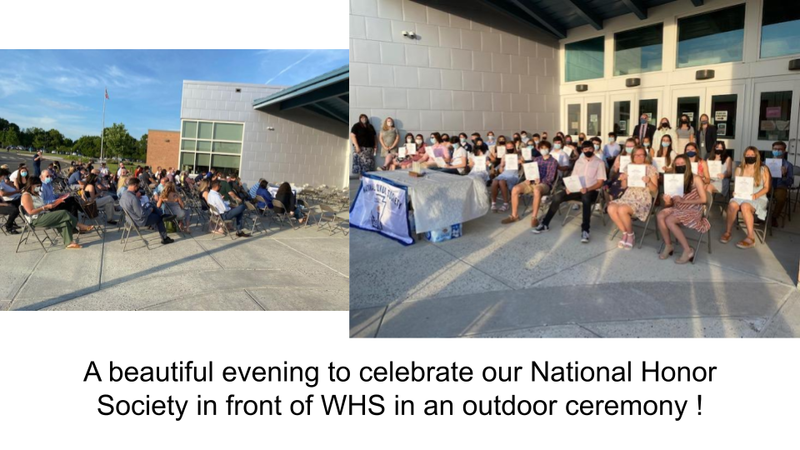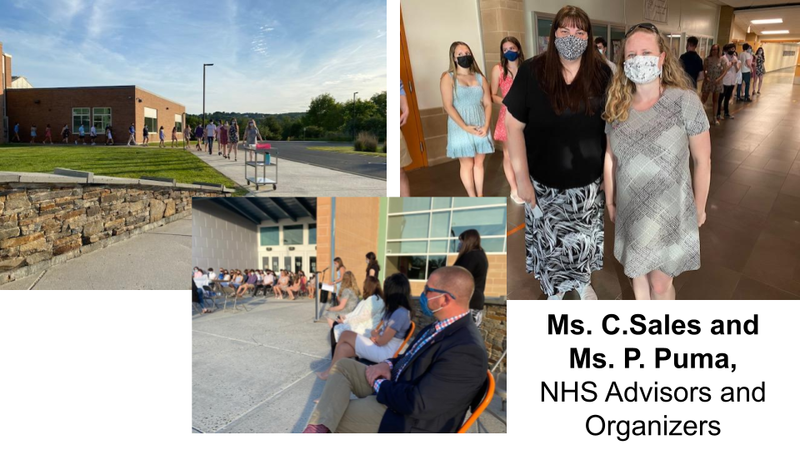 2021 NHS Inductees
Bird, Elizabeth Stacey
Bulwidas, Rhiannon Olivia
Buzzannco, Alex Guy
Bylyku, Davie
Caligiuri, Julia Lynn
Daigneault, Paige Wallace
Daponte, Alex James
Davidson, Evan Gordon
Davidson, Kara Elizabeth
DiStefano, Torri Lane
Eshoo, Olivia Elizabeth
Farrell, Liam Michael
Fenn, Lucas Robert
Fomo, Ruth Deborah
Geiger, Colin James
Glover, Ian
Glover, Ryan
Gugliotti, Erica Lucia
Hodorski, Morgan Elizabeth
Jusufi, Adilan
Kulikauskas, Wesley Robert
Kyle, Kristina Joy
LaCapra, Mason George
Makowski, Ella Claire
Muka, Enida
Mustafi, Sara Musfija
Myshrall, Isabella Caterina
Nascimento, Natalie Franca
Neidt, Ethan Albert
Nuzi, Klaus
Osborne, Emalyn Leah
Rizk, Robert Martin
Romaine, Xander Michael
Sadiku, Briana
Smutney, Evan Charles
Spagnoletti, Lilliana Rae
Spiotti, Sophia Lynn
Welcome, Cristian James
Williams, Ava Michaela