Please join the WPS in congratulating the following students, schools, and school faculty who were awarded recognitions at the Unified Sports Awards Banquet on Monday April 25th held at the Aqua Turf.
It was a beautiful evening and we are so proud of all of our WPS families, students and faculty who are dedicated and committed to growing our unified sports programs.
Congratulations to:

WHS - Ann Malafronte rookie school of the year
Ms. Beth Wolf
Ms. Kristen Bates
Travis Williams
Kristina Kyle
SWIFT
Mr. Rich Peronace - Recipient of the George Synnott Coach of the year
Jordyn Pelletier
Abigail Dubail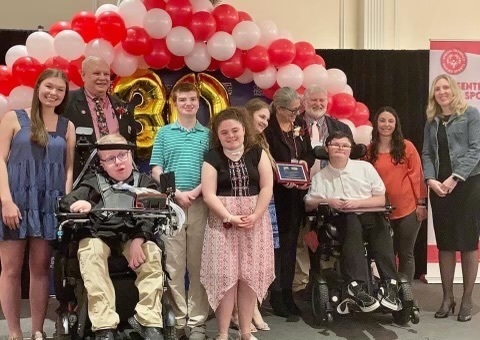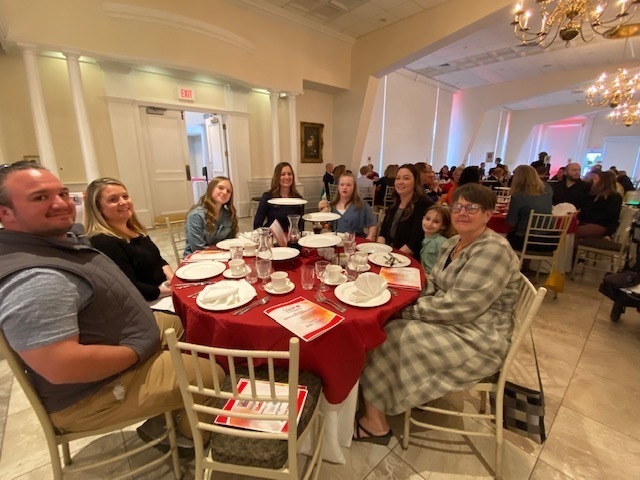 Photo credits to Dr. Jessica Lemos.