Please join us as we celebrate our induction of three
Watertown Wall of Honor Winners
at 5:45 PM, Monday, November 14, 2022
at the Watertown High School library
If you are interested in attending, we ask that you rsvp to taylorel@watertownps.org by November 10, 2022.
-------------------------------------------------------------------------------------------------------------------
Christopher Cipriano - Watertown High School Graduate-Class of 1994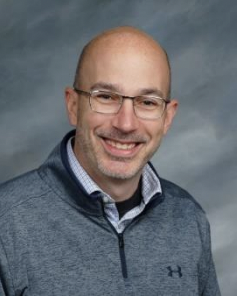 After graduating from Watertown High School in 1994, Christopher Cipriano attended Fairfield University and received a degree in Communications, followed by a Master's and Sixth Year degree from Sacred Heart University. In 2022, he received a doctoral degree from Sacred Heart University, focused on educational leadership and social and emotional learning. Mr. Cipriano's entire career has been in education - having served the Notre Dame High School, Fairfield, CT community since 1998. He began as an English and Social Studies teacher, Athletic Director, Assistant Principal, and Principal for the past thirteen years. In addition, Mr. Cipriano participated in numerous service programs alongside his students - highlighted by five inner-city service trips to Camden, New Jersey, and fifteen-week-long summer service programs in the Appalachian region of the country.
Christopher Mckenna - Watertown High School Graduate-Class of 1995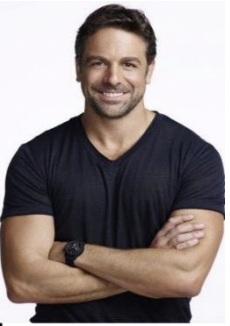 Mr. Christopher Mckenna graduated from Watertown High School in 1995. Mr. McKenna began his acting career as a child, excelling on stage in Watertown and surrounding areas. By the time he graduated from Watertown High School, he had accumulated a robust list of credits, including an acclaimed three-year stint on ABC's One Life to Live-Soap Opera. He continued to have an extraordinary, award-winning career in the entertainment industry as an actor, director, and producer, having achieved success on stage, television, and film both in the U.S. and abroad. In addition, Mr. Mckenna teaches acting classes to children and adults and is engaged in many charity and fundraising events. In 2022, he founded Watertown Arts, a production company dedicated to promoting and enriching the artistic community in the area.
Virginia Buckingham – Watertown High School Graduate-Class of 1983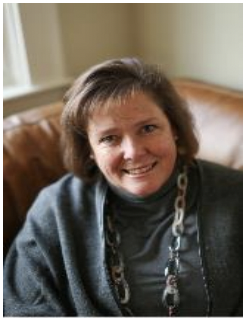 Ms. Virginia Buckingham graduated from Watertown High School in 1983. She is the author of On My Watch, a bestselling memoir leading the response to the 9/11 attacks as the first female CEO of Boston's Logan Airport and the Massachusetts Port Authority. Ms. Buckingham previously served as Chief of Staff to two Massachusetts governors and became Deputy Editorial Page Editor and op-ed columnist for the Boston Herald. In 2015, she was selected for the inaugural class of Presidential Leadership Scholars, now in its seventh year, bringing together change-makers across the U.S. to apply the leadership lessons from the presidencies of George W. Bush, Bill Clinton, George H.W. Bush, and Lyndon B. Johnson. A 1987 graduate of Boston College, Ms. Buckingham retired from Pfizer Inc. in 2021 as the Vice President of Corporate Affairs.