Friday May 21, 2021

Dear Watertown Faculty and Families,
There is much anticipation in the air as the weekend approaches. With special events like the WHS Prom; a special cupcake contest at Hardcore Cupcakes; a free sports physical clinic; and other fun activities around the town, I hope you all enjoy the weekend!
Sincerely,
Dr. V
Happenings and Useful Information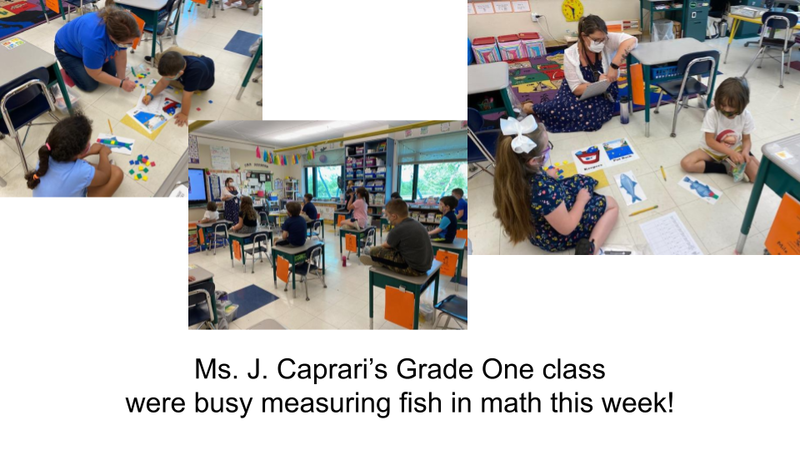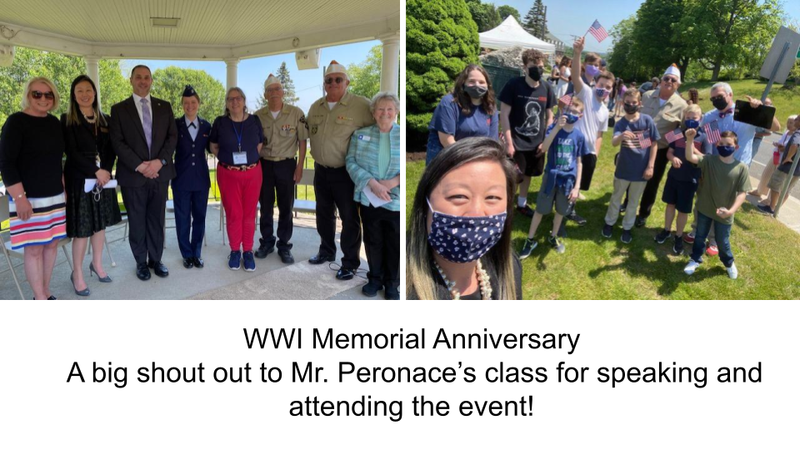 Board of Education
On Tuesday, May 18, the FY22 BOE Budget and the Town of Watertown Budget passed at referendum. The next regularly scheduled BOE meeting is Monday, May 24, 2021.
Kindergarten Registration
Watertown/Oakville residents who have a child ready to enter the public school kindergarten program are asked to register ONLINE as soon as possible. Children entering kindergarten in the fall of 2021 will need to have reached their fifth birthday on or before January 1, 2022 per the State of Connecticut.
Parents will need to upload a copy of the child's birth certificate and evidence that their child and family are legal residents of Oakville/Watertown. Registration will only be considered complete with all necessary documents as outlined on the registration site. We look forward to welcoming all new Kindergarten families to Watertown in the new year!
Summer School Information - Coming Soon!
Watertown Public Schools Summer School options are in the works and will be released soon!
Covid Update
CDC recently updated their guidelines on masking, allowing all fully vaccinated people to go maskless in certain settings. Shortly after, CDC clarified that schools however should continue to use all current COVID 19 strategies until the end of the 2020-2021 year. To read the full May 20 press release CLICK HERE for the CSDE Update. For the Executive Order 12A Click Here.
Covid Clinics: Hartford Healthcare
Hartford Health care will be holding Pfizer vaccine clinics for anyone 12 years of age or older in Torrington. They are providing 1st and 2nd doses.
Location of Clinic: Hartford Health Care COVID-19 Vaccine Clinic 153 South Main Street, Torrington
CSDE: Public Input
The Connecticut Department of Education hosted two public forums this week to solicit stakeholder input on priorities for the American Rescue Plan ESSER State Plan. Members of the public can learn more about other ways to submit their input by clicking below.
Food Services Message
This is a friendly reminder that we are offering free meal pickup for ALL children 18 and under on Mondays, Wednesdays, and Fridays from 9:15-10:00AM at Watertown High School in the bus loop. Note: there will be no meal pickup on May 31st due to the Memorial Day holiday, Meal Pickup will instead be held on Tuesday June 1st. Click here for more...
Quote of the Week
"Human relationships are the essential ingredient that catalyses healthy development and learning". ~Linda Darling-Hammond & Channa Cook-Harvey