Friday May 28, 2021

Dear Watertown Faculty and Families,
When I ask students about Memorial Day, I'm never surprised to hear about the hot dogs, hamburgers, and exciting parade floats (that mark the start of summer) they look forward to each year….and those wonderful memories always remind me that we are able to enjoy these freedoms because we have brave and courageous men and women, from the past and present, who dedicate their lives to country, life, and liberty. I wish you all a wonderful red, white, and blue weekend!
Sincerely,
Dr. V
Happenings and Useful Information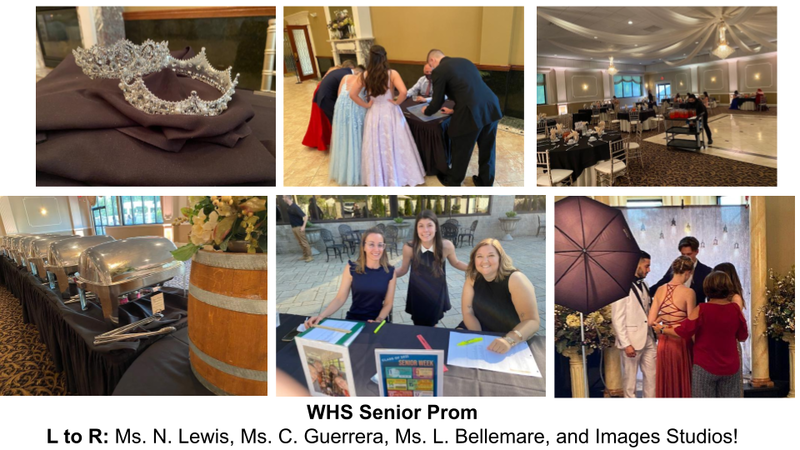 Summer School Information
The Watertown Public Schools are happy to share Summer School Offerings for all WPS students. Please click the links below to learn more about how to register.
Click here for all Summer School Offerings K-12.

If you have any questions, please contact:
Board of Education Update
On Monday, May 24th, the Board of Education had a full agenda! To watch the meeting, click here. To read more about the following awards and recognitions, click below:
Watertown's Memorial Day Parade
On Monday, May 31, 2021, the Town of Watertown Memorial Day Parade will begin at 10AM. The parade will start at the Watertown Plaza and travel south to the Oakville Green.
Covid Clinics: Hartford Healthcare
Hartford Healthcare continues to hold Pfizer vaccine clinics for anyone 12 years of age or older in Torrington. They are providing 1st and 2nd doses.
A Message from our Athletic Director Mr. Catuccio
Watertown High School has had a very successful postseason to date.
The girls and boys tennis teams both claimed the NVL titles. Girls lacrosse won an exciting Western CT Lacrosse Conference championship with an overtime thriller.

Baseball, boys lacrosse, and girls track and field all earned runner up accolades with many in all sports earning all-league honors.

The State tournament starts on Friday May 28 for many of our teams and we look forward to a great tournament.
Quote of the Week
"Difficult roads often lead to beautiful destinations".