Friday, December 18 will be a Remote Learning Day for Watertown Public Schools. The start and end time for each school will be the regular start and end time for each building. Thank you!

Watertown Public Schools will have a traditional snow day with no school on Thursday, December 17. There will be a remote learning day on Friday, December 18.

Interim Superintendent Dr. John Ramos welcomes back students with a letter. Read here:
https://5il.co/kedv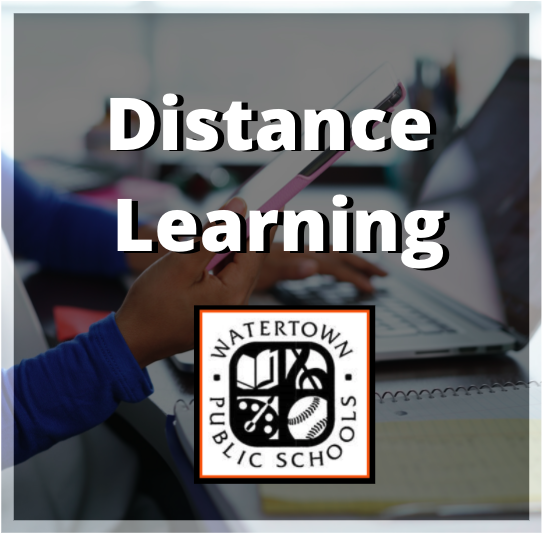 Starting tomorrow, 3/13 all Watertown Public Schools will be closed for 2 weeks. Students and will return on 3/30. While we will work to reopen schools as soon as our local health dept. feels it is safe, families should be prepared for the potential of an extended school closing.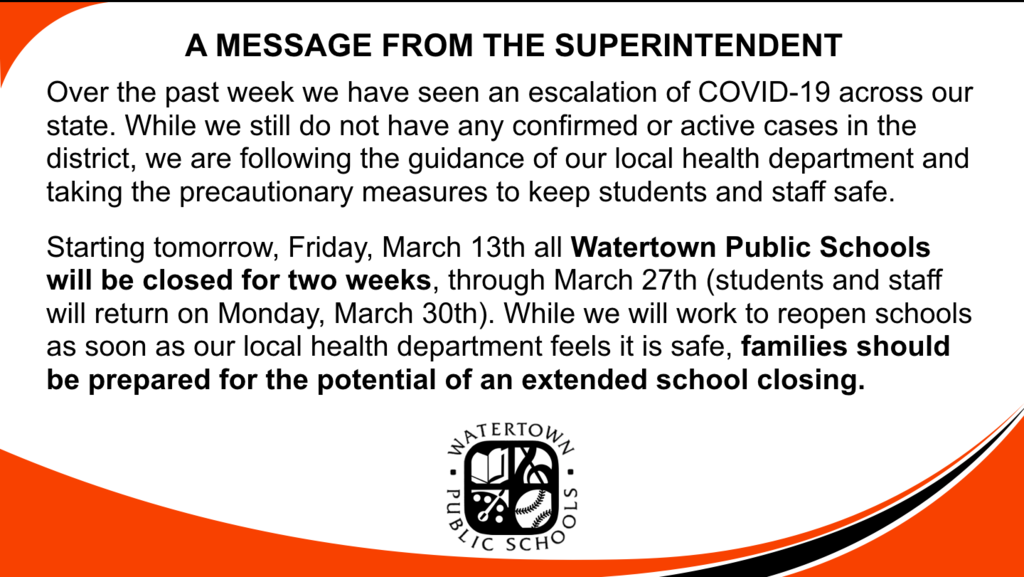 We are closely following the Health Dept recommendations regarding the prevention of COVID-19 and how to respond if students or staff have been exposed. Do not rely on any communications regarding WPS unless it comes from my office, the BOE, or the Town of Watertown.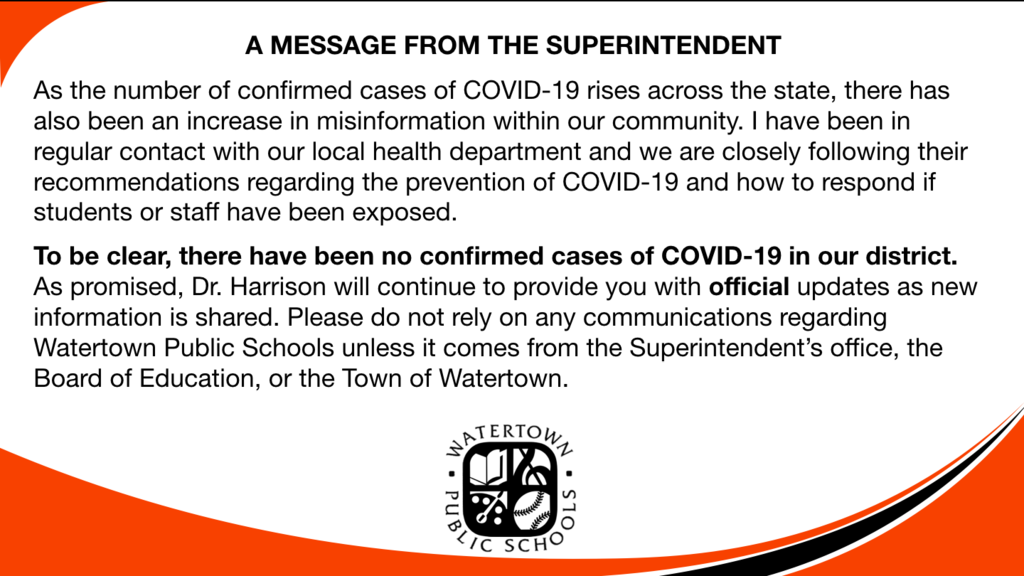 It was a great day at JTPS and I had a blast visiting my friends in Yellow Pod! #WatertownLearns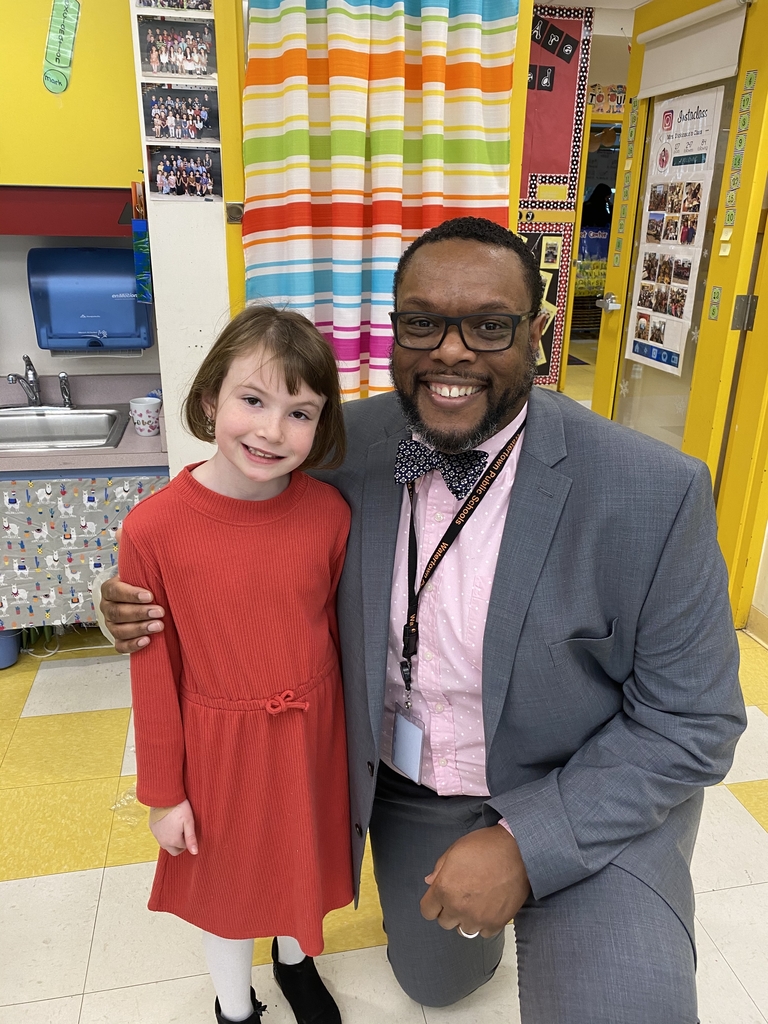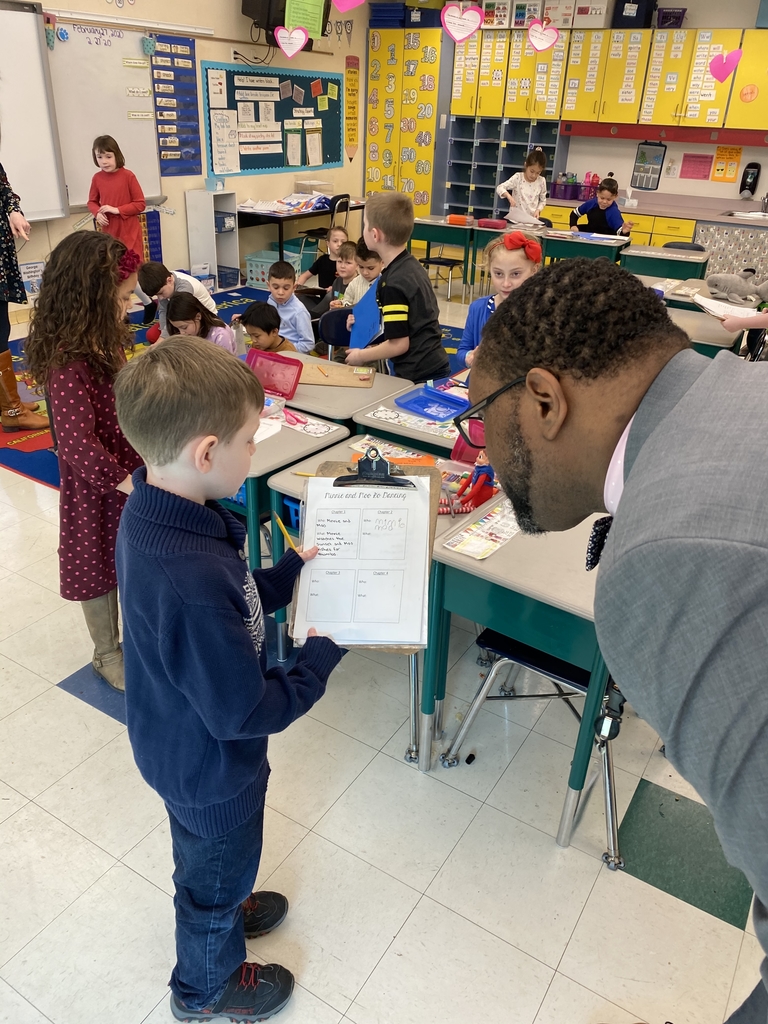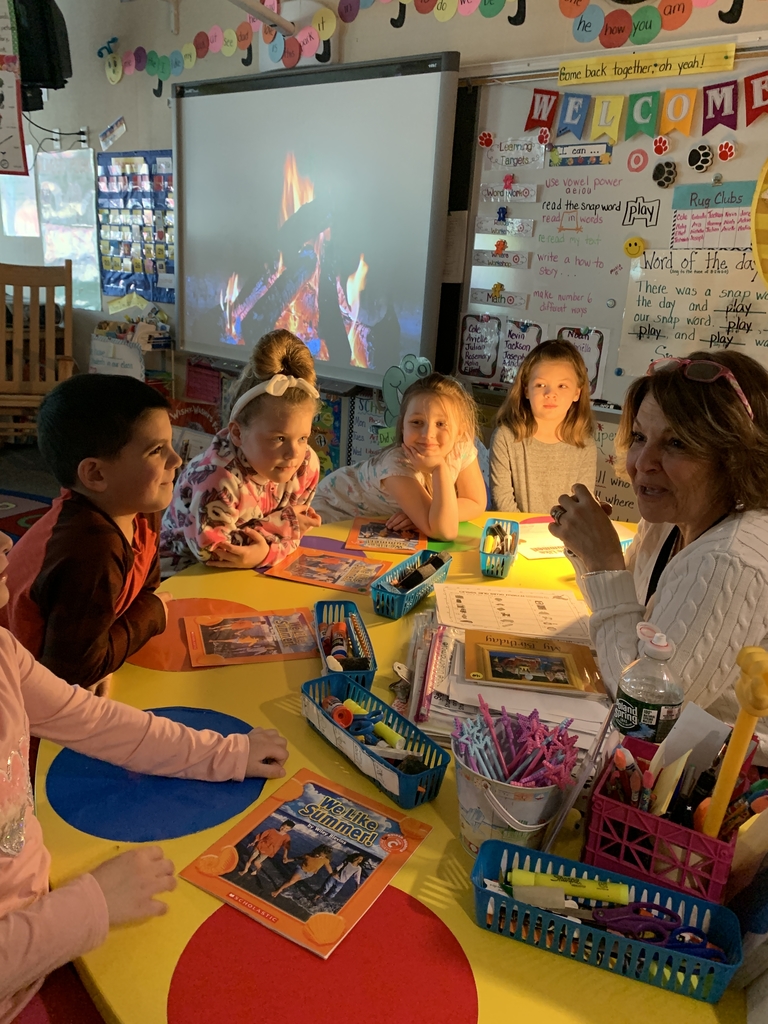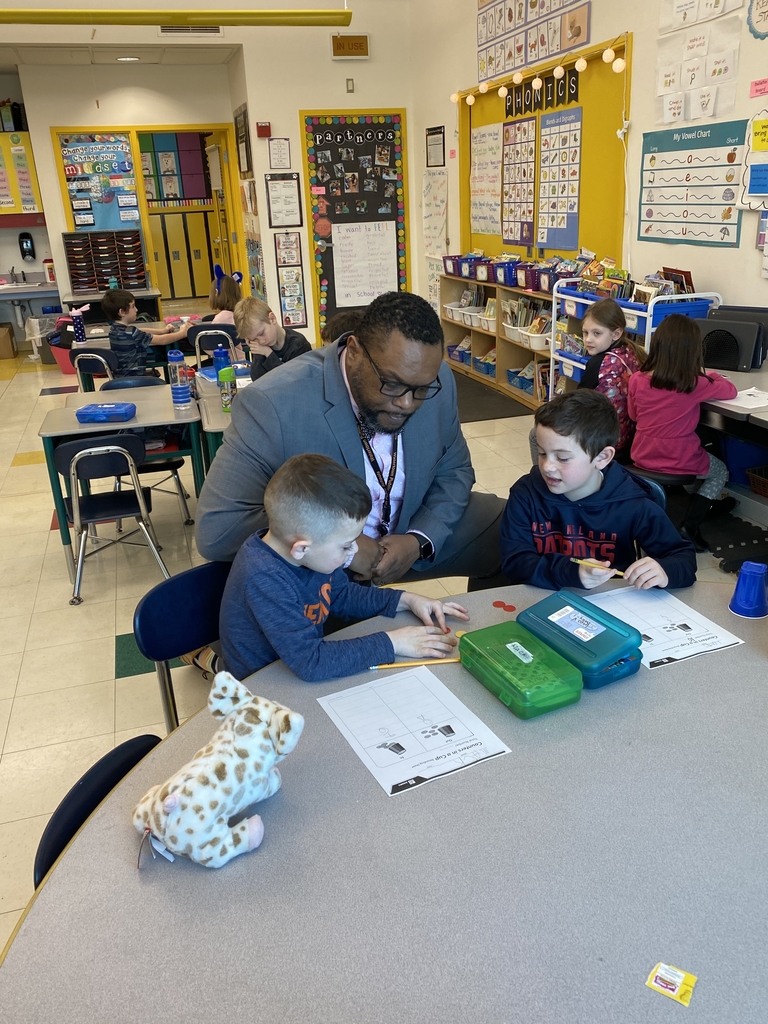 Watertown Public Schools will have a two-hour delay due to inclement weather and below freezing temperatures.

#JTPS welcomed their new assistant principal Matthew Paylor with great fanfare and excitement! Welcome to Watertown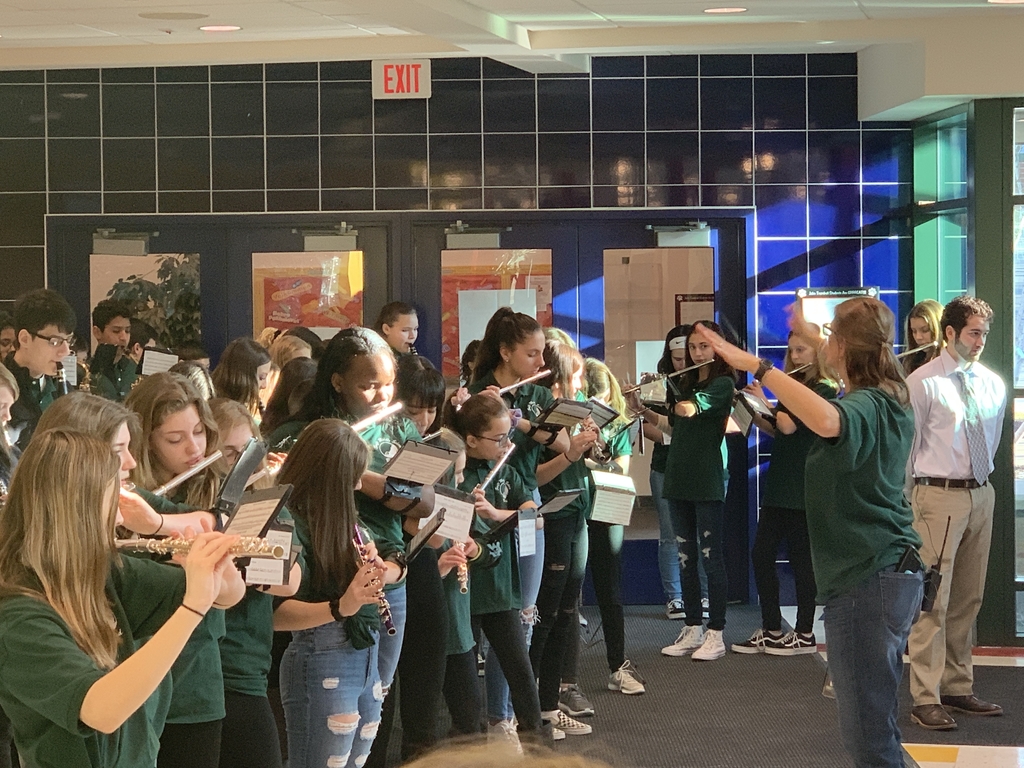 #JTPS Students learning social skills and emotional regulation strategies through Second Step lessons! #WatertownCares #WatertownLearns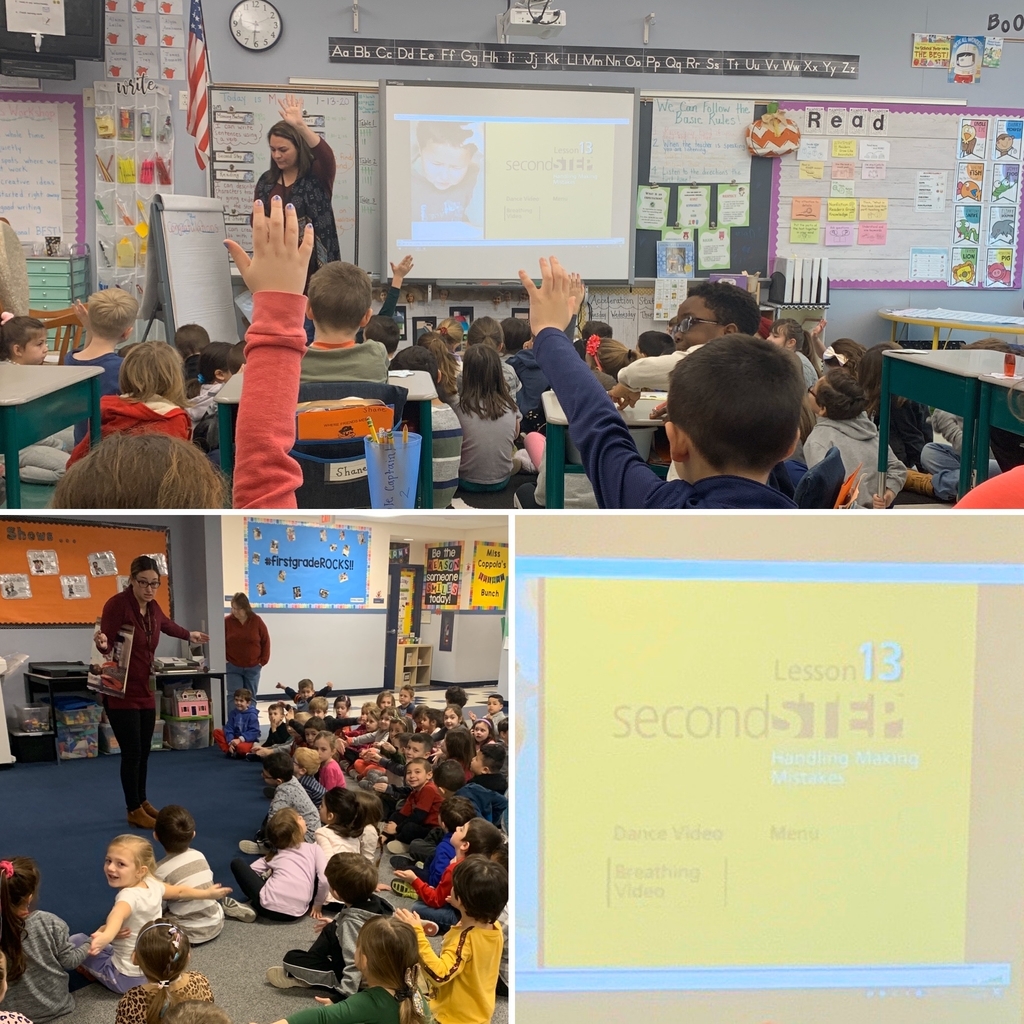 Another great week of learning in WPS...I had the pleasure of spending time with 3-5 graders at #Polk and #Judson this week! Judson's 4th graders were coding and Polk's 3rd graders were digging into literacy! #WatertownLearns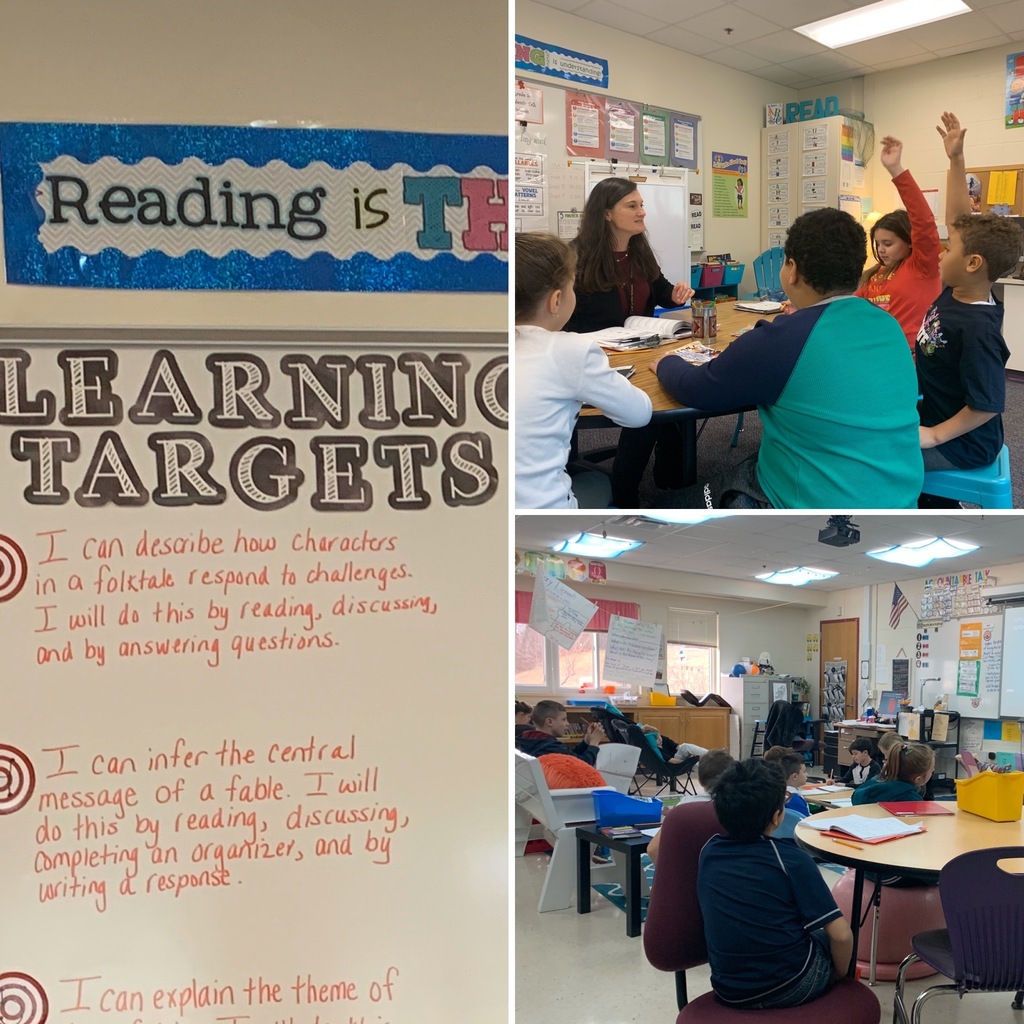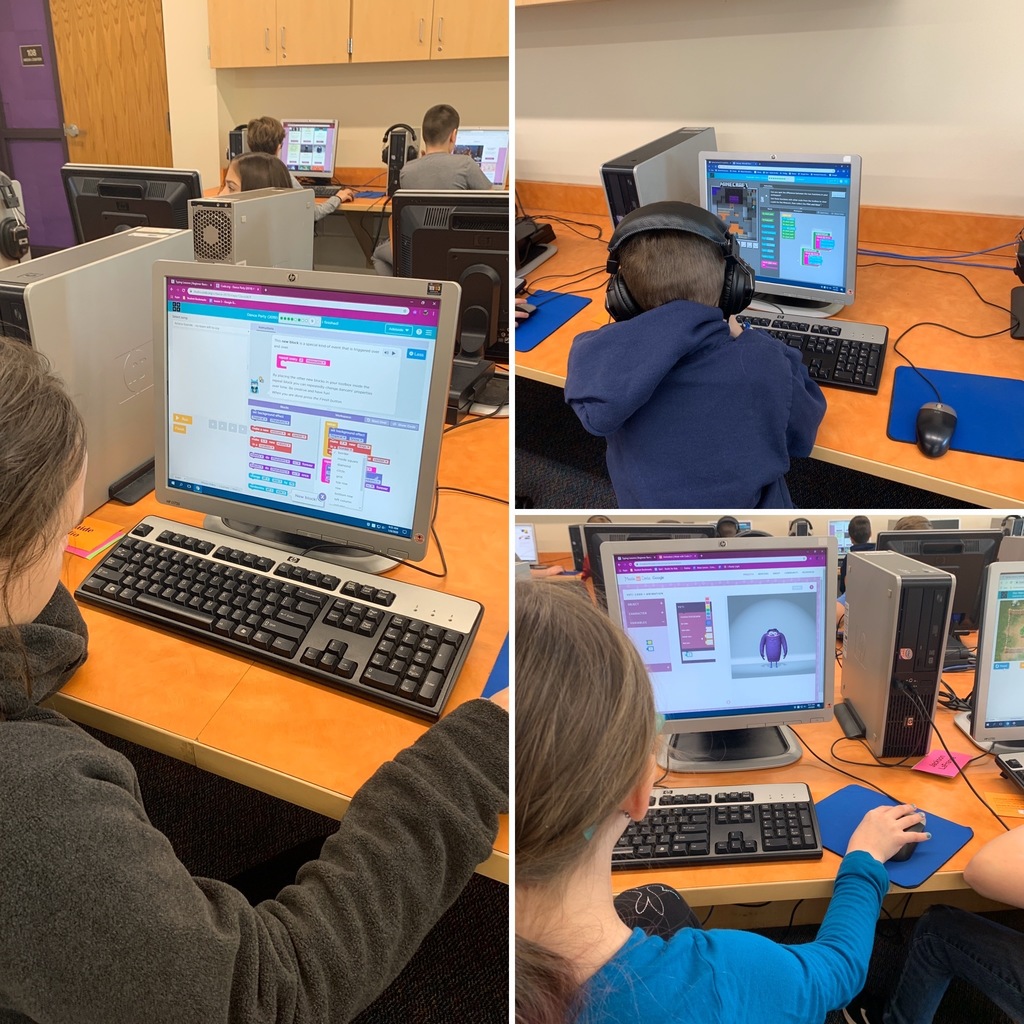 Watertown Public Schools will have a two-hour delay on Wednesday, December 18, 2019.


Based on tomorrow's forecast for a wintry mix of snow, sleet and ice accumulations, schools will be closed tomorrow (12/17/19) to ensure students and staff are safe. I wanted to let you know of tomorrow's closure tonight to provide our families with an opportunity to plan ahead.

The Watertown community has suffered a tremendous loss. Two former students were tragically killed last night in a shooting at their home. Although the two siblings who were killed were not enrolled at our High School, they attended Watertown schools through eighth grade and formed close relationships with students and staff over the years. This morning, crisis teams are in place at Watertown High School and Swift Middle School to support students and staff as they grieve. Our school community, like the wonderful town we live in, will come together to do everything we can to provide support to our students, staff and families during this difficult time.

I am excited to hear from Scarlett Lewis from Choose Love who is sharing about SEL in partnership with the Watertown Rotary Club! #WatertownCares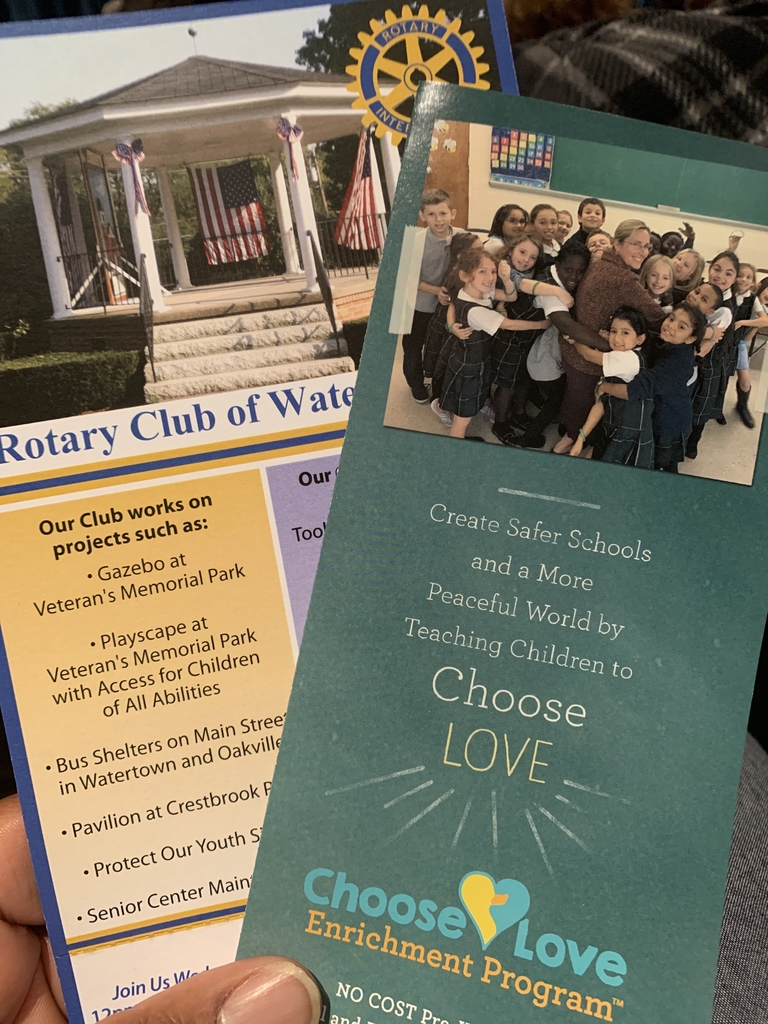 Today we pause to recognize our Veterans! We are grateful for your courage and sacrifice!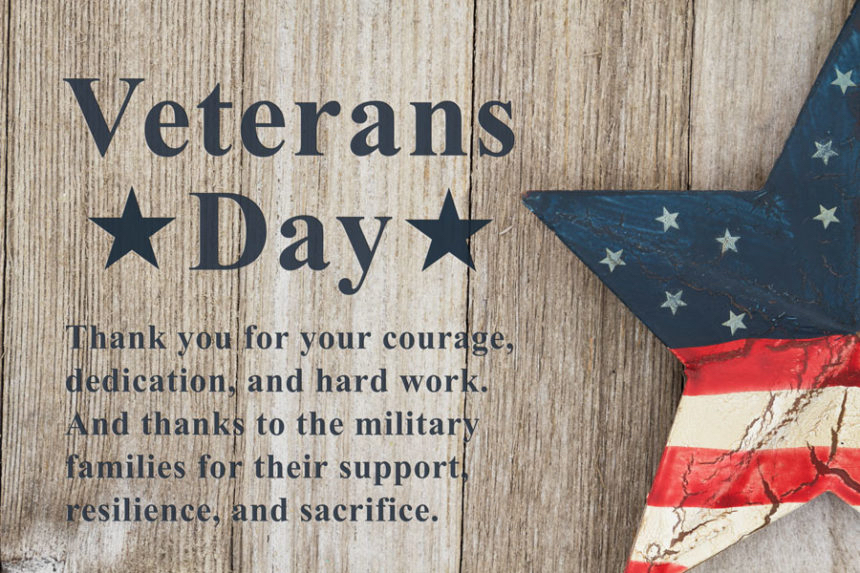 Congratulations to the @SwiftMiddle 8th graders who were inducted into the National Junior Honor Society this evening! #WatertownLearns #NJHS