If you would like your child to be a Voluntary Remote Learner when we return to school on January 19, please let us know by completing this survey by Tuesday, January 12 at noon:
https://forms.gle/AcgKs8TgedbXr28N8

Happy New Year to our students, families, and community members from everyone at the Watertown Public Schools!


We have a super simple way to apply for substituting positions in the Watertown Public Schools! Please follow this address to apply for substitute positions as teacher, paraprofessional, secretary, and/or cafeteria staff! Thank you for your interest in substituting in our school district!
https://forms.gle/3y8xC814x8L7Fxbo9

The Watertown Public Schools seeks substitute teachers as the district prepares for potentially re-opening the schools on January 19. Connecticut State Department of Education guidelines for this school year allow individuals with an earned high school diploma to qualify as substitute teachers. The daily rate of pay is $85, and $100 per day for retired Watertown teachers. People can substitute from one to five days per week, and they can state their preference of grade level or school in which to substitute. To begin the application process for substitute teaching, please log onto
www.watertownps.org
, then click on Menu, then click on District Info, then click on Employment Opportunities. Interested individuals can contact (860) 945-4801 with any questions.

Friday, December 18 will be a Remote Learning Day for Watertown Public Schools. The start and end time for each school will be the regular start and end time for each building. Thank you!

Watertown Public Schools will have a traditional snow day with no school on Thursday, December 17. There will be a remote learning day on Friday, December 18.

Interim Superintendent Dr. John Ramos welcomes back students with a letter. Read here:
https://5il.co/kedv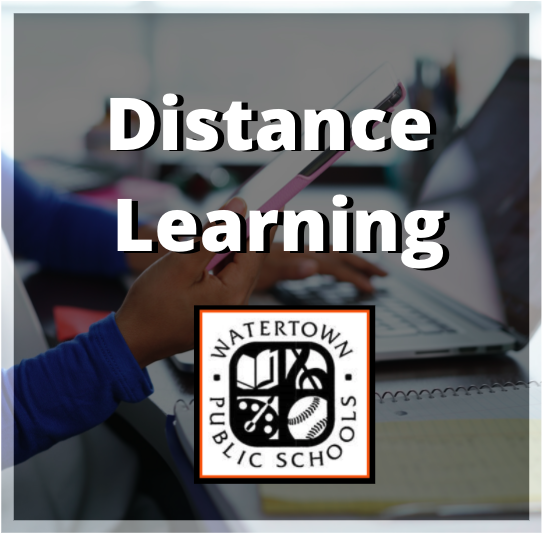 Starting tomorrow, 3/13 all Watertown Public Schools will be closed for 2 weeks. Students and will return on 3/30. While we will work to reopen schools as soon as our local health dept. feels it is safe, families should be prepared for the potential of an extended school closing.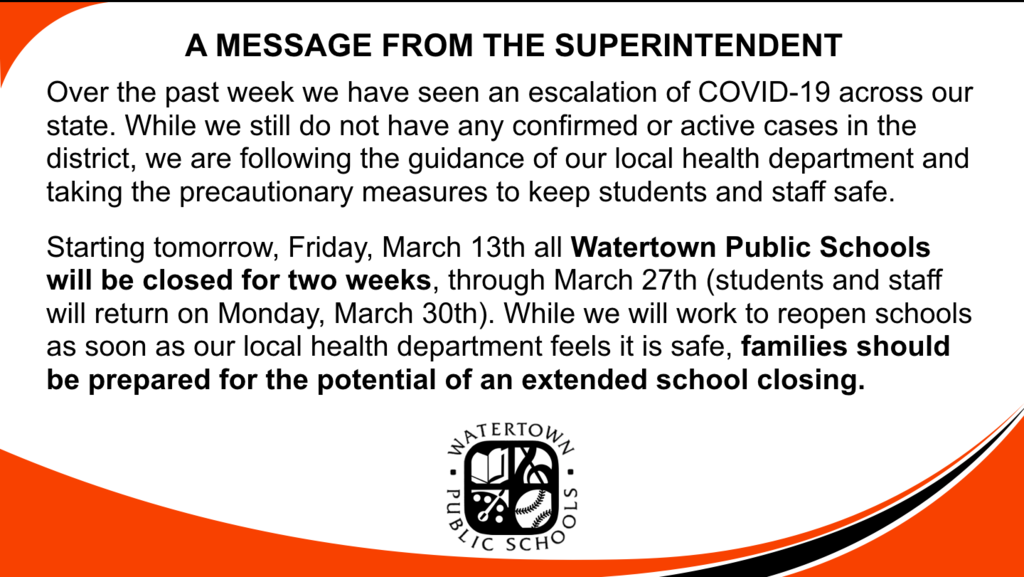 We are closely following the Health Dept recommendations regarding the prevention of COVID-19 and how to respond if students or staff have been exposed. Do not rely on any communications regarding WPS unless it comes from my office, the BOE, or the Town of Watertown.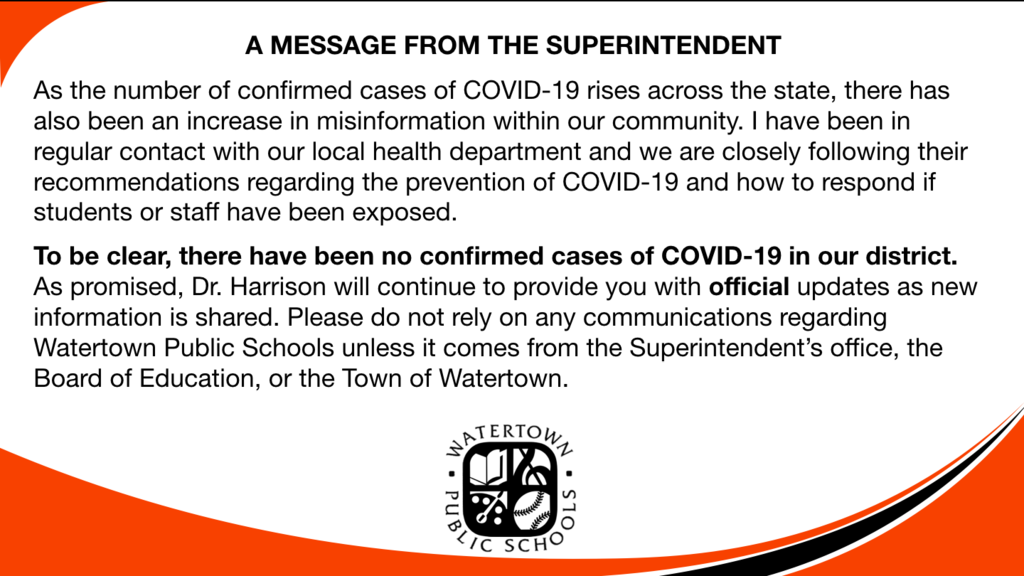 It was a great day at JTPS and I had a blast visiting my friends in Yellow Pod! #WatertownLearns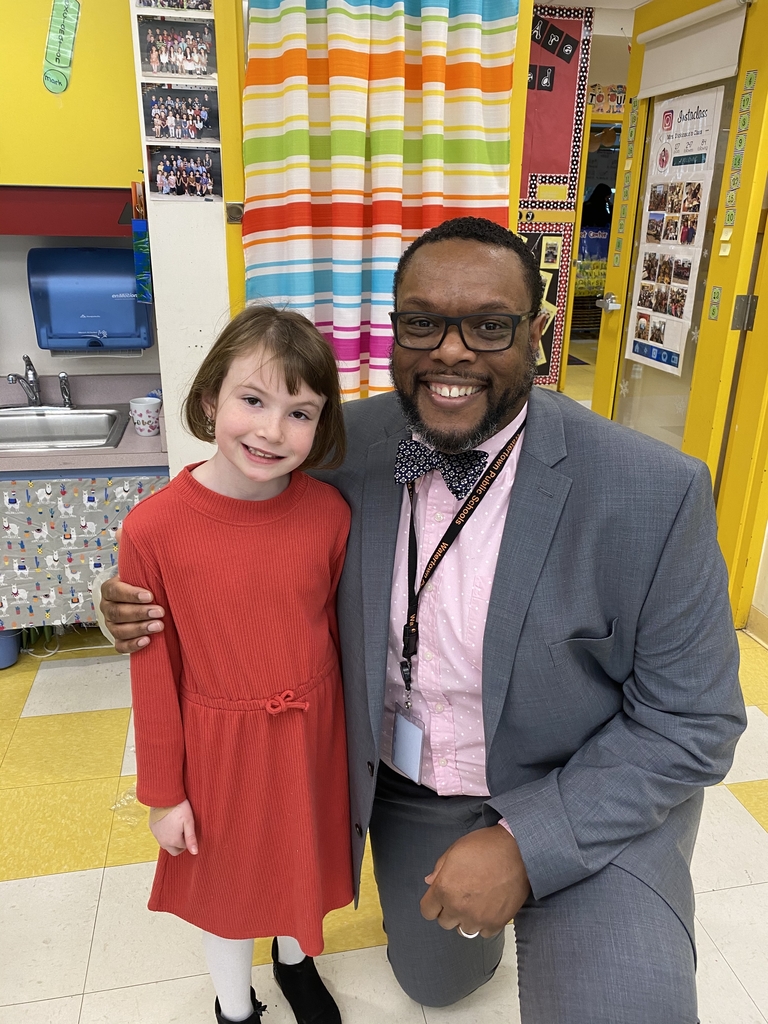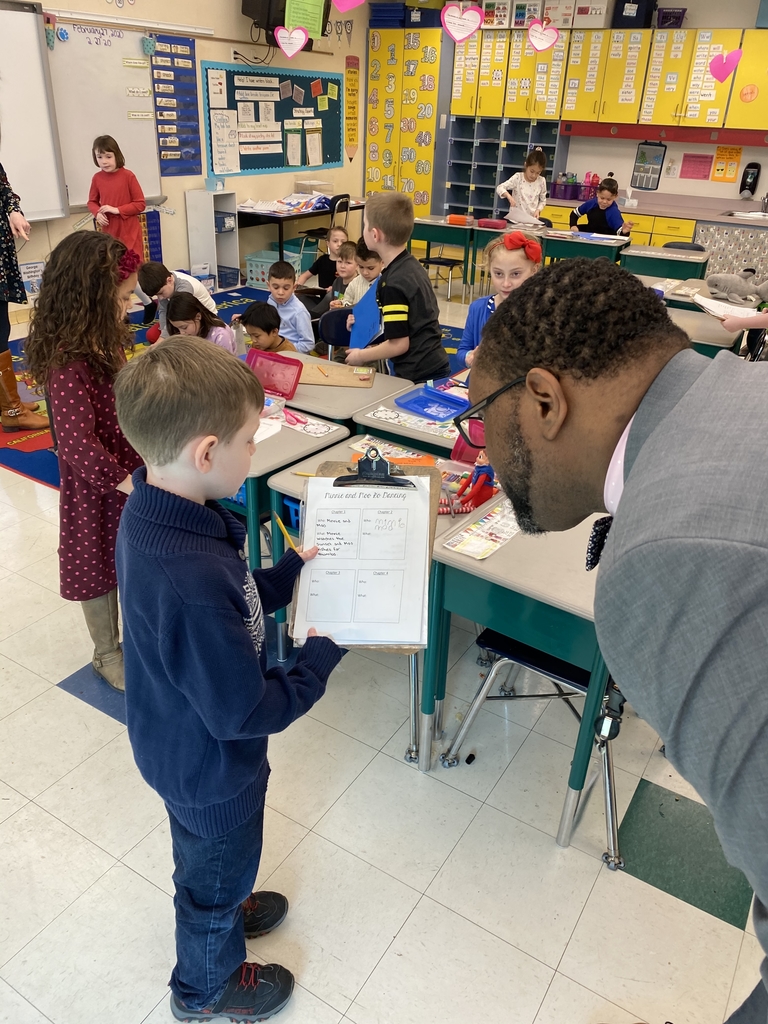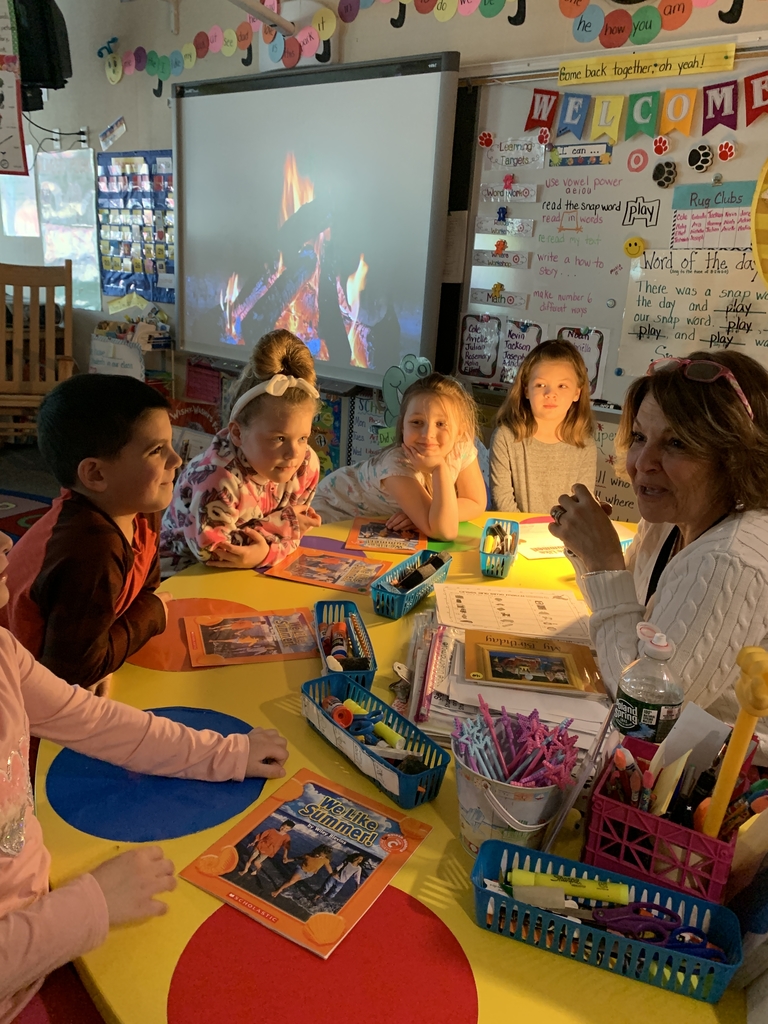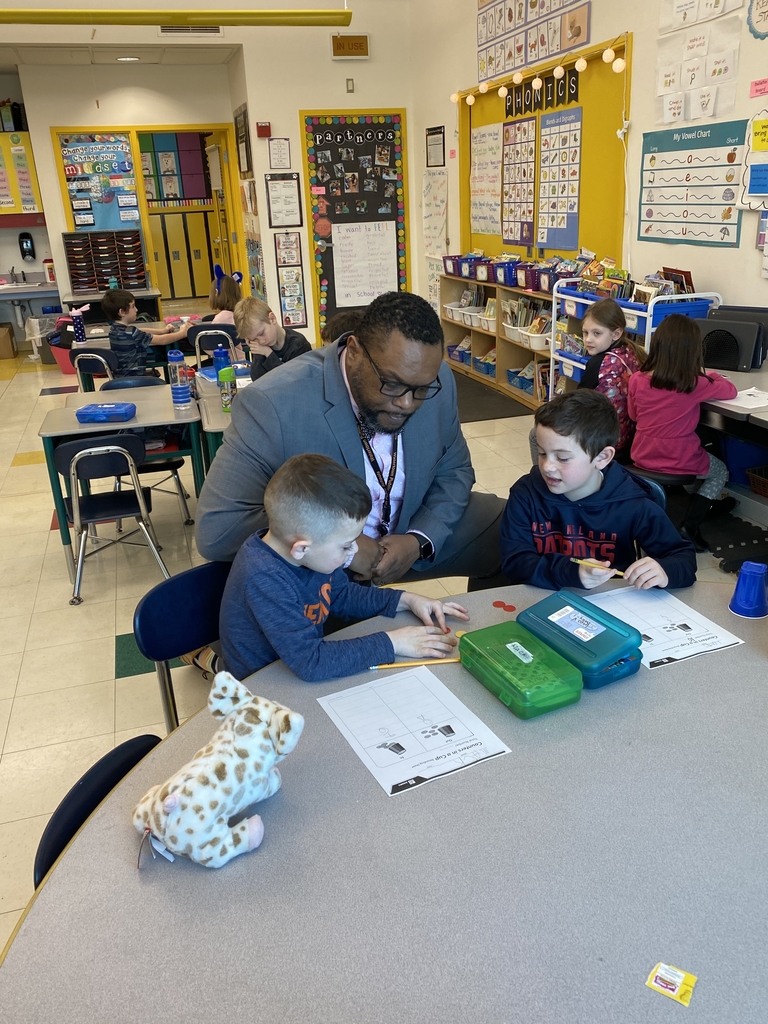 Watertown Public Schools will have a two-hour delay due to inclement weather and below freezing temperatures.

#JTPS welcomed their new assistant principal Matthew Paylor with great fanfare and excitement! Welcome to Watertown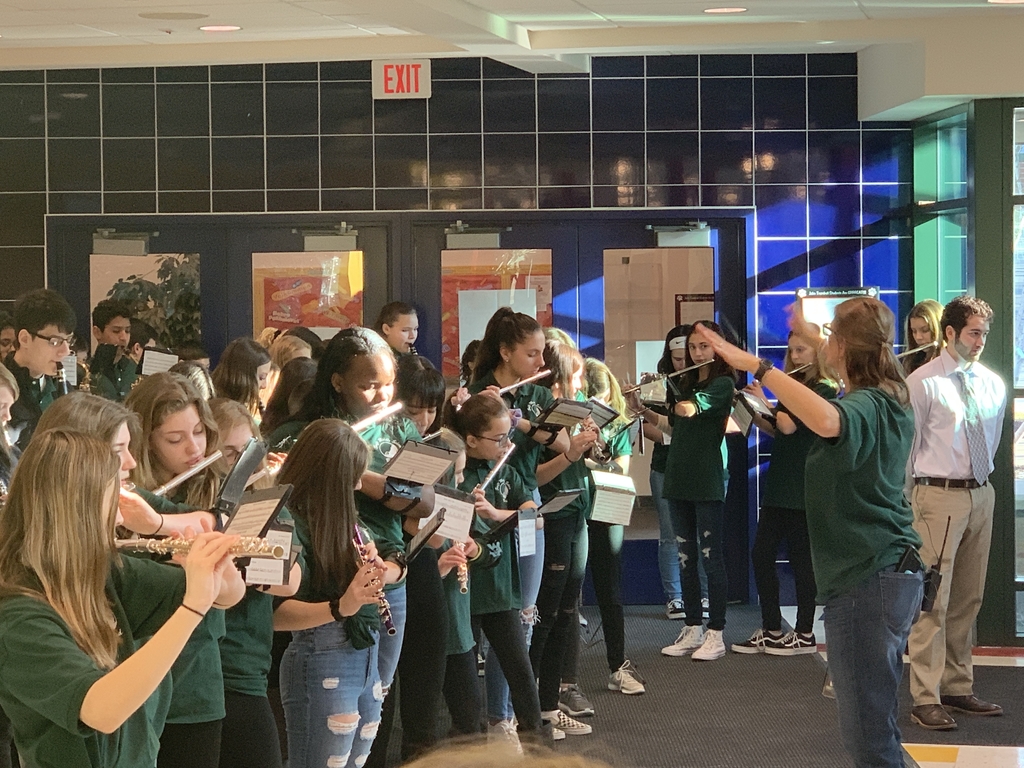 #JTPS Students learning social skills and emotional regulation strategies through Second Step lessons! #WatertownCares #WatertownLearns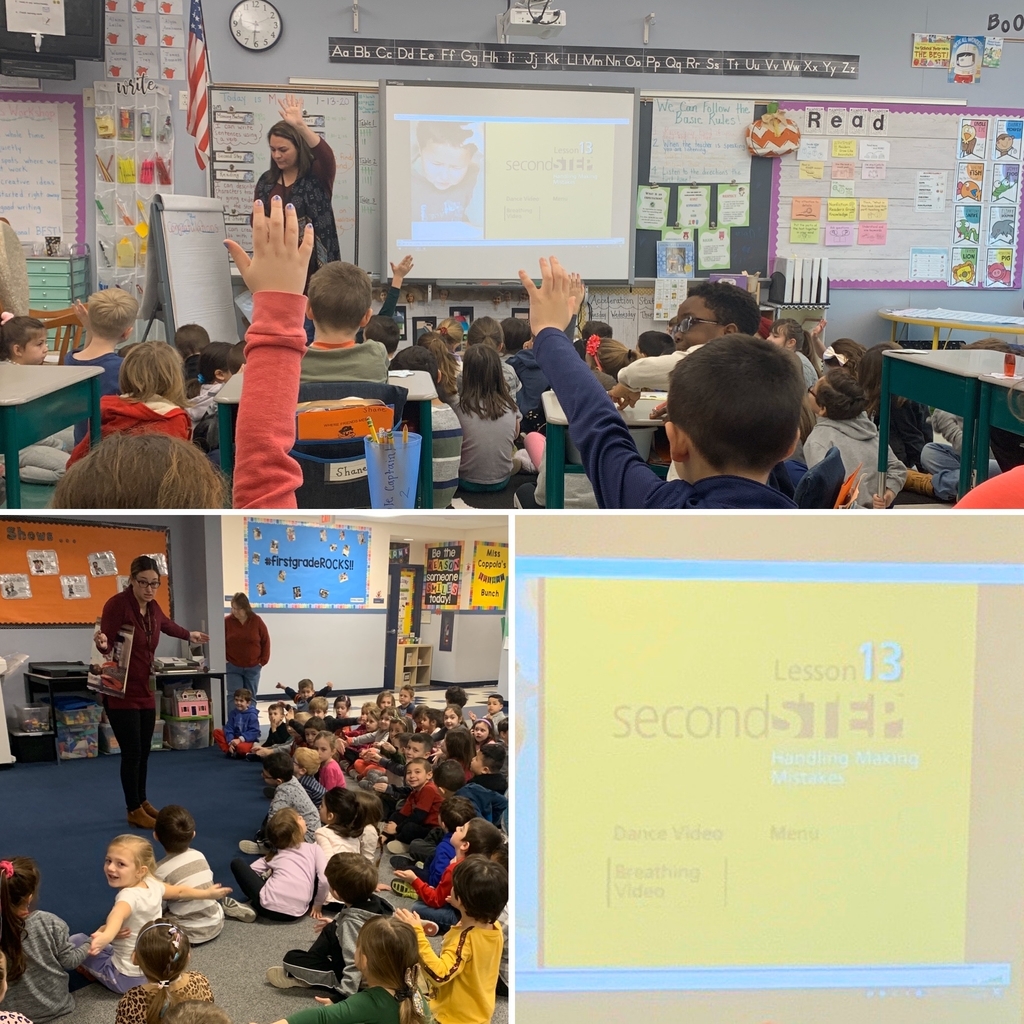 Another great week of learning in WPS...I had the pleasure of spending time with 3-5 graders at #Polk and #Judson this week! Judson's 4th graders were coding and Polk's 3rd graders were digging into literacy! #WatertownLearns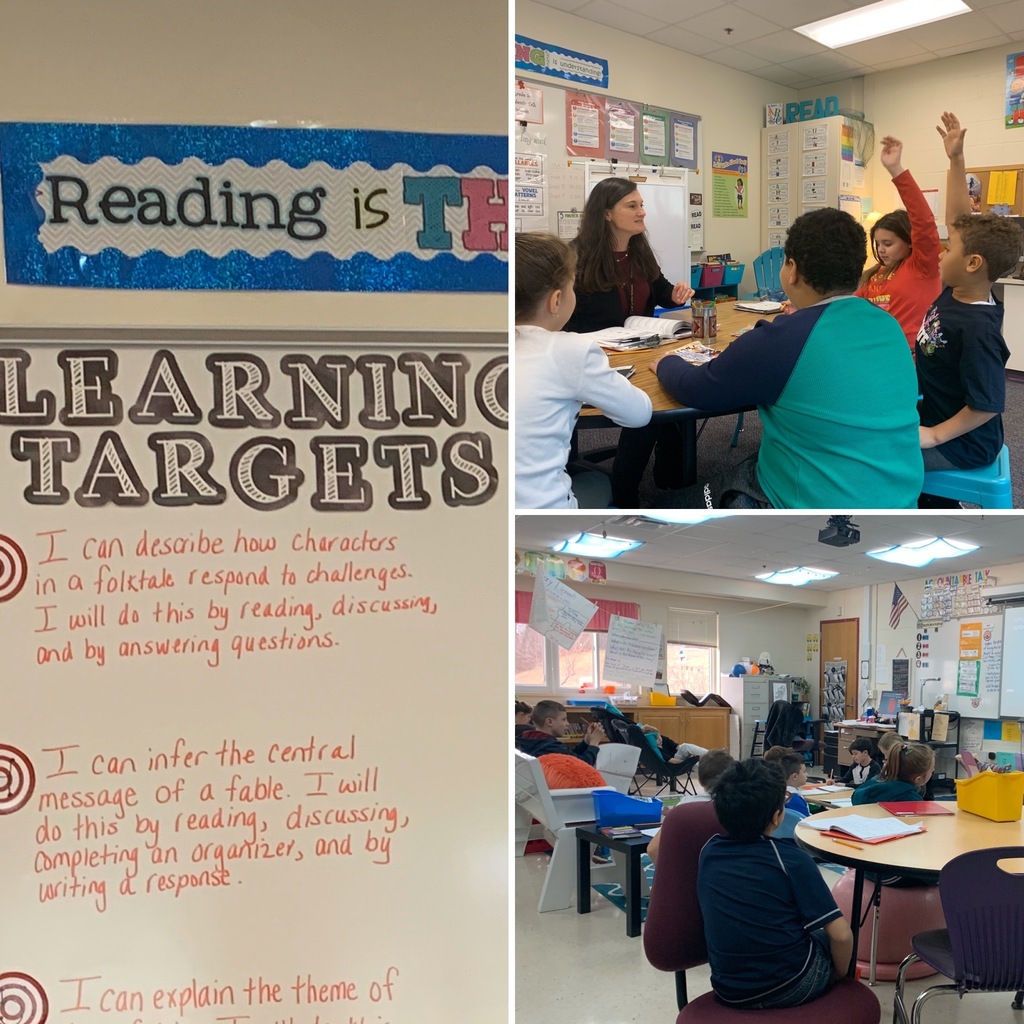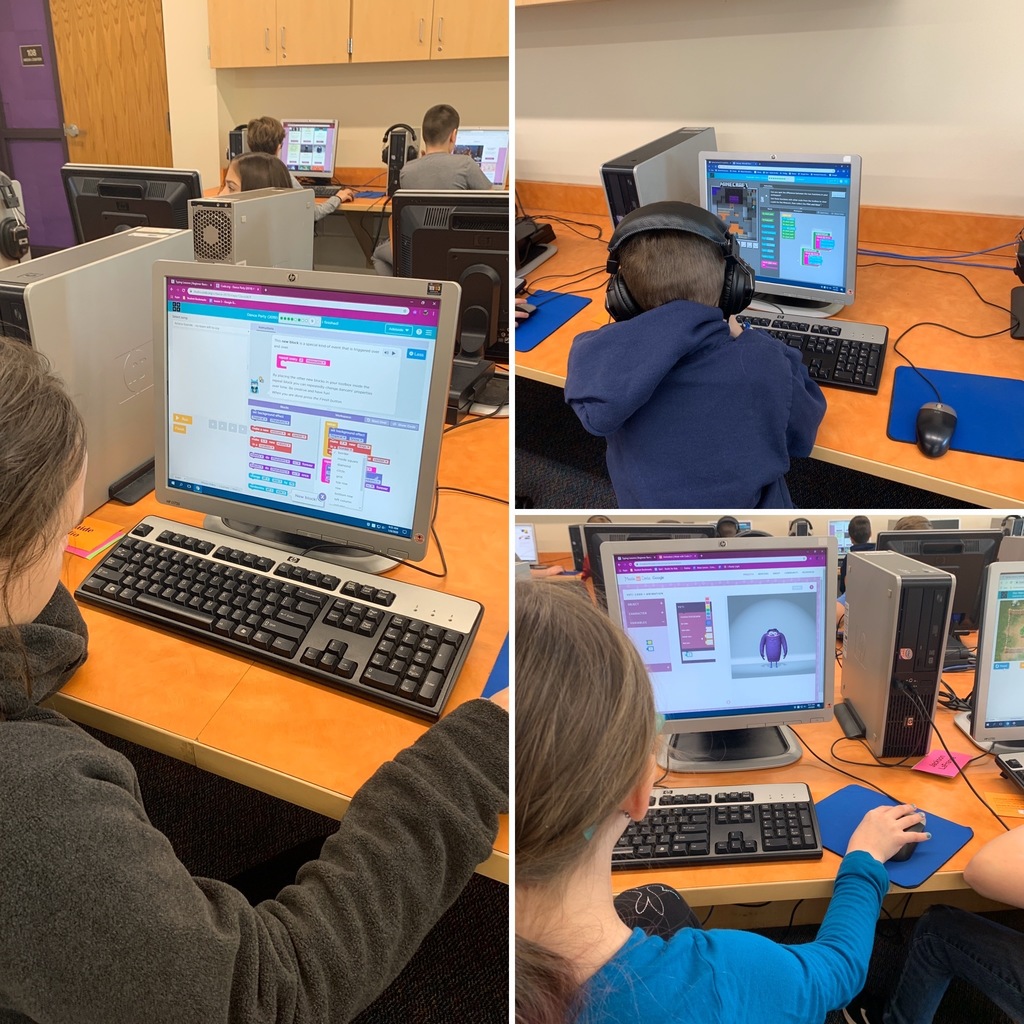 Watertown Public Schools will have a two-hour delay on Wednesday, December 18, 2019.