Congratulations to the @SwiftMiddle 8th graders who were inducted into the National Junior Honor Society this evening! #WatertownLearns #NJHS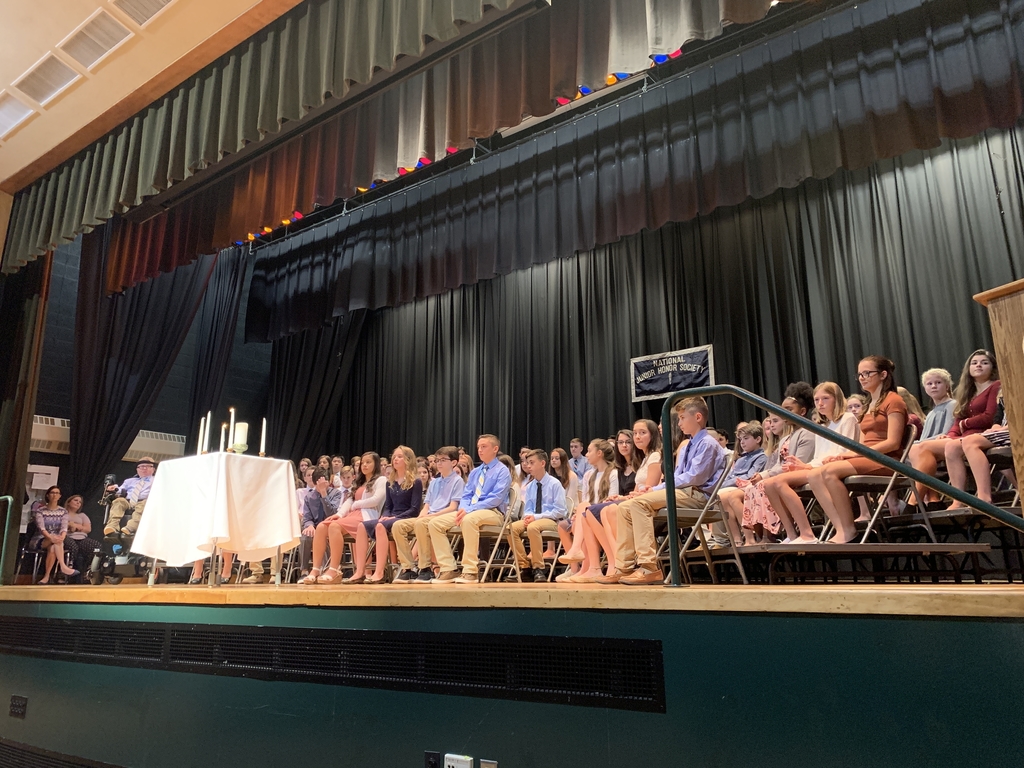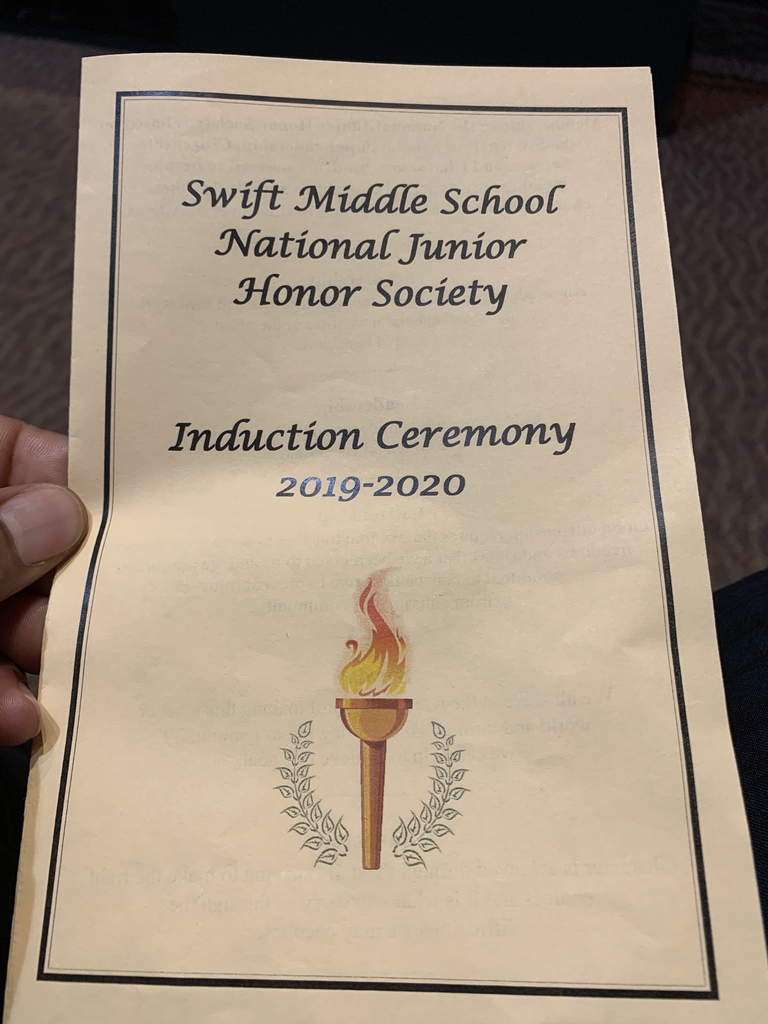 Excited to see PreCalc students in action during today's visit at WHS! #WatertownLearns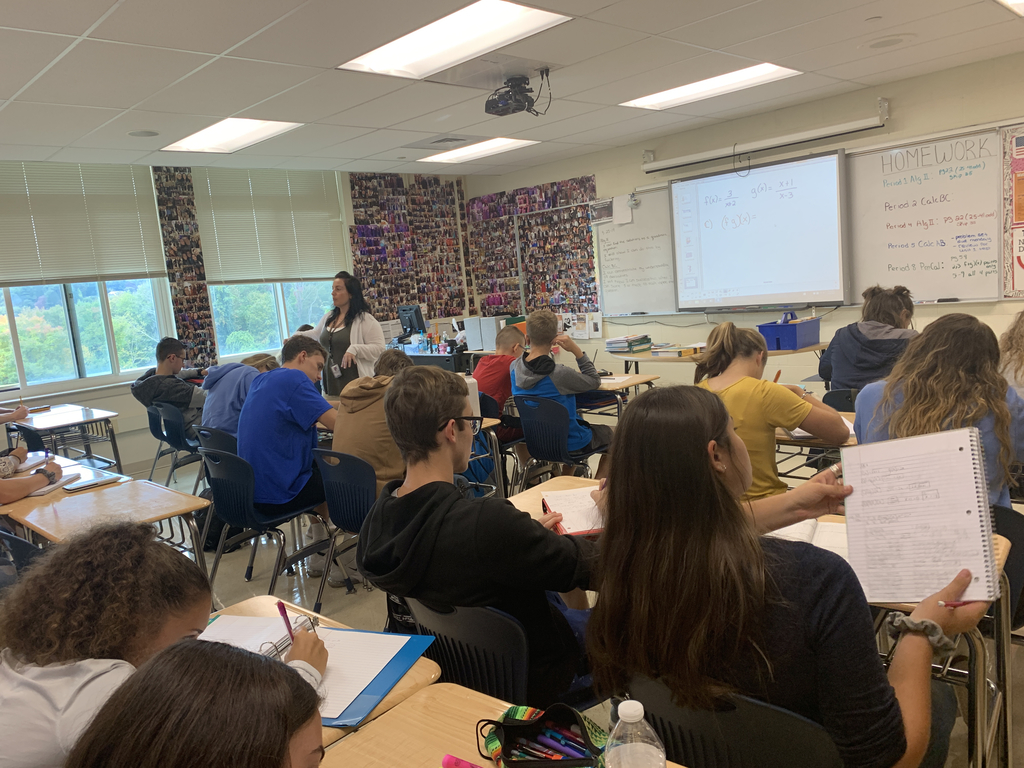 Very proud of our @SwiftMiddle students who participated in the Community 9/11 Remembrance! #EMPATHETIC #VOG #WatertownCares

4th Grade math brains at work! @PolkES students showing their ability to THINK CRITICALLY & WORK COLLABORATIVELY! #VisionOfGraduate #VOG #WatertownLearns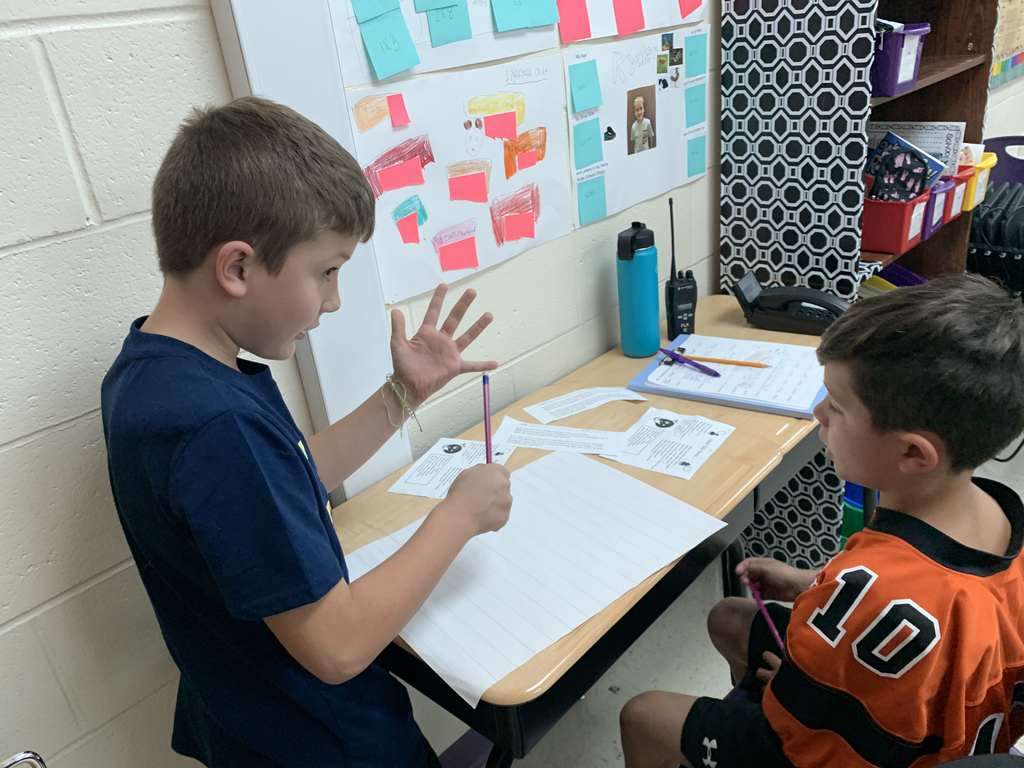 Isabella is one of our #Polk 5th Graders who was inspired by the district read of Lemonade Wars and set up her own stand in her driveway. It was the best $.50 spent in a long time and I was proud of her entrepreneurial spirit! @miss_agraham #WatertownLearns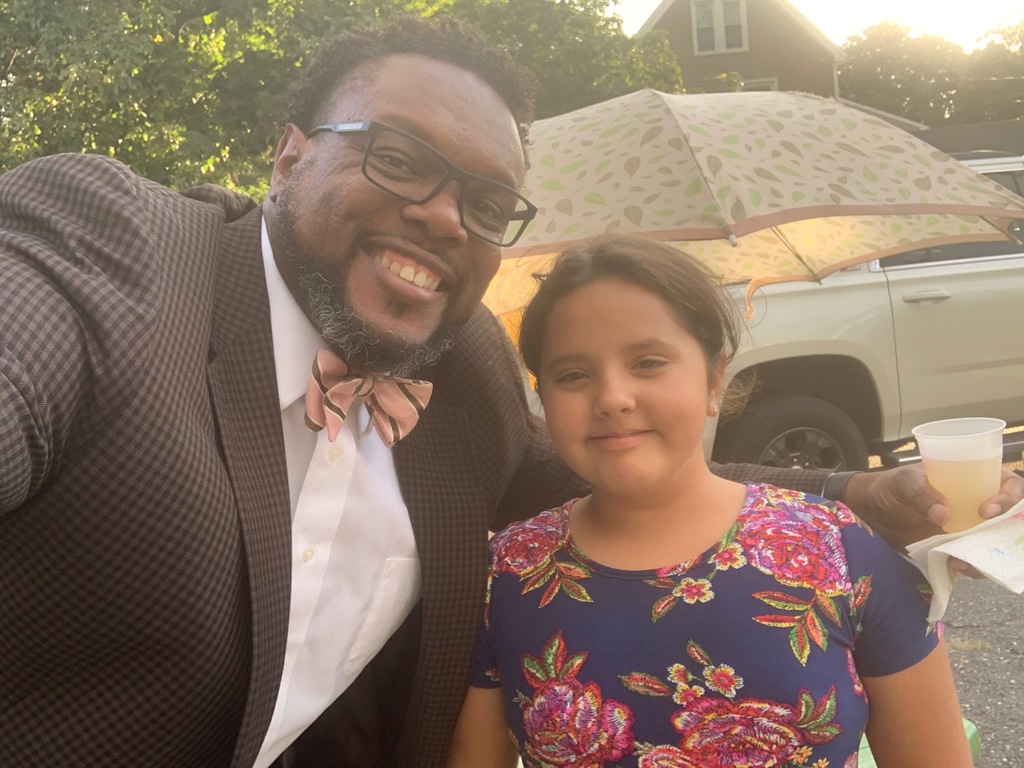 Congratulations to Dan and Kelly, Watertown Transition Academy's 2019 Graduates! We are so proud of you! #WatertownLeads

We're thrilled to announce Watertown Public Schools' new app! Access sports scores, cafeteria menus, news updates, even emergency notifications. Download the app on Android:
http://bit.ly/2TM1Qsb
or iPhone:
https://apple.co/2TRTDTe
.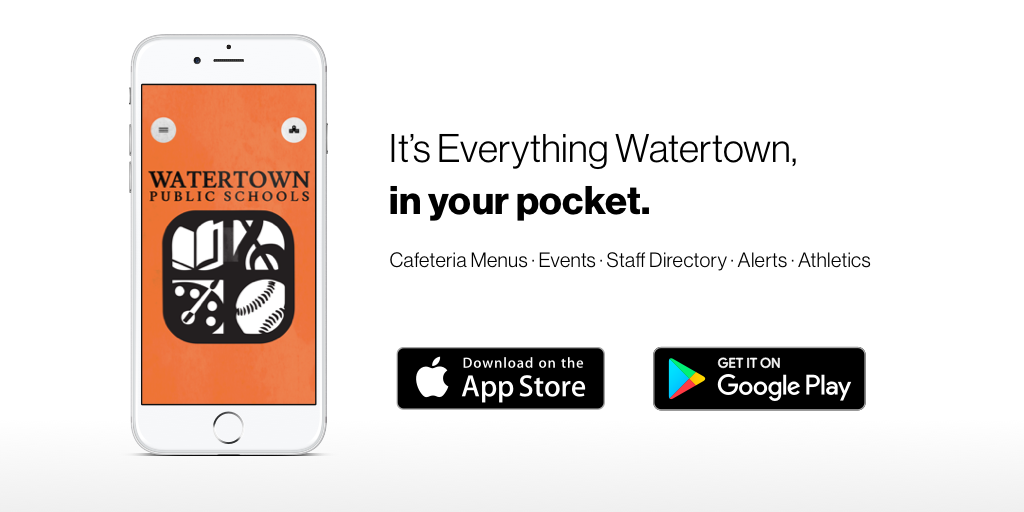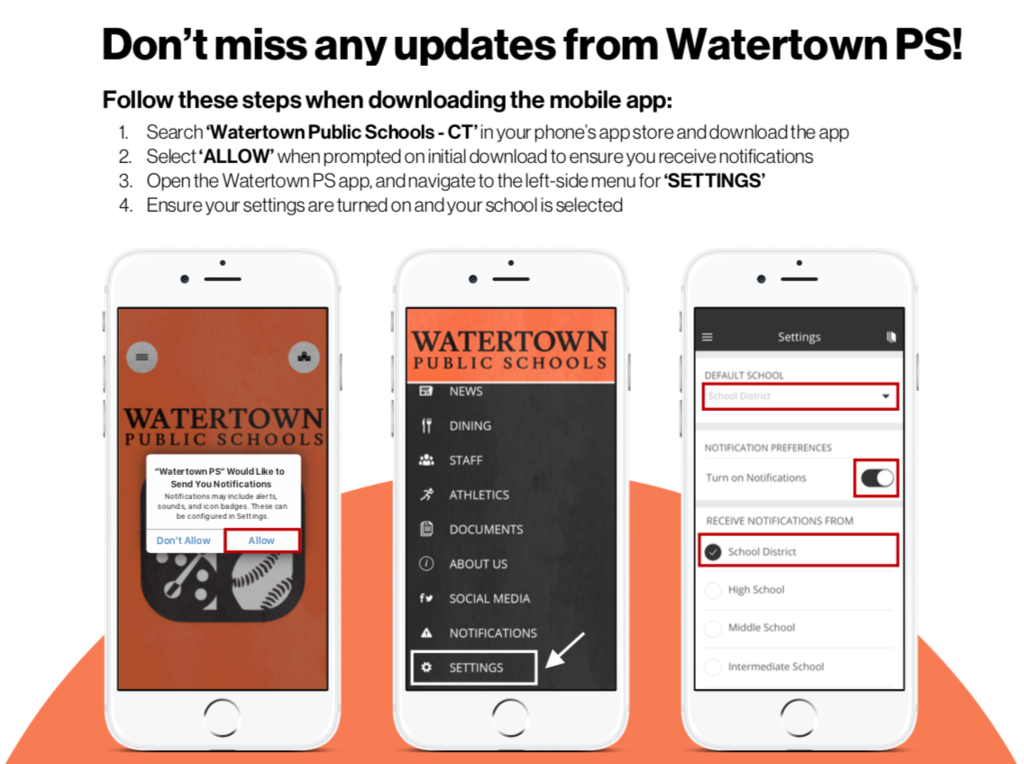 "Slides are made for playgrounds NOT for reading!" #JTPS kicked off the summer reading and learned about @GovNedLamont Summer Reading Challenge! If students reach their goal, the principals will get SLIMED! #WatertownLearns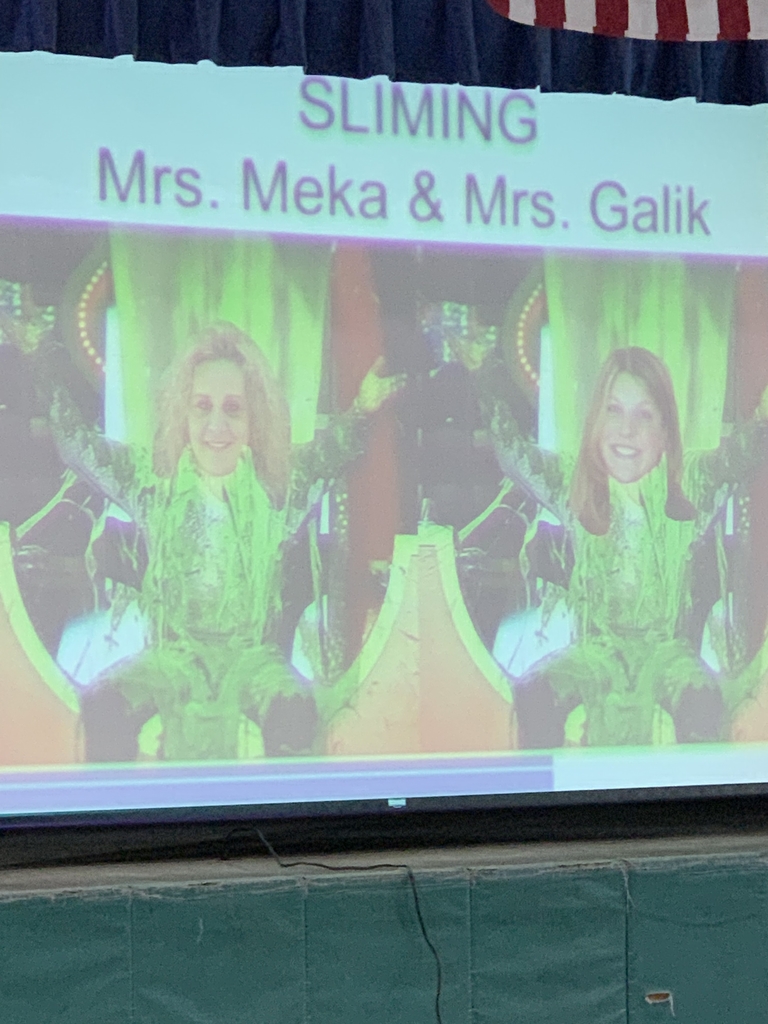 Happy Memorial Day! I am grateful for the men and women who fight for our freedom each day;especially those who have made the ultimate sacrifice!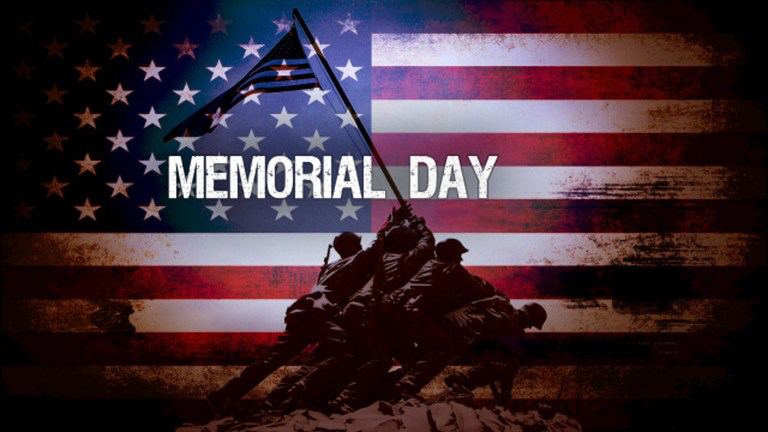 @SwiftMiddle Students & Staff thanked Thomaston Savings, Watertown Foundation, Gold Circle, & Swift PTO for supporting their new Fitness Room! The new space gives PE students choice as they work on personal wellness goals! #WatertownLearns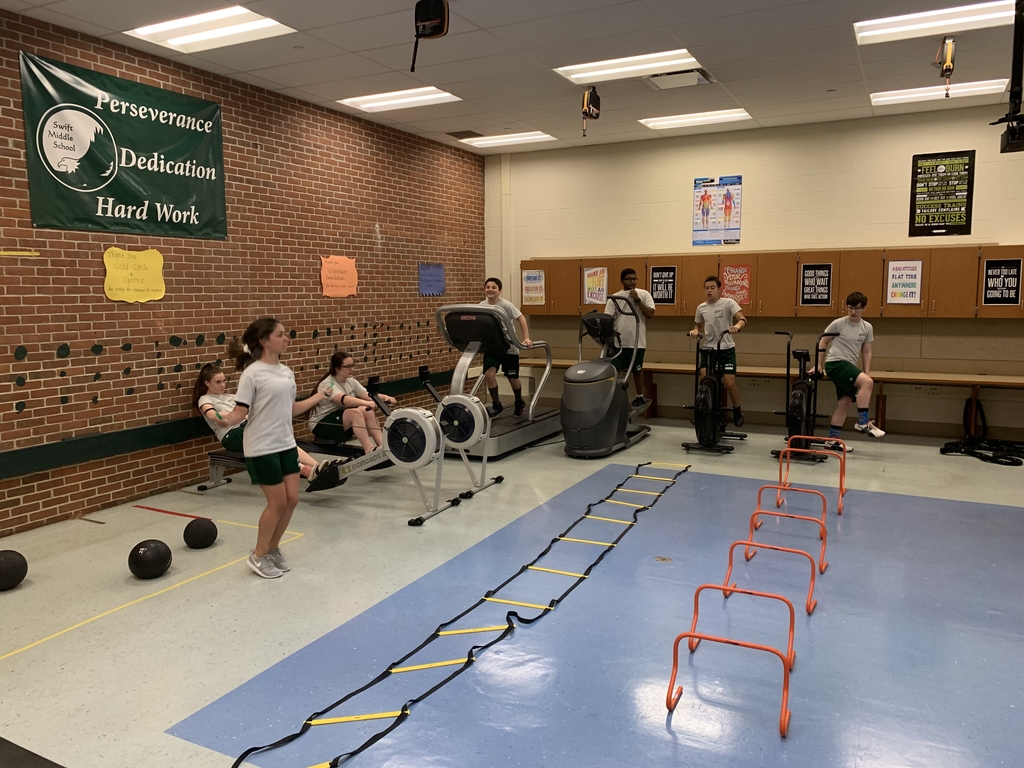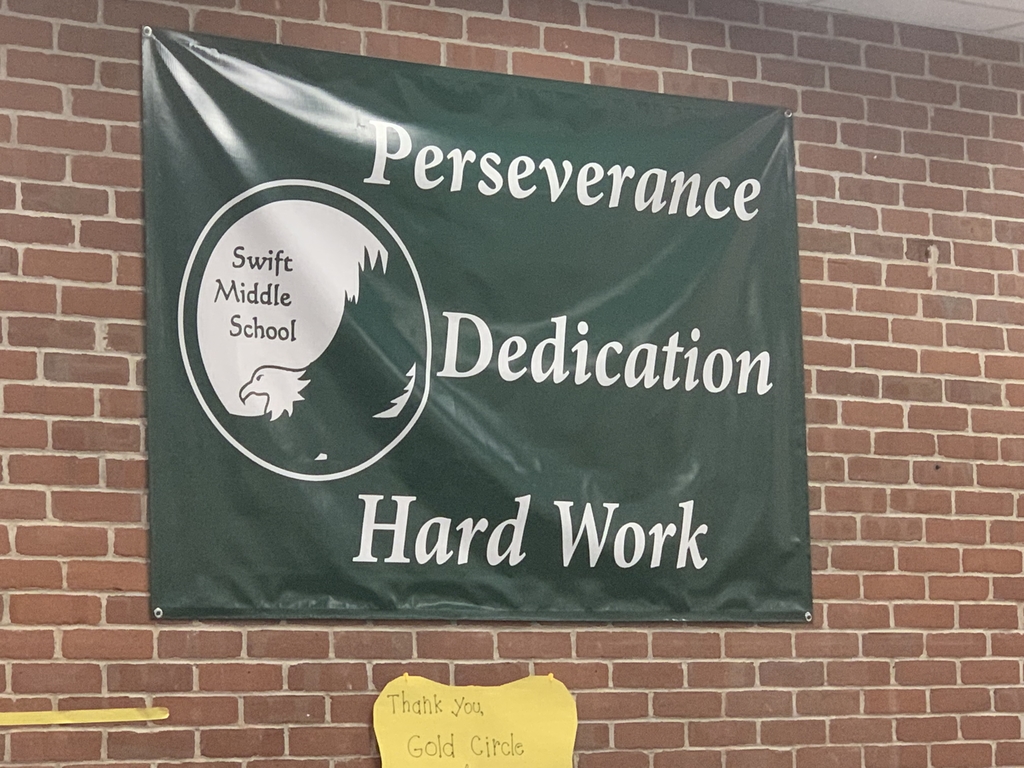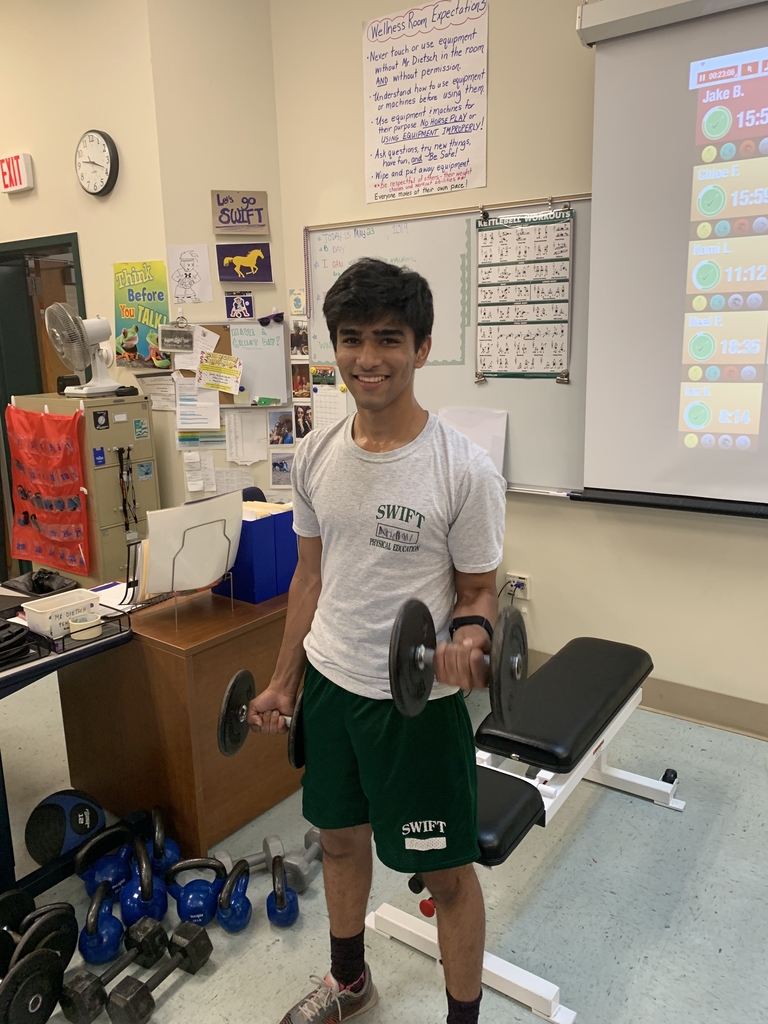 ‪The Supt. Student Advisory Council analyzed the draft Vision of a Graduate and gave feedback! Great reminder not to make decisions about students without including students! #StudentVoice #WatertownLeads #StrategicPlanning ‬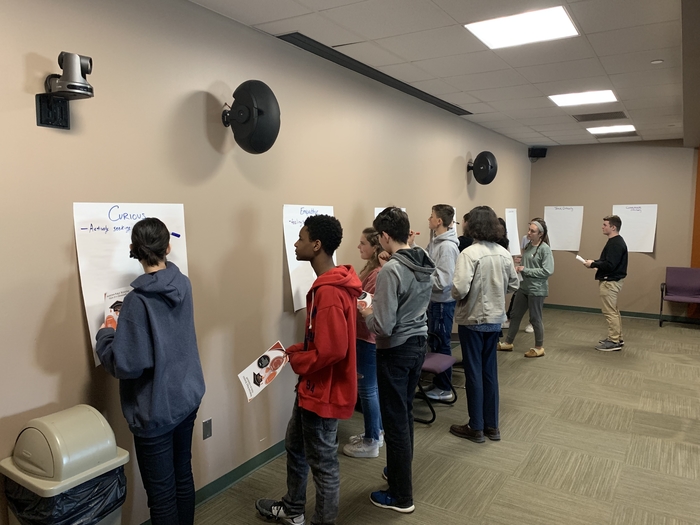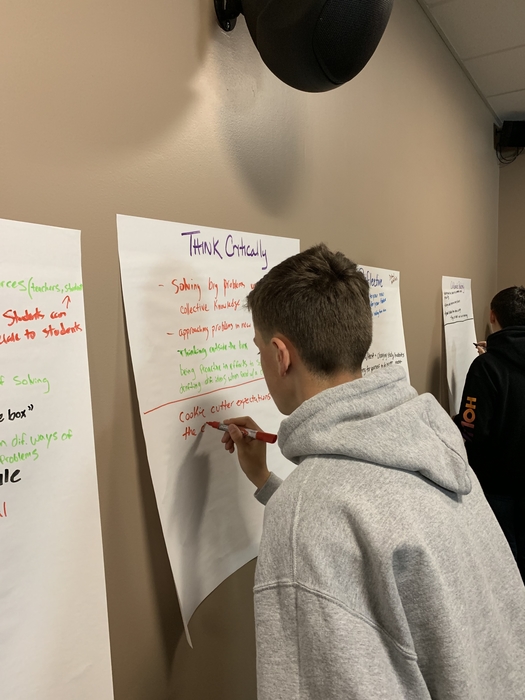 Unified Sports Teams from SMS and WHS are tearing up the basketball court! They're a great reminder that when students unite, everyone wins! #inspired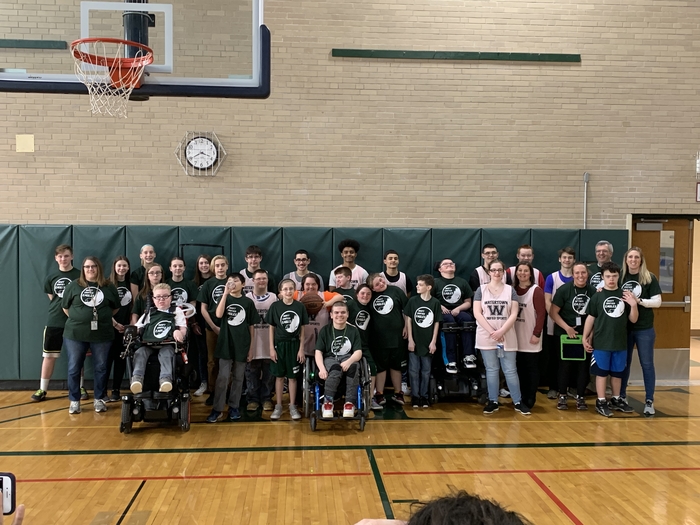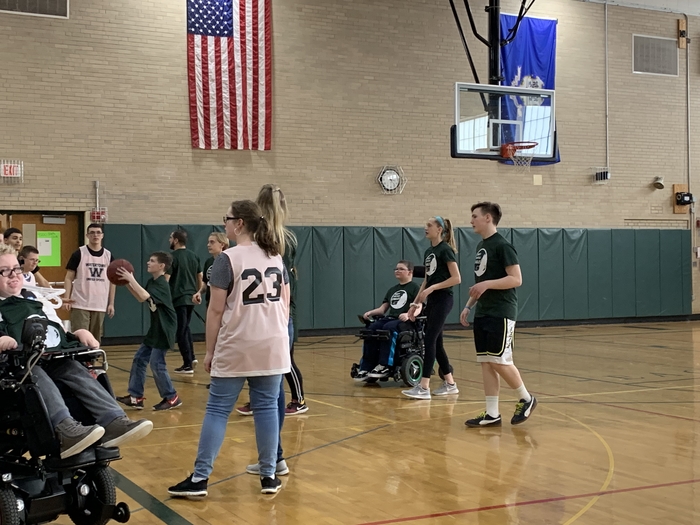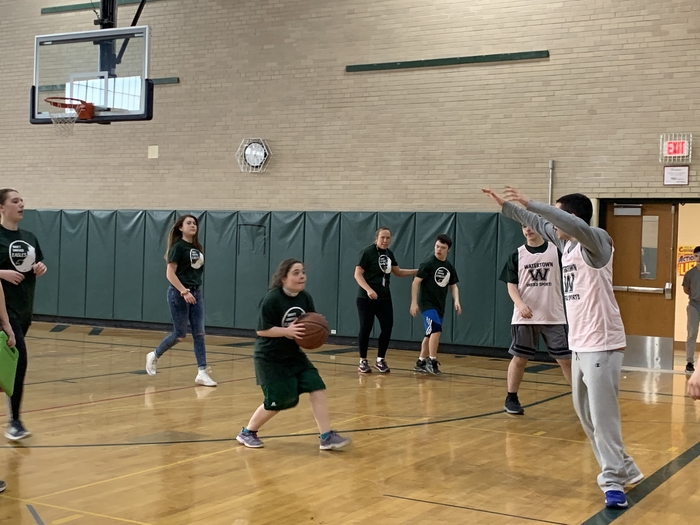 Our Unified Sports Teams from SMS and WHS are tearing up the basketball court! When students unite, everyone wins!! #inspired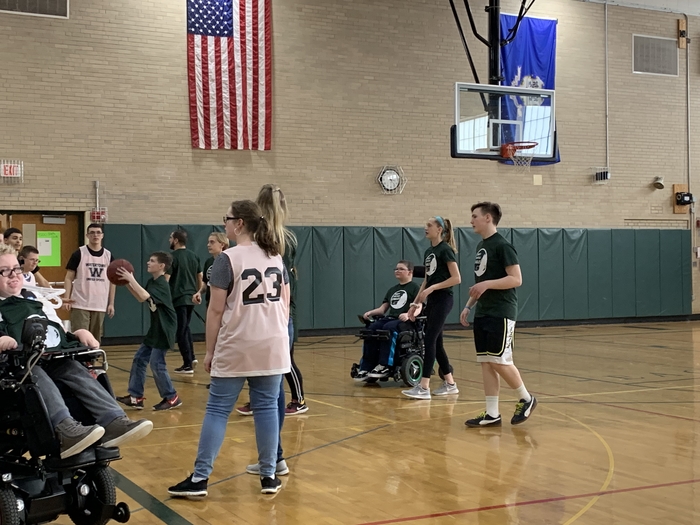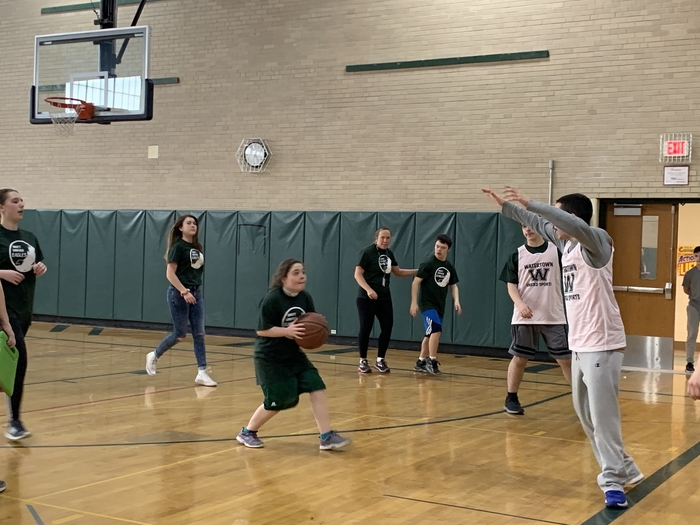 Today is National Paraprofessional Appreciation Day–a time for us to acknowledge the dedication and support of our paras across the district. Thanks for all you do for our students, teachers and community! #WatertownCares

@whsn_ct I am proud to wear my Autism Awareness shirt along with staff and students all across the district! Shout out to Clayton Bidmead for designing the shirt as part of his Senior Capstone Project! Proceeds will go to Autism Speaks at their Walk on June 1st. #WatertownCares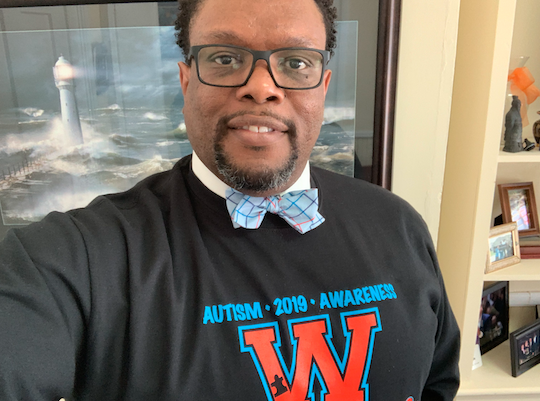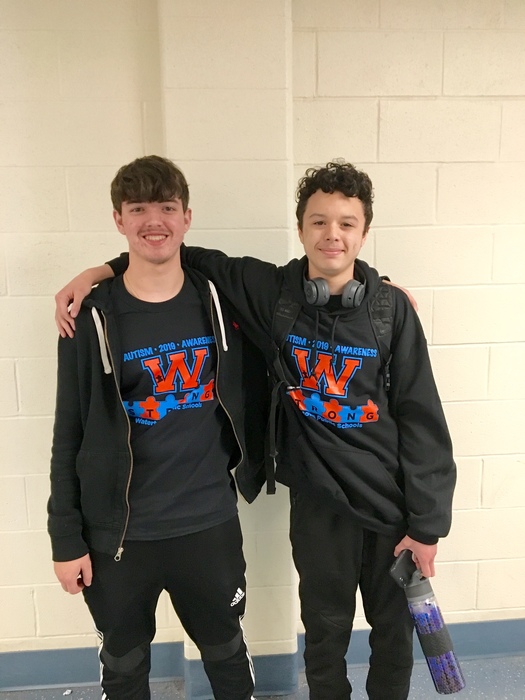 These 6th graders are using their knowledge of invasive species to practice and apply all of their ELA skills! @SwiftMiddle #WatertownLearns #Speaking&Listening

@swiftmiddle 7th graders are learning about 3 types of irony in Mr. Miceli's class! "It's NOT like rain on your wedding day..." #WatertownLearns

I'm so proud of all of our students who performed and showed their art work at tonight's coffee house! #WatertownLearns #WatertownLeads